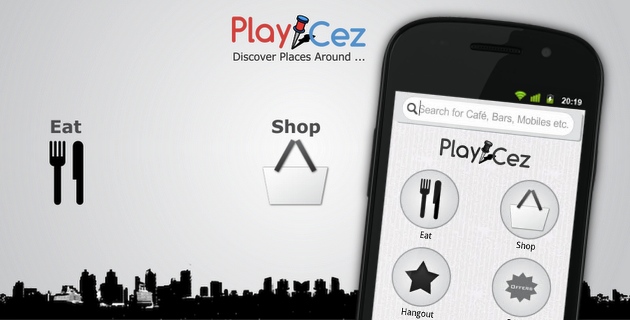 #Business #Featured #Ideas
Playcez : Location Based Social App from India
"Boring Weekends & Evenings will soon be history" beams the homepage of the Playcez!
Playcez – an enterprising location based app startup based out of Delhi has received a seed investment of $500,000 for an events discovery app for Indian users. The start-up was one of the six to emerge out of the Global Superangels Forum (GSF) mentorship program in November 2012.
Wow! $500,000 for a location based start up from India!! That's simply awesome or GEO awesome as one might call it. Its founder, Ashwani Gaur had acknowledged to Tech Crunch that "other location-based, social type apps for consumers have tapered off in the hype cycle in the U.S., with investment in those coming down. But India's growing smartphone user base is catching up to those trends, and is creating demand for his Playcez's product at this time."
So whats PlayCez all about?
PlayCez's will basically work as a social event recommendation app that monitors social media and check-in activity in an area, and tries to judge a locations' fun quotient based on where traffic is highest and positive.  Based on which it then recommends events and activities in the vicinity to user.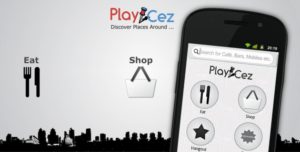 Playcez says it will take a data-centric approach to event discovery, monitoring social networks, and in particular check-in services like Foursquare, using algorithms that can tell which locations are the most popular in a given locale. It then provides recommendations based on what is hot in each city.
The answer to finding out where's the coolest party in town – PlayCez!
Eventually, it plans to expand beyond India. Which to me sounds really great!!
The app is currently under development and a private beta is scheduled for 3 Days 13 Hours 02 Minutes 55 Seconds and ticking as you read this!
The beta is here.
Source: TechCrunch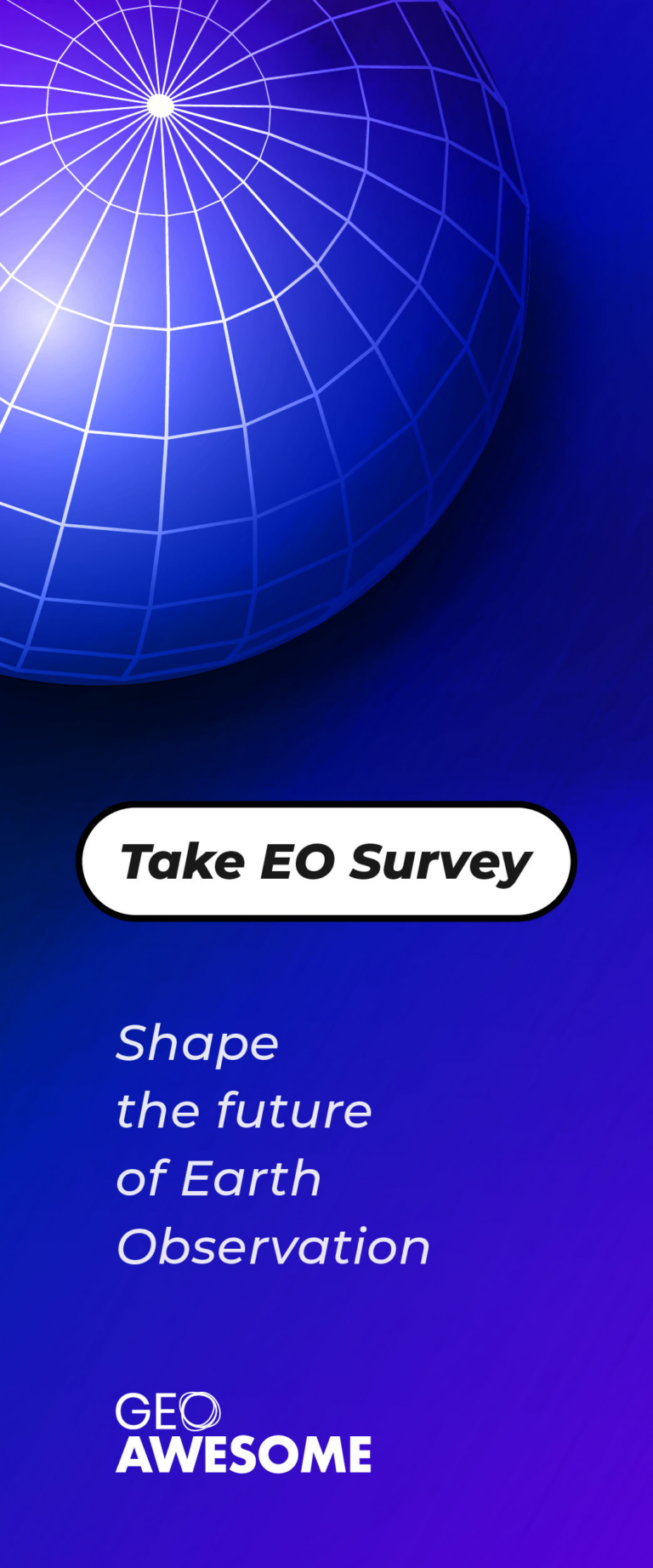 The community is supported by:

Next article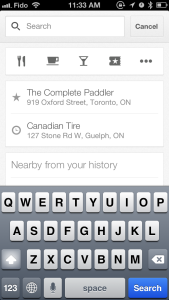 #Business #Ideas
Updated Google Maps for iPhone With Google Contacts Search And Local Places Grouped By Category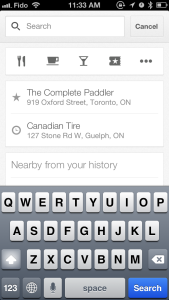 Google Maps for iPhone got a major update which will finally make it a full-featured replacement for the default Apple Maps app included in iOS 6.
Google Maps app will now let you search your Google Contacts within the app, which means that you can type the name of your contact and go to its location.  It will also allow to search for addresses even if they're not stored locally on your phone if Google is your main address book.
The second improvement is linked with the new location categories which make it easier to browse nearby venues even if you're not sure exactly what you're looking for. This makes Google Maps more effective local discovery tool, which is not good news for apps like WhereTo.
So far there is still no dedicated iPad version of the iPad which is pretty annoying but still is far better the Apple Maps.
source: TechCrunch
Read on