#Business
Planning a trip? Google says it can help you save money

When it comes to travel planning, Google has been on something of an overdrive lately. Its mission is clear: Planning a vacation should be as simple as conducting a Google search.
So, a few days ago Google upgraded its Flights service with an awesome new feature – using machine learning algorithms to predict delays in departure times even before airlines figure out a flight is going to be delayed. And now, it has improved the way you can use your smartphones to book a hotel.
You can now book hotels right from Google search results using the enhanced price filtering feature and easier-to-find amenity information. It's full of neat tricks like an image gallery that you can go through without leaving the results page, or switching dates to shop around for the best deal.
A really cool part is that you don't even have to toggle between different search pages if you want to book both flights and hotels. If you are looking for flight options to a destination, the 'Hotels' tab will show up on the top of the page. And if you're searching for accommodation at a specific place, Google will give you the option to book flights also right from that very page.
Another awesome new feature is called Your Trips. It's a repository of all your upcoming and past travel bookings culled from your Gmail account. These results are completely private, of course, and visible only to you. So, you can see all that information in one place, and even email friends or family the details right from Your Trips.
Oh, and Google is not stopping there. The 'Explore' option will show you the places of attraction at your destination and help you make an itinerary for the things to do once there. And clicking on the 'More Destinations' tab will give you travel suggestions for places that Google thinks are similar to the one you were exploring.
Well, we have become fans of how Google has shifted gears from having an advertising-dominated travel business model to a product-focused one. What about you?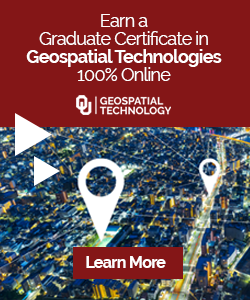 The community is supported by:

Next article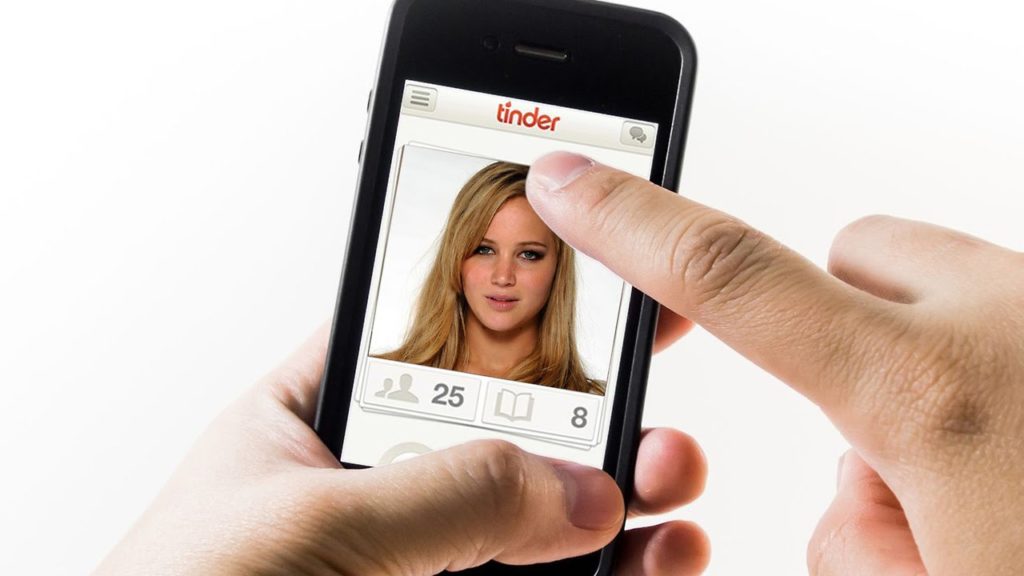 #Business #Ideas
Tinder says it will introduce 'really sexy' location-based features this year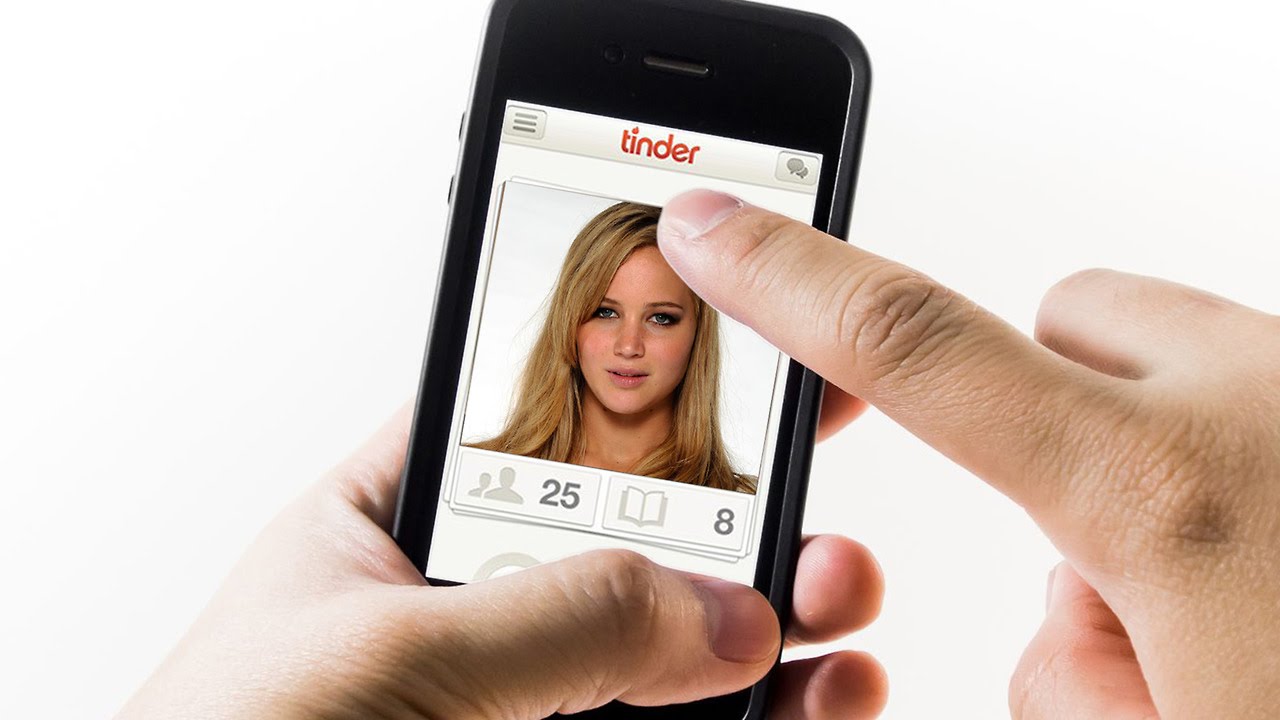 Match Group, the parent company of popular dating app Tinder, is swiping right all the way to the bank. In an earnings call this week, the company said Tinder's ever-increasing subscriber base has crossed the 3 million mark. Match Group will now be leveraging the large tech resources at its disposal to differentiate Tinder from other dating apps.
The aim, it was explained, is to make Tinder something of an overlap between dating and social media. And a key step toward that goal would be to launch a series of location-based features in the coming months.
Now, the company has not detailed what these features would be, but it did say that each location-based feature will build on the previous one. Over time, they will blur "the distinction between digital and real-life dating, and dating and simply engaging in your social life," Chairman and CEO Grégory Blatt explained. He also promised that these features will be "really outwardly sexy" and bring in new audiences for Tinder.
It could be that Tinder now wants to focus on friendships also, and not just on dating. Or it might want to cash in on how other dating apps are using location services to create a more engaging experience for their users – like Happn shows its subscribers the potential matches they have 'missed' in their vicinity.
What we do know for now is that the upcoming location-based features will create "a richer, more enjoyable, more engaging experience that's more effective [and] will drive greater customer satisfaction and greater word of mouth."
Match Group also acknowledged that all features may not be a hit with Tinder users. After all, privacy issues have a tendency of creeping in whenever location-sharing is involved. But it was also clarified that these features will be a part of the 'post-match' experience on Tinder, i.e., when both parties have expressed interest in each other. So, that might make location-sharing more acceptable.
Let's wait to hear more on this!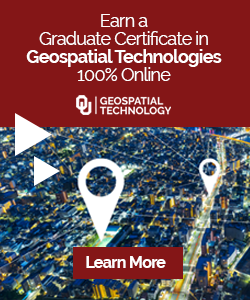 Read on