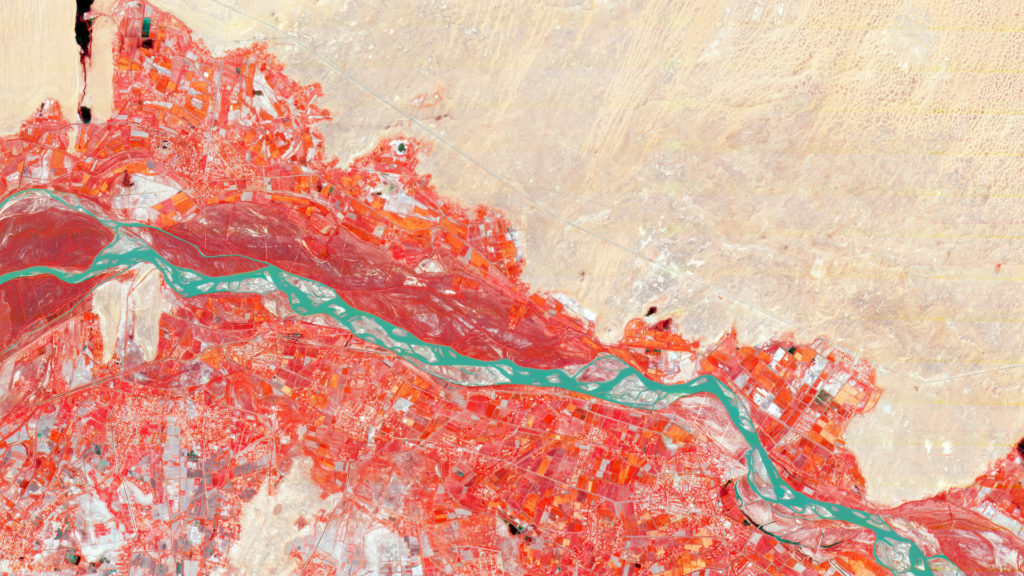 #Business
Planet preparing to offer 50cm imagery, more spectral bands
The designer, manufacturer, and operator of the largest constellation of Earth imaging satellites, Planet, is preparing to offer its highest-resolution imagery yet: 50cm.
At its recent annual conference, Explore, Planet CEO and Co-Founder Will Marshall detailed how the geospatial company was building this future capability by lowering the orbit of an existing SkySat satellite – which currently provides data at 72cm resolution.
If the tests on this satellite go well, all 15 units of the SkySat constellation will be lowered, and 50cm imagery will be made available to customers by the first half of 2020. With ultra-fine resolution making object identification easier, the company hopes to cater better to its energy, mining, finance, and security clients.
The other major announcement from Marshall centered around the company's flagship monitoring solution, PlanetScope. At present, PlanetScope imagery has four spectral bands – red, green, blue, and near-infrared. This imagery is available at a resolution of 3mt.
Marshall's plan is to move into an eight-band system by early 2020.  For this, the company is banking on the latest iteration of its Dove satellite – the SuperDove. According to Marshall, new sensors on SuperDoves are enabling higher image quality with sharper, more vibrant colors and accurate surface reflectance values for advanced algorithms and time-series analysis.
In other news, the company's deep learning platform 'Planet Analytic Feeds' is also now out of beta and ready for more updates. In the coming weeks, Planet will add 'Change Detection' capabilities to the product to enable customers to focus resources on places where change has recently occurred. For example, if a customer detects unusual activity, they can ask Planet for higher-resolution imagery of that area via its SkySat satellites. It should be noted that the San Francisco-based company is already offering Road Detection, Building Detection, and Vessel Detection Feeds in this product.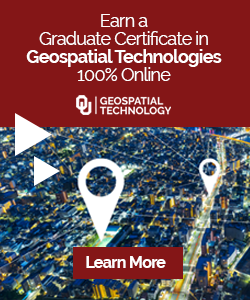 The community is supported by:

Next article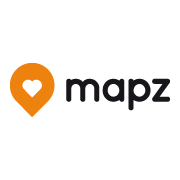 #Featured #People
Geospatial jobs of the week – Golder, nFrames, Catella, and Transit are hiring
If your company is looking for new talent and you want to share the opportunity with our community, feel free to submit a job using the online form for us to review and include in our list! If you would like to know more about our Geospatial Job Portal, read about it here.
If you are enthusiastic about location data or anything geospatial, then this is the job portal for you!
Looking for more positions in GIS, academia, or design, or data science roles? Go directly to our searchable Geospatial Job Portal!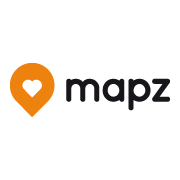 Featured Job: Fullstack Developer at Mapz
📍Cologne, Germany or Remote
If you have ever been interested in specialized geodata services like Mapbox, CARTO or Komoot, then you might be right for Mapz! We are map designers and are continuously expanding our mapz.com map portal here in Cologne into a flexible WebGIS system that specializes in the collection, management, and presentation of location data.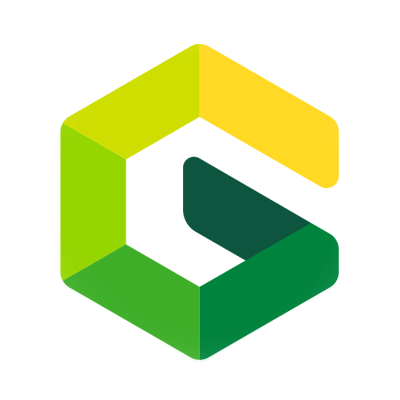 Golder: Junior GIS Analyst
📍Calgary, Canada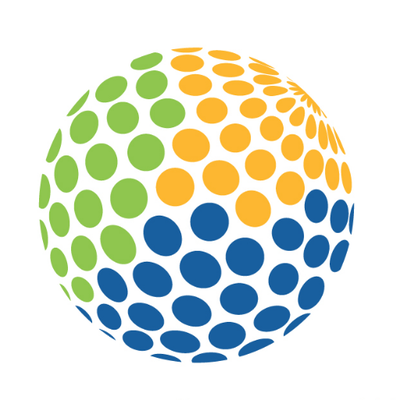 OpenGeoHub Foundation: Project coordinator assistant / research assistant
📍Wageningen, Netherlands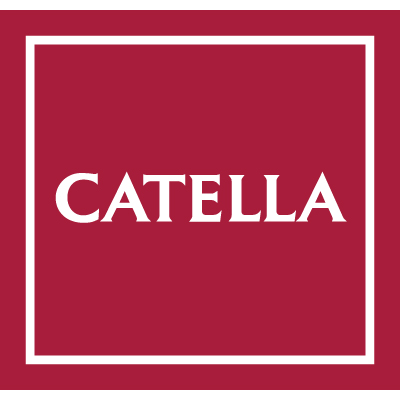 Catella: Data Scientist
📍Maastricht Area, Netherlands
nFrames: Technical Support Engineer
📍Stuttgart, Germany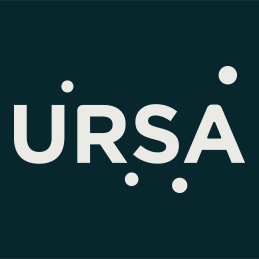 Ursa Space: Software Engineer
📍New York City, NY, US
UK Hydrographic Office: Geospatial Analyst
📍Bath, UK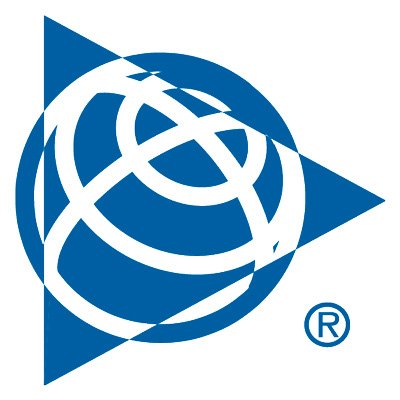 Trimble: Node.js Developer
📍Brentwood, TN, USA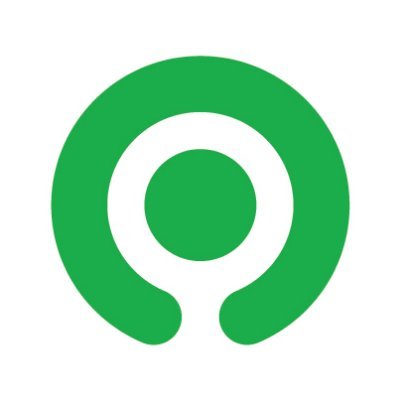 Gojek: Business Intelligence Analyst – GoLife
📍Jakarta, Indonesia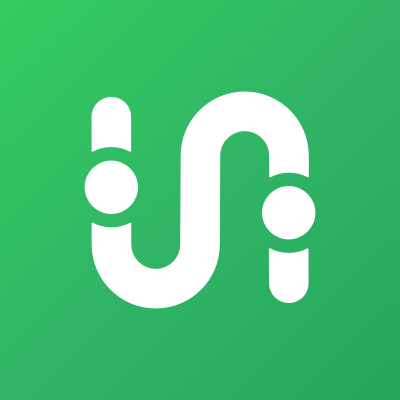 Transit: Data Scientist
📍Montreal, Canada
Even if the job might not be for you, it might be for someone in your network. Please share!
Are there any specific things you'd like to see in our job portal? Feel free to get in touch. Be sure to follow us on LinkedIn as well!
Want to get your dose of Geospatial Jobs directly to your inbox? Subscribe to our jobs newsletter here.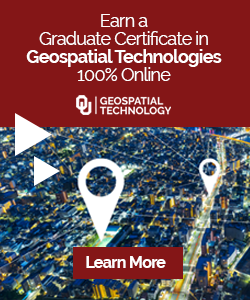 Read on