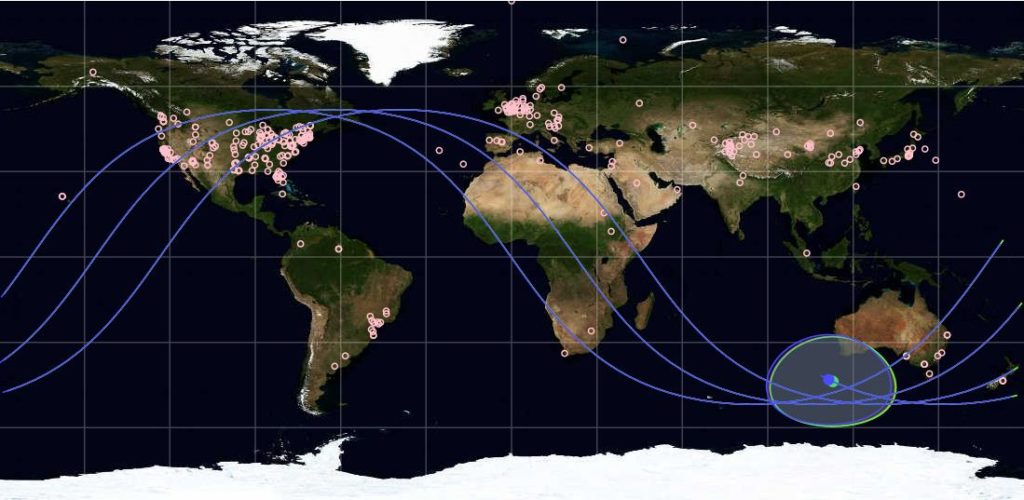 #Featured #Ideas #Science
PhoneSat: NASA's Smartphone NanoSatellite!!
"PhoneSats" as the trio of low-cost, smartphone controlled satellites are called, may prove to be the least expensive satellite to be launched in space. PhoneSat is NASA's very own Smartphone NanoSatellite. The main objective of the PhoneSat program was be to innovative and push the cost behind satellite launches down.
PhoneSat is NOT the first Smartphone NanoSatellite to be launched and by the look of things, it is just the beginning. PhoneSats have their smartphones enclosed in a 4 inch cubical. The smartphone inside the satellite will act as the flight control system. The camera and the sensors onboard the phone will be used to capture images and for positioning respectively. The biggest difference from the STRaND-1 (the first smartphone nanosatellite) is the ability to receive information packets from PhoneSat on radio frequency. In a sense, PhoneSat had democratized Satellite information.
Transmissions from all three PhoneSats have been received at multiple grounds stations on Earth. Besides that 200 amateur radio operators from all over the globe have received and transmitted the information sent by PhoneSats on radio spectrum, to NASA. The satellites are expected to be in orbit for the next 2 weeks. If you are an amateur radio operators, you will find this really interesting. Here's the link to get you started. In fact, PhoneSat is scheduled to send picture packets to amateurs and we get a chance to put the pictures together to solve the "Globe" puzzle.
"It's always great to see a space technology mission make it to orbit — the high frontier is the ultimate testing ground for new and innovative space technologies of the future," said Michael Gazarik, NASA's associate administrator for space technology in Washington. 
Wondering what phone was used inside these Smartphone NanoSatellites?
The answer is Google-HTC Nexus One running Android Mobile OS. The smartphones were obviously "tweaked" around a bit, pushing the cost of the project components between $3500 to $7000. The smartphones did have fast processors, stable OS, multiple sensors, High resolution cameras, GPS/GNSS receivers and radios! One thing NASA just had to add to the arsenal – "A Larger, external Lithium-Ion battery bank" apart from a stronger radio transmitter.
P.S: We could use one for our smartphones as well, NASA 🙂 Guess its time I wrote to my sister in NASA 😉 Sis, forget the iPhone, get me that Battery bank that you guys have in NASA!!
Here's the launch details and more information on the project.
Source: NASA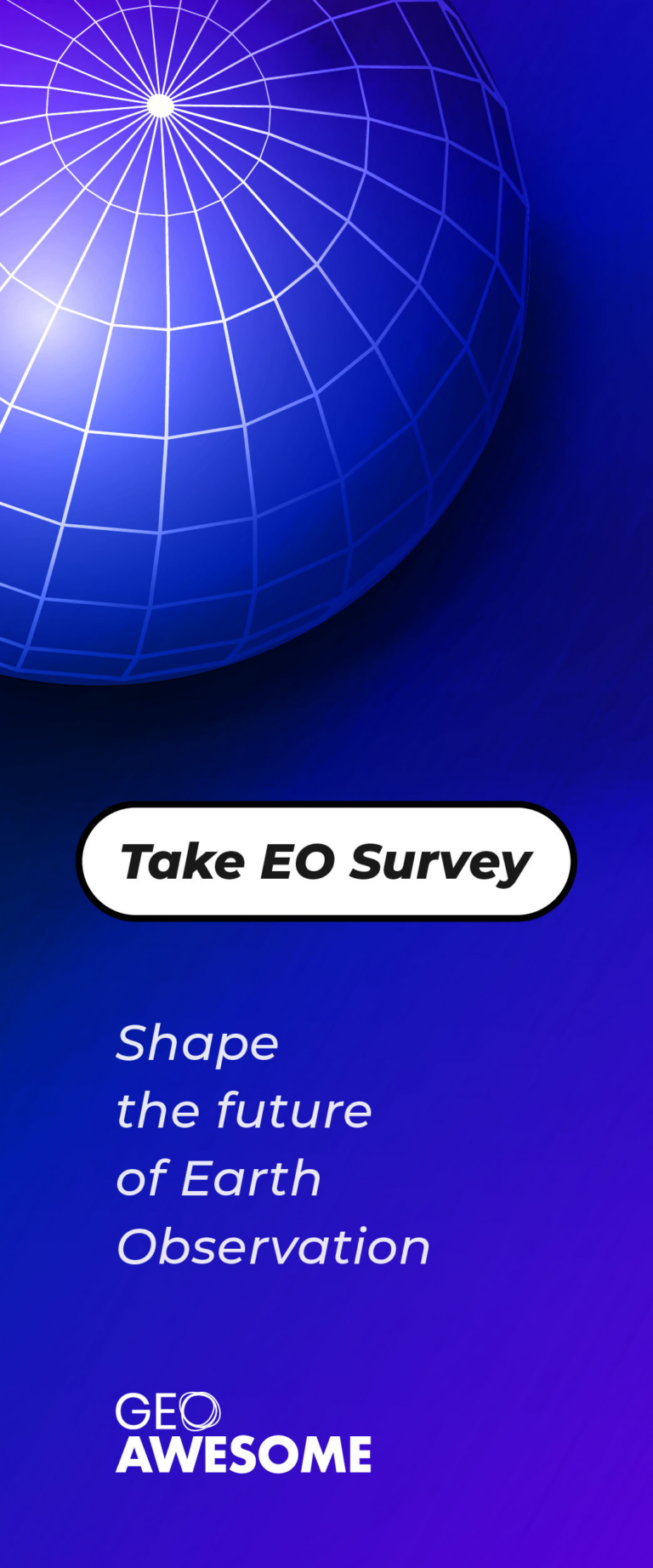 The community is supported by:

Next article
#Business
TomTom Launches New GPS Sport Watches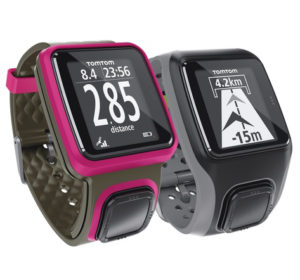 A couple of years ago TomTom partnered with Nike to create one of the first GPS sport watches that didn't hurt the eyes. They decided to building upon the experience and launch their own-branded sport watches to compete with Garmin, Magellan, and possibly with every other tech-company as all the biggest players including Apple, Samsung, Nokia and others reportedly work on smart-watches.
TomTom's GPS watch series comes in two models – the TomTom Runner and the TomTom Multi-Sport. The Runner offers features for casual joggers, while the Multi-Sport provides additional functions for swimming and cycling. Both watches feature GPS and GLONASS for fast positioning  with ten-hour battery life and motion sensors for counting footsteps when training indoors. Additionally Multi-Sport version features a dedicated bike mount and swimming monitor, which tracks laps, strokes, time and speed.
Both watches are designed to work with multiple platforms so that you can analyze and share your data on fitness websites like TomTom MySports, MapMyFitness, RunKeeper, TrainingPeaks and MyFitnessPal. It is as well available in many different colours of watch straps, different for men, and women   The watch is 11.5mm thick and weighing 50g, so it's quite light, however one thing is surprising – a monochrome display. Ok, I get that it gives you longer battery life, and most watches don't offer anything else, but still… I hope that at least the price will be decent but TomTom has not yet announced the pricing.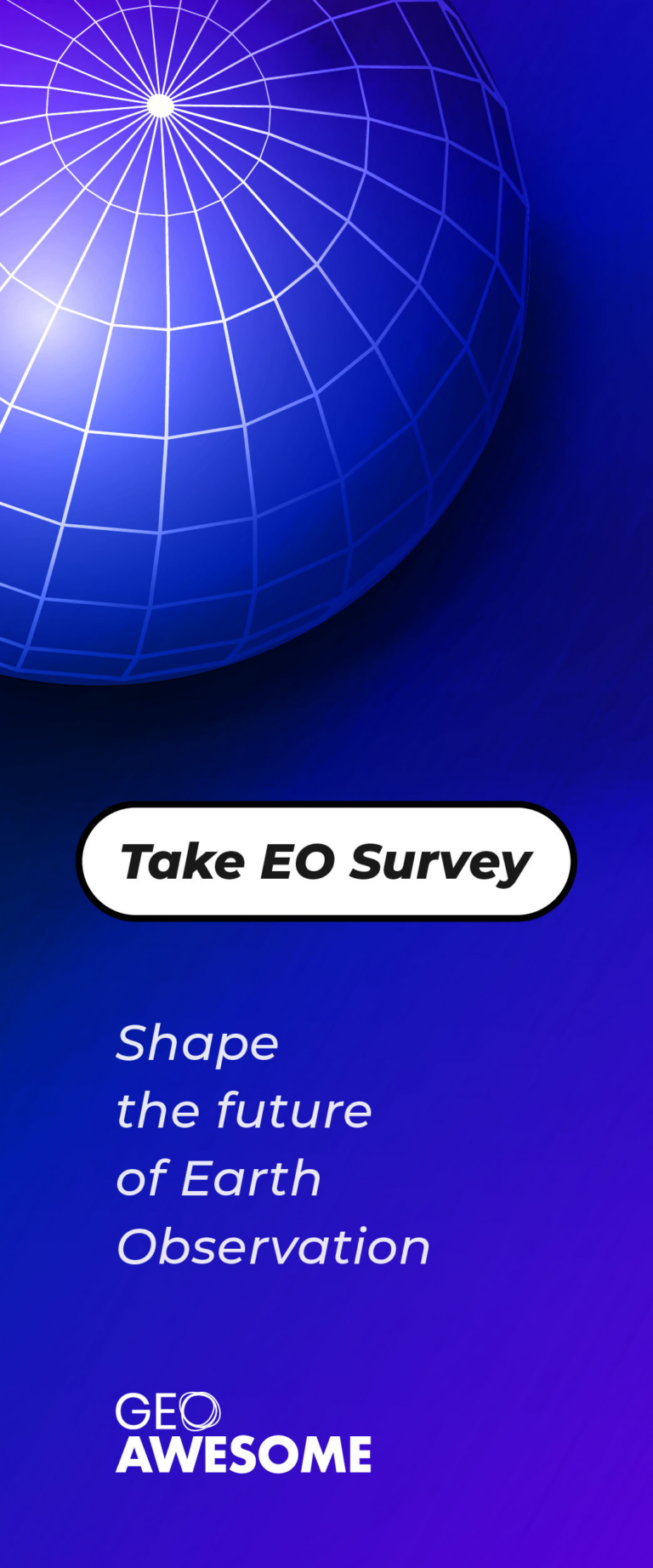 Read on