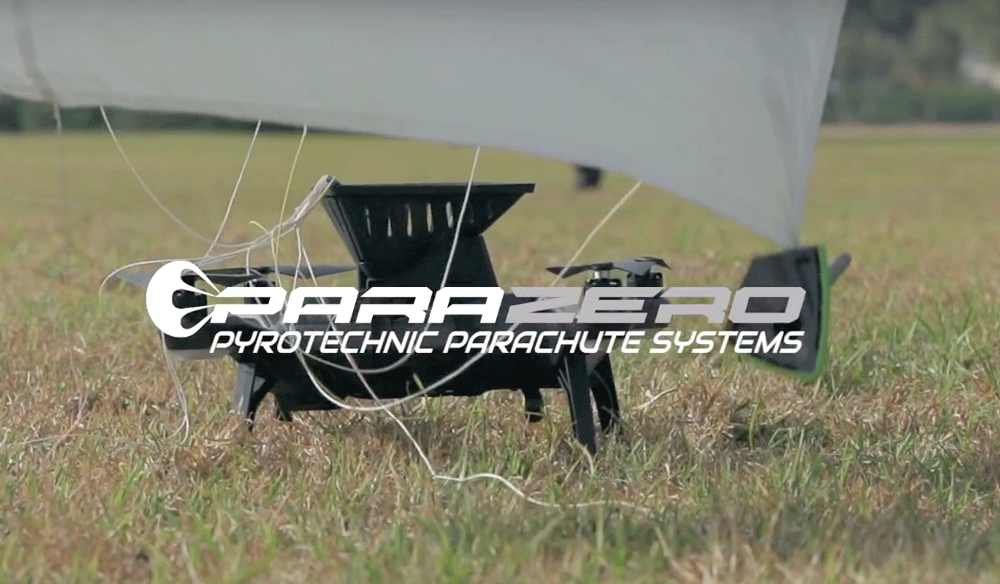 #Business
ParaZero offers emergency parachutes for drones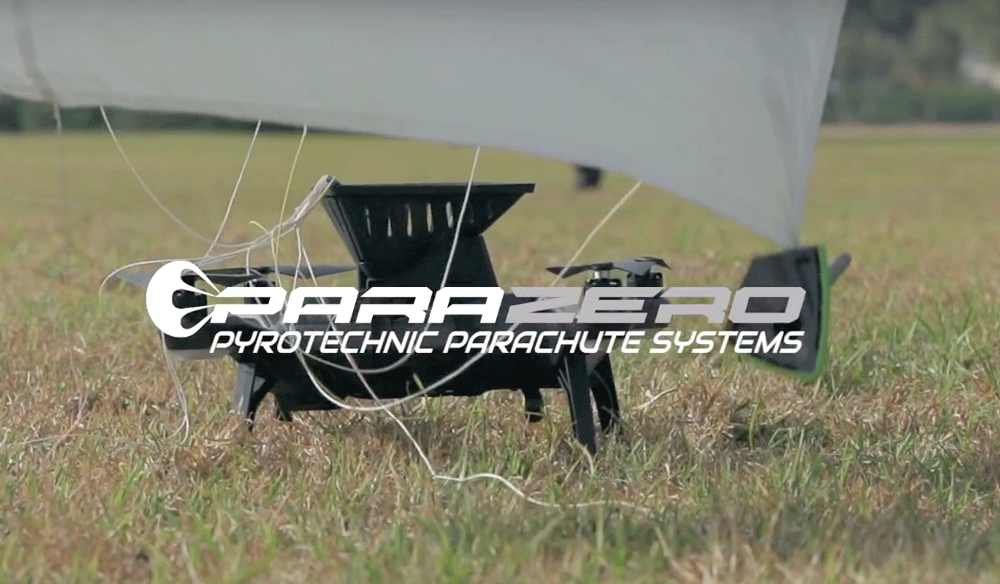 Drones are an expensive piece of tech. You realize it especially when you crush one. There are different systems that prevent you from crushing and drones themselves are becoming smarter each year. Nonetheless crashes are inevitable, especially when you are at the beginning of your adventure with drones.
Now there is a solution that might make you less stressed when you learn how to fly. ParaZero is an Israeli start-up offering parachutes for drones. The solution is based on a capsule containing a parachute fitted on the top of your device. In case of emergency like loss of power or control, (or for example breaching safety zones) the system will be automatically deployed based on its independent sensors.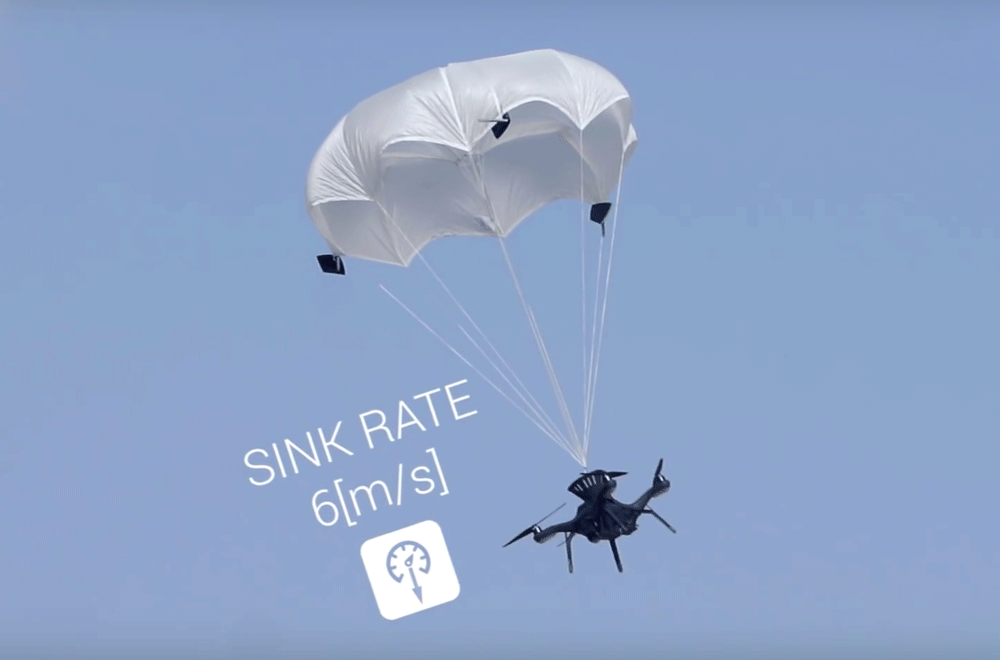 This kind of solution might be interesting from the perspective of users, legislators working on drone safety as well as manufacturers. In fact the company has already partnered with couple of leading manufacturers including DJI, Martin Jetpacks, as well as the Solo drone (by 3D Robotics).
"It's clear that drones are set to play a major role in our future, whether they are used as aerial cameras, rapid delivery systems, or for private enjoyment. In light of this, ensuring that these devices are operated safely and protecting individuals and property on the ground is paramount," said Eden Attias, CEO of ParaZero in a press release.
Interesting piece of drone equipment.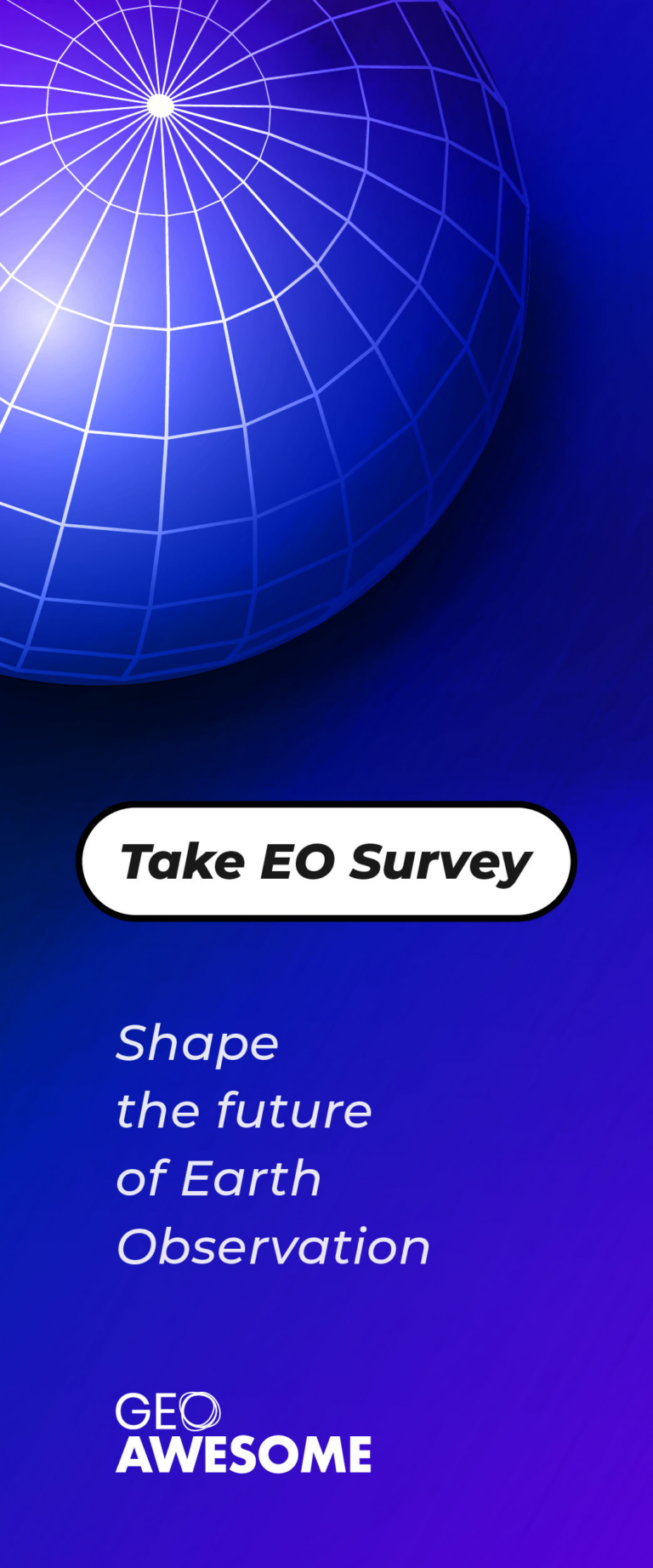 The community is supported by:

Next article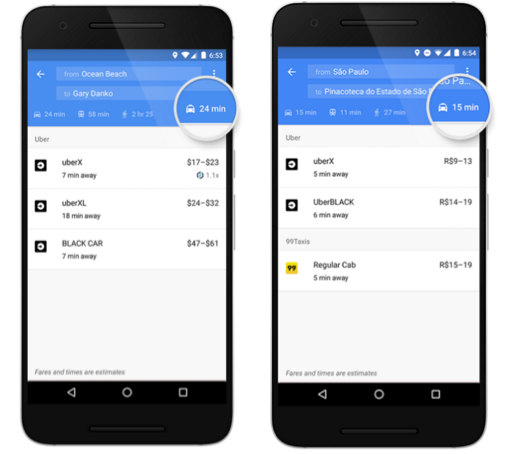 #Business
Google introduces new ride-sharing features to Google Maps app
Google introduced price estimates for Uber back in 2014. Now the company is expanding the feature to include different kinds of Uber services (Uber X, Uber XL, Uber Black) as well as other ride-sharing providers outside the US, including 99Taxis in Brazil, Ola Cabs in India, Hailo in the UK and Spain, mytaxi in Germany and Spain, and Gett in the UK.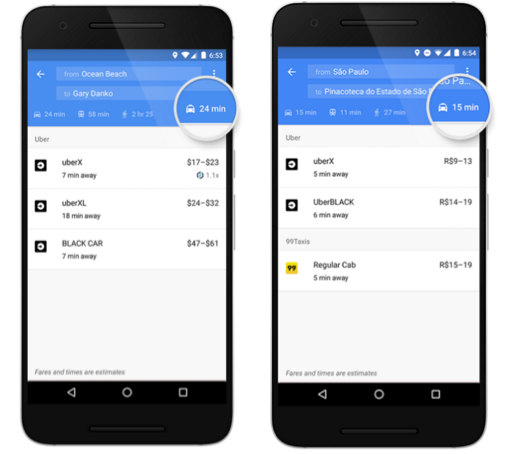 In order for the new feature to work you'll need to have the provider's app installed on your phone. Everything will be available from a dedicated tab where you'll be able to see fare estimates and pick up times if a car is available near you. Then just select a service, and you will be redirected to chosen ride-sharing app.
We can expect more service providers to be added especially in the US, as some major players like Lyft are still not included in the Google Search. There are however no details on that topic provided by Google.
The update is rolling out to Android over the next few days, and it will arrive on iOS "very soon", according to the blog post.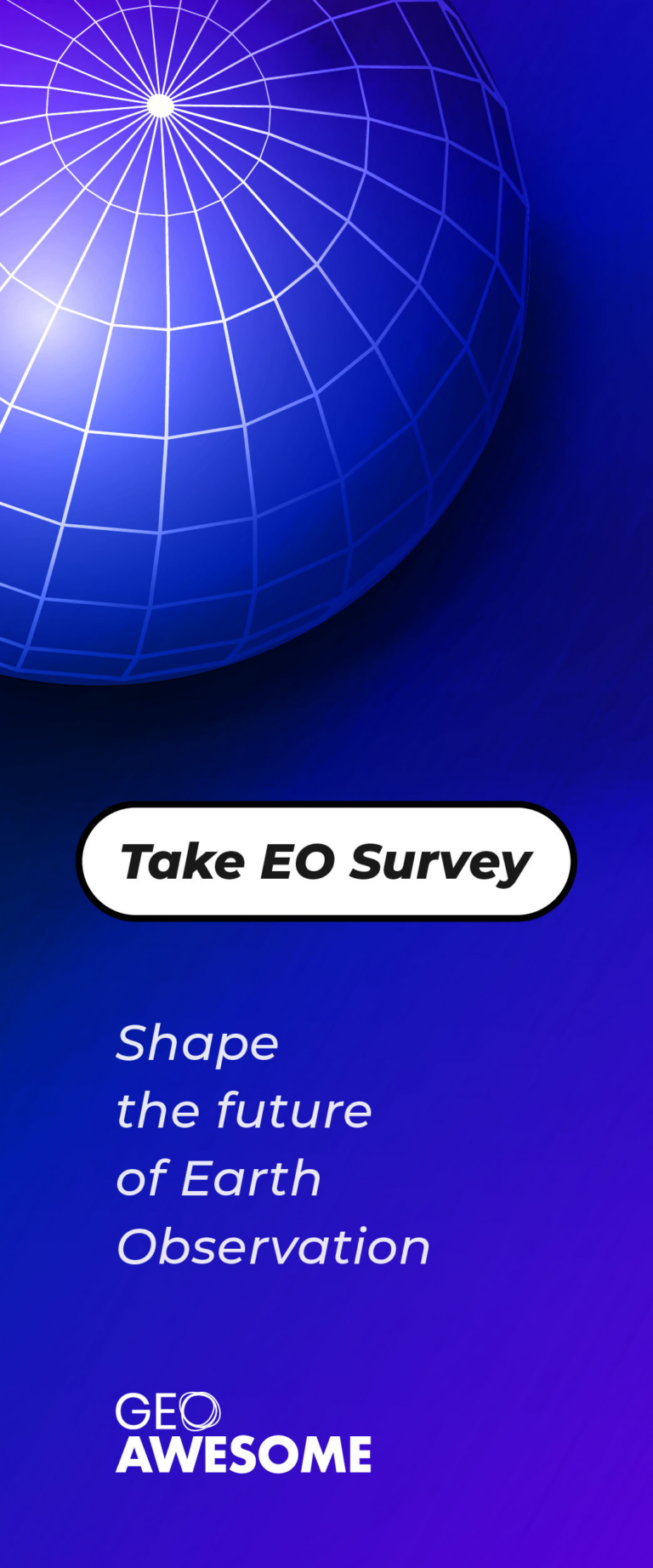 Read on