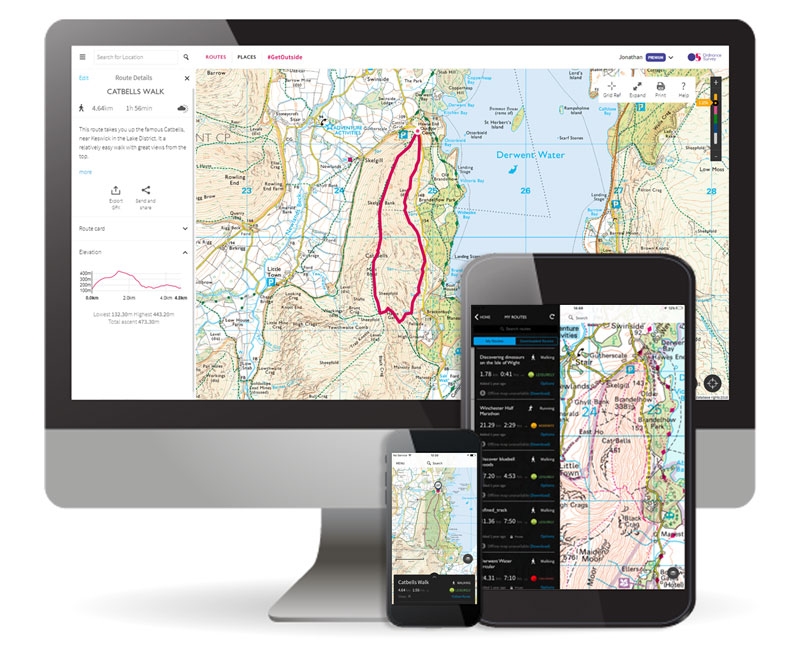 #Business
OS turns to machine learning to derive street-level mapping data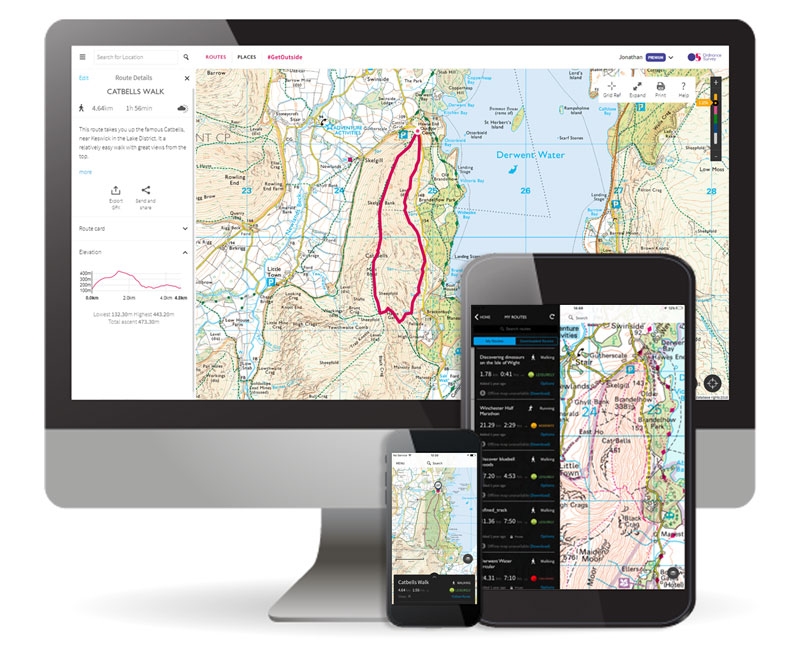 Great Britain's national mapping agency, Ordnance Survey, already has some of the most detailed maps in the world. But now, the geospatial service provider is looking to mine extra details and features from aerial imagery and mapping data to facilitate the advancement of new technologies like autonomous vehicles and 5G.
Through a partnership with the Science and Technology Facilities Council (STFC) Hartree Centre, OS has gained access to a supercomputer named Scafell Pike, capable of performing 3.4 quadrillion calculations per second. OS will be training Scafell Pike to detect features like rooftops, roof types, solar panels, street furniture and further street-level data using machine learning and artificial intelligence technologies.
Quality assurance will be central to this project because the mapping agency wants the broader scientific community to be able to leverage the standards OS establishes. This is why OS will be building on its previous experience with ML and AI technologies wherein it captured and accurately mapped 373,919 km of England's farmland hedges to create a new digital dataset for the Rural Payments Agency. That project, deployed in collaboration with Microsoft, saw a machine learn and identify different roof types. And it went from zero to 87% accuracy in just five days.
Ordnance Survey Chief Operating Officer John Clarke expects the new street-level mapping data to unlock new opportunities for a variety of industries. "Already we see this can be valuable in providing agricultural information, improving how as a nation we better manage our environment and how we can make successful, efficient smart cities," John says.
"The World Bank estimates that only 25-30% of all land in the world is mapped and registered. The impact of this is tremendous considering the follow-on impact that having land mapped and registered gives (land 'gets' a value since it can be mortgaged, women's rights, socio-economic impact, foreign direct investments and much more). What we're hoping to develop can help overcome this."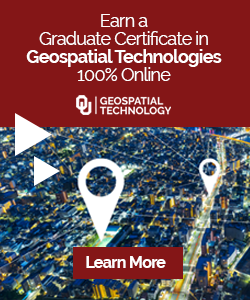 The community is supported by:

Next article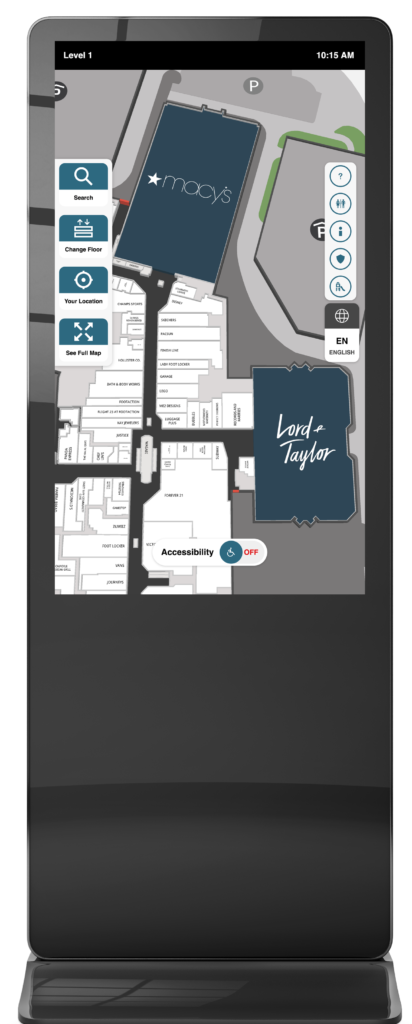 #Business #Featured #Ideas
The Problem with GIS Standards
In today's world, there is a lack of efficiency in how people interact with and navigate the
indoors as well as how companies manage their property maps. The average American spends 87% of their time indoors and in the digital age, consumers demand accurate, up-to-date, relevant, and personalized information at their fingertips.
Our Story
MappedIn is a leading provider of indoor geospatial information system (GIS) tools, which
allow property managers to digitize their venues, enabling experiences for guests and
employees. Today, Mappedin's software is deployed across over 500 venues in 25 countries.
Created in 2011 by our CEO Hongwei Liu, Mappedin started by building wayfinding-focused
digital directories for one local mall in Waterloo, Canada. At the same time, we built tools to
efficiently map indoor spaces that would populate the digital map and directory experience.
Like many early stage technology companies, we built our product completely custom for each initial customer.
As our client list grew, we realized that the mapping tools we had built to optimize the internal digitization of maps had even more value as a customer-facing product for those same clients. Not only did this tool allow us to create a digital asset that could be rendered in 3D, it empowered our customers to enable their property managers to manage the constantly changing data (which had previously been done manually). Creating this platform is what solidified us as new players in the indoor mapping industry.
It's not that there weren't any indoor mapping tools prior to Mappedin, but that the tools available were geared towards people trained in GIS data and models. When the problem is data consistency and up-to-date maps organization-wide, the people with the most accurate information are those on the ground, at the mall. It was crucial that we give them the tools they needed to keep the maps accurate throughout their day-to-day.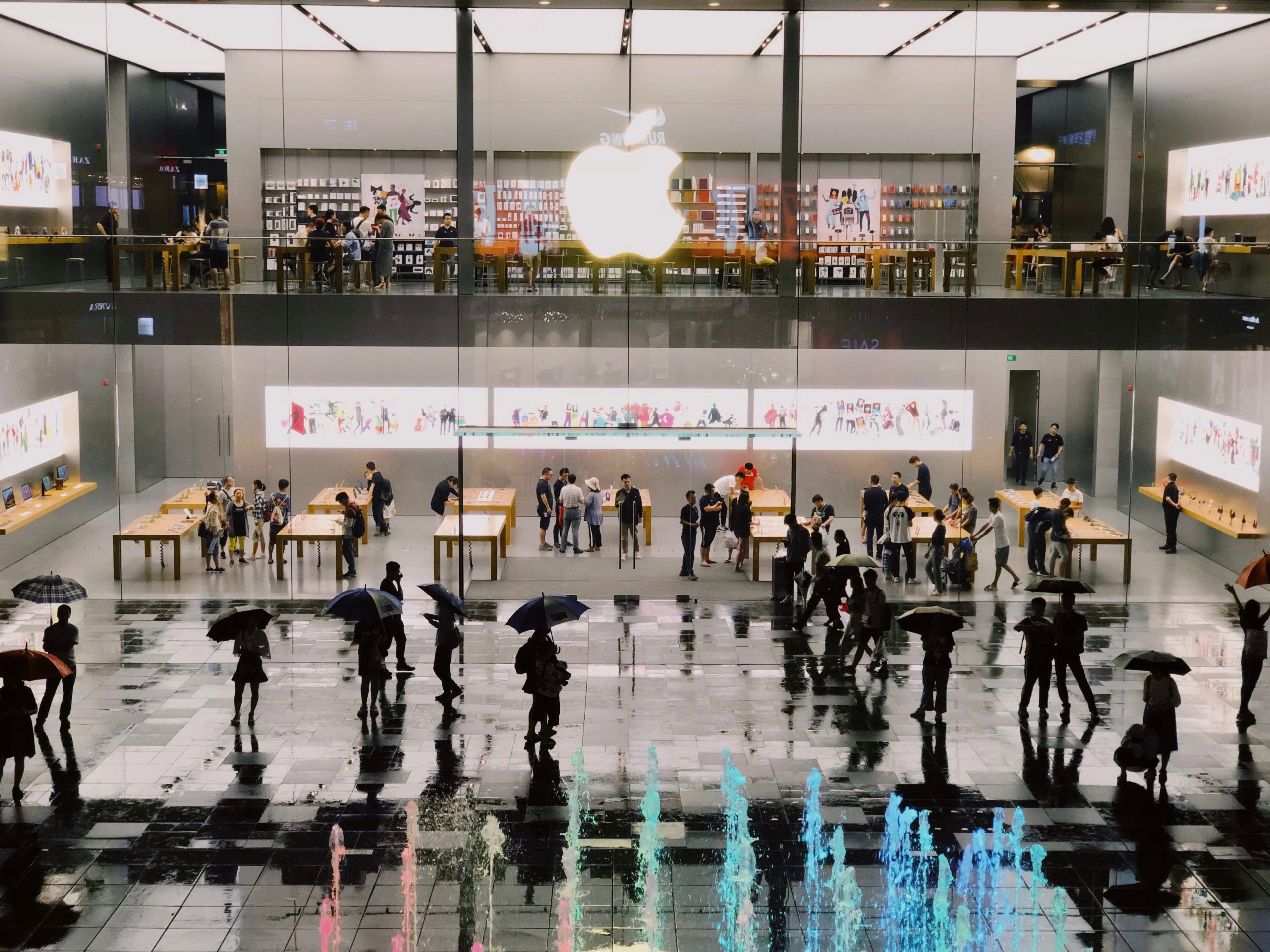 These people know where Santa Claus is every year, and where Guest Services sets up during next week's event, and these are the people who have the knowledge to keep everything accurate and running. It is rare that these individuals have the training to use expert-level GIS tools.
With no layman's tool, we decided to build our mapping-focused CMS (Content Management System). We needed to create every man tools to help map the indoors, but we first created them for ourselves.
Evolving over time, the CMS has become a critical component of our overall product offering and our biggest value proposition. We have seen this several times over the evolution of the company – insights we get from building products and features specific to one client often lead us to new product offerings.
From Bill Kilday's book Never Lost Again, which details the beginnings of Keyhole (the company that eventually created Google Maps, and Pokemon GO);
there is still emphasis placed on how mapping technology evolved over time, and how the industry has changed based on user needs.
The main structure at and around Mappedin is quality. This extends to the quality of exported data from our products, and the user experience within them. Our task to create an easy-to-use product that would not compromise on the quality of data that needed to be housed within.
The more we worked with our clients and developed features to meet their specific and often unique challenges, it became clear that there was a gap in the current industry's mapping standards. Each organization has their own framework for how they ingest data, and how they use it across different platforms. Beyond that, there is a distinct lack of collaboration in creating data consistency, even though the potential gains from doing that outweigh the cost.
From the Government of Canada on what defines geospatial standards:
"Geospatial information standards provide a digital encoding to locate and describe features on, above or below the Earth's surface. Geographically-related features can be naturally occurring (rivers, rock formations, coastlines), man-made (dams, buildings, radio towers, roads) or intrinsic, implied and transient information (political boundaries, electoral districts, weather systems, distribution of population ethnicity)."
The lack of structure in the data has lead to a unique industry problem, where no consistent standard exists across organizations. When you're trying to develop a product that can be used by any number of users in a variety of organization types (and verticals!), lack of standard soon becomes a big problem.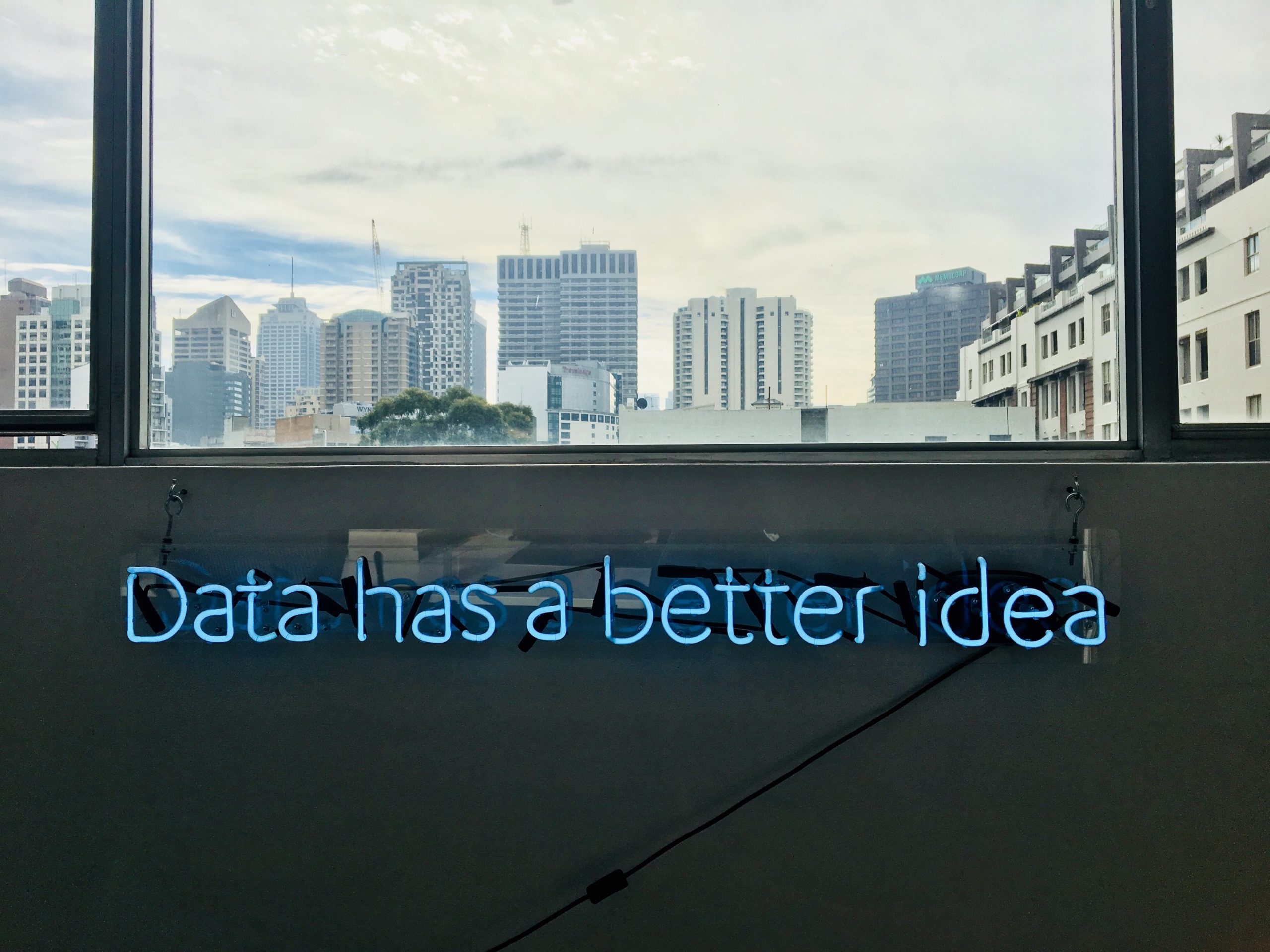 The strength of GIS data and its uses comes two-fold, with the most important link coming from the data structure leading directly to its output. How the data is structured in a database best directs what functions it can be used for.
The two most common standards for GIS data include Esri's Shapefile and GeoJSON formats. These two are as close to an industry standard as currently exists. However, there are currently some 60 formats and file extensions used in and around GIS data, leading to much of the confusion.
The benefit to having a universal standard includes both a recognized return on investment through organizational efficiencies (time = money), as well as further opening the industry to new technologies that can be created using a much larger generally-sourced database.
A number of open-source GIS projects have sprung up in order to help move the industry towards a more standardized format. If data continues to be used that is vendor-specific, those proprietary formats can lock data in and make it harder for customers to use it for their unique needs.
From the Open Geospatial Consortium, an organization dedicated to moving towards an industry standard:
"The overarching requirement for the formation of the OGC was allowing for the free and open sharing of GIS data. Proprietary or vendor-specific GIS data formats created barriers to entry for new technology, limited competition, and inhibited the ability to share data between organizations. Further, GIS data translation typically resulted in lost content or content that could not be converted from one system to another."
GIS data is being used with more and more regularity in the current day, both directly and indirectly. With much of the data being added to by the general public through apps and technology, keeping the data available for innovation and new technologies is key. This is where the idea of a universal standard comes in.
Join us over at the Mappedin blog for Part 2, where we'll explore how the trend of creating new industry standards affects GIS for the non-GIS user.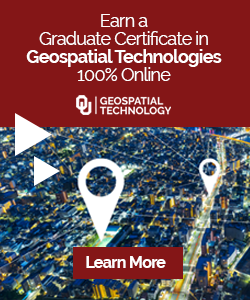 Read on