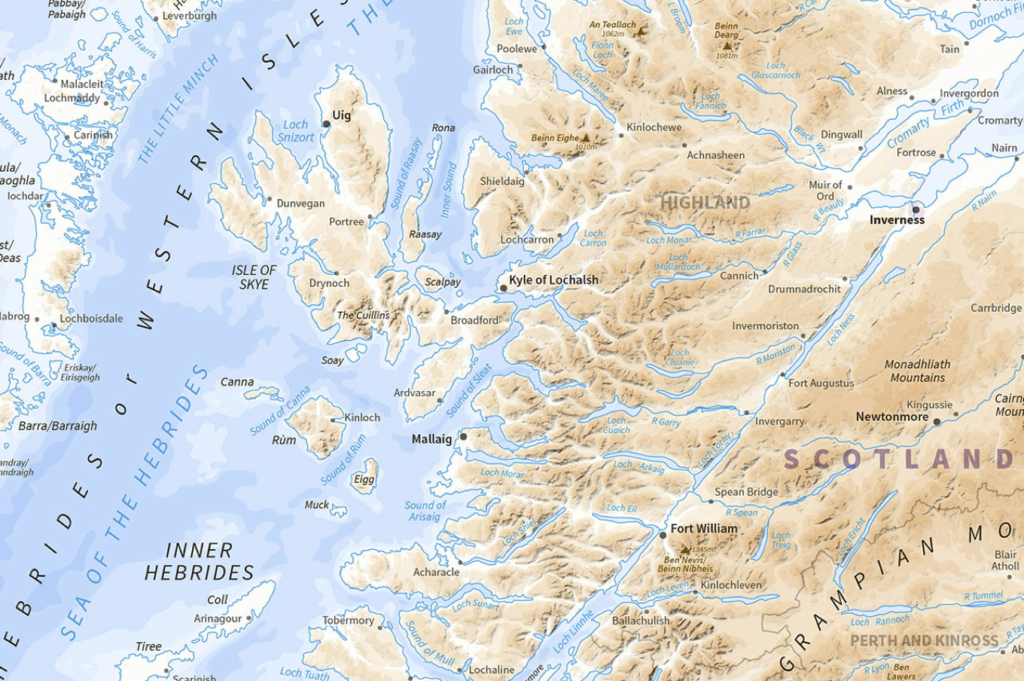 #Business #Featured
OS Data Hub and APIs to improve accessibility, usability of OS data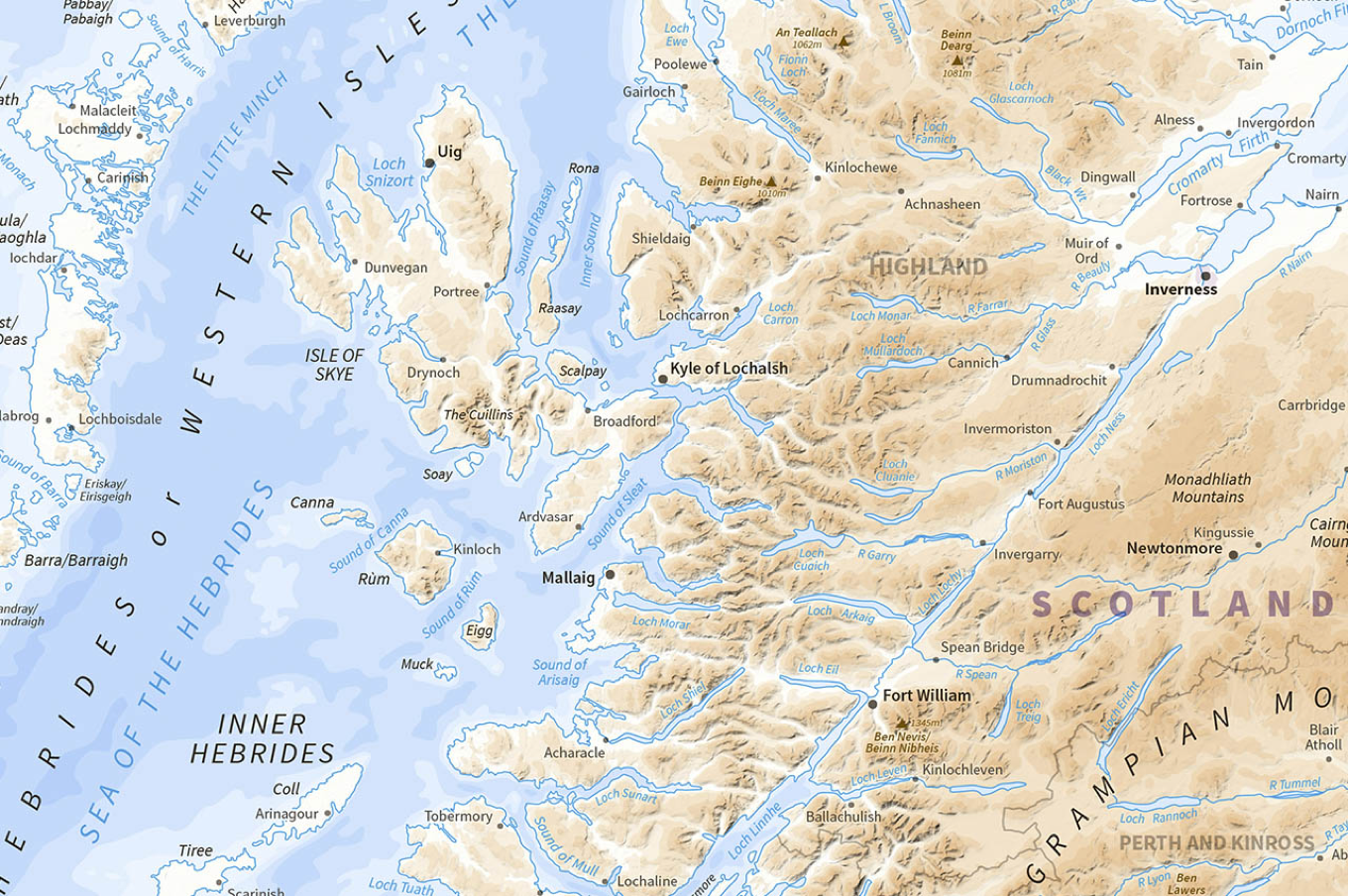 Great Britain's national mapping agency Ordnance Survey (OS) has launched a new geospatial data platform to allow users to download open data products easily and get quick access to OS premium data via APIs.
Replacing the current OS online ordering systems (OS OpenData Portal, OS Orders, and API shop), the new OS Data Hub will also provide users with free access, up to a monthly threshold, to OS MasterMap – one of the most detailed location datasets in the world.
Additionally, the APIs will also give users up to £1,000 per month of free access to a range of other premium datasets including the iconic 1:25,000 leisure mapping and road network data.
Access to OS OpenData products remains free and without any cap. Four new OS OpenData products have also been released, including the Unique Property Reference Number (UPRN), Unique Street Reference Number (USRN), and TOIDs with associated geometry.
The free APIs available via the OS Data Hub include:
OS Maps API: To allow easy integrations of OS mapping into apps and websites, including OS MasterMap Topography Layer and 1:25 000 Scale Colour Raster.
OS Vector Tile API: To enable designers and developers to create slick, quick vector maps that are fully customizable.
OS Features API: To provide direct access to OS MasterMap data for data analysis. There are many data layers available, which users can filter and select based on location or attribution, such as buildings, roads, and greenspaces.
OS Downloads API: To allow users to download OS OpenData products direct to their machines.
OS Names API: An accurate location look-up service including place names, postcodes, roads, and more.
OS Linked Identifiers API: To provide access to the valuable relationships between properties, streets, and OS MasterMap features.
OS believes the new pricing structure will benefit current OS customers and partners by reducing royalties by up to 80% for the offline use of data, including valuable property level address data.
Steve Blair, CEO of Ordnance Survey, says that these new services, datasets, and changes to licensing are only the beginning for the OS. "We have an ambitious plan, working in collaboration with the Geospatial Commission and expert user groups, to bring improvements and new developments that will show customers how to see a better place and deliver positive impact," Blair says.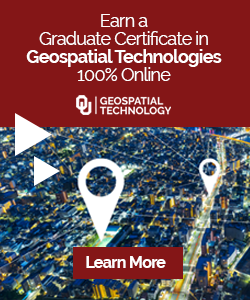 The community is supported by:

Next article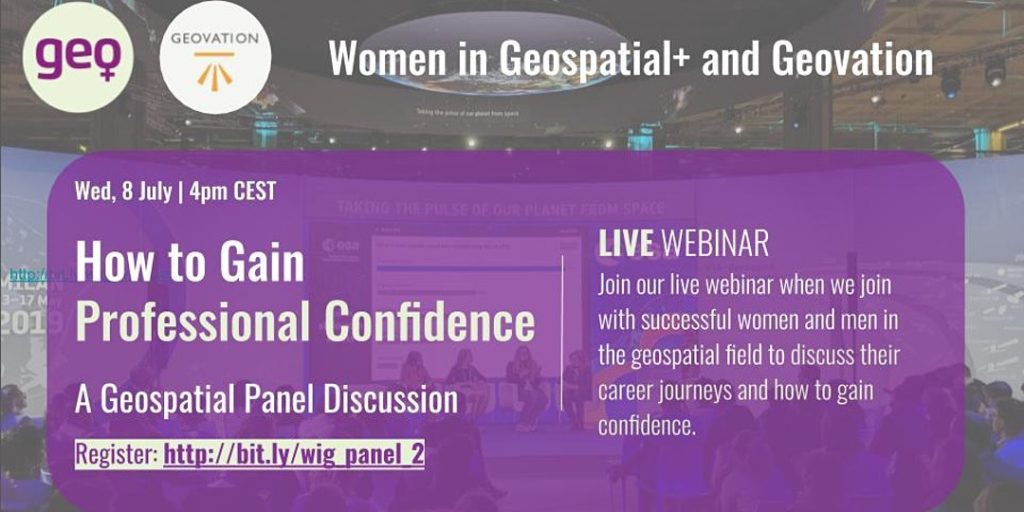 #Featured #People
The best virtual GIS events you could attend in July 2020
As the world limps back to normalcy, geospatial technologies are at the forefront in the fight against the COVID-19 pandemic. But for the geospatial industry itself, knowledge-sharing and networking through in-person events do not seem likely for the foreseeable future. Naturally, virtual events have come up as the next best thing for geogeeks to get together in these strange times.
Here are our top picks of the online events and conferences about GIS and geospatial industry that you can attend this month from the comfort of your home:
Women in Geospatial+ Webinar
When: July 8, 2020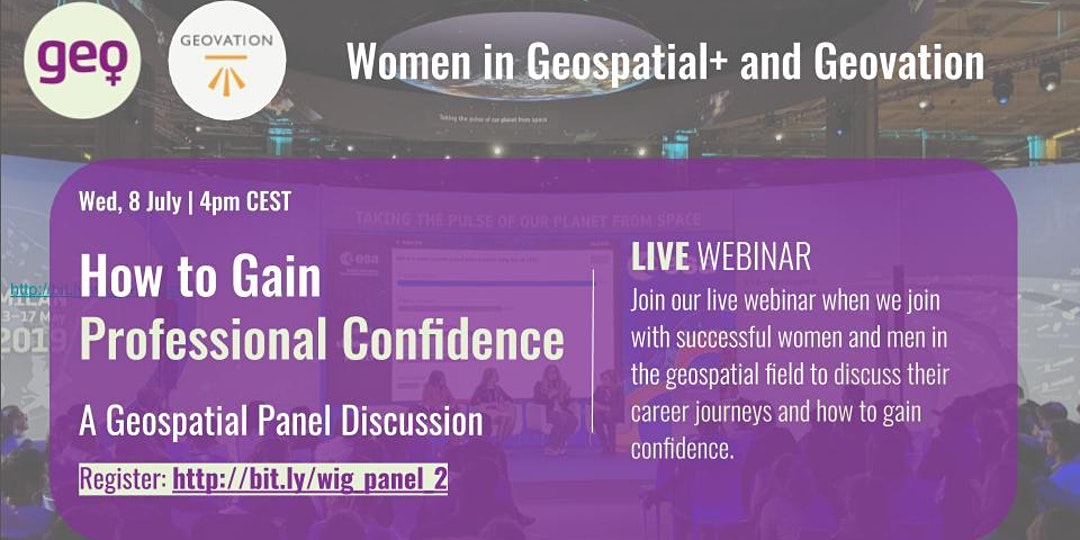 In fields that are male-dominated, it is often challenging for women and underrepresented genders to gain the confidence to speak up and embrace the change. In this webinar, Women in Geospatial+ and Geovation will come together to provide voices from successful women and men in the geospatial industry as they talk about their career journeys, including tips for how to become successful. Free registration here
Esri User Conference
When: July 13-16, 2020
Esri UC 2020 is touted to be the world's largest virtual GIS event, and with registrations complimentary for all Esri users, there is li'l doubt it will turn out to be so. This conference promises hours of learning experiences via technical sessions, presentations by industry professionals, as well as workshops and seminars that share best practices. Opportunities will be built into the agenda to get specific technical questions answered one-on-one by Esri subject matter experts, developers, industry leaders, and more. See registration details
Geomob
When: July 15, 2020
Geomob is a series of regular events in European cities for location-based service creators and enthusiasts. The community meets every few months to learn about and discuss geo-innovation in any and all forms. This month, that meeting is happening virtually. And about 100 people will be able to watch the talks by Trail Router, Vroom, CodeOp, and more – based on whoever signs up first. More details here
Geoawesomeness Digital Meetup
When: July 16, 2020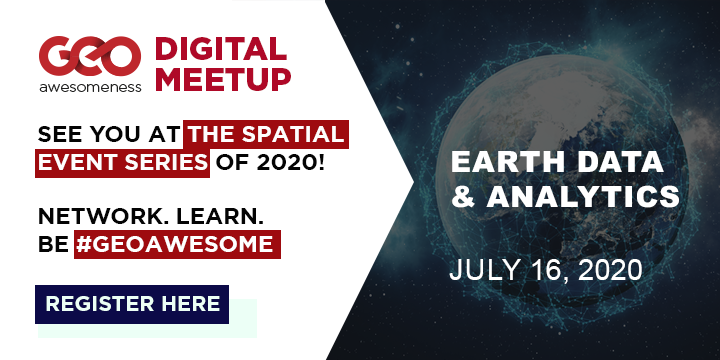 For their second digital meetup, this passionate community of geogeeks has chosen the theme 'Earth Data and Analytics'. The meetup will shine a light on how geospatial marketplaces – by bringing together both remotely sensed data and analytics – help us to better understand the world which is changing swiftly around us and create positive environmental, societal, and economic impacts. With dedicated 'Community Time', there will be a huge focus on networking in Geoawesomeness Digital Meetup. Sign up for free
GeoIgnite Online 2020
When: July 22-24, 2020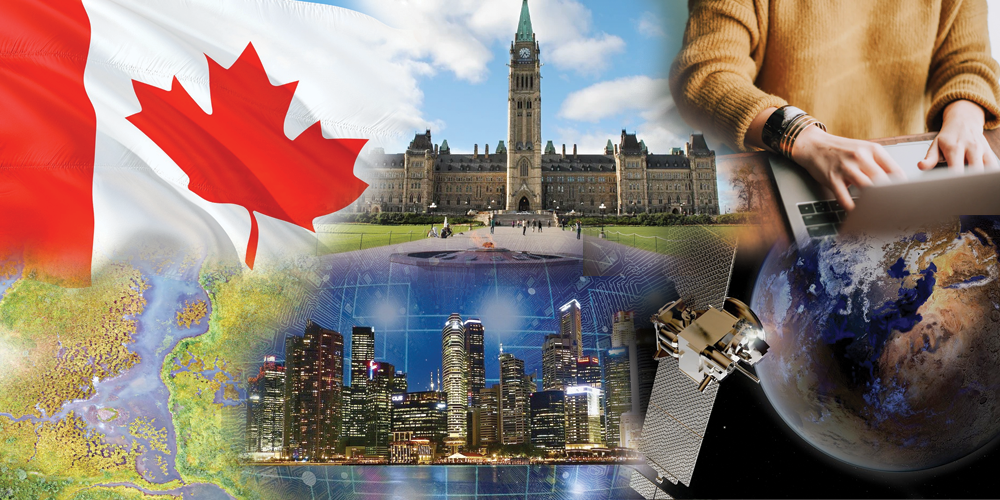 Canada's biggest virtual geospatial event, GeoIgnite, aims to bring together government and industry to discuss 'Leadership in Times of Disruption'. While the keynote will be delivered by Éric Loubier, Director General of the Canada Centre for Mapping and Earth Observation (CCMEO), the conference will feature talks from Natural Resources Canada, Agriculture Canada, Statistics Canada, the Department of Fisheries and Oceans, and more. Register here
QGIS North America 2020
When: July 17, July 24, July 31, 2020
The North American user community of QGIS, the most popular open-source GIS desktop tool in the world, will hold virtual conferences on three consecutive Fridays in July.
While participation is encouraged from all over the globe, presentation times will focus on the North American audience. The cost to attend will be free, but user groups and partners encourage participants to make a donation to support QGIS. More details here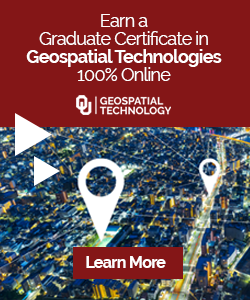 Read on