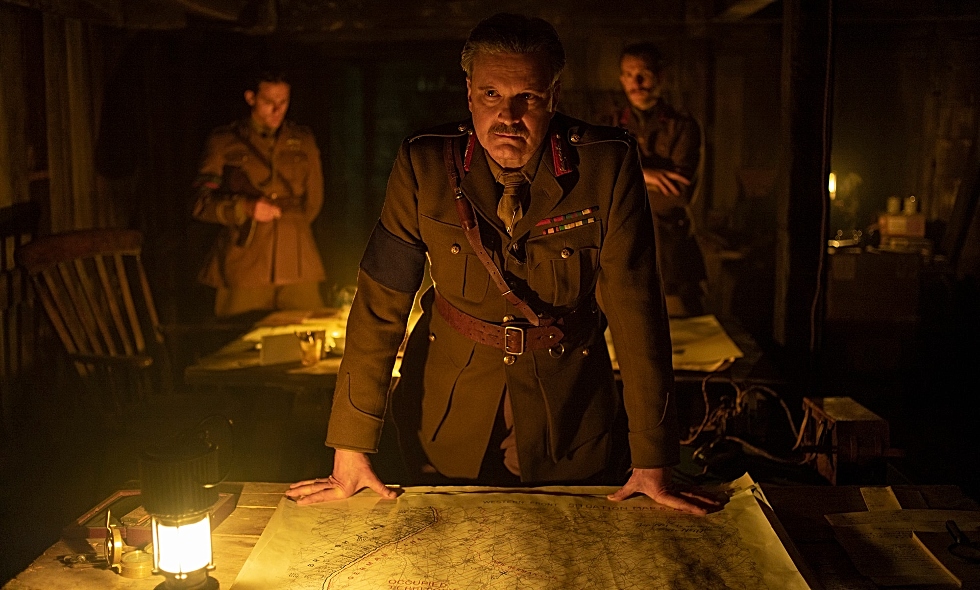 #Featured #Ideas
See the original version of rare WWI trench map featured in Oscar-winning 1917
With World War I as its backdrop, Sam Mendes' 1917 is one of the most visually immersive films to come out of Hollywood. The movie won three Oscars at the 92nd Academy Awards. But did you know, for its historical accuracy, the film relied significantly on a Canadian university?
In the opening scene of the film, actor Colin Firth is seen poring over a trench map while giving a bunker briefing. That map, which depicts a network of trenches in Northern France between Arras and Cambrai, came from Ontario-based McMaster University Library's extensive World War I map collection – the largest digital collection of WWI maps in the world.
The map outlines France's Western Front featuring cities and villages like Écoust-Saint-Mein, Arras, and Croisilles – all of which the film's two protagonists, Lance-Cpl. Tom Blake (Dean-Charles Chapman) and Lance-Cpl. William Schofield (George MacKay), were required to pass through. The production team came across the map in early 2019 while going through McMaster University Library's online map collection.
The Library's Map Specialist Gord Beck was all too happy to help the 1917 team repurpose the map. "It's a thrill to see McMaster's maps used in this way. Once you make these maps available online, you're constantly surprised by the applications they're put to," Beck said.
Related: How Esri helped Blade Runner 2049 take home an Oscar
Above, you can see the original version of the map showcasing Front Line and German divisions and regiments shown on the front immediately east of Arras, astride the River Scarpe from Gavrelle in the north, east of Monchy-le-Preux, to Croisilles in the south. The map covers front from Avion in the north to Bazentin-le-Petit in the south, and from west of Arras to east of Cambrai.
The Library's map collection has been featured in other productions too, including a map from the WWII collection which was used in Brad Pitt-starrer Fury. In total, the Library has made more than 5,500 WWI and WWII maps and WWI aerial photos from its print collection available online.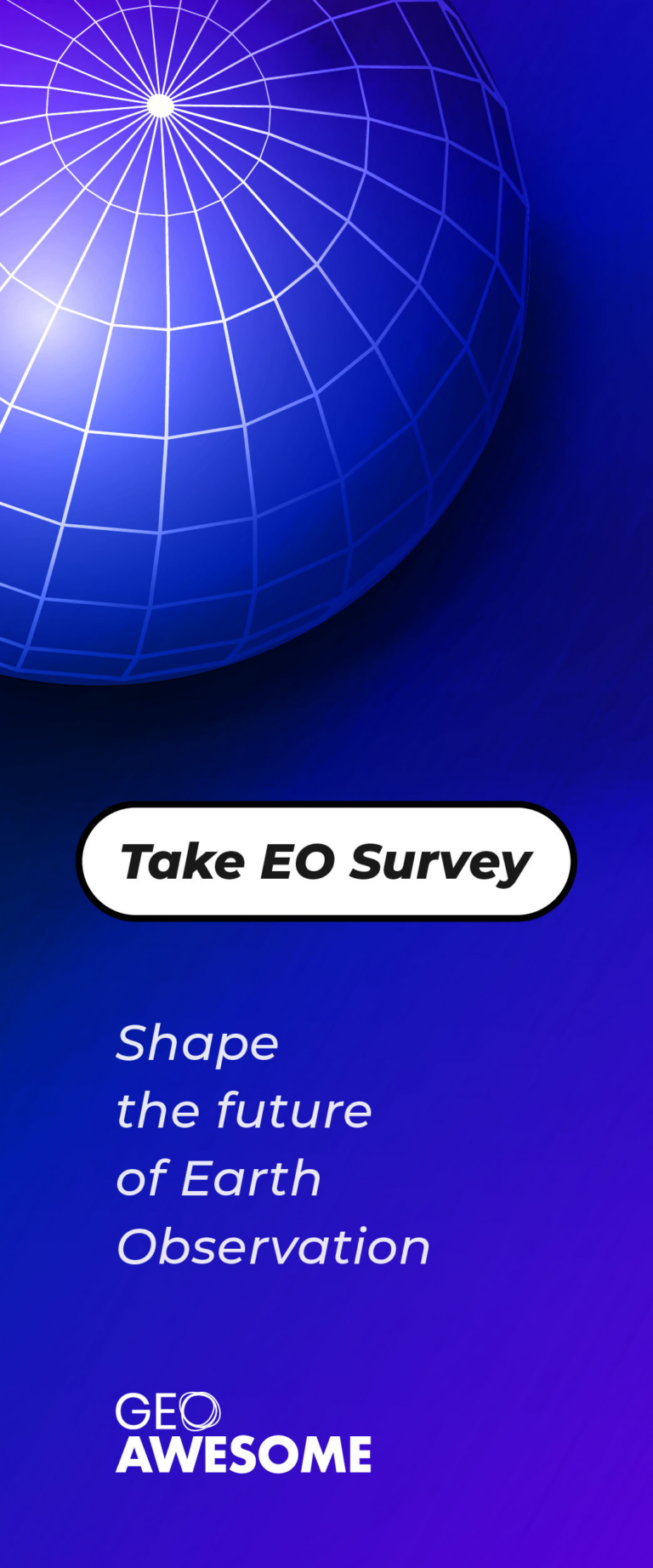 The community is supported by:

Next article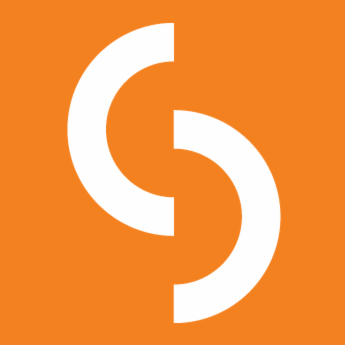 #Featured #People
Geospatial jobs of the week: Spire, NextEra Energy, Magnasoft are hiring
If your company is looking for new talent and you want to share the opportunity with our community, feel free to submit a job using the online form for us to review and include in our list! If you would like to know more about our Geospatial Job Portal, read about it here.
If you are enthusiastic about location data or anything geospatial, then this is the job portal for you!
Looking for more positions in GIS, academia, product, or data science roles? Go directly to our searchable Geospatial Job Portal!
Featured Jobs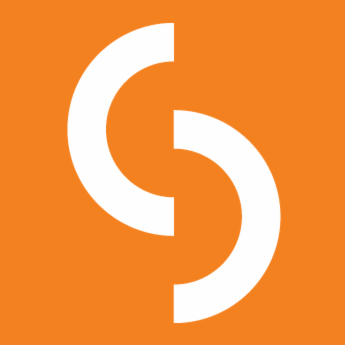 Spire: GIS Analyst
📍 Birmingham, AL, US
This position will be responsible for using Spire's Geographical Information System to support the organization as a part of Operations Services. It would include responsibilities such as:
Complete engineering designs and cost estimates using GIS for all types of main and service work
Collect construction activity "as-built", using mobile GPS collection device in the field for creating permanent asset records
Editing of map features and its correlating attribute data in the GIS
Perform final quality checks of GIS versioned data before it is posted to the GIS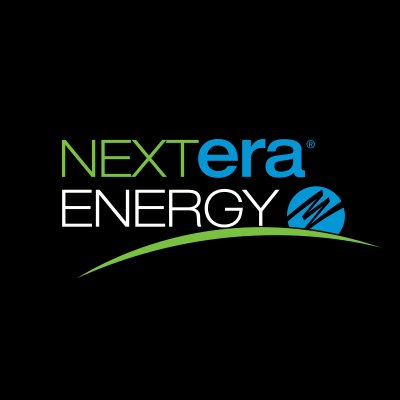 NextEra Energy: GE Smallworld Technical Lead
📍 Jupiter, FL, US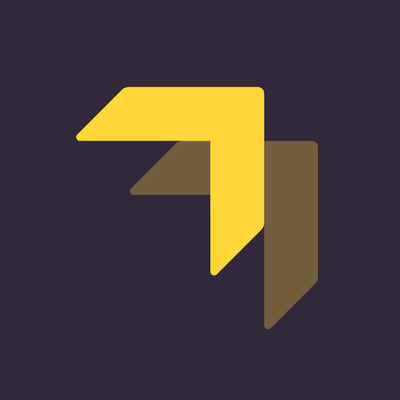 Wing Aviation: Guidance, Navigation, and Control Engineer
📍 Palo Alto, CA, US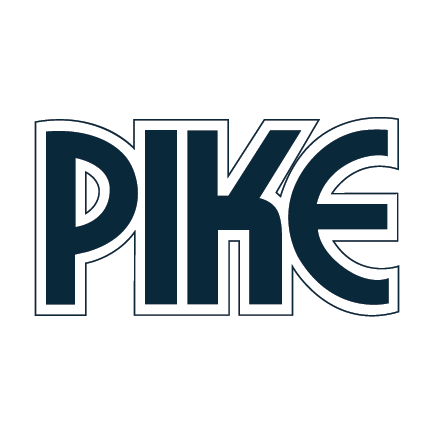 Pike Corporation: GIS Technician
📍 Dulles International Airport, VA, US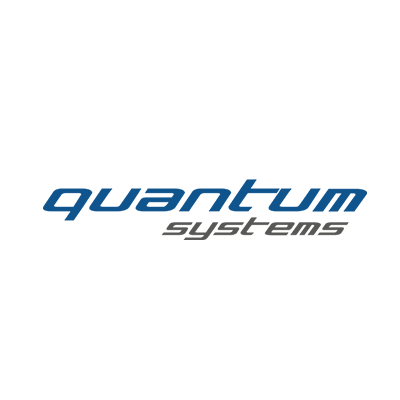 Quantum-Systems: Head of Production
📍 München, Germany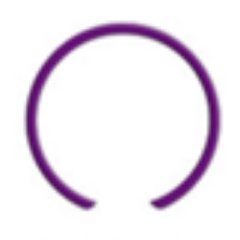 Magnasoft: Ortho Engineer
📍 Bangalore, India
Even if these jobs may not be for you, they may help out someone in your network. Please share!
And if there are any specific things you'd like to see in our job portal, feel free to get in touch. Be sure to follow us on LinkedIn as well!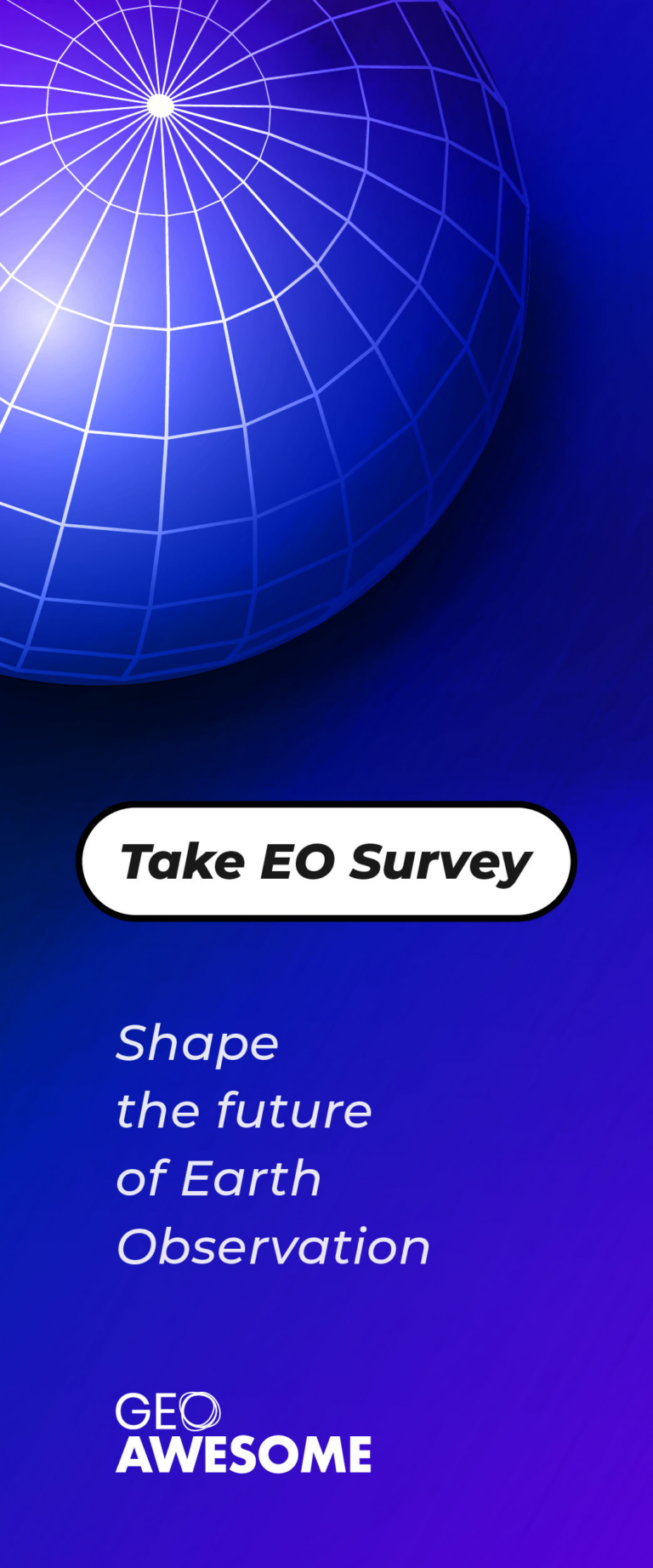 Read on