#Business
Optimising BIM processes with point cloud processing software
Certainly here in the UK, BIM is now well-established, and its popularity is growing across the world as the best way to aggregate all the information on a construction project in one place. The idea of creating a single source of truth for a project's data is central to the philosophy of BIM, and it's also the reason point cloud data is being incorporated into BIM plans using 'scan to BIM' workflows. In this blog, I want to discuss the role point cloud data has in BIM – and how recent advances in point cloud software are making the relationship between BIM and point clouds even better.
The benefits of point cloud data in BIM plans
BIM plans on their own are powerful because they store all the plans and data on a building in one place – but that data is often based on drawings and measurements manually added to the model. Point cloud data enables BIM plans to be based on accurate, real-world data. Whether it's scans of the terrain or an existing structure that's being added to or scans of a building taken to track progress on construction, scan to BIM software is ensuring that the single source of truth principle of BIM is being enhanced by real-world data.
This has knock-on benefits for multiple aspects of the construction process. Teams are able to complete their tasks with more confidence, knowing that they are working on the most accurate data possible. Deviations between as-built data and the BIM plan can be identified as they occur, and steps taken to either adjust construction or the plan to keep things on track. Clash detection is made easier as point cloud data can be compared with plans to identify clashes earlier, reducing the need for rework (which can end up being 5% of the total cost of a project, according to research). Firms can demonstrate compliance with contractual obligations and the standard of construction projects increases.
In fact, scan to BIM workflows can be run regularly during construction to give firms a constant view of progress, and even enable some processes that are usually performed onsite to be done offsite, reducing the need for site visits.
Overcoming the challenges of point cloud processing
Point clouds aren't without their drawbacks:
Point clouds are very large – hundreds of gigabytes when scanning large sites. That makes them very difficult to use on most computers, slows down the processes that involve point clouds, and makes it difficult to collaborate on point cloud files.
The density of the data and its format is often very tricky for non-experts to interpret, making it difficult to use the data in decision-making processes.
Point clouds must be registered before they can be used, which adds more time and complexity to the project.
But in my view, that challenge is equalled – if not surpassed – by the additional challenge of classifying point cloud elements.
In short, a key part of the point cloud processing workflow is to classify all the points, identifying key elements such as walls, windows, doors, wires and structural members – while also removing irrelevant data such as furniture or people. This is essential for processes such as clash detection – but until very recently, this process was largely a manual and time-consuming one. It's also a process that's prone to human error, which can lead to erroneous clash detection results if a point has been classified incorrectly. These challenges don't make point clouds useless – the data they hold is still valuable – but it means that the point cloud isn't quite as useful as it could be to AEC professionals.
Developments in point cloud software lead the way
To maximise the potential of point clouds for BIM workflows, then, organisations need to find ways of quickly and accurately registering and classifying point cloud data so it can be incorporated into BIM plans – and so that different teams can easily collaborate on the point cloud data. The good news is that a variety of tools are now coming to market that addresses these challenges. The Vercator blog I linked to above mentions a new way of registering point clouds that's faster than traditional methods; there are also programmes available that automate the process of classifying point cloud data. The best of those also converts that data into an intelligent mesh model of the point cloud, replacing the individual points with triangles of data that combine to form a mesh that is far smaller and therefore easier to work with.
These developments are exciting because they increase the value of point clouds and continue to build on the promise of digital construction. The objective of point cloud processing and scan to BIM is to improve the quality of construction projects by saving time – and thus saving considerable cost – increasing accuracy, and adding real-world data to BIM plans. The addition of point cloud processing software that simplifies registering and classifying point clouds makes it incredibly easy to incorporate them into existing workflows, making those objectives I mentioned above more achievable than ever before. It also enables digital construction teams to collaborate more efficiently and effectively, with fewer false positives and negatives getting in the way of work, ultimately providing better outcomes for the project and better stakeholder engagement. All of this further enables the construction industry to evolve and keep pace with the expectations of clients.
Author Bio
Mark Senior is a business director of PointFuse, a leading point cloud to mesh and AEC software. He has been involved with PointFuse since its conception, shaping its development from bleeding-edge technology to the successful commercial solution it is today.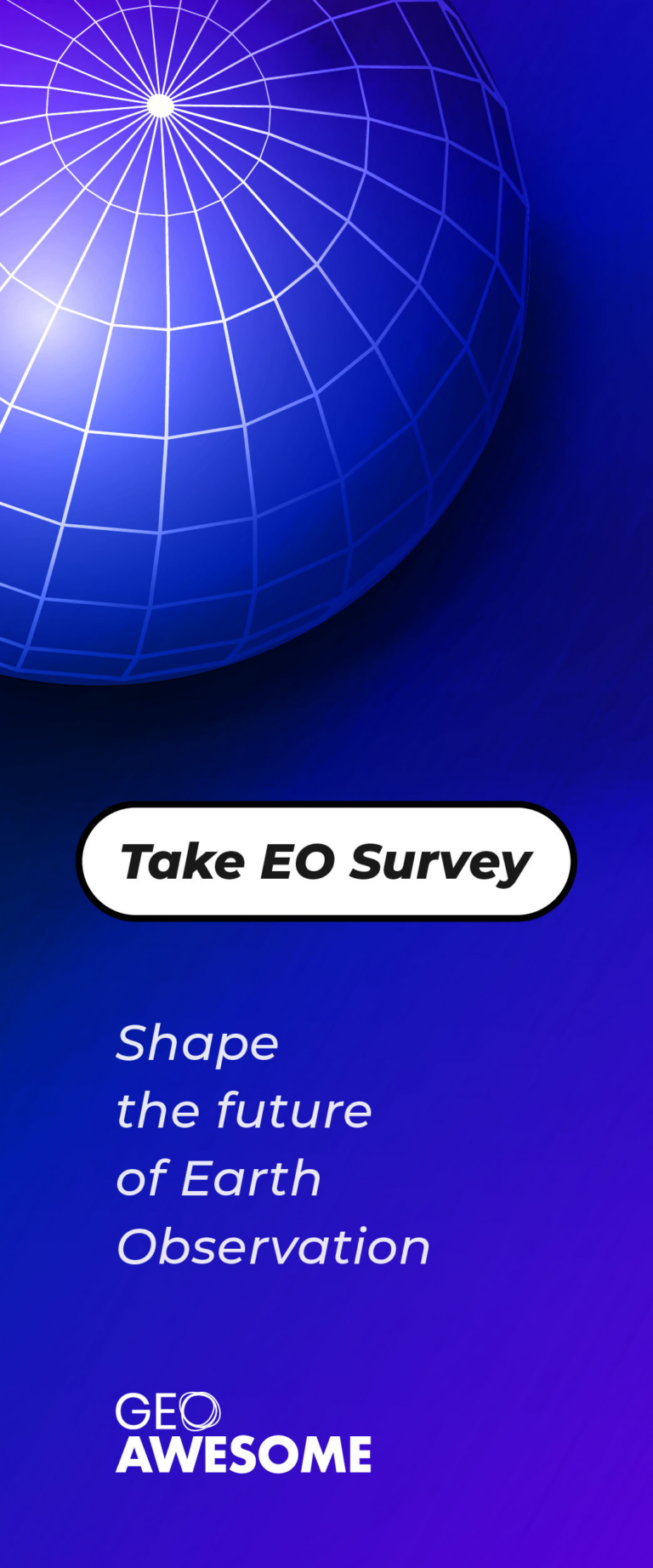 The community is supported by:

Next article
#Bez kategorii
Cesium for Unreal Combines High Accuracy with Visual Realism
There's no denying the value of a true digital twin. From planning and executing architecture projects to simulating security events, the ability to access and interact with a mirror image of the real world provides infinite possibilities for improving operations across industries.
Cesium for Unreal brings together Cesium's 3D geospatial platform with the Unreal Engine game engine for a real-time and highly accurate digital twin environment. 
A differentiator for Cesium's platform is the precision and accuracy it brings to data fusion. It allows users to combine a massive database of terrain data, satellite imagery and 3D buildings with interior and exterior BIM data, vector data, photogrammetric data and point clouds. The platform combines all of this data and streams a digital twin.
The game-changing integration with Unreal Engine from Epic Games aggregates this multi-source data and disseminates it in a real-time, high-fidelity view. This highly realistic view supports immersive AR/VR experiences, modelling and simulation and GPU-accelerated 3D geospatial analysis.
If users want to test drive Cesium for Unreal, good news: it's free and open source, even for commercial use. The hope from both Cesium and Epic Games is that this open approach will allow a community of users to form and improve the product together based on their experiences. 
Real-world Use Cases for Cesium and Unreal Engine
Cesium for Unreal has unlimited potential to solve problems for users across a range of industries. Check out just some of the ways users are benefiting from the collaboration between Cesium and Unreal Engine.
Clear Skies Ahead in Helsinki
Sami Heinonen, an extended reality strategist and experience designer, was looking to create a flight simulator based in Helsinki, Finland, to use with various digital aircraft. He started with open-source databases, gathering lidar and 3D Obj-files from the city of Helsinki and the National Land Survey of Finland, along with grayscale TIFF images of land height data. 
After cleaning up the images in Blender and Photoshop, Sami was left with a data-heavy and flat rendered image. He then recreated his project using the Cesium platform and Unreal Engine in less than an hour using drag-and-drop features.
The new version of Sami's project offers a more realistic view that pulls data as needed for a real-world simulation at scale.
Bringing History to Life in Modern Times
Cesium for Unreal is currently being used by consulting firm Light Heavy Industries to visualize the history of Bethlehem Steel, once one of the world's largest steel producers. 
Called "Echo of Steel", the project supports Pennsylvania's National Museum of Industrial History in producing VR, conventional, and mobile AR views and sounds from the historic steel plant. Using Cesium for Unreal, the Light Heavy Industries team was able to add their models to Cesium World Terrain data in just hours.
An Up-to-date View of High-growth Areas
Nearmap provides high-resolution aerial maps covering 71-90 per cent of the population in the U.S., Canada, Australia and New Zealand. Their imagery is especially valuable for companies needing a view of large-scale urban areas with high population and infrastructure growth.
Because their 3D meshes have such large coverage areas, Nearmap uses the Cesium platform to only load 3D Tiles when needed for the user's visualization. This has increased the accessibility and usability of the data for several industries and applications, including local government, water development, security and Smart Cities—and users can bring Nearmap data into Unreal Engine.
Preparing Drone Pilots for Operations
Shehzan Mohammed, product director at Cesium, demonstrated how Cesium for Unreal can be used to train drone pilots.
Using a high-resolution photogrammetry model from Aerometrex of Miami Beach, Florida, Shehzan changed the perspective of the demo from a person at street level to a drone soaring through the air. Because Cesium streams content, there was no hours-long wait to download the view like with a traditional gaming display. 
Shehzan was also able to change the view from third-person (watching the drone fly) to first-person (viewing the scene through the drone's camera lens), both of which could be used for training simulations. 
A Look Inside the Data
Cesium for Unreal lets users take an immersive look into their 3D geospatial data. The platform streams data as needed, changing the view for the user in real time. 
Cesium for Unreal is also the first high-precision globe in a gaming engine, combining real-world detail and accuracy with simulated environments. 
To learn more about what you can achieve with Cesium for Unreal and how it's compatible with other tools due to the use of open standards, be sure to check out the Geoawesomeness panel discussion with Cesium, Epic Games, and the Open Geospatial Consortium.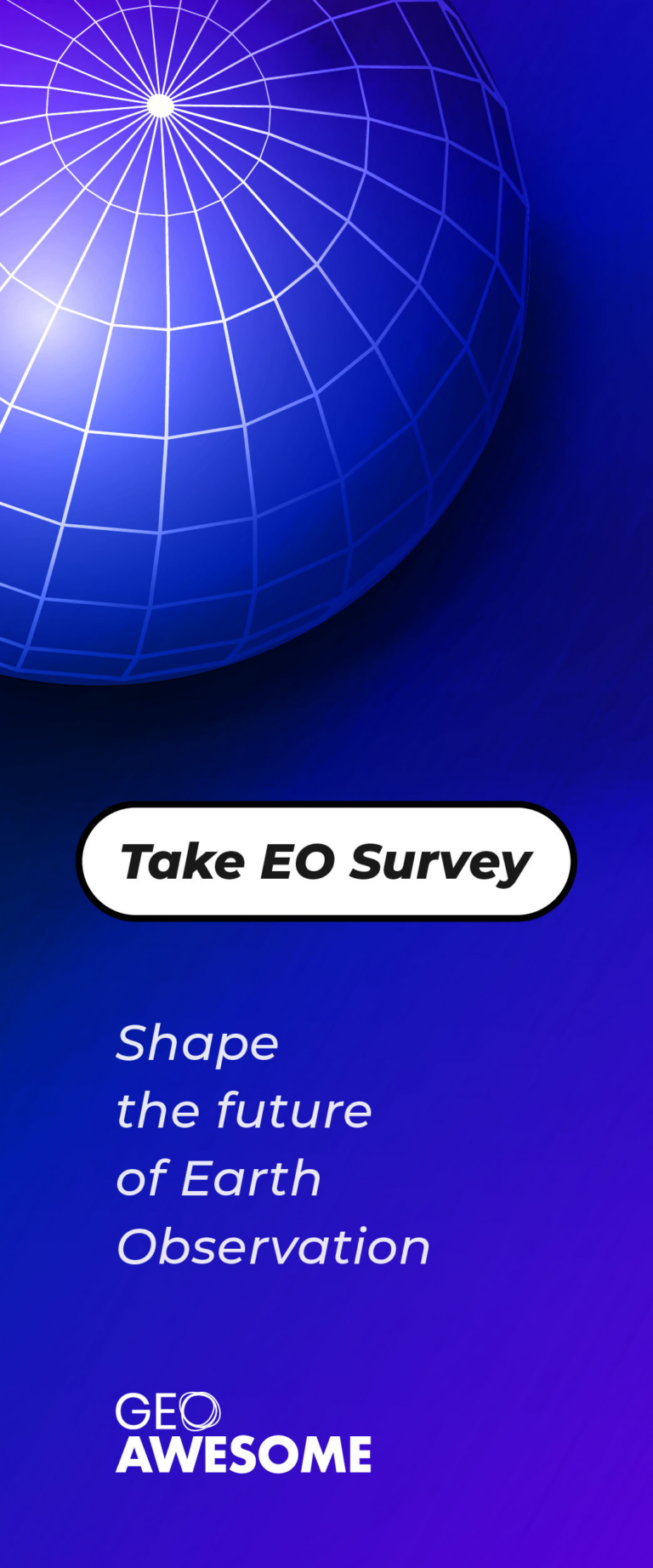 Read on