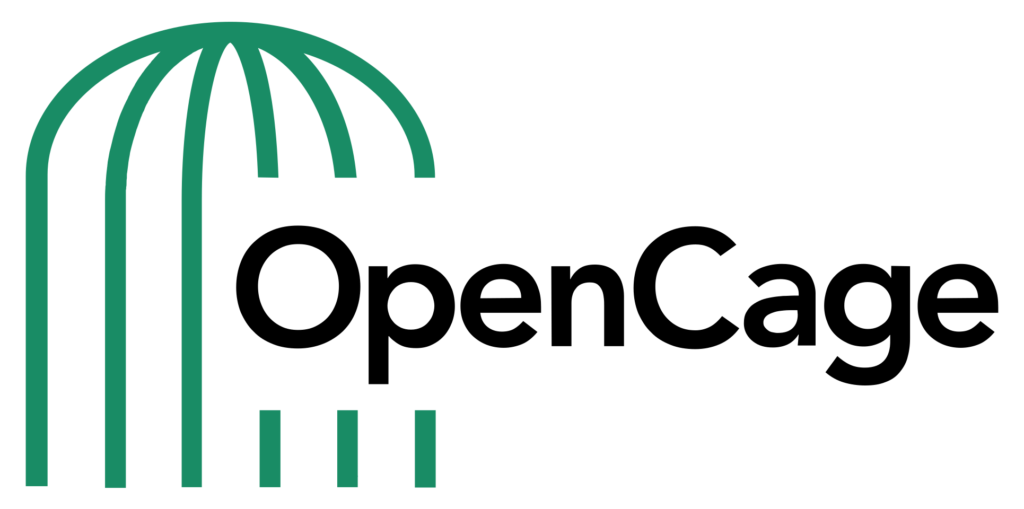 #People
OpenCage Geocoder Shows Us How to Stand Out from Tech Giants
In 2020, seven of eight companies with the world's largest market capitalizations were tech giants, including Apple, Amazon, Microsoft, and Alphabet (Google's parent company).
With these companies' unparalleled annual revenue and global name recognition, it may seem like there's no room for startups to offer similar products and services. The reality is that it's possible, so long as smaller companies can make their offer stand out.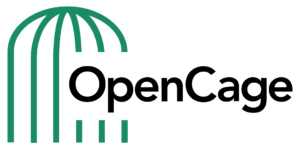 OpenCage, a geocoding API provider based in Germany, has risen to the challenge. Since becoming an independent company in 2015, OpenCage has seen steady growth even as they compete with the Google Maps Platform—an API provider used by more than five million websites and apps per week.
Companies like OpenCage can forge their path alongside industry giants with the help of a few key business strategies.
Offer What the Competition Can't
Bigger companies often have a lot of red tape and unavoidable restrictions around the applications of their technology. By understanding where these limitations miss the mark with customer expectations, competitors can tailor their niche offering and grow a dedicated user base. 
For OpenCage, the company stands out primarily through the use of open data. Users can display their geocoding results on any map such as OpenStreetMap, whereas bigger companies typically display results on their map only. OpenCage also offers the flexibility to store data for as long as you want without any requirements to refresh it.
Because customers aren't paying OpenCage for data sets, the service is less expensive. There's also a flat pricing model with no surge pricing, so the company can offer predictable rates that larger companies with usage-based models can't.
The company also stands out from the competition in that OpenCage doesn't want customer data. Users can add an optional parameter that won't log any records of queries, which is great for General Data Protection Regulation (GDPR)-conscious customers.
OpenCage has been able to figure out what their competitors' customers are missing most and offer it, which is a strategy any startup entering a dominated space should consider.
Do One Thing Well
Often with bigger companies, you'll see lots of divisions, products, and services. While this means they have a larger reach, it also limits the ability to excel in one particular area.
If you run a smaller company and are looking to stand out, limit what you offer and become known for it. You'll have more potential than a company that does it all to draw in people who are looking for a specific product or feature.
For OpenCage, the company's "one thing" has always been helping people answer the question, "Where are we?" 
They answer this question with a geocoding API and nothing more. Although their clients use their product within several applications—including fleet tracking, IoT sensors, and payment processing—OpenCage supplies the API, and customers use it how they please. 
That doesn't mean they can't help customers who are looking for additional services like mapping and routing. The company often refers them to other small companies with similar values. Joining a community of startups is a win for everyone and can provide strong financial value for the customer.
Set Realistic Goals
As a startup, don't expect that you're going to take over in an industry dominated by companies with decades of history and success. If your goal is to steal customers instead of finding your own, it will be hard to win. Instead, define what winning means for your business.
Winning can mean meeting a set revenue target and number of users. It could also be about establishing a certain reputation or level of name recognition. Set goals that make sense for your business, and stay laser-focused.
The team at OpenCage has goals that include establishing happy customers and maintaining stable growth as opposed to usurping Google's industry-leading status.
The company supports these goals in several ways, one of which is through its terms and conditions. Because they only provide the API and not the data, they're able to keep T&Cs simple and unintimidating, something larger companies are not always able to do. This makes customers comfortable working with them.
They're also able to provide a level of support that bigger companies simply don't have time for. When people interested in their product come to them with questions, OpenCage is there with an answer. As a small fish in a big pond, focus on those one-to-one connections to build long-lasting customer relationships.
Find Your Tribe
As a small player competing with giants, the world can feel like a lonely place. But the reality is there are many others in the same position. Finding, joining, and developing a community around your product and area of focus can be an effective strategy to help balance out the advantages of the industry giants. 
OpenCage is a Silver-tier corporate member of the OpenStreetMap Foundation and sponsors and contributes to the development of various open-source geo-technologies. The company also organizes Geomob, a regular series of events about geo-innovation and an industry podcast.
By giving back to the community, OpenCage has developed key relationships and brand loyalty amongst its target audience.
Stick to Your Lane
Start-ups offering competing products to the most well-known names in tech don't have to be intimidated. While the products may be similar, the business approach shouldn't be.
Focus on areas where you can stand out from the competition, and offer customers a level of flexibility and support that's hard to find elsewhere. Perfect your offer and keep it simple. 
Instead of focusing on the competition's customers, set goals that benefit yours. Find natural allies in the community to amplify your message. 
As OpenCage has shown, these approaches lead to the steady growth that wins the race.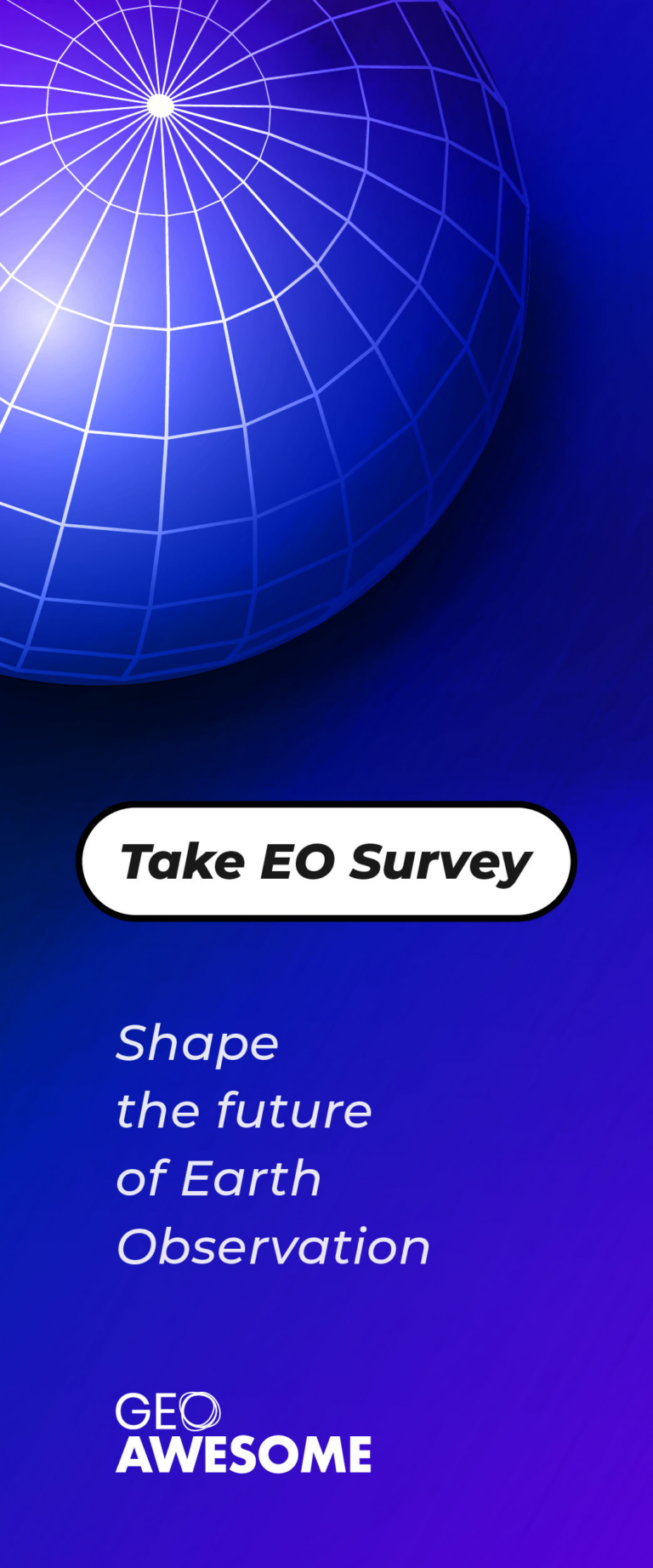 The community is supported by:

#People
Next article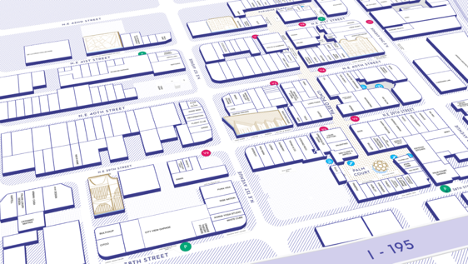 #Business #Ideas
The Indoor Mapping Landscape in 2021
Today, maps are everything. We use them to orient ourselves within the world, locate areas we're not familiar with, and get directions to exactly where we need to go. Getting around the old-fashioned way is no longer the go-to method of discovering our surroundings.
Looking at wayfinding signs, asking for directions, and trial and error is now being replaced with advanced navigation technology. Today, most of us are familiar with outdoor mapping, but what about when we enter the indoors?
Why is indoor mapping important?
Soon, getting lost indoors might become just as rare as getting lost outdoors. Indoor mapping use cases are popping up regularly as more businesses are realizing the benefits of indoor maps. Here are some of the common uses we see for indoor mapping: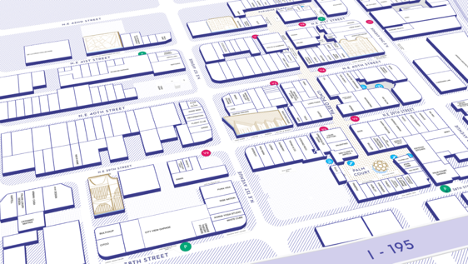 Space visualization
An indoor mapping solution helps visualize an indoor space and everything that it has to offer. With a digitized map, visualizations can be 3D and interactive, allowing users to easily pan, rotate, zoom, and explore a space. Spatial data is connected to physical locations in a building, so that everything is placed according to real world locations. From washrooms, to exits, to stores or offices or restaurants, indoor mapping technology allows users to see the entirety of a venue along with their indoor location.
Navigation and indoor positioning
Indoor mapping makes the indoors discoverable by enabling solutions such as indoor positioning and navigation. Indoor positioning accurately determines a user's position within a building, in the same way that GPS shows their location on an outdoor map. This makes it easy for users to orient themself and navigate seamlessly through accurate, turn-by-turn directions. We see navigation capabilities being increasingly helpful in complex buildings such as large grocery stores, offices, hospitals, and airports to name a few.
Revenue generation
Indoor mapping can also act as a foundational layer for additional experiences. For instance, we are seeing maps being used to showcase deals, promotions, and events occurring across different buildings. According to 56% of CEOs, digital improvements have led to increased revenue. With accurate indoor location-based data, businesses can also generate insights and analytics on what visitors are looking for by tracking searches and location selections.
How indoor maps will enhance businesses
Indoor mapping not only provides an excellent experience for the end-user, but also for the companies who own or manage the property. Digital indoor maps can provide valuable information for a wide array of businesses that goes well beyond providing a visual of their venue. Property owners can store important information about their building or layout, including exits and emergency routes, amenity placements, leasing information, and more.
Building managers and map administrators can use indoor mapping software to make real-time updates to their venues, from long-term changes to temporary ones, ensuring maps will always be up-to-date and display accurate information. With the simple editor tools available today, users can expect to see more accurate experiences while researching, navigating, and exploring the indoors.
Indoor maps have become an extension of company brands, customized to fit seamlessly within their digital strategy. This is important, as 52% of marketers around the world use digital transformation as their top strategy to drive company growth. Paired with the ability to access these maps from any device, companies can drive business by delivering an enhanced user experience.
Even more, indoor maps are starting to act as a digital asset. Property owners can highlight new additions to their buildings, for example, new restaurants or clothing stores. With the ability to layer additional solutions, such as indoor positioning, on top of a digital map, property owners can also seize marketing opportunities by sending marketing notifications while a user is exploring their property.
Indoor mapping across a variety of industries
Indoor maps unlock unique experiences and powerful use cases across many different venue types. Stadiums, offices, malls, retail stores, hospitals, grocery stores… the list goes on! With the ability to layer additional technology onto maps, the possibilities to deliver an enhanced experience indoors are limitless. Below are some industries that we expect to use indoor maps as an integral part of their overall digital strategy:
Shopping malls
Office buildings
Retail and grocery stores
Stadiums and arenas
College and university campuses
City districts
Theme parks
Hotels and resorts
Hospitals and healthcare centres
Airports
Train stations
Convention centres
Warehouses
Museums
Construction sites
…and more

Mappedin over the next 5 years
Mappedin continues to be the leading platform for indoor spatial data management, digitizing venues, and building best-in-class indoor mapping experiences. At Mappedin, we believe there is a use case for indoor maps across every building. Our scalable and flexible platform has enabled us to work with leading operators and developers around the world and we look forward to discovering more use cases for our tools over the years to come.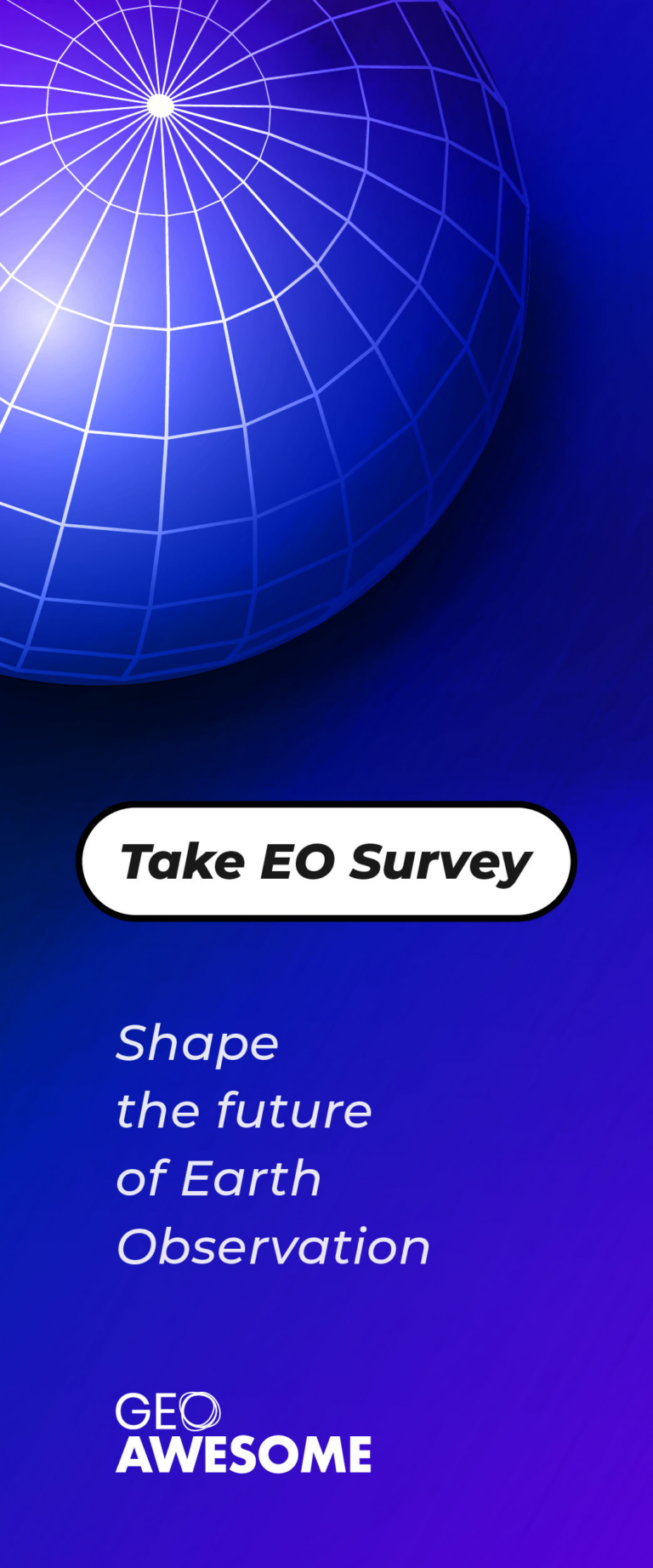 Read on