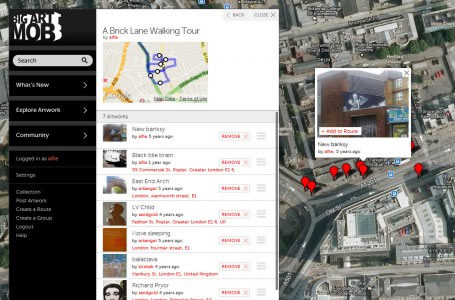 #Business #Ideas #Science
Open Street Art Mapping,OSAM; another interesting Crowdsourced Mapping Project.
Great idea, borrowing a leaf from the Open Street Map, OSM concept. The Big Art Mob project can be seen as a cool project that is anchored on leveraging the power of Volunteered/Crowdsourced Geographic Information System to put on the map, all street/public arts around the world.
Big Art Mob developed an App which helps the users around the world to upload and geotag to map  any street/public art from their iphones or ipads.
If anyone discovers any public art, the Big Art Mob application helps the person to geotag and put it on map. The collections are maintained in the Big Art Mob database.
"We want to de-fragment how public art is documented and talked about, making a global hub for public art discovery," says founder, Alfie Dennen.
Big Art Mob intends to generate fund for this project by partnering with institutions and also introducing paid walking routes on the application. On the other hand the API can be made available  on some fee to third party users who may want to connect to the datasource  from within their own applications.
For me, this is a cool way to engage the citizens as sensors to produce an amazing geodatabase of arts around the world. And definitely, this is really gonna be useful to lots of  third parties as being seen with the OSM project.
Curious?, yeah you can try it out here quickly, though still a beta version.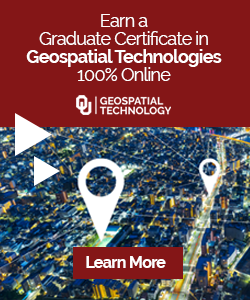 The community is supported by:

Next article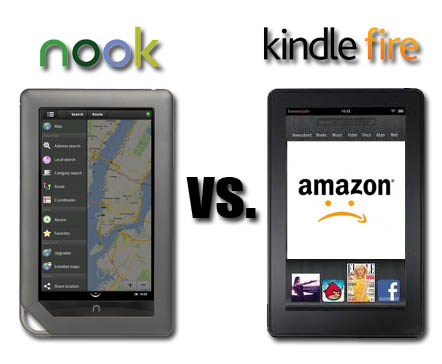 #Business #Ideas
Barnes & Noble's Nook gets Navigation, Maps and LBS. What will Amazon do?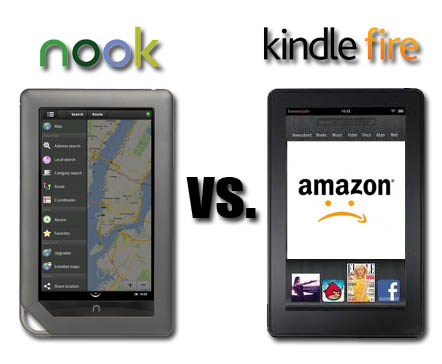 Generally people like me who lives outside US don't give a damn about Nook because it's not officially available in Europe . We do use Amazon's Kindle (although Nook is far much better looking), and we like it but there is one thing about Kindle Fire that I hate – there is no mapping app besides Google Maps and there is no positioning.
This week Barnes & Noble's announced that their Nook colour, although not equipped with GPS (the same as Kindle Fire) will have fully operational WiFi based mapping functionality including navigation, mapping and Locaiton-Based Services. While Google and Apple are fighting with each other Skobbler –  company creating solutions based on Open Street Maps – partnered with Barnes & Nobel and launched ForeverMaps 2 for Nook. There is  rout guidance, world-wide online and offline maps, and what's important is open for 3rd party developers to make LBS apps. The problem is lack of 3G therefore the positioning doesn't work without WiFi.
Well to be honest it's nothing cool in the era of Street View like services but it brings strong competitive advantage to Nook over Kindle. Now the only question is: what will Amazon do? And we are all looking forward to see that.
source: FastCompany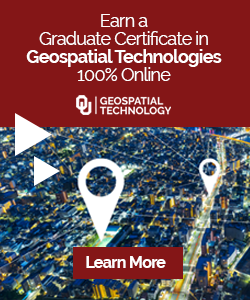 Read on