#Fun
#GeoawesomeQuiz – The Geography of The Olympic Games
Olympic Games are the biggest sports event in the world. It's a month-long festival for athletes and sports fans around the world. If you're one of them, check how much do you know about the Geography of The Olympic Games.
Remember to share your score with the world!
Do you like our geo quizzes? We've got much more of them!
[viralQuiz id=45]
The community is supported by:

Next article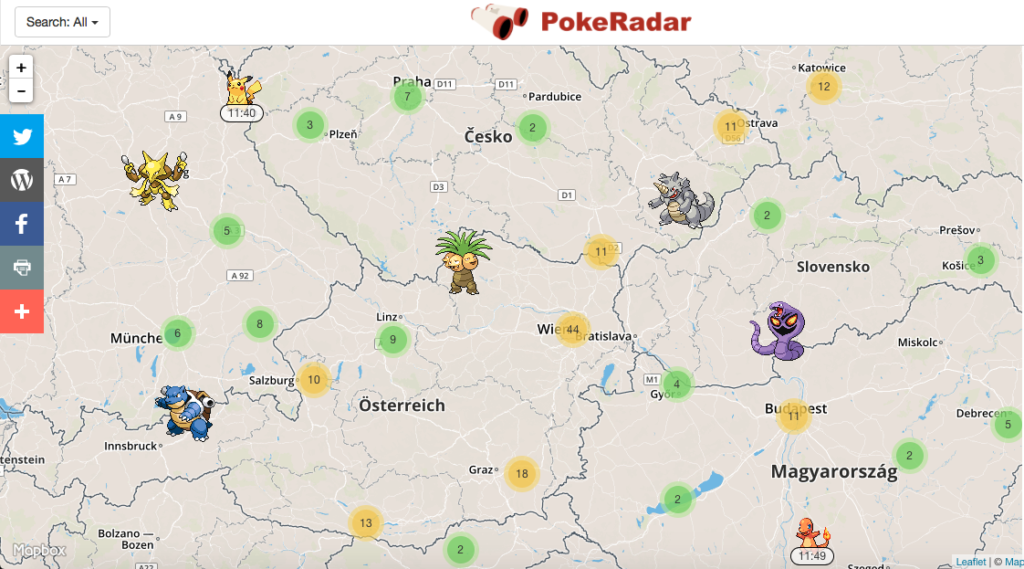 #Featured #Ideas
PokeRadar: Let's crowdsource our PokemonGo Map
If you have been playing PokemonGo, chances are that you already know that most of the popular real-time maps for PokemonGo including PokeVision are no longer functioning. Niantic – the company behind the game plugged the plug for third party apps that were using their API to get real-time locations of Pokemon around the world. Now what?
Let's crowdsource our PokemonGo Map
There is another way to get that information – crowdsourcing! PokeRadar has a real-time crowdsourced PokemonGo map that is pretty good (okay, 100 additional points for using OpenStreetMap) with a timer and the ability to search for a particular pokemon. Neat!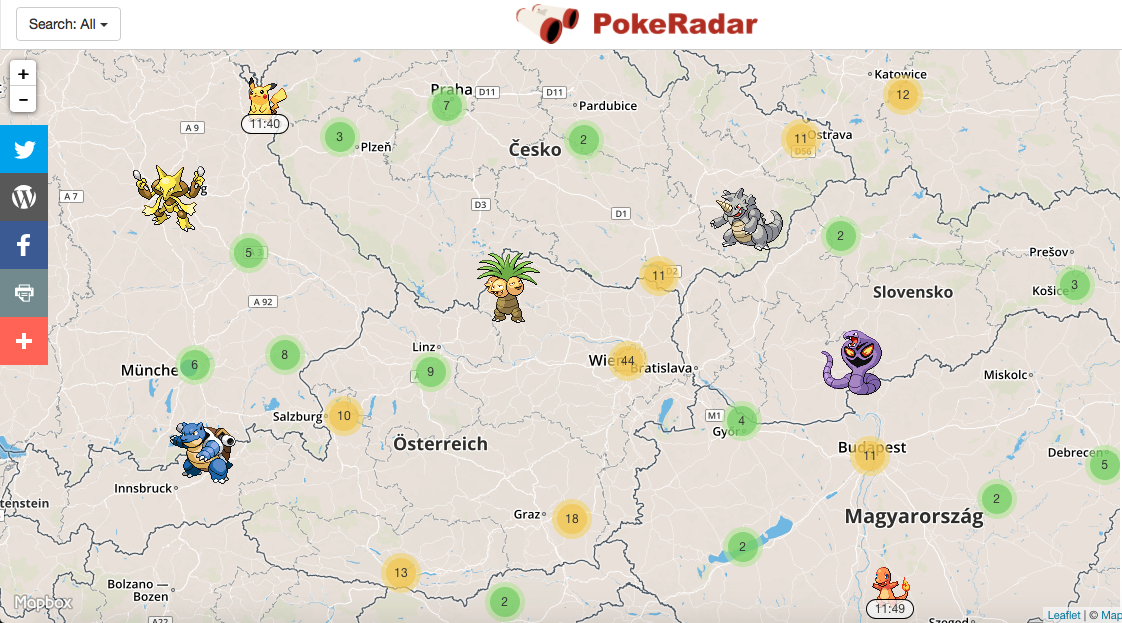 The map is also available as an app on both the App store and the Play store. Since Ninatic isn't going to be interested in creating a real-time map of the Pokemon universe, PokeRadar and Crowdsourcing is the best way forward.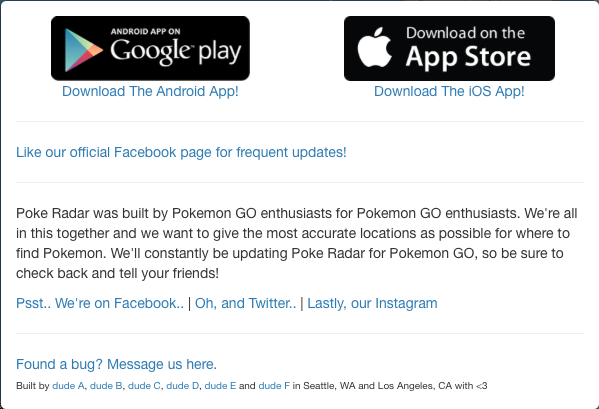 Yes, the map isn't really as detailed as PokeVision was, but the more people start using it the better its going to get. Gotta catch em all.. but this time let's do it together 🙂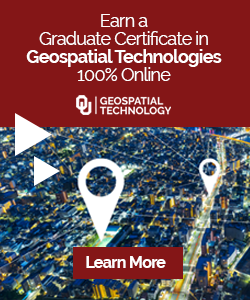 Read on