 #Business #Ideas
Okay Google, Do I stay or do I go now!
Google Maps is amazing! Its THE thing that I love among all the things Google has built over the years. They keep pushing the boundaries on what one can do with Location information. Of course, they are privacy concerns but one has to also acknowledge that it is kinda cool when your smartphone can predict your destination (Read: Google Maps will predict your destination) or do something more fundamental like activity recognition.
Okay Google, Do I stay or do I go now! 
It's almost 5 p.m. Wednesday—time for that daily game of traffic roulette. The likelihood of stop and go traffic looms in front of you, yet at the same time the latest episode of Downton Abbey and the comfort of your couch are calling.
Well, Google Maps has good news for you. Now with just one tap on Android, you can find out whether you should hit the road or put in some gym time while you wait out the gridlock. Get information like ETAs, traffic updates, nearby gas prices and quickest routes to familiar places–like home, work and recently searched destinations–all without entering a destination. – Brian Ferris, Google LatLong Blog
With "Driving Mode" Google Maps has really made an effort to simplify our lives by bundling together a bunch of tasks that one invariably does every single day, especially if you drive everywhere. It would be really interesting if these features are also extended to people who prefer to use public transportation.
Source: Google LatLong Blog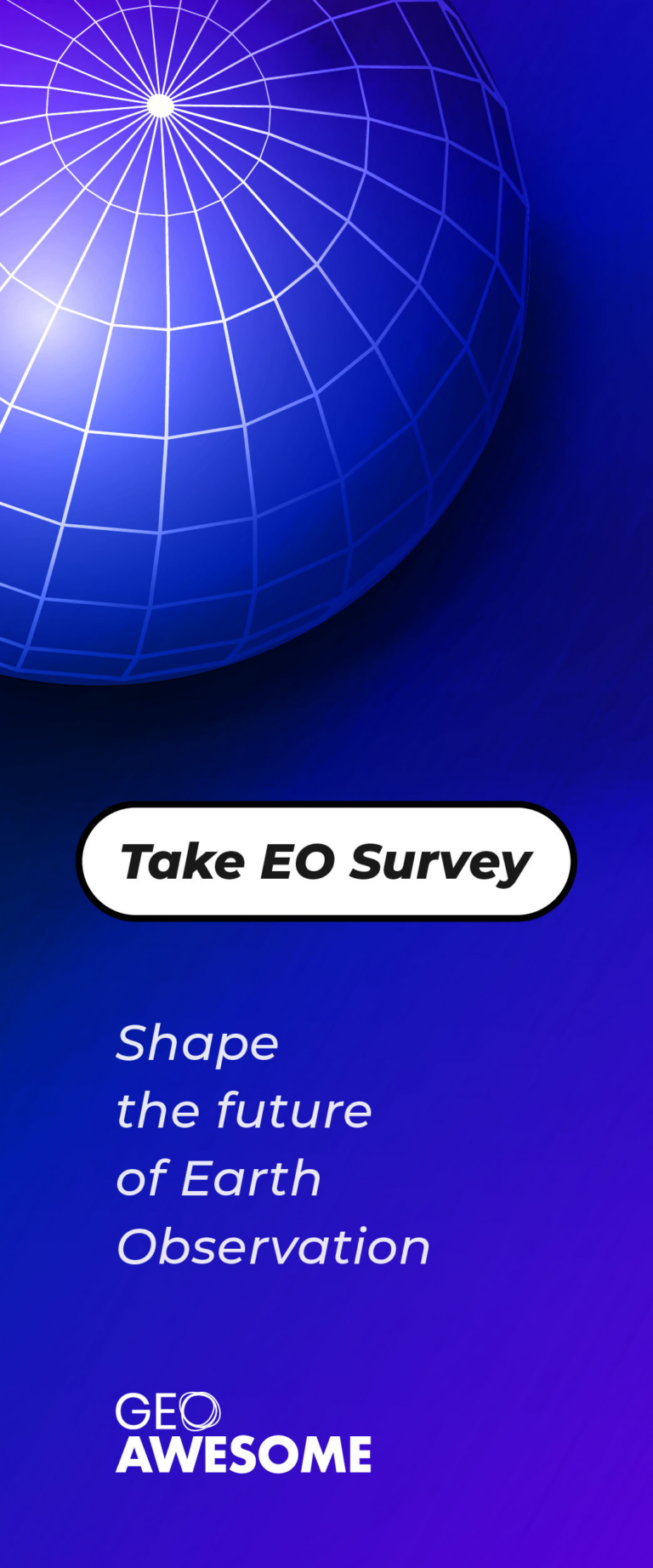 The community is supported by:

Next article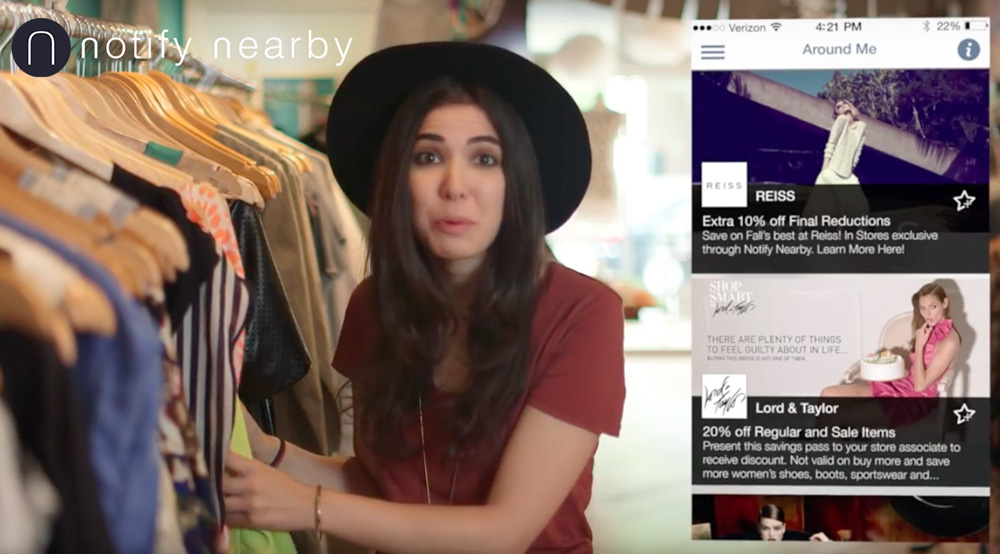 #Business #Ideas
Notify Nearby launches location-based coupon app for fashion lovers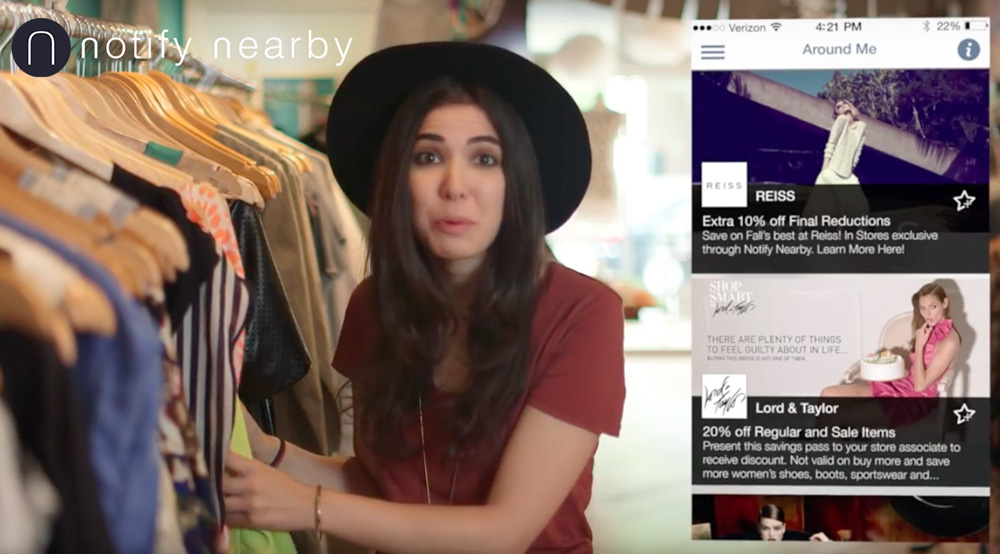 The problem with most of the location-based coupon apps is that you get a lot of irrelevant notifications about stores you'd never enter. A new shopping app that has been just launched in New York is trying to solve this issue.
The Notify Nearby is a proximity marketing start-up whose platform allows retailers to send promotions through the Notify Nearby app. The technology is based on iBeacons (provided by Estimote) which are installed and customised by Notify Nearby in cooperation with retailers. Retailers have an online platform to easily create customisable campaigns on their end to send relevant information and deals as customers are shopping. When users downloads the app they will receive location-based notifications about promotions. What's different about Notify Nearby is that users can subscribe to only to brands of their choice to get only relevant messages. And it seems to be working well. Notify Nearby says that 52% of users who get notification are turned to customers. Not bad at all.
In addition to a sophisticated content management the platform offers analytical tool that helps retailers delight the mobile shoppers and understand their behaviour. Nevin Jethmalani cofounder and CEO of Notify Nearby commented on how the platform works: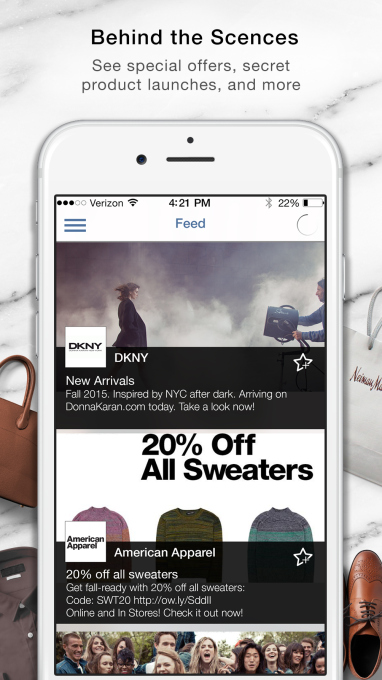 "We aim to be the primary distribution channel for fashion related content. We want retailers to post content to our app before publishing it through any other distribution channel. We have beacons in retail stores and malls, a mobile device is able to detect proximity to a beacon.Anytime a beacon is detected, the retailer's pre-configured message is sent to a shopper in the form of a push notification. The app does not have to be open and the phone does not have to be unlocked for the shopper to receive the beacon content."
Notify Nearby claim that they've cracked the mobile commerce and fashion shopping code. The promotions are for now available only in the New York, so we cannot test it. Everything will depend on the scale and conversion rate for brands. For now it looks very promising.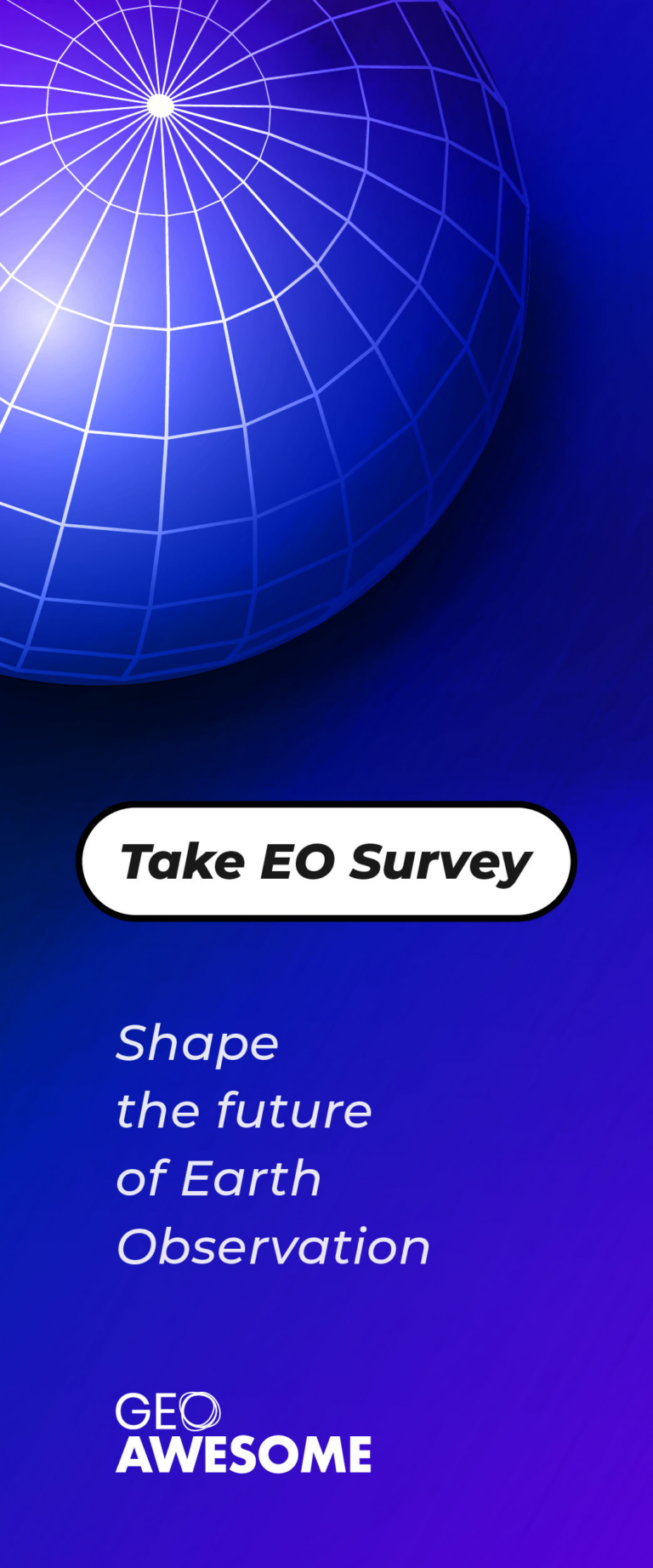 Read on