#Science
NRM: online, interactive and mobile
NRM: online, interactive and mobile
In this fast paced technological world it seems everyone is always connected. Mobile phones, smart phones, tablets, notebooks; where would we be without them? Cradle Coast NRM continues to improve its 'mobile' approach to natural resource management with a new GIS Gallery and upgrade to the Top 10 Weed Pocket Guide App.
The development of the online GIS (Geographic Information System) Mapping Gallery presents natural resource management information in a simple, visual and interactive format. The integration of GIS Web Maps with text and pictures connects you directly with the landscape, almost as if you are physically there.
GIS enables Cradle Coast NRM to create visually appealing maps whilst also telling a story. You can revisit past NRM projects and investments, learn about what Cradle Coast NRM does in the region, or simply have the acronym NRM explained. This new communication tool increases the relevance of Cradle Coast NRM to local, statewide, national and international audiences.
Potential future developments of this technology could also allow Cradle Coast NRM staff to map on ground works via an online/mobile integrated mapping tool.
The GIS Gallery is available to view now at www.cradlecoastnrm.com/GISGallery. A selection of the web maps and web mapping applications are being 'mobile optimised' and will be available through the free, newly updated Cradle Coast NRM Android application.
To find out more about GIS technology contact Project Officer: GIS & NRM, Mark Wisniewski, on 6431 6285 or email mwisniewski@cradlecoast.com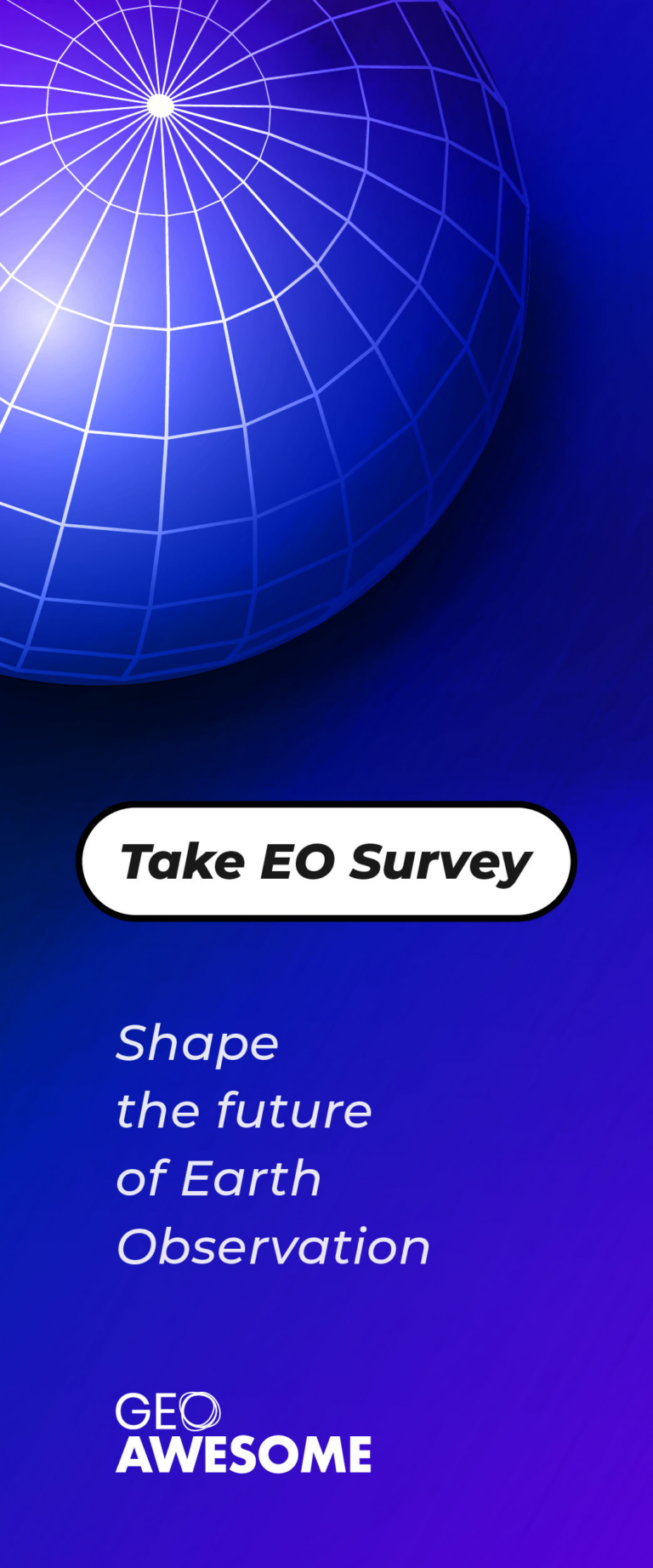 The community is supported by:

Next article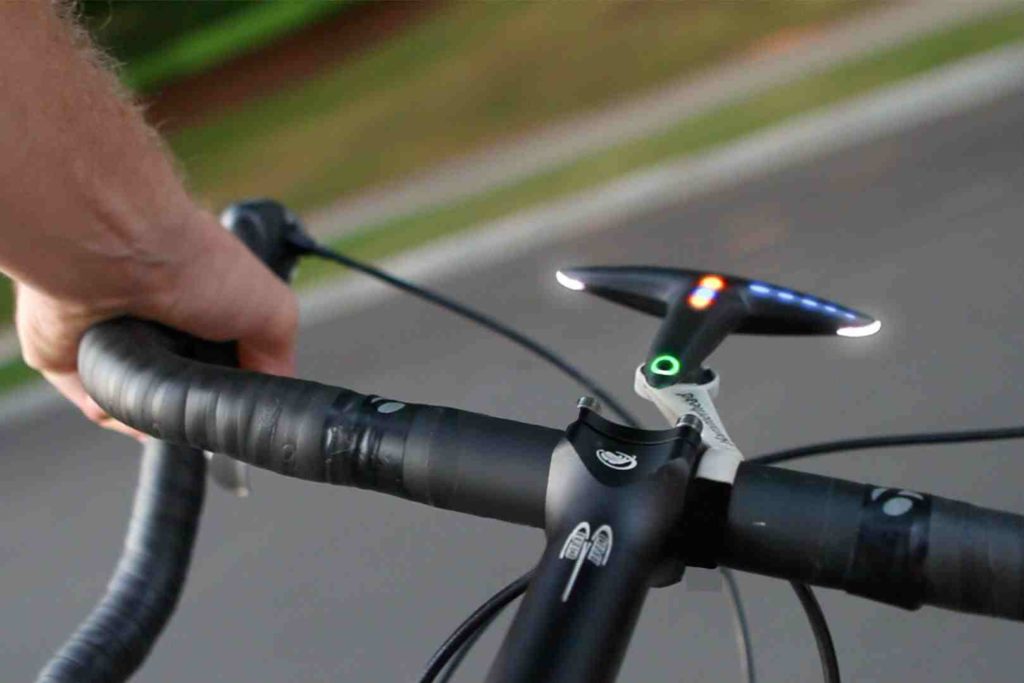 #Business
Hammerhead – Really Cool Bike Navigation Device
I guess that many of Geoawesomeness readers use some kind of an app to track their biking paths and other sports activities. I use Endomondo. But I started to use bikes not only for weekend trips but also as a way to commute in the city. It's cheap, fast, healthy, and you don't get stuck in a traffic. When I bike to a place I don't know I have to stop and check my smartphone for directions. There is a number of bike mounts you can use, but I'm always a little bit worried about my device. Now there is a solution.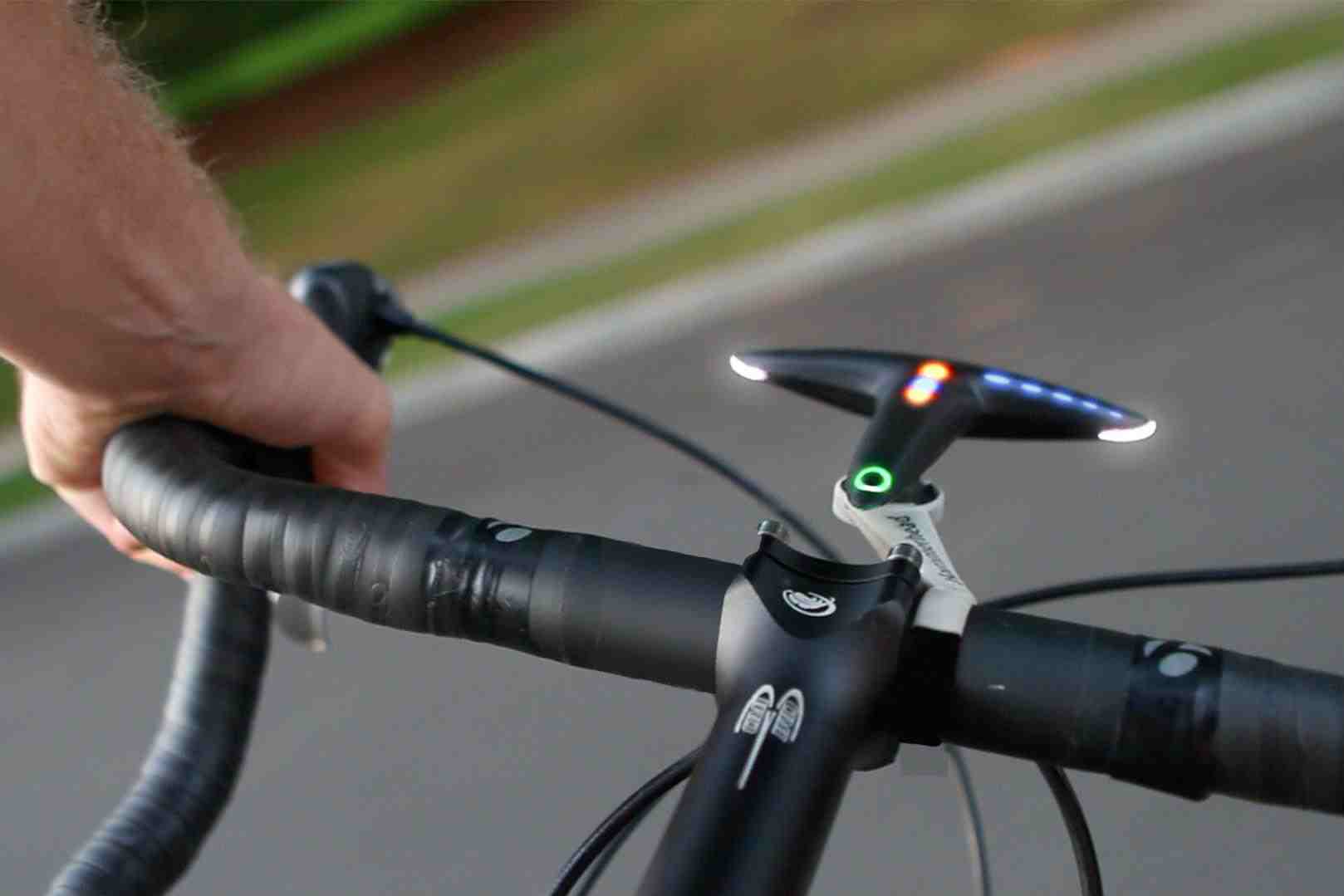 NYC-based start-up called Hammerhead is about to launch one the first external bike navigation device which uses LED lights to give you the directions. The T-shaped bar-mounted unit receives its GPS data from an app installed on the rider's smartphone. The Hammerhead app will be available for both Android and iOS. It is supposed to have some smart bike features from Google and MapQuest, and it will use crowd-sourced routes from users to give you the best bike routing.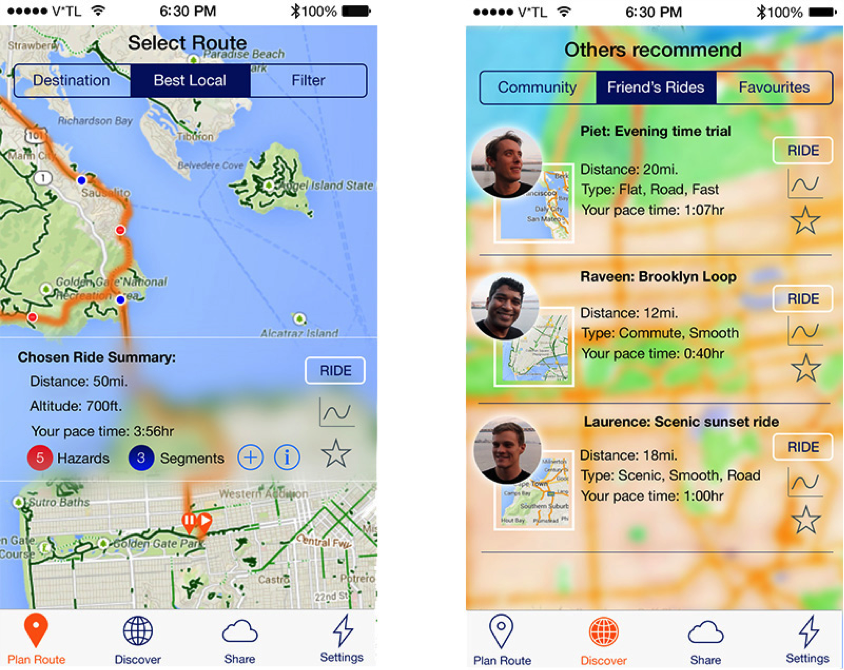 The company claims that Hammerhead is safer and more efficient than a regular smartphone navigation app. Safer because the user does not need to devote all his attention to the display to get the information. More efficient because the app uses very little power as it stays in a pocket with screen off. The claimed battery life for the display device is 20 hours and it recharges via a micro USB port. The device will be available in June for $85. It's quite Geoawesome, don't you think?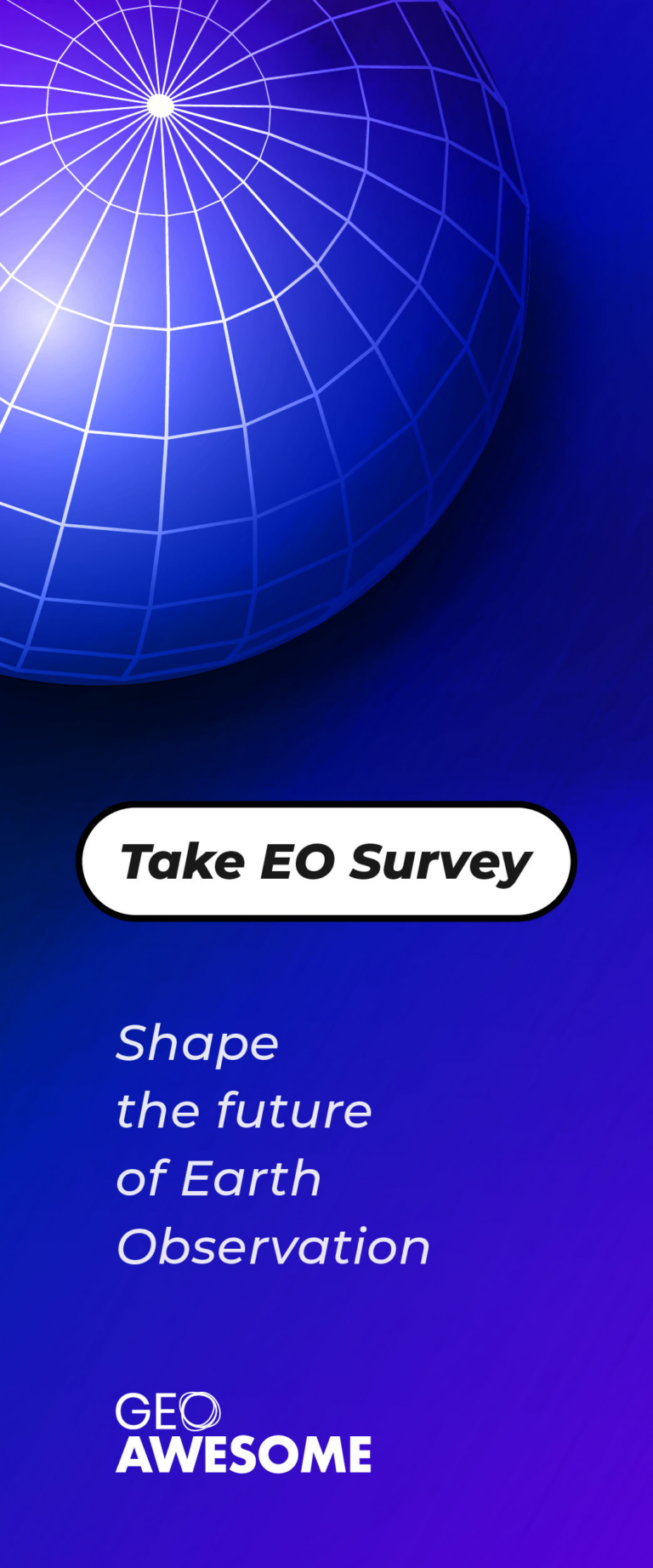 Read on