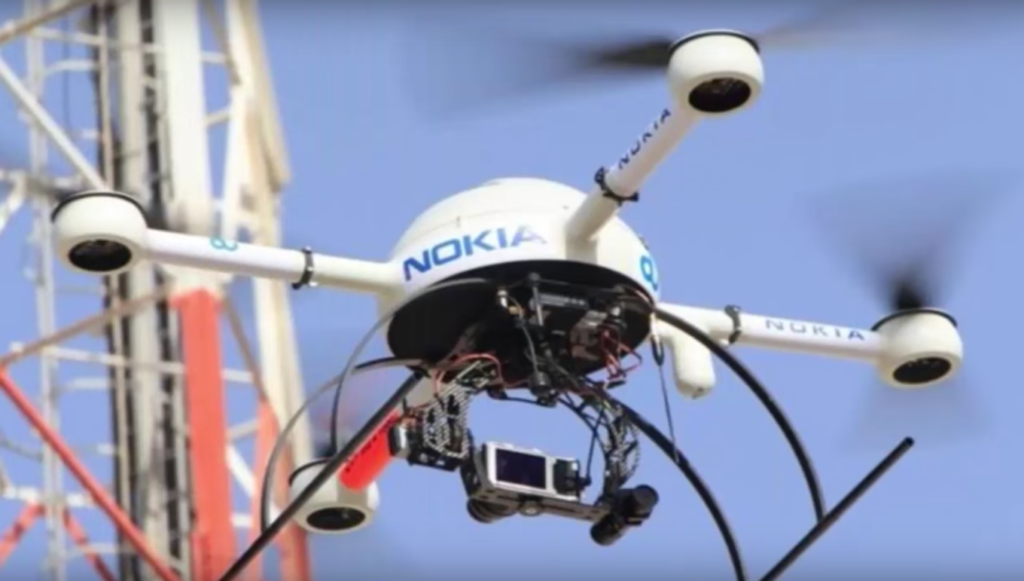 #Business
Nokia will create a drone traffic management system for Dubai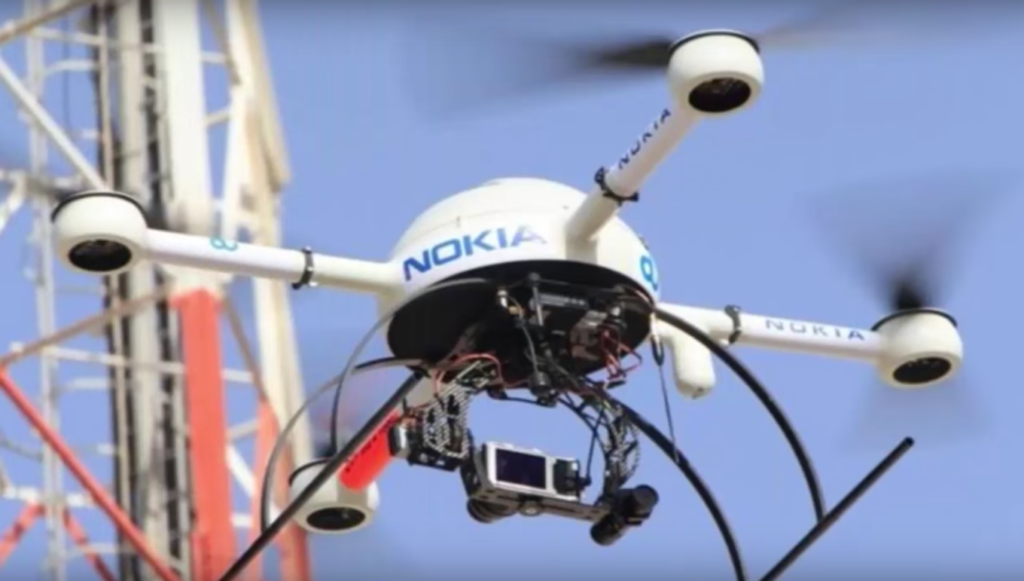 Imagine a city where public services are automated. Each street light senses your location and adjusts its brightness. Traffic management system will guide you directly to a free parking space. Smart sensors will monitor the activity of elderly people and, if necessary, call for help…
Although it still sounds a bit futuristic this vision is slowly becoming a reality. According to IHS Technology within the next decade we can expect over 88 metropolis around the world to become "smart cities". Today one of the few cities that might be called "smart" is definitely Dubai and the Dubai's authorities are clear about one thing – there is no smart city without drones.
The state's aviation authority (United Arab Emirates General Civil Aviation Authority – GCAA) has recently partnered with Nokia aiming to design a complete ecosystem for connected drones in Dubai. The company will set up, the first of its kind for a national government, system to help officials manage automated flight permissions, no-fly zone regulation and beyond-visual-line-of-sight safety operations, something like LATAS in the US. But this is just a beginning.
Bernard Najm, head of the Middle East market unit at Nokia, said in a statement "The UAE is committed to making Dubai the smartest city in the world, and UAVs are expected to play a critical role in this process by supporting a wide variety of smart city services".
Consider a scenario where the accident occurred. Smart city management systems automatically detect the event and send drones to gather information in the form of images of vehicles, civilians or the environment. In another situation, drones can provide WiFi signal during blackouts to keep people informed. Possibilities are almost limitless, and opportunities are really tangible, making this concept so attractive.
As Eleanor Roosevelt once said –  The future belongs to those who believe in the beauty of their dreams.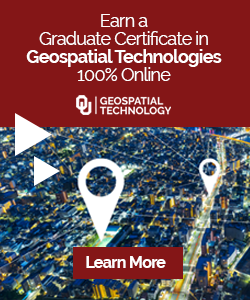 The community is supported by:

Next article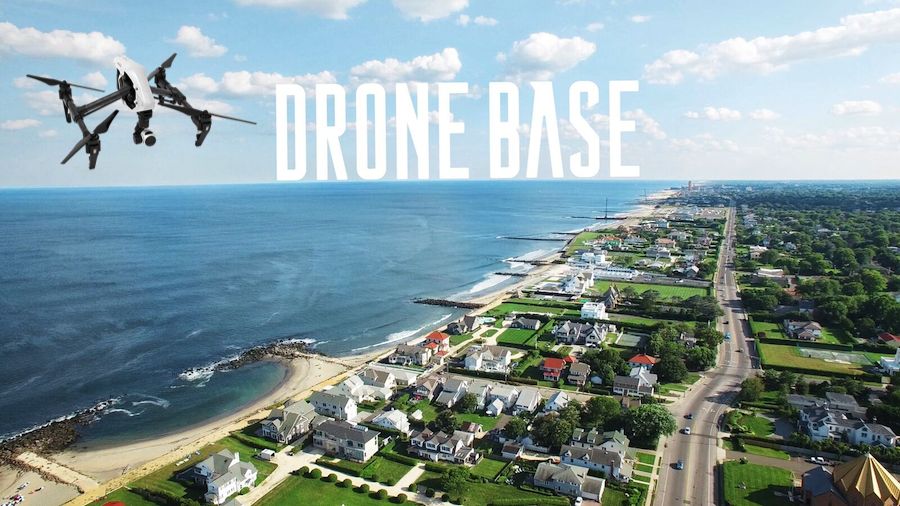 #Business #Ideas
DroneBase connects casual drone pilots with businesses that might need their services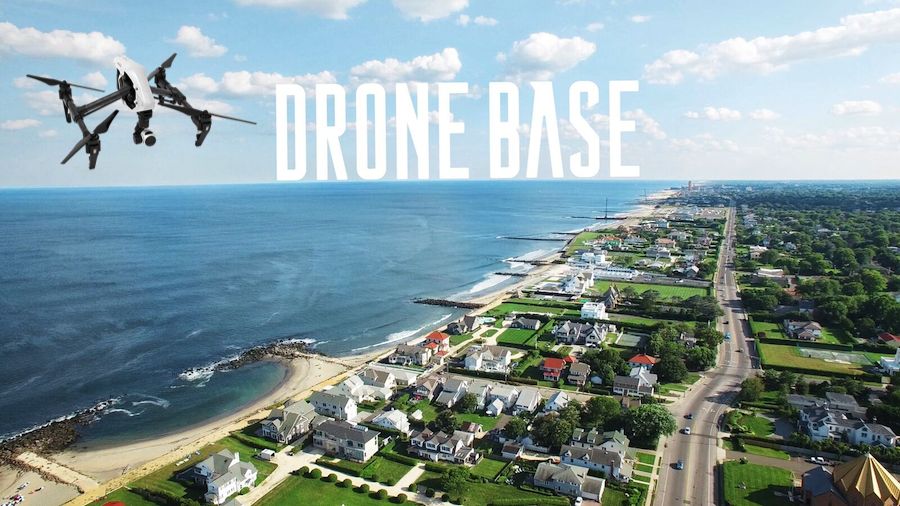 After the enormous success of Uber, AirBnB and other startups leveraging the sharing economy model, it now time to apply the same concept to drones. Millions of people around the world own DJI Phantoms or other devices. There are plenty of experienced drone operators who make awesome films for fun, not realizing that someone nearby could actually need their skills.
LA-based startup DroneBase decided to do something about it. The company created a marketplace for drone services. The idea is simple, with just a few clicks contractors can request a pilot to take aerial photos or videos of any site. DroneBase finds someone who can do the gig, they come fly and upload the media and data needed. The internal production team then applies post processing to the footage to offer to the end customer a relevant product which might be everything from a beautiful panoramic image of a real estate to a 3D mapping model of a construction site.
Drone pilots can access and manage the details of their gigs from an online dashboard. In order to make it even easier for operators, DroneBase has recently launched a new app that aims to attract more pilots to join the community. The app provides more activities and opportunities to get paid for flying. DroneBase partnered with construction companies like Hilton hotels, Allstate insurance, Zillow, as well as real estate giants like CBRE and JLL and Keller Williams, and it now features over 1,000,000 commercial activities ready for you and your drone. The missions are quite simple to complete and the quality rules are very well-defined on the website.
For now the service supports only DJI devices which according to DroneBase "removes hardware as a variable" but in reality the startup has been backed by DJI in a Series A funding which definitely has an impact on that business decision.
DroneBase is definitely not be the "sexiest" UAV technology company out there but it created a fundamental building blocks of the drone ecosystem.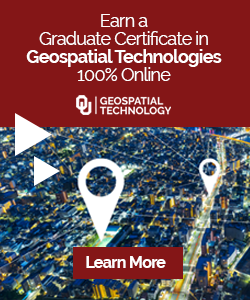 Read on