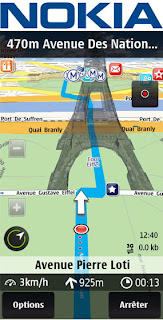 #Business #Ideas
Nokia Web OVI Maps optimized for iPhone and Android.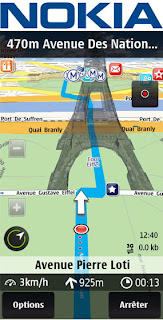 After acquiring Navteq in 2007 Nokia seriously disturbed GPS Navigation industry. With free Nokia maps and its dominance on the market many analysts foreseen the death of the paid navigation. At that time I was working for one of the local European car navigation producers and the management was seriously concerned about the future of the company.  Then Nokia missed smartphone revolution and competitors (including Google Maps) made many improvements to their navigation apps. I always had a feeling that Nokia is not fully utilizing potential of Navteq (acquired for $8.1 billion). Although Navteq is the biggest geographic data producer in the world, Ovi Maps could never successfully force it's way through competition.
Nokia Ovi Maps – version 3.8
The Nokia Beta Labs has just released version 3.8 of Nokia Ovi Maps. Apart from several improvements in home-screen and functionality the most important information is that Nokia Labs optimized a beta Web version of Nokia Maps for Android and iPhone. You just need to go to: 
m.maps.ovi.com
 with your smartphone to access the web app that allows for basic navigation functions like calculating routes and location your position on the map. Currently  "turn by turn" navigation and voice directions are not yet available.
Competing on iPhone and Android market?
Obviously this functionality is not enough to compete on the smartphone navigation market but it's a good step forward. Nokia has enough resources to create great navigation product for all major platforms. Probably it's contradictory with company's business strategy but as we could observe during last couple of months Nokia's strategy was not very consistent. As I have a sentiment to Nokia (I still think that Nokia 3310 was one of the best phones ever) I would really like to see them disturbing this time smart phones navigation market.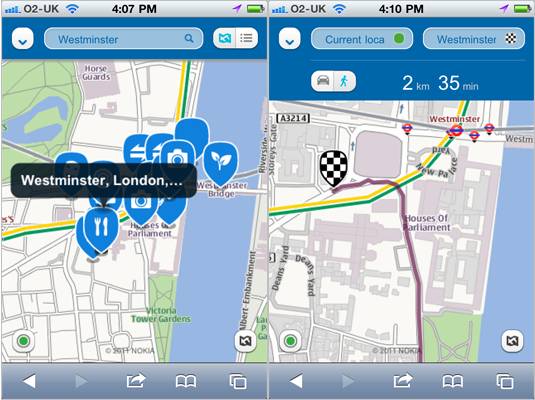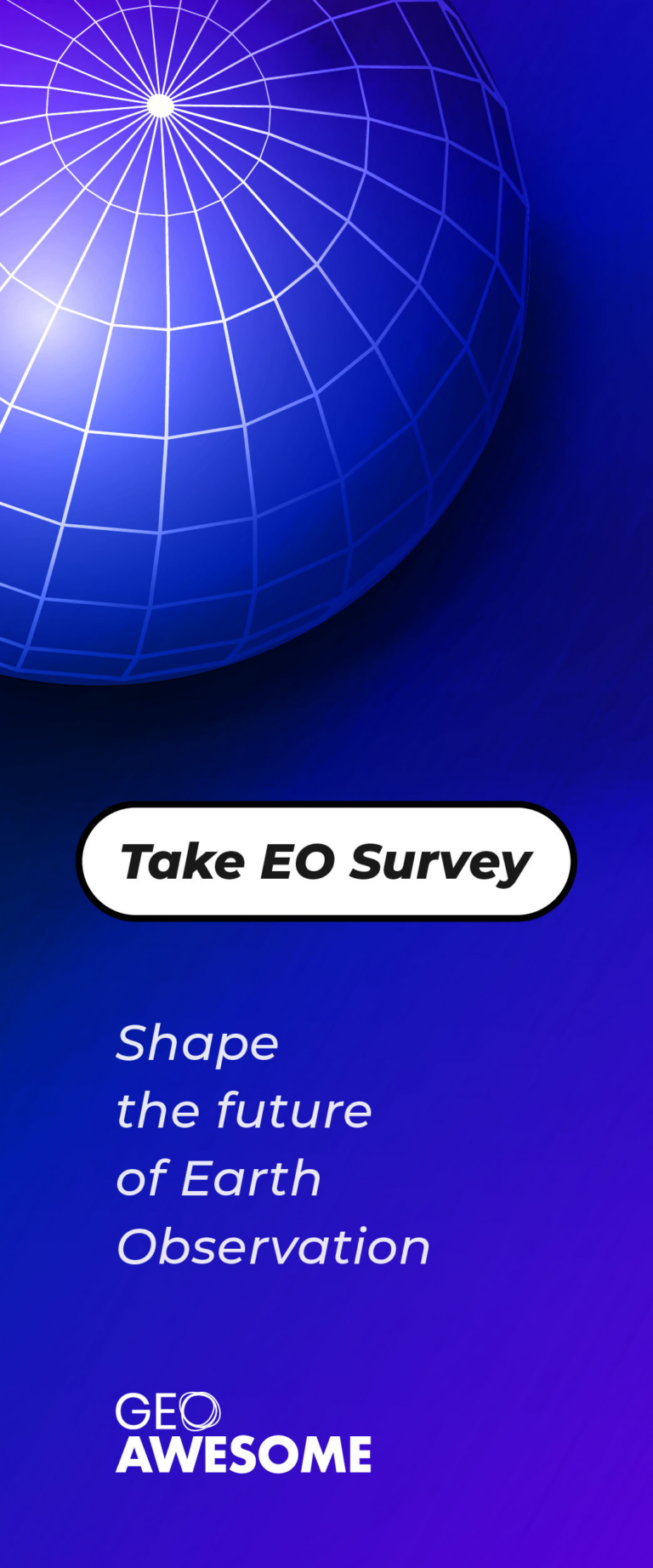 The community is supported by:

Next article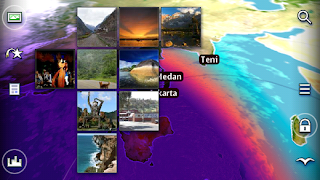 #Business #Ideas
Nokia 3D World Gaze – hit or kitsch?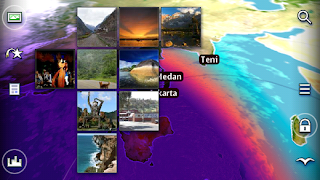 Nokia Beta Labs Scientists released new Symbian application  called Nokia 3D World Gaze. It actually looks very cool but it seems to be another gadget app – fancy but not really practical.
How does it work?  
The application uses compass and GPS from your phone to locate you and direction that you are looking at. Than it gives you possibility to kind of browse the world in this direction by showing data from services such as:
panoramio.com
,
wikinews.org
,
wikipedia.org
, and
geonames.org
. For example, you are in Münster in Germany and point the phone directly south, you're likely to see detailed information of Zurich in Switzerland, with the added bonus of being able to see geotagged media in the forms of images. If you're pointing your phone directly downwards, will show you what's on the other side of the world.
Useful?
Well… it's another augmented reality app that is rather cool than actually practical. One year ago everyone was talking about
Layar
and how they'd change the world with their augmented reality application. They didn't. This application is rather fancy gadget to present on even more fancy press conference than a useful tool. But you know what? I like fancy gadgets!!!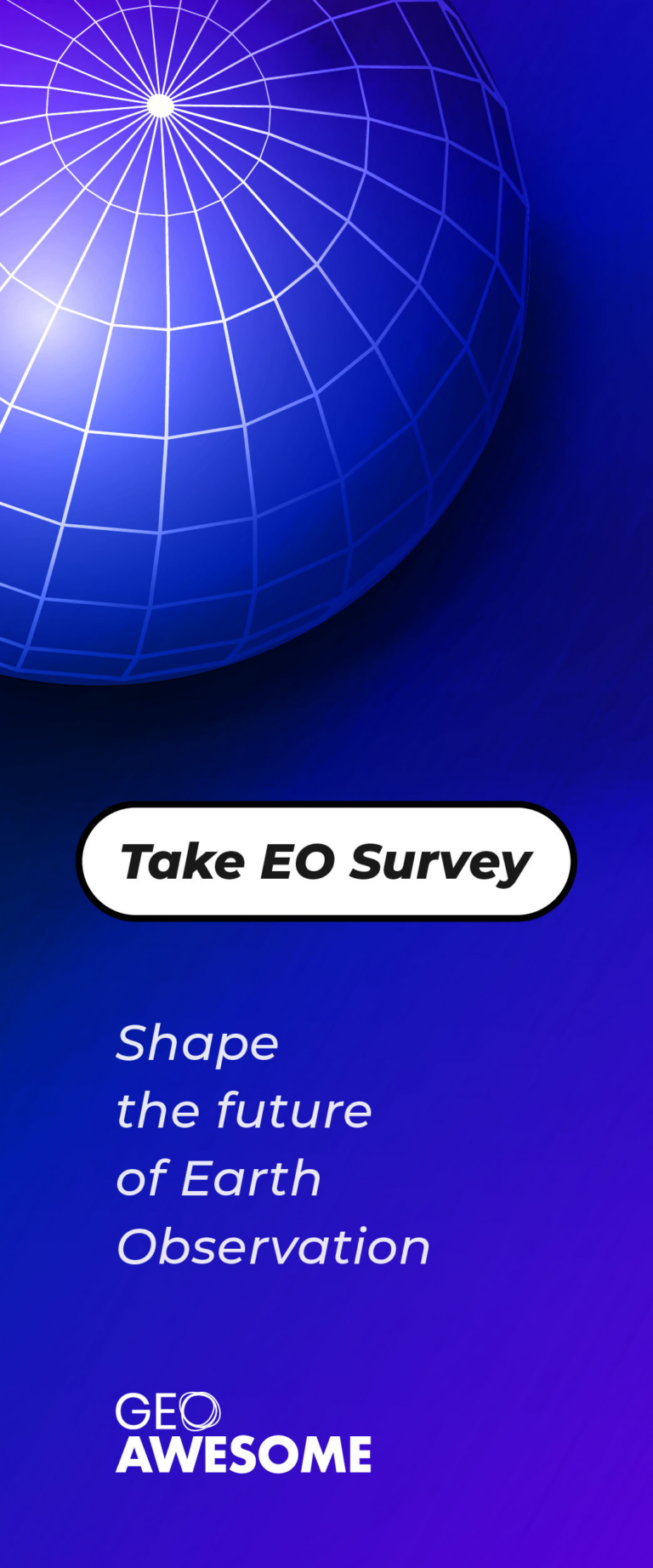 Read on