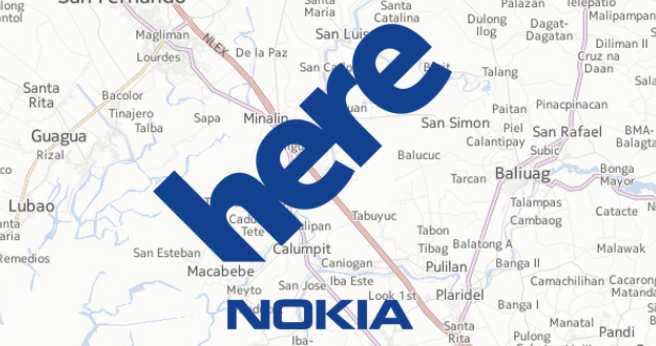 #Business #Featured
Nokia wants to sell its mapping division HERE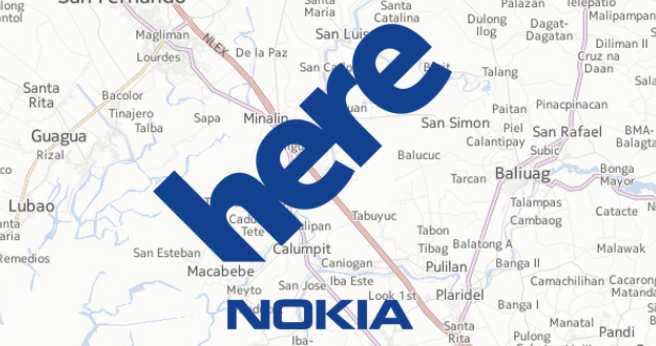 One year after selling its mobile phone division to Microsoft, Bloomberg Business reports that Nokia is planning to sell its mapping department HERE. The article claims that the Finnish company wants to sell HERE to focus on its wireless-networking business. This is supposed to improve Nokia's debt and boost its rating from junk status.
Nokia bought HERE's predecessor Navteq for $8.1 billion in 2007. Bloomberg reports that today HERE is valued at about $2.1 billion according to Nokia's own financial reports. There is one comment when looking at that difference. It wasn't the best investment ever. Over the last couple of months we've seen a lot of marketing activity around HERE. They've been present in press, released new, free Android and iOS apps, developed indoor mapping features… Now we see why. To make that brand more attractive for potential buyers.
Gossips says that Uber and private equity firms are among those who have been approached by Nokia with the offer. On the other hand there are a couple of big brands with a financial resources to acquire HERE, including Google, Apple and Microsoft on the top of the list. Google doesn't need HERE's mapping data as it has built its own spatial database over the years. Apple has a long-term contract with TomTom migrating to a new data provider would create a huge mess which Apple surely wants to avoid. Microsoft might seem like the obvious potential buyer, as it already bought a big chunk of Nokia's business but previous reports claimed Nokia also wanted Microsoft to buy the HERE division as part of the original Nokia deal, but the Redmondians declined.
Big change in the industry is happening on our eyes! We will update you as soon as we learn something new.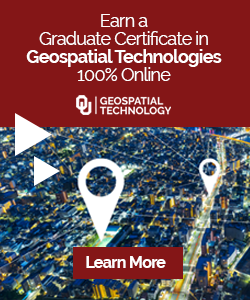 The community is supported by:

#Business
Next article


Welcome to our GeoawesomeQuiz number 15! Join thousands of Geo Geeks from all around the world who test their Geo-knowledge every week. Every Friday we publish a new test. We don't promise it will be easy:). Remember to share your results on Facebook or Twitter!
---
[mlw_quizmaster quiz=15]
Read on