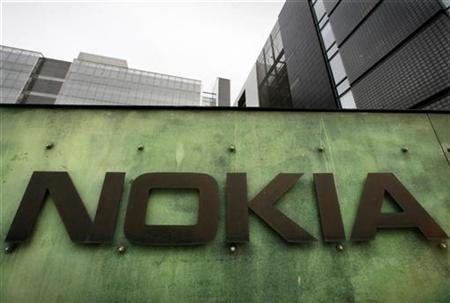 #Business #Featured #Ideas
Nokia – to be or not to be? Solution: Location!!!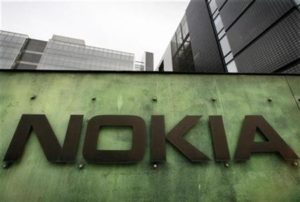 Two days ago there was thrilling news announced – Nokia is planning to cut 10,000 jobs to return to profitability level. The cuts are part of a plan to significantly reduce operating costs and sharpen the strategy. The Finnish company has had a rough ride in recent years. Although Lumia and partnership with Microsoft is starting to bring some results Nokia is too big and too slow.
Location-Based Services – bright future
Although they are cutting costs apparently everywhere, there two areas where Nokia is still investing – Lumia and Location-Based Services!!! This is a great news for everyone passionate about geospatial tech stuff. Why? First of all because Nokia owns Navteq – one of the world biggest mapping data and solutions provider. Secondly because partnership with Microsoft gives Nokia access to great potential and tradition of leading World programmers. I know that it's a big simplification but it's truth.
Nokia Location Platform
The big recent indicator that Nokia wants to go deeply into location business was launching Nokia's Location Platform that effectively is a location API that consists of a suite of client- and server-side programming interfaces that allow to develop interactive applications with maps and map-related services.
We hope to see the first effects soon.
source: freesoftwaredown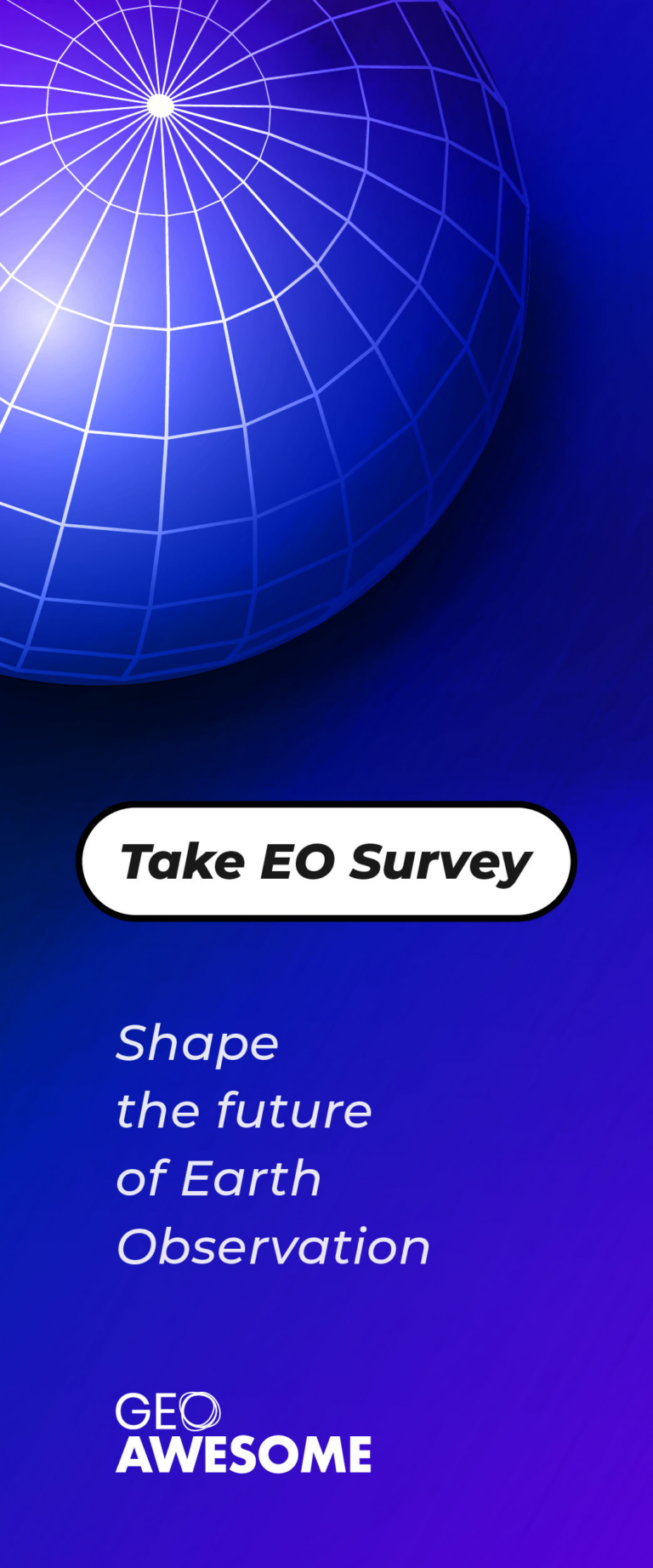 The community is supported by:

Next article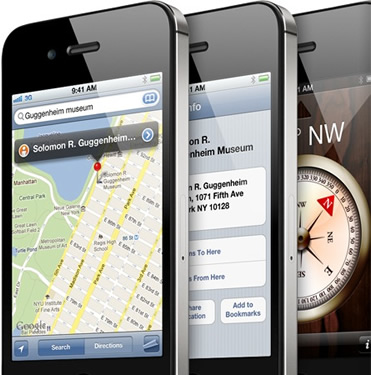 #Business #Featured #Ideas
Apple vs. Google – Mapping World War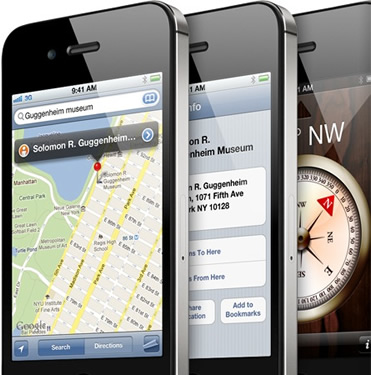 Just over a month ago I've been writing that I feel in my guts that
Apple is about to launch their own mapping solution

. 
Two days later first leaks came out that it's gonna happen. Last Monday Apple finally announced its own version of Maps for iOS 6 which will replace the Google service on its smartphones. Google Maps has been present on iPhone since the beginning. Moreover they were the second most used app on iOS, just after Facebook and iTunes…
So why did Apple ditched Google's mapping service?
When you don't know why the answer is always easy – for money!!! Revenues from local search and ads are the fastest growing in the mobile advertising segment. We need to understand that both Apple and Google have huge databases about all of us. Adding to this data, spatial context puts it all into totally new level. The vision of targeting customers depending on their exact geographic location and offering to advertisers this unique possibility makes it worth going the way that Apple gone.
Will it affect Google?  
CNN Money reports that  iPhone and iPad to account for 2% of Google's 2012 revenue."Google will generate about $4.5 billion in gross mobile revenue in 2012, the lion's share ($4 billion) from search ads and the rest ($500 million) from display" said  Gene Munster, analyst from Piper Jaffray. Maps are minor source of this revenue but could mean something bigger. Then we think "maps" and technology, we think "Google" – Mountain View giant managed to change the world of web and mobile mapping, in fact it it added a new spatial dimension to everyday live of everyone connected to the Internet. But Google didn't have enough incentive to develop and monetize their mapping products…
Competition is good… Good for end user… Good for us. We could see the first signs of it when Google announced first changes to Google Maps just before Apple conference.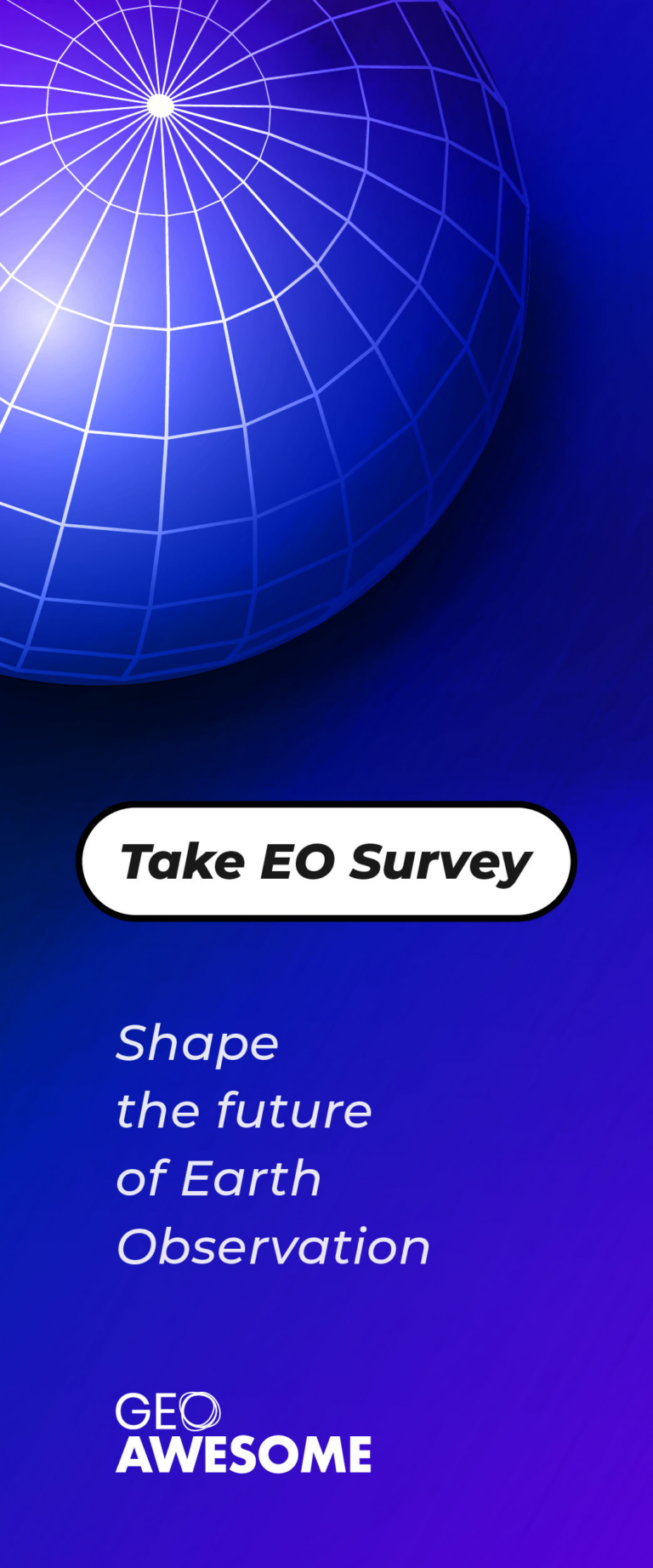 Read on