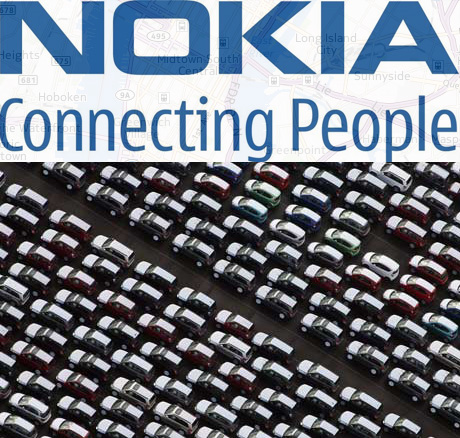 #Business #Ideas
Nokia Parking Will Help You Find And Pay For A Spot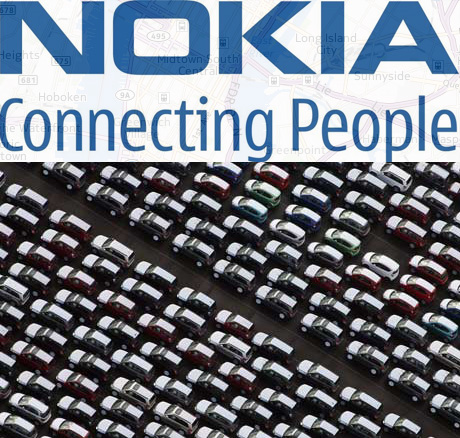 Earlier this year Nokia officially stated that Location-Based Services are its way to come back to game. What they did at Nokia was to create really good API called Nokia Location Platform which is based on their Navteq geo-database (Nokia acquired Navteq in 2007 for $8,1 bln). Now they are adding some extras that can really make a difference.Nokia Parking is a service (not an app) which will be given to 3rd party developers, so in other words you will not get a Nokia Parking app, you might get a Windows Phone app from start-ups in our city that is using Nokia Parking in the background.
How does it work?
Basically it uses your smartphone location to determine all available parking spots around you. Parking garages have information about their size and other parameter like minimum heights (which might be important if you're driving SUV). The app is as well suppose to track in real-time available free parking spaces but to be honest I have no idea how could it work properly on bigger scale.
Paying for parking.
Actually the coolest feature is linked with parking payments. When you finally park your ride you can just tap a button on your phone and start paying for the spot. Or, if you're using the service on something like a 3G-connected navigation unit in your car, the car itself could automatically start and stop payment parking based on its location. Afterwords you can have access to payment information and create some simple reports.
Cool and easy. The service will be tested in Europe starting from November 2012. Check out the Engadget video with the service hands-on:
source: Engadget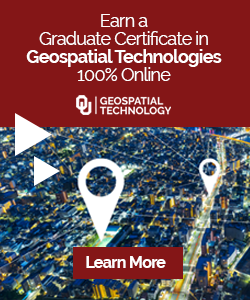 The community is supported by:

Next article
#Ideas
Google Street View Goes Underwater: Explore the Oceans from the Comfort of your PC.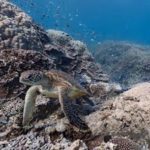 As Google Map faces serious competitions from the likes of Apple and Amazon, it has taken Street View  to the oceans. Now you can explore the ocean floor from within your computers, tablets and smart phones. This is really awesome.
Courtesy of  UPI.com , the Caitlin Seaview Survey, in a partnership with Google, collected 50,000 360-degree panoramic images of six underwater locations worldwide with the help divers using a special camera called the SVII — one of only two in the world. Thanks to Google's creepy but awesome Street View technology — which we've already used to explore cities or spot strange happenings — users can hop from a Hawaiian beach to its underwater reefs in an instant.
Google explained in a Tuesday blog post,  that you can now use Google Maps to explore marine life up close (without the hassle of scuba gear) in Australia, the Philippines and Hawaii. You can meet sea turtles and manta rays, watch the sunset on the Great Barrier Reef or join snorkelers in Hawaii.
"Today we're adding the very first underwater panoramic images to Google Maps, the next step in our quest to provide people with the most comprehensive, accurate and usable map of the world," said Google Maps and Earth VP Brian McClendon.
To learn more about the project, check out the video below.
Source: UPI.com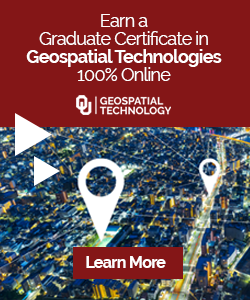 Read on