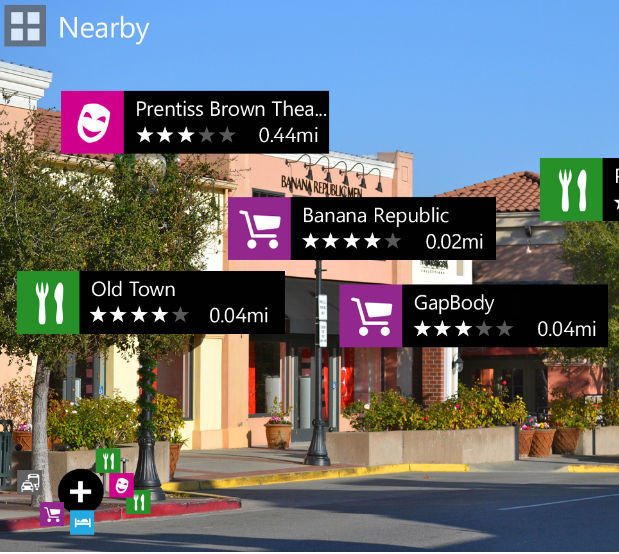 #Business #Ideas
Nokia Lumia 920 With City Lens – Augmented Reality App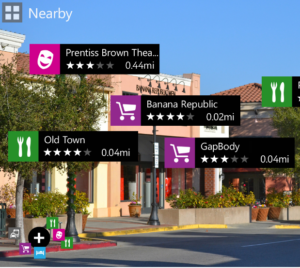 Yesterday Nokia announced their latest Windows Phone 8 babies – Lumia 920 and 820. They finally seem to be smartphones that I would consider buying which is already a big success of Nokia;). If the WP8 will be highly compatible with Windows 8 tablets and PCs, I think I will buy one. But this is not why I'm mentioning this topic. During the press conference Nokia presented as well their Location-Based augmented reality app – City Lens.
The idea of augmented reality has been already around for several years but was always rather experimental than reality useful. It was linked with both technological constraints and lack of data resources. Whether you like Nokia or not you cannot deny that they've got both. If you check out the video below you can see that this is social discovery app with based on Nokia – Navteq location information. Finally cool usage of Nokia's Location Platform.
The community is supported by:

Next article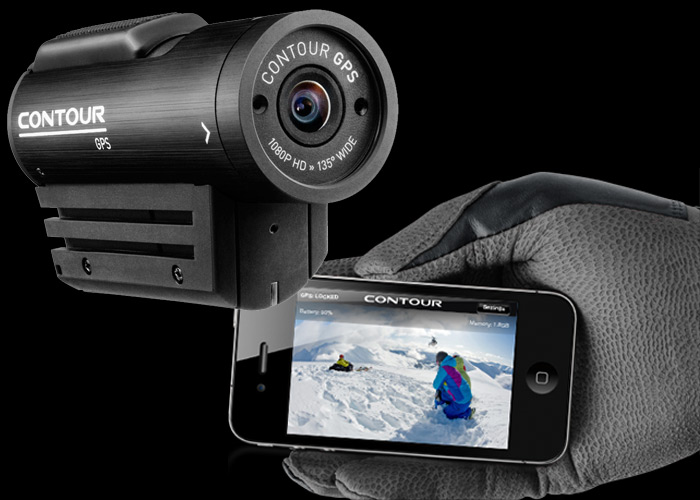 #Business
Contour GPS Cam For Outdoor Adrenaline Junkies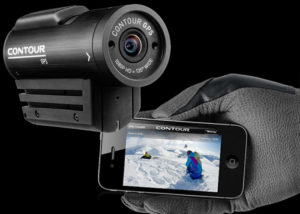 Those of you who know me personally are probably aware that I'm totally crazy when it comes to 1) location technology 2) free ride skiing. So you can imagine what happens when there are those two components of my life brought together… We had a lot of fun with creating films using Go Pro cam of my friend last skiing season but what I didn't like about it, was that is nothing spatial about it. No maps. No coordinates. Nothing.
It's cool because of many things
So when I've heard those three magic letter (g,p and s) in the new outdoor cam called Contour GPS, I immediately got interested. The specs are of course very important and they are really good but this something you will see of the Contour www. The design of the device… I think really cool and far much better than angular Go Pro, however the shape of Go Pro allows to attach it to practically everything that's moving. Smartphone integration – you can actually connect your cam to your iPhone or Android phone and have preview of your video – extremely cool!!! But now… why it's REALLY amazing…
Location, location, location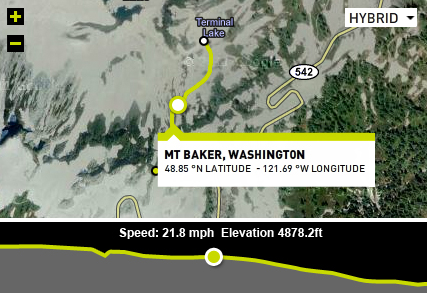 Because of GPS and how it's used for post processing of your videos. You can upload a video from the app to Contour website and you can use a tool for story telling where you see preview of your video together with real-time Google Maps overlay of where the wearer was during this frame of footage and how fast he was going plus you can display altitude changes. Great, great, great. This is something that can finally unleash the power of using GPS with outdoor cams!!!
Unfortunately the price is not low… $350 plus at least $100 for accessories but from the other hand, there is nothing like that on the market.
Check out the video with map preview:
And a test made by adrenaline junkies:) :
source: Engadget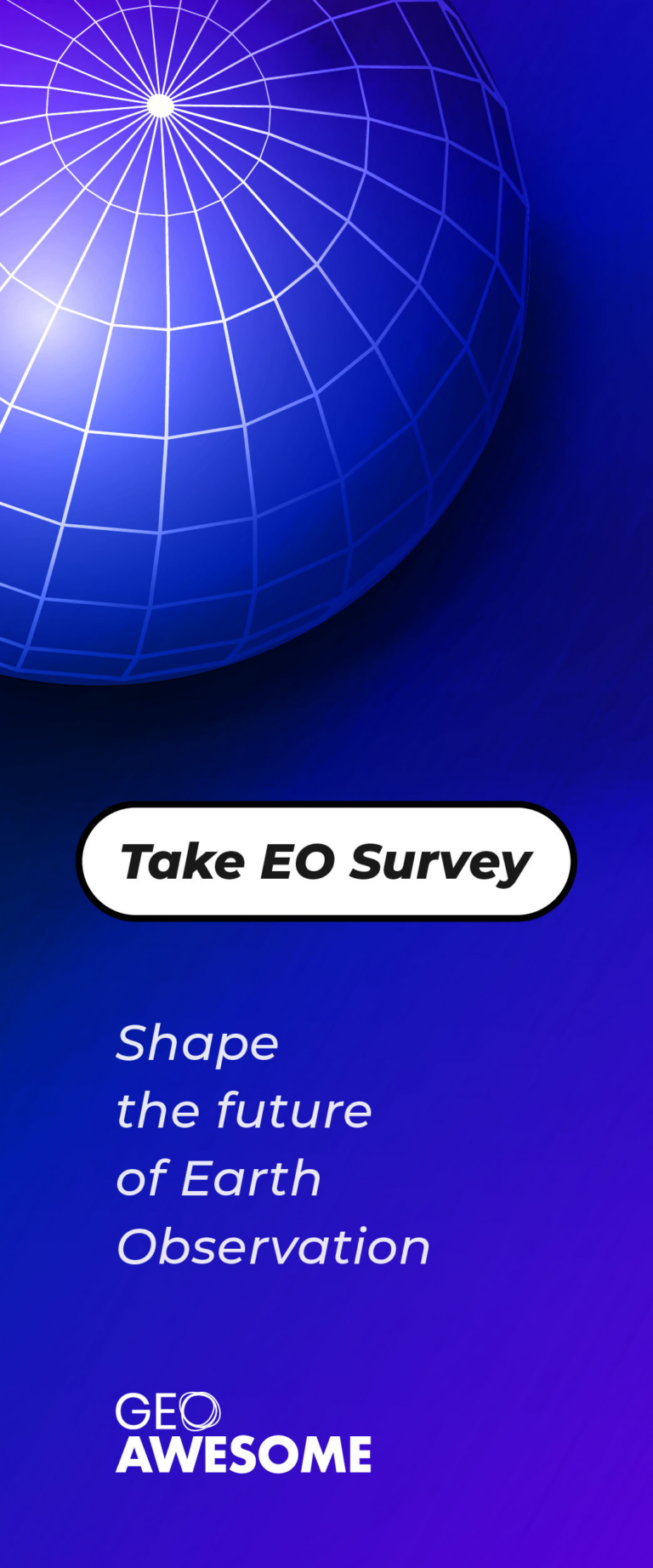 Read on