#Business #Ideas
Nokia, Google, Apple – Mapping Comparison By Nokia
One of Nokia's biggest assets are surely Location-Based Services with Navteq database (acquired for $8,1 bln in 2007). The biggest value of Nokia Maps is that you can have everything off-line – great especially to avoid European data roaming fees. So let's see how Nokia see its rivals:
To be honest it's hard to compete with Google, and it's street view, but due to mapping features I actually consider Nokia + WP option.
Ok. Now look at world wide geographic data range that three players have: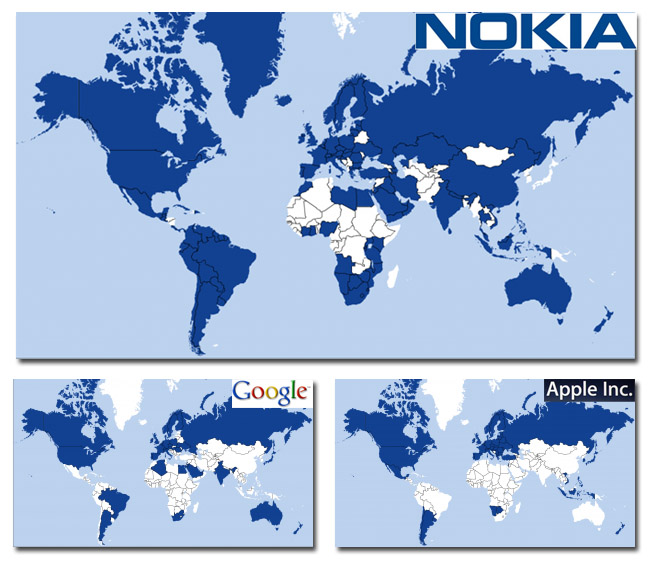 Not bad at all Nokia.
source: Nokia Conversations
The community is supported by:

Next article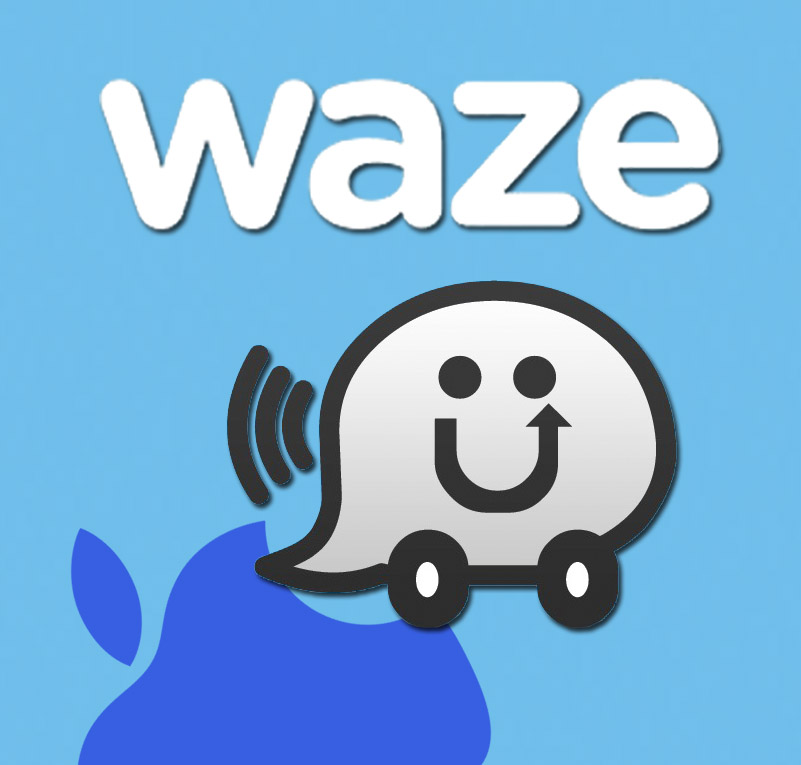 #Business
Who Is The Winner Of Apple Maps Failure? – Waze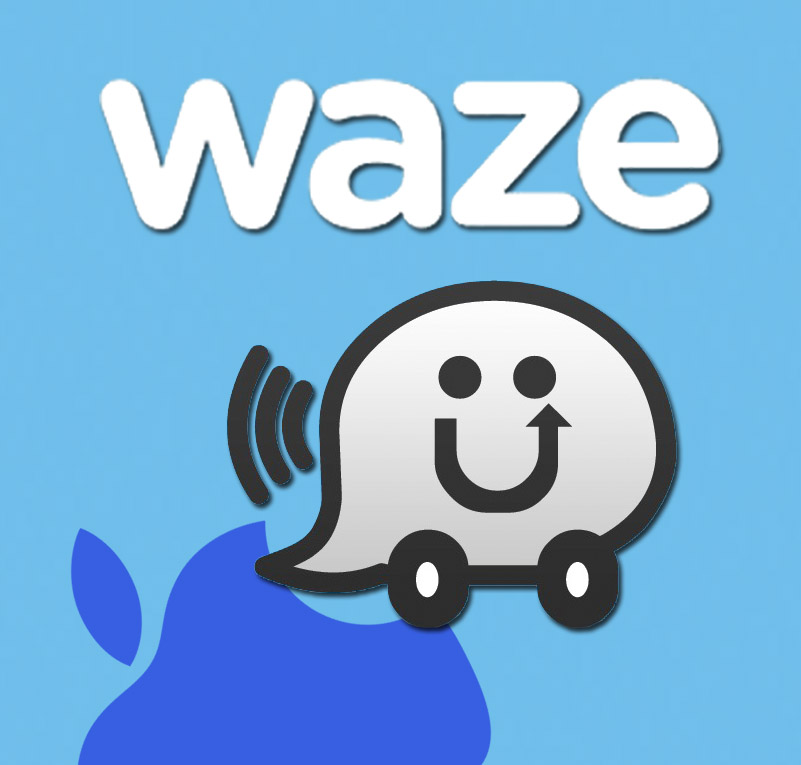 The poor quality of Apple's new maps app and official apologies by Tim Cook, temporarily boosted usage for other map applications. But it didn't actually increase longer-term marketshare for any of them — except for one. While the three apps Bing Maps, Map Quest and Waze each enjoyed a higher number of daily active users, only Waze was able to actually grow its market share to a significant amount
According to research done by Onavo – which measured a sample of 100,000 iPhone users via its data compression app, which can track just how all kinds of apps are used on one's iPhone – Waze boosted its market share to 10 percent of U.S. iPhone users from 7 percent as a result of the Apple Maps fiasco.
For those who don't know Waze is a social traffic & navigation app based on the world's largest community of drivers sharing real time road info and contributing to the "common good" out there on the road. The idea is that by simply driving around with Waze app open users passively contribute traffic and other road data.
Immediately after Apple released and then apologized for its maps app, Waze said its daily downloads jumped from 70,000 per day to 100,000. It's a little bit funny that Waze which is actually one of the partners that contributes to Apple's overall mapping data in addition to companies like TomTom, Yelp, and Urban Mapping is for the moment the biggest winner of 'Cupertino Map Gate' of all.
source: PC Mag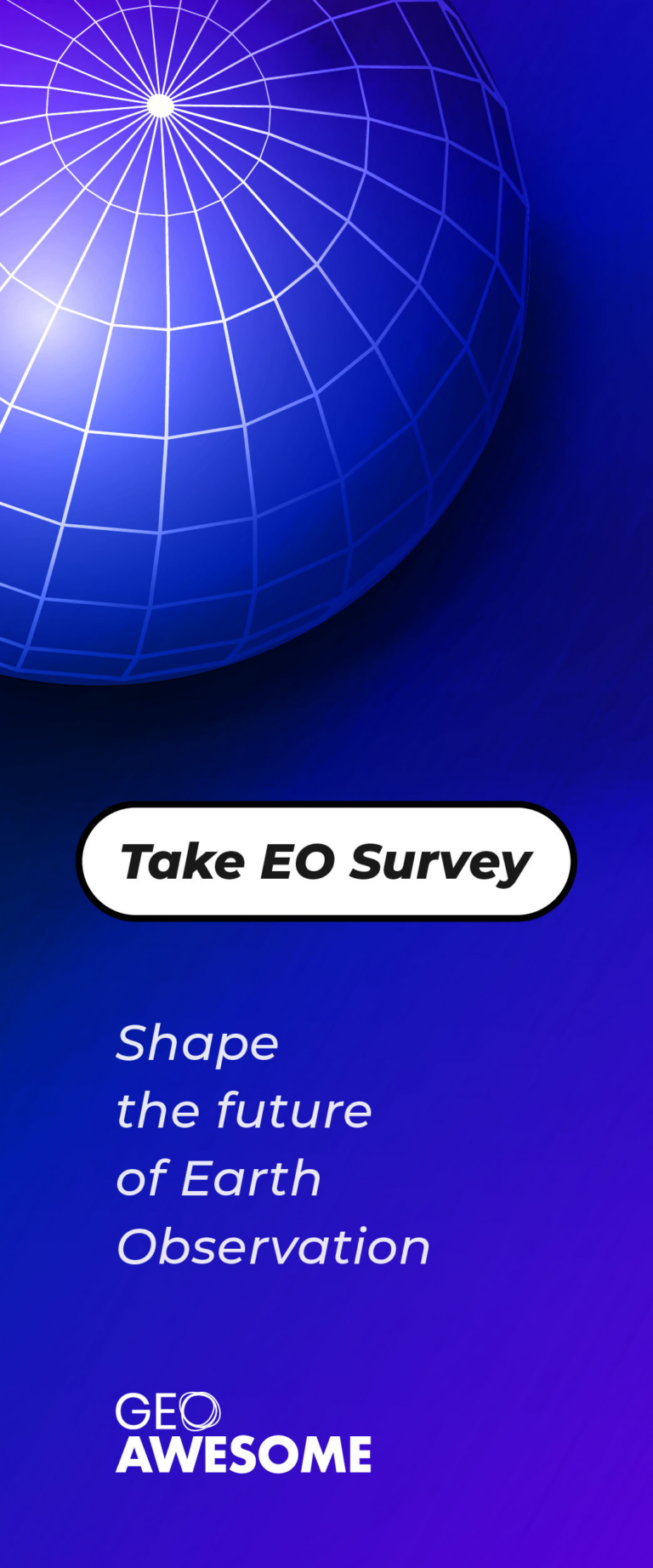 Read on