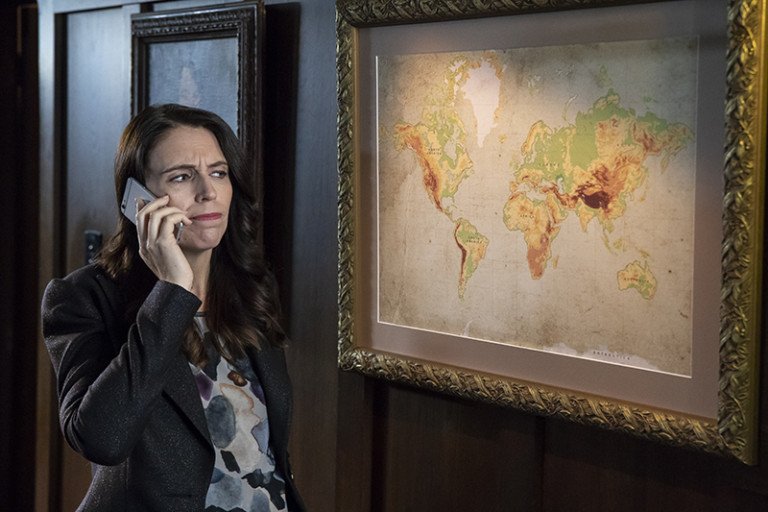 #Ideas
New Zealand is super peeved about being left off world maps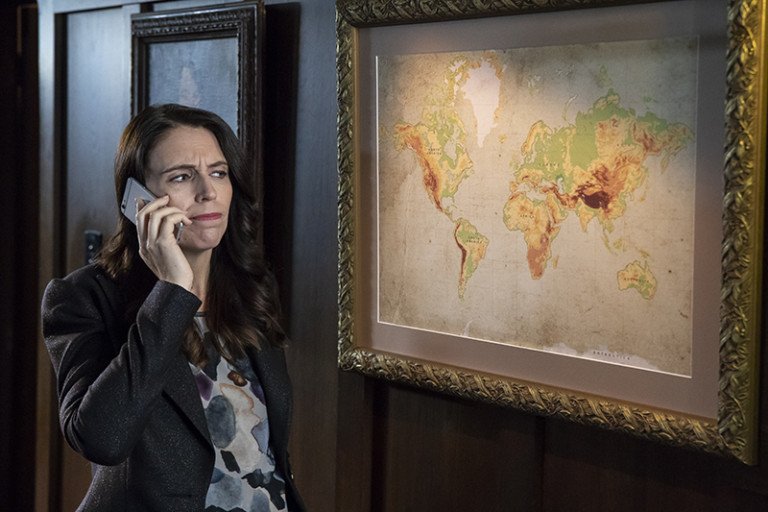 You probably didn't even notice it till we brought it to your attention, but the problem is real, y'all. People just keep forgetting to put New Zealand on the world map. The Smithsonian Natural History Museum has done it. As have Central Park Zoo, Ikea wall stickers, and Starbucks. Why, there's a whole website dedicated to all the world maps that have cruelly left New Zealand out.
Now, anyone who has ever taken a vacation on the island nation will tell you New Zealand is a secret worth keeping, but a tongue-in-cheek video released by the country's tourism department earlier this month has comedian Rhys Darby exploring the various reasons behind this obstinate omission.
The video shows Darby alerting Prime Minister Jacinda Ardern to the conspiracy "bigger than the moon landing and the Loch Ness combined". He says, "Australia wants our tourists, England wants to get rid of the All Blacks [rugby team], and the wine industry, they can't beat our Pinot [Noir] or Sav [Sauvignon Blanc]."
And lest the prime minister had forgotten, "we're quite a fiddly-looking shaped country, a bit like a half-eaten lamb chop," he reminds her. "Perhaps people are just leaving us off, thinking we're a mistake?" How else do you explain this Reddit board with 42,000 subscribers and thousands of examples of maps that don't feature poor ol' NZ?
But, well, now that Arden is on the case, the video has gone viral and #getNZonthemap has found its moment on Twitter. Some are asking for printed NZ stickers, so they can correct the mistake wherever they spot one, with several others vowing to champion for the cause. We know, we would hate it if our country was collectively ignored by cartographers around the world. So guys, please, #getNZonthemap!
Here's the cheeky video in its full glory:
And tell us, does New Zealand feature on your map? Send picture proofs in comments!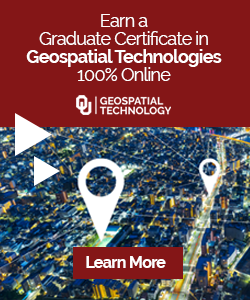 The community is supported by:

Next article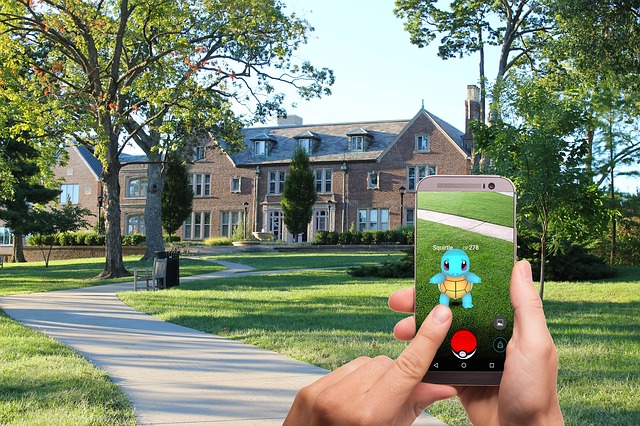 #Business #Ideas
Will you help Pokémon Go makers create AR maps of Earth?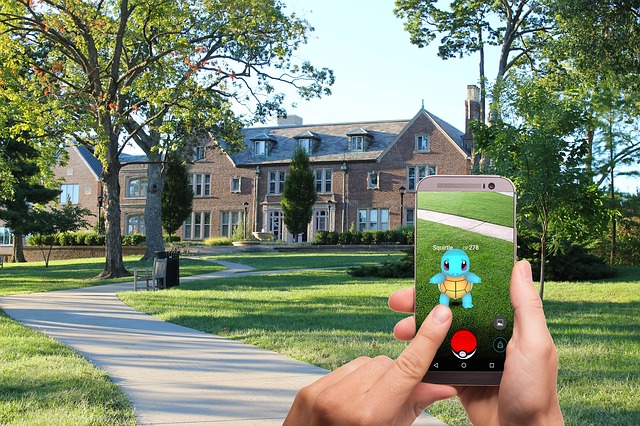 The potential of augmented reality (AR) is not lost on Niantic, especially after the runaway success of Pokémon Go. Now, as the game maker gears up for its next big release – Harry Potter: Wizards Unite – later this year, it is asking fans to help fuel its ambitions by mapping the Earth in 3D and converting the entire world into a virtual game board.
In a recent interview with Reuters, Niantic CEO John Hanke revealed that mapping will start with public spaces like parks and plazas, but refused to specify a timeline or divulge how exactly AR maps would fit into the game maker's roadmap. But, it is safe to assume that Hanke – who played a key role in the public release of Google Earth and Google Maps in 2005 – wants to make the AR experience of Niantic's future games much more immersive.
In February this year, the game maker acquired AR startup Escher Reality to strengthen its hold in building backend services for cross-platform mobile AR – a functionality that both Google's ARCore and Apple's ARKit lack.
The crowdsourced 3D AR maps that Niantic hopes to build will lead to a "new kind of social activity," Hanke believes. Perhaps, in the future, players would be able to virtually erect new structures in a setting using these AR maps as the base and share that view with other players. Or maybe Hanke has something even cooler up his sleeve – only time will tell.
But what is certain is that Niantic wants to make AR maps a billion-dollar business by allowing third-party developers to utilize them. Now to wait and see how the company plans to handle data privacy issues.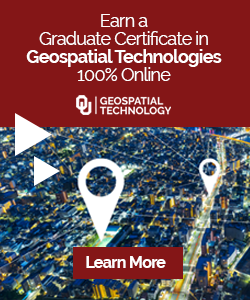 Read on