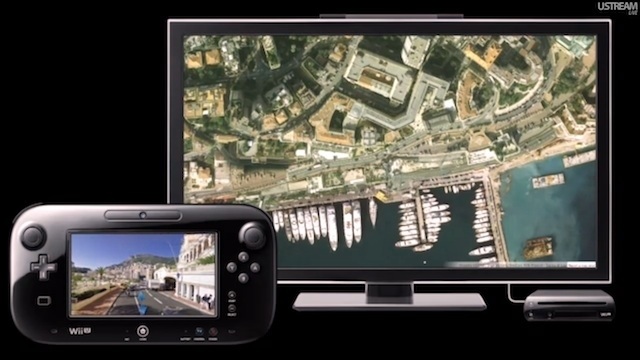 #Business #Ideas
New Wii U Will Have Amazing Google Street View App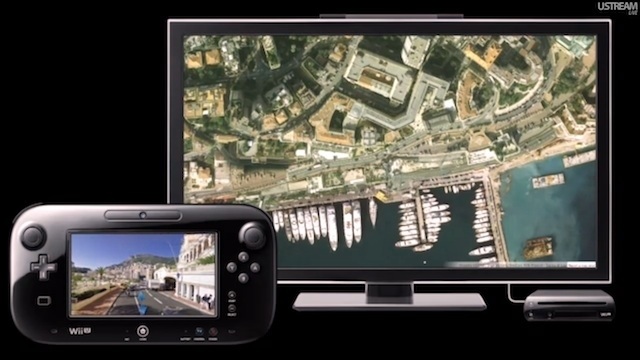 Nintendo has announced a cool app for its latest Wii U console which will incorporate Google Maps in a pretty novel way. Using the motion-sensing touchscreen GamePad, you'll be able to pan around Street View in real-time while your TV will display the overhead satellite image. Sounds really cool!
Well of course using this tool on the sofa is not very practical but the user experience must be amazing, totally different than mobile or computer. The app will be out in Japan as a free download between January and March. Not sure when it will be available in other countries. I'm not planning to buy myself Wii U, but if you do, please share your experiences.
Do you enjoy watching Japanese videos? You'll have chance to see one right now;):
The community is supported by:

Next article
#Ideas
BING MAPS Gets Massive Image Data Update
Microsoft has added about 121 terabytes of new image data (Satellite Images and Ortho-Photos) to its Bing Maps. This also runs in their newly introduced Window 8 Maps app. Surely this keeps Bing Maps very competitive in Geo-data provision frontier.
The new data covers about 15 million square Kilometers of land. It is spread across the world but predominantly within the Asia, Africa and South America region.
The Latest release of Global Ortho imagery  is about 69 blocks covering 800,000 square kilometers. In total Microsoft has published upto 10,777,300 sq km covering the whole of the USA and 83% coverage of Western Europe.
It is interesting to know that the Global Ortho imagery project is remaining just about 4% to completion. This is unmatchable  and will definitely make Bing Maps stand out in this arena.
Ortho Imagery is very different from satellite imagery which most other vendors like Google Maps are mainly anchored on. Ortho imagery is captured from low altitude flying aircraft , the imagery are with higher resolution and with better quality.
Global Ortho imaging is Microsoft project to provide aerial photos of the entire planet.
Keep at it! Bing Maps!
Source : TechSpot.com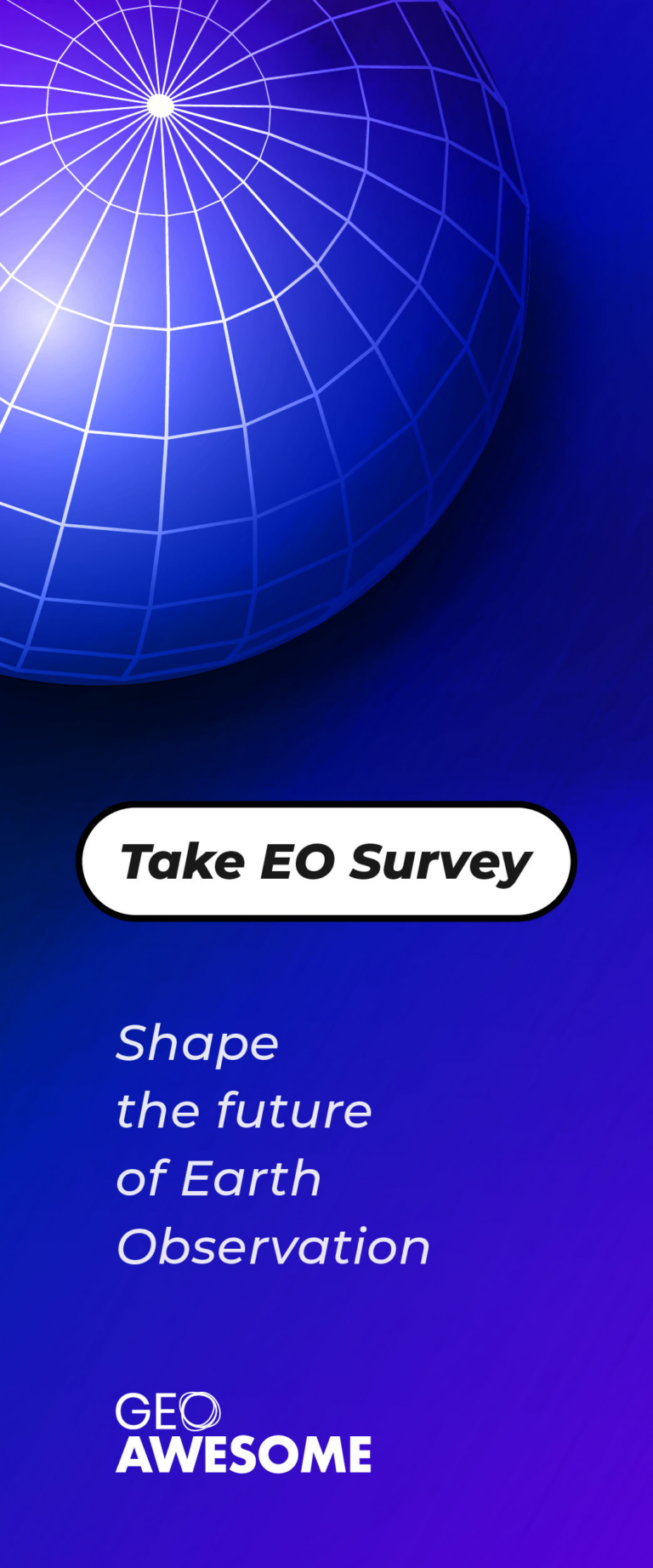 Read on