#Business #Featured
New Technologies from Nearmap are Transforming Aerial Imagery
Nearmap is now ready to offer its customers an immersive 3D experience with innovative technology. The company, which has been offering 3D imagery since 2017, has now introduced a new technology that enables users to instantly stream 3D content at massive scale via its MapBrowser web application. Equipped with the new technology, the application allows the users to visualize cities in 3D, from any direction, measure distances, and immediately export a custom area in a variety of 3D formats at high speed.
Innovations@Nearmap don't stop here. The firm has also launched the beta version of its artificial intelligence product. It has built highly accurate machine learning models and deployed them on a massive scale. The new AI technology has turned millions of aerial images, captured over a decade and multiple times a year into valuable datasets. As Nearmap explains, these datasets can be used to accurately and efficiently measure changes and quantify attributes for things such as solar panels, pools, roofs, or construction sites.
On the release of the two innovative technologies Dr. Rob Newman, MD and CEO, Nearmap said, "Product innovation is in our DNA. Everything we do has the customer at the core. Our customers' worlds are evolving every day. We need to keep innovating to continue to give our customers a competitive advantage through technology breakthroughs such as those that we are launching today."
We completely agree with Tony Agresta, Executive Vice President of product at Nearmap, when he says that the new technologies, which will be presented at NaviG8, will transform the aerial imagery market.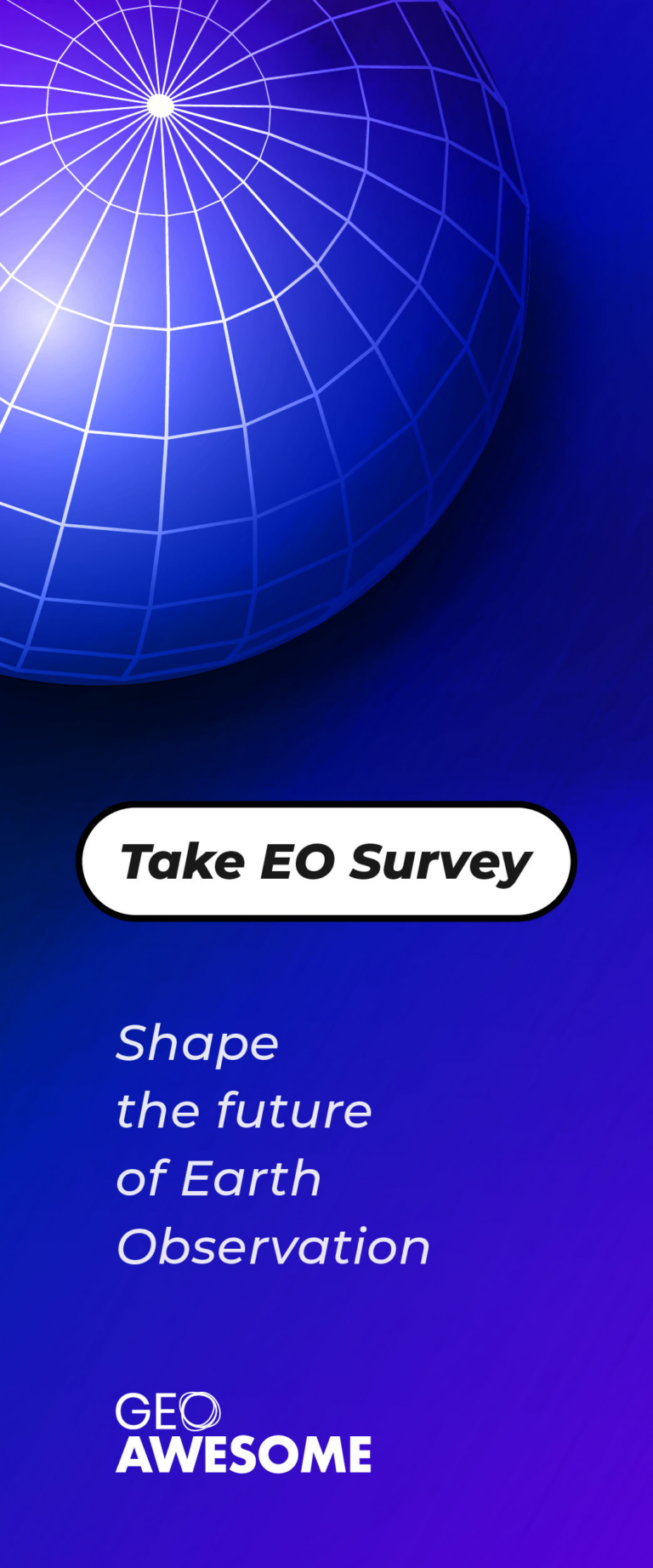 The community is supported by:

Next article
#Business
ArcGIS Excalibur – a new Imagery Analysis tool from Esri
Innovative thinking has always been Esri's prerogative, making it an undisputed leader in mapping and location intelligence tools. ArcGIS is probably the best tool available under the sun for analysis of geospatial data. Imagery is a pervasive data source used for geographic context, visualization and analysis, and ArcGIS is equipped with well-defined capabilities to aid in image processing as well. Taking its capabilities in image analysis further, Esri has announced the addition of a new imagery exploitation tool, ArcGIS Excalibur, to its repertoire.
ArcGIS Excalibur is designed to streamline search, discovery and image analysis for Esri ArcGIS Enterprise customers. Esri has developed this tool in partnerships with BAE Systems, Harris Geospatial, HawkEye 360 and Microsoft.This tool is another step by Esri to enable users to work with various types of geospatial data. It has been actively entering into partnerships with companies supplying data from satellites and other sources to enable analysis of a wide array of geospatial data, and ArcGIS Excalibur is another important step in this direction.
Important functionalities of ArcGIS Excalibur 
As explained by Esri, ArcGIS Excalibur provides users with tools and capabilities for streamlining image and geospatial analysis. Powered by Image Server, it enables users to perform on-the-fly processing and dynamic enhancements through raster functions.
ArcGIS Excalibur enables users to:
Perform image interpretation and exploitation including dynamic image manipulation, enhancements and measurements.
Work with orthorectified and oblique imagery side-by-side.
Enable feature creation and editing capabilities.
ArcGIS Excalibur also introduces the concept of an imagery project. An imagery project is a dynamic way for users to organize resources that are required to complete an image-based task in a single location. With Excalibur, the user can create imagery projects with geospatial reference layers and use a set of tools to streamline image-based workflows in a focused and efficient manner.
That's not all. With ArcGIS Excalibur users can also create and share imagery reports to determine patterns of activity, indications and warnings, and improved understanding and insights.
Imagery analysis is vital for effective decision making and the field will surely gain strength in times to come with leaders like Esri, not only adding more functionalities to its existing tools but also developing new ones through valuable partnerships.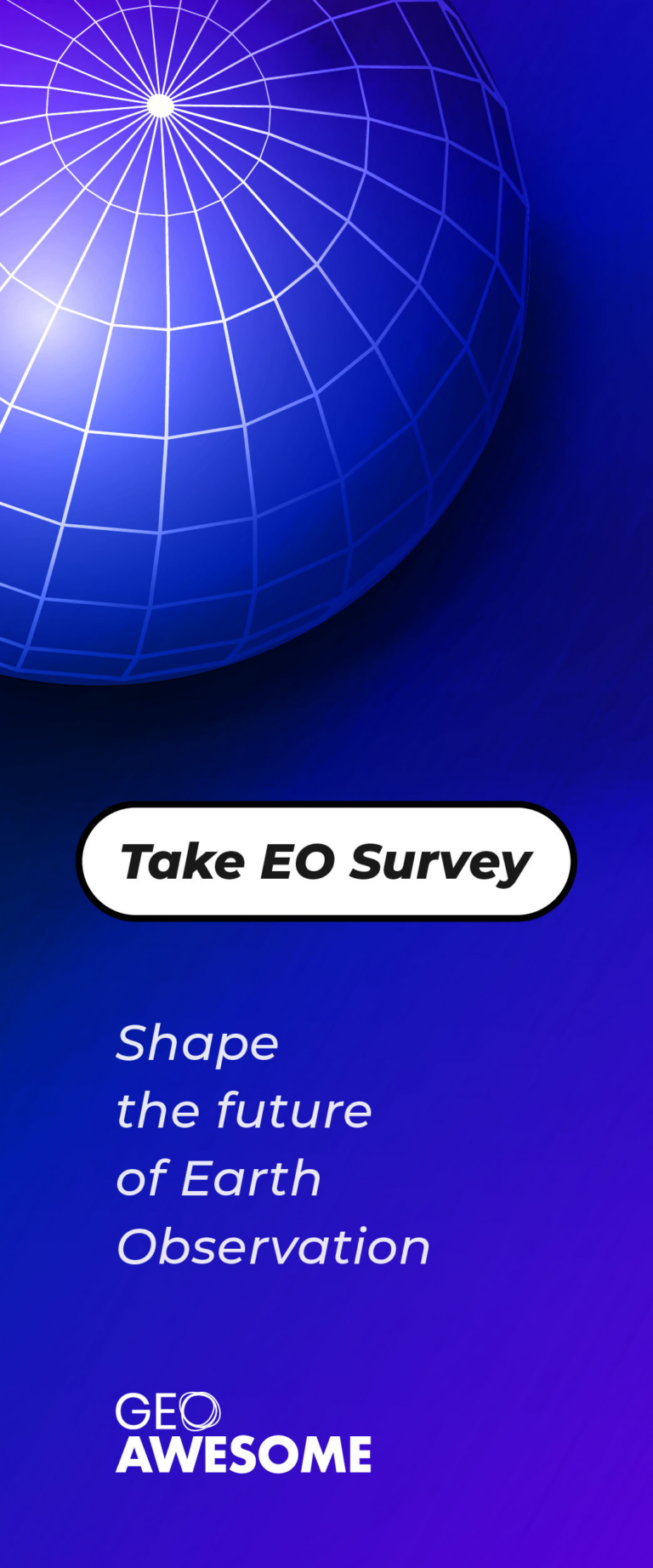 Read on