#Business #Ideas
The new location-based app WeFuel delivers gas to your car

There are thousands of apps that use your location information to deliver to you goods and services but this one is different… The WeFuel is an on demand gas refill start-up that just launched in the San Francisco suburbs with two trucks that will come to you instead of making you go to a gas station.
The idea behind it is pretty simple. You order gas via the app and in couple of minutes it will be delivered to your home, work, mall or where ever you need it. The service costs a $7.49 fee per fill up, plus the average gas price from Gas Buddy in your county. Ale Donzis, the CEO and cofounder of WeFuel told us: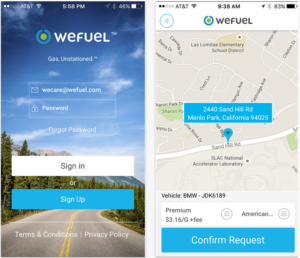 "Our vision is about getting to the point where every car is connected with WeFuel. We're launching delivery in Menlo Park and Palo Alto, but we plan to go all across the Bay Area by the end of the year, and nationwide in two to three years time."
I must say that in the case of WeFuel the value proposition is not that clear. Oil companies have been spending big bucks on making gas stations as efficient as possible. Today when ordering a gas refill via WeFuel you still have to be present in the car, so it won't save you neither time nor money. The company is however working on addressing this issue by introducing an internet-enabled device that will allow a WeFuel technician to refuel any vehicle without your personal supervision. And this kind of seamless service is something that creates the value added. Imagine stop worrying about gas refills never in your life again… Cool and worth the money.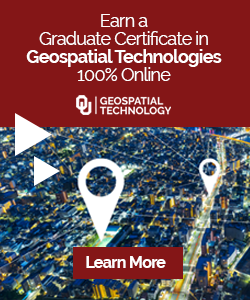 The community is supported by:

#Business
Next article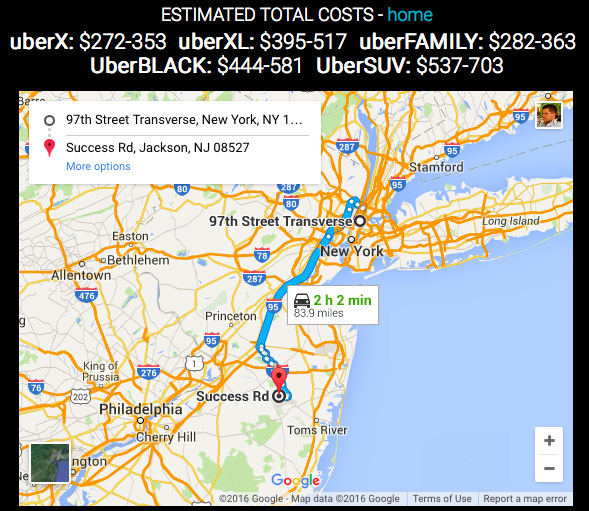 #Business
New web tool to compare prices between different Uber services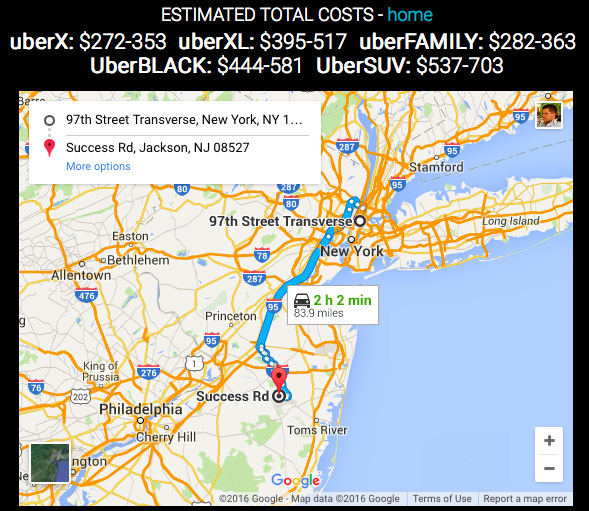 Uber offers many different services around the world: Uber Pop, Uber X, Uber XL, Uber Black, Uber SUV, Uber Lux, and Uber Assist among others. These services differ from country to country but there is always the same question how much more will you pay for a premium service (and is it worth it). Today you compare the fares in the app but it requires changing between categories which is not the very convenient.
A new web tool called Uber Estimate is trying to solve this issue. It allows you to compare fares between different Uber services in a couple of clicks. You simply have to add your starting point and destination and you'll get an overview of available services and their prices.
The tool is maybe not very pretty but of does the job. It has not been developed by Uber itself but according to the website all the fare estimates are direct from them.
Read on