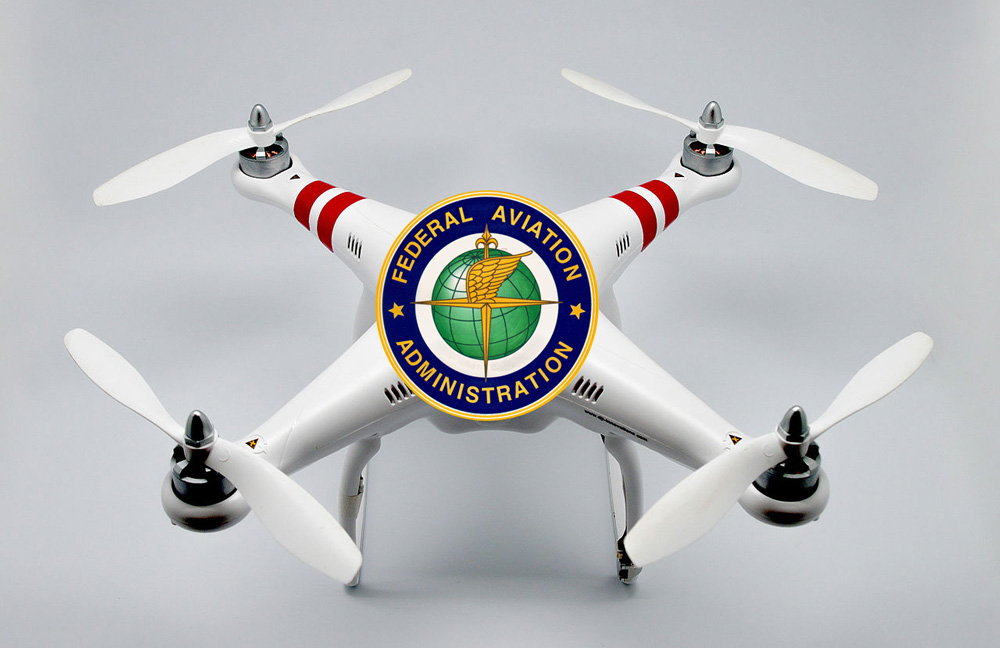 #Business
Your hobby drone needs to be registered in United States. Again.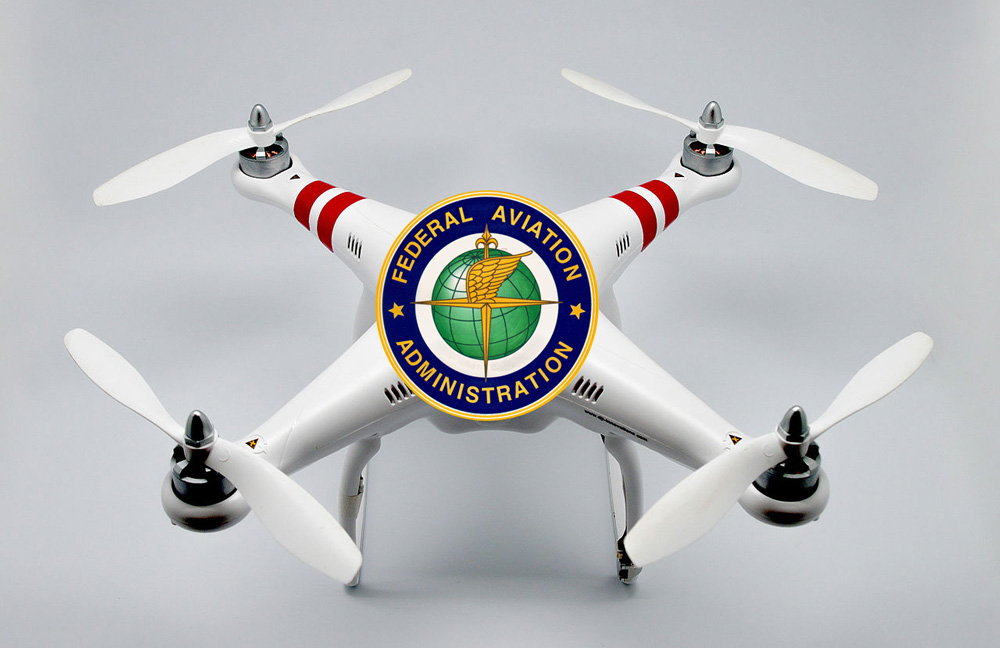 The on-again, off-again relationship between the Federal Aviation Administration (FAA) and drone enthusiasts in the United States has finally been cemented by a new bill Trump administration signed into law this week. The National Defense Authorization Act for 2018 requires every hobby drone to be registered with the FAA.
Back in 2015, the FAA had mandated all hobbyists to pay a $5 registration fee and enroll their drones in the national database. But in May 2017, an appeals court struck down that rule, saying that FAA isn't authorized to pass any regulations regarding the operations of a non-commercial model aircraft. So, the FAA said: Fine, fill out a form and mail it to us, and we will delete your record from our registry and refund your $5. And many people did that.
Now, the new law again requires all civilian drone operators to register their machines with the aviation authority, if they want to stay legal. Welcoming the reinstatement, the FAA, in a statement to TechCrunch, said, "Ownership identification helps promote safe and responsible drone operation and is a key component to full integration."
Many industry players, including Association for Unmanned Vehicle Systems International (AUVSI) and drone giant DJI, had expressed their disappointment when the appeals court gave the boot to the FAA mandate. Asserting that reinstating the registration law will ensure safety and accountability in the US airspace, drone lobby group Small UAV Coalition said in a statement, "With registration reinstated, the Coalition looks forward to working with the FAA and Congress to implement remote identification and tracking standards that will be critical to ensuring safe integration and unleashing the potential for increased and expanded commercial UAS operations."
Click here to see the full list of FAA's rules for operating drones in the United States. And if you find an unmanned aerial vehicle under your Christmas tree this year, don't forget to register it before taking it out for a whirl!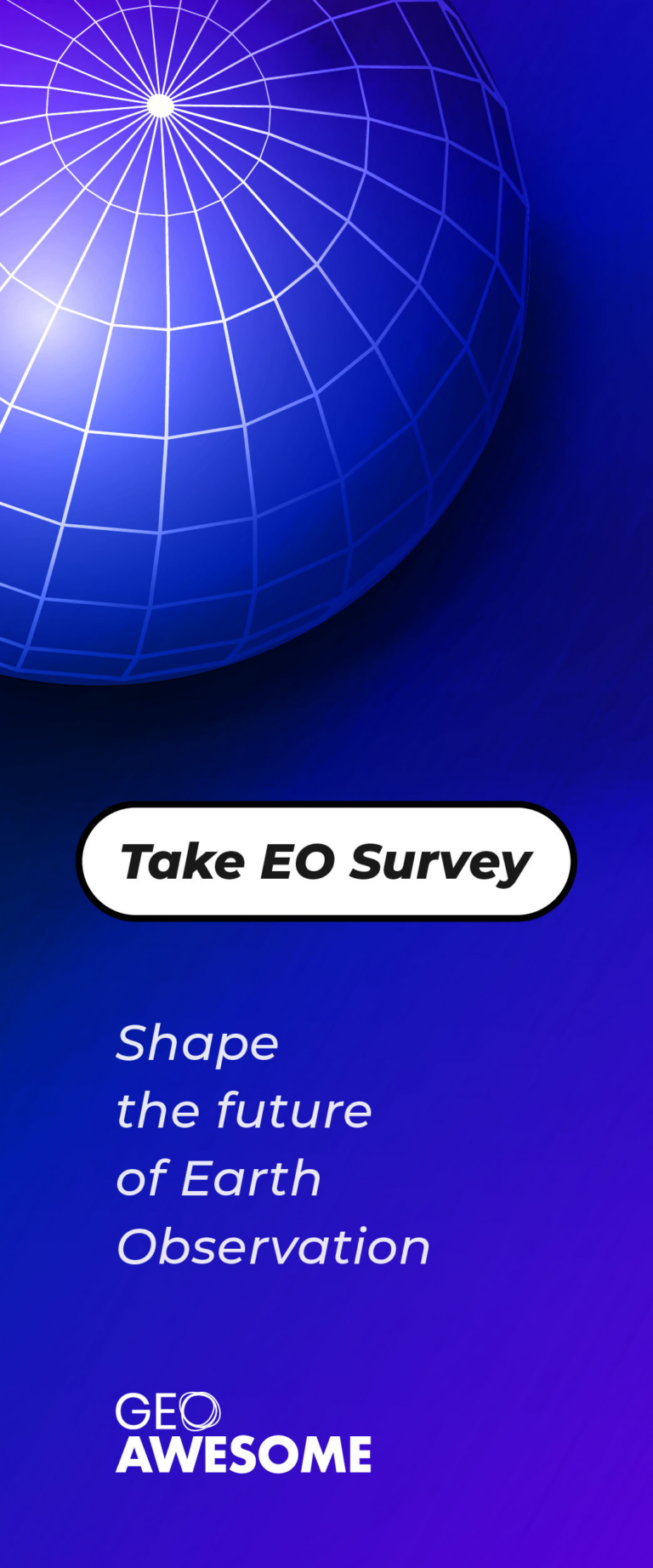 The community is supported by:

#Business
Next article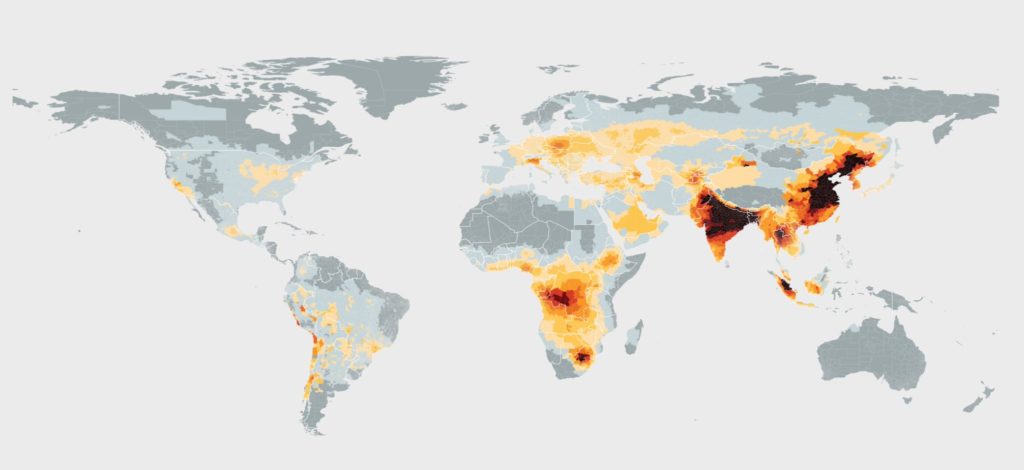 #Featured #Ideas
Map shows how much sooner you'll die because of air pollution
Air pollution is bad for your health. But you already knew that. What you probably didn't know is that there's a map out there which will tell you how many years of your life you are losing to high particulate pollution. The Air Quality-Life Index (AQLI) is an interactive tool which can tell people how much longer they could live by breathing clean air – one that meets the World Health Organization (WHO) standard of fine particulate matter.
Developed by the Energy Policy Institute at the University of Chicago (EPIC), the map is based on the data from a pair of studies which were conducted in China to gauge the impact of long-term air pollution on a person's health. In particular, it builds on the findings that every additional 10 micrograms per cubic meter of PM10 reduces the life expectancy of a person by 0.6 years.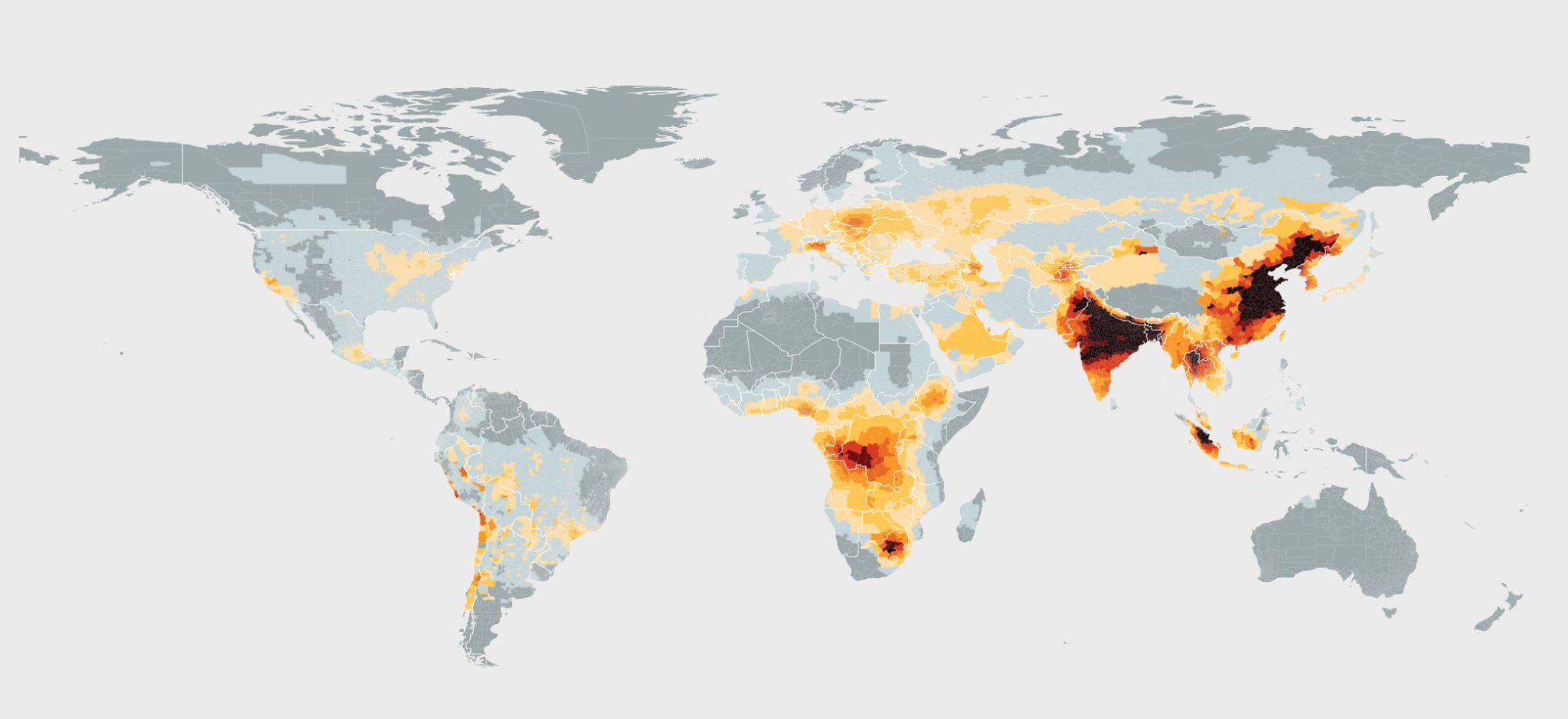 So, if a country like India were to bring its pollution levels into compliance with the global standards, the AQLI suggests people there could live longer for at least 4 years. "Some of the greatest gains would be seen in the country's largest cities, such as Delhi. There, people could live 6 years longer if the country met its national standards, and 9 years longer if the country met WHO standards," the study says.
Similarly, if China were to make its air cleaner, its citizens could easily add 3.5 years to their expected lifespan. South Africa and Chile's efforts to reduce air pollution could result in their people living longer by 1.4 years, while both North and South Koreas could save a couple of life years per person by meeting WHO's air quality standards.
Michael Greenstone, director at EPIC, explains that the impact of particulates on life expectancy is comparable to someone smoking cigarettes for several decades. Therefore, it is imperative for developing countries mentioned above to take immediate action to combat pollution. "The histories of the United States, parts of Europe, Japan and a handful of other countries teach us that air pollution can be reduced, but it requires robust policy and enforcement," he says.
See the map here.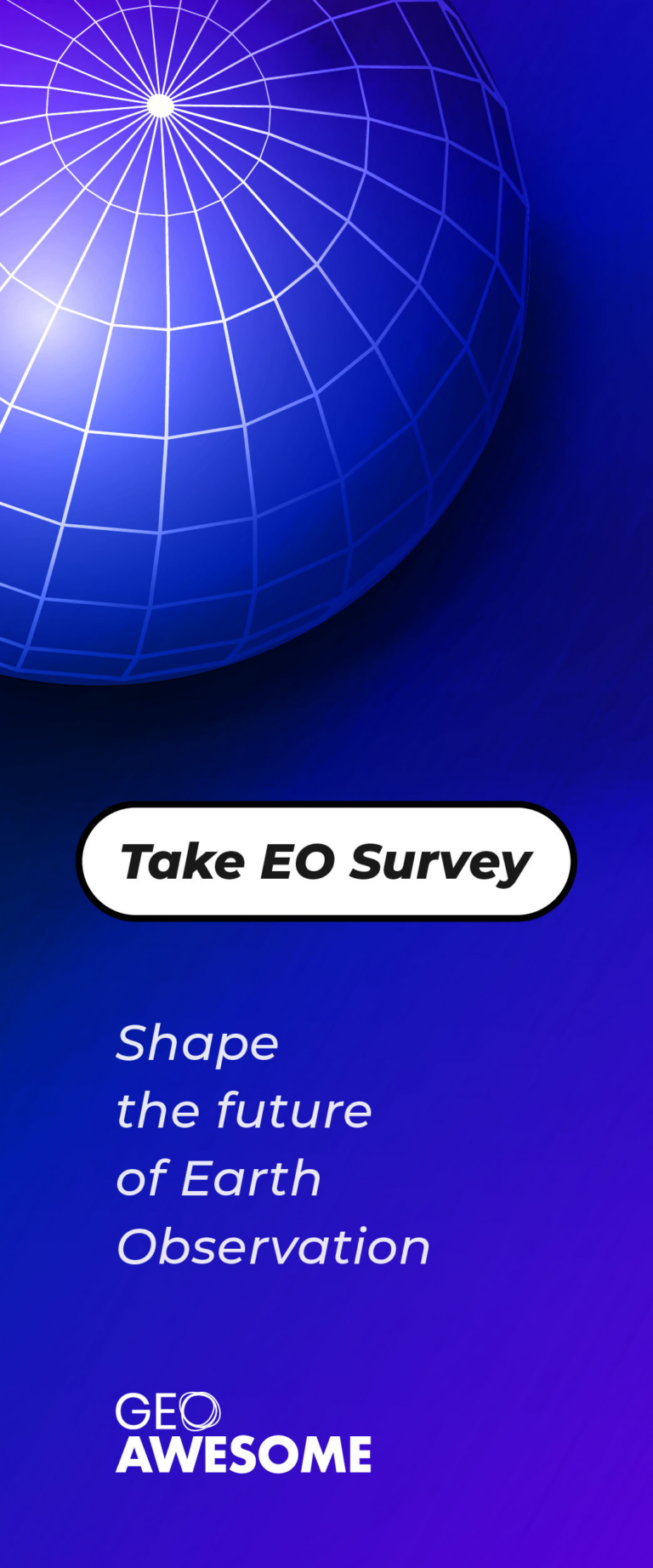 Read on