#Business #Ideas
New Inrix Traffic 4 – helps drivers avoid traffic congestion for free
If you live in US (and recently Europe;) and you check your morning traffic info you don't really think about where is this data coming from… Well there is big chance that it's coming from Inrix that is the leading-provider of traffic information, directions and driver services all over the world. The company that is usually behind the scene

s of the biggest players including huge number of the hottest automotive brands  is now coming out. 
The company collects and analyzes traffic data points from nearly 100 million sources, and now it's putting that information to work with Inrix Traffic 4 for iOS. In addition to helping users avoid congestion brought on by road work, police activity, local events and traffic accidents, the app now provides drivers with optimal routes. 
This surely not the best navi app ever but it's for free and with the best traffic information available on the market, so it's definitely worth trying. 


source: Engadget, Inrixtraffic


The community is supported by:

#Business
Next article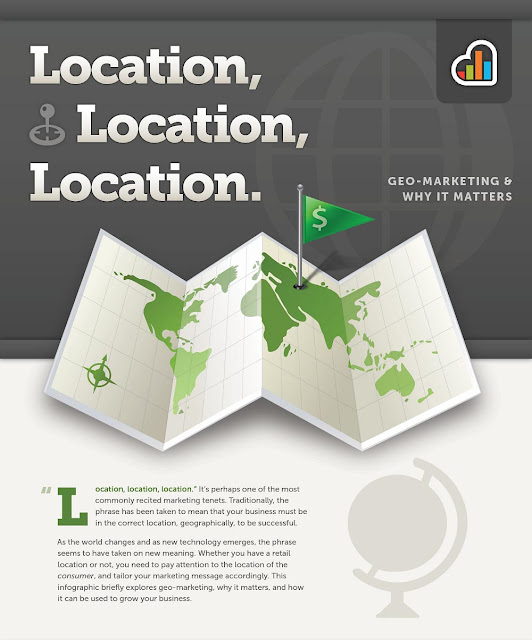 #Business #Ideas #Science
Location, Location, Location – Infographic
Location, location, location – this is the most known marketing phrase ever, but it's as well the most true marketing phrase ever! Now in the era of location-aware devices and networks, where people, emotions and content is spatially identifiable it is even more true. Kissmetrics created nice infographic summarizing how one can use location for marketing purposes broadly describing it as geo-marketing.
Well… I would argue if it's a correct definition of geo-marketing that is historically linked to advanced spatial analysis with GIS tools but lets forget about science and enjoy this cool infographic.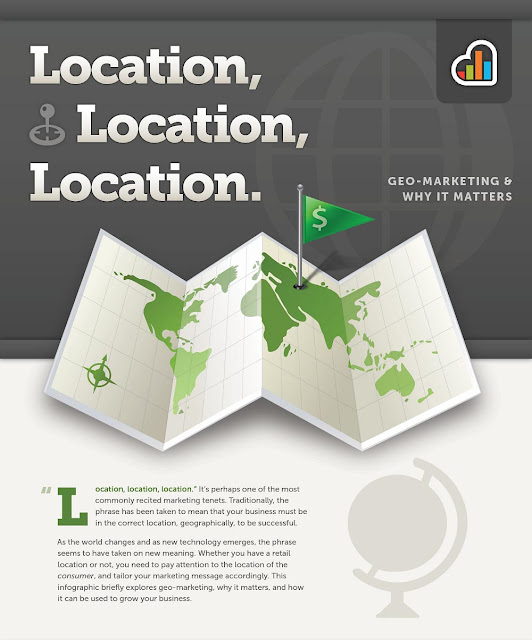 Read on