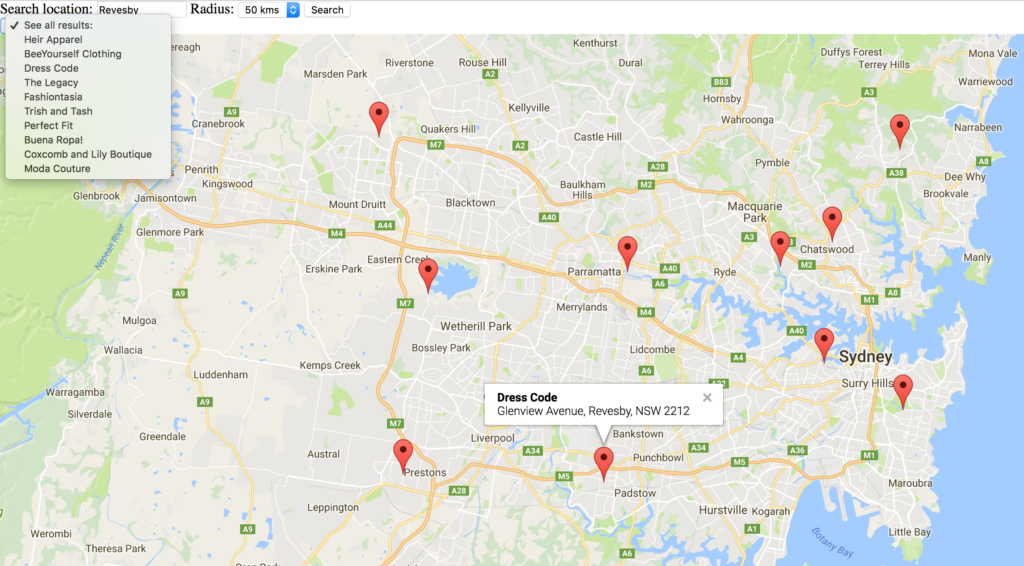 #Business
New GPS chip will make Google Maps, Uber more accurate
It happens all the time. You send your location to a friend through an app and realize the map is showing you off by at least 20-30 feet. Frantic phone calls to deliver corrective directions follow and you find yourself cursing 'that stupid GPS'.
But all that's going to change soon, according to a report by IEEE Spectrum. Semiconductor company Broadcom is working on a GPS chip that can deliver an accuracy of up to 30cm – just under one feet. This is a massive improvement on the chips today which are typically accurate only up to three to five meters. This error range, often magnified by concrete jungles in urban settings, is the reason why your GPS-enabled phone is unable to detect whether you are on the road or outside your building door.
So, what's changing?
Currently, our location is determined by single frequency GPS receivers. With more countries setting up global navigation satellite systems, we now have more satellites operating at a different and more accurate frequency. Broadcom's new chip uses both the old and the new frequency to compute position much more precisely in urban and open environments alike.
Clearly, the chip's incredible accuracy will allow location-based service providers to up their game and offer a richer user experience to the consumers. "For example, lane-level knowledge of the vehicle's location vastly improves the turn-by-turn navigation performance. Further, combining this accurate location with the lane's traffic pattern gives consumers a significantly better estimate of arrival times. In the same vein, ride-hailing applications can be enhanced to more precisely pinpoint driver and client location," Broadcom says in a statement.
The chip, called the BCM47755, has been designed keeping minimal power consumption and footprint in mind. Broadcom, in fact, claims that it will consume less than half the power of previous generation GNSS chips. The chip will start shipping in some phones in 2018, but the company is not revealing any manufacturer or model names yet. The waiting game begins…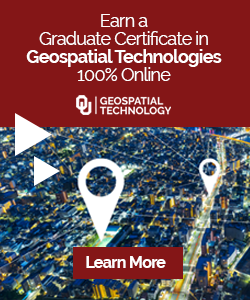 The community is supported by:

Next article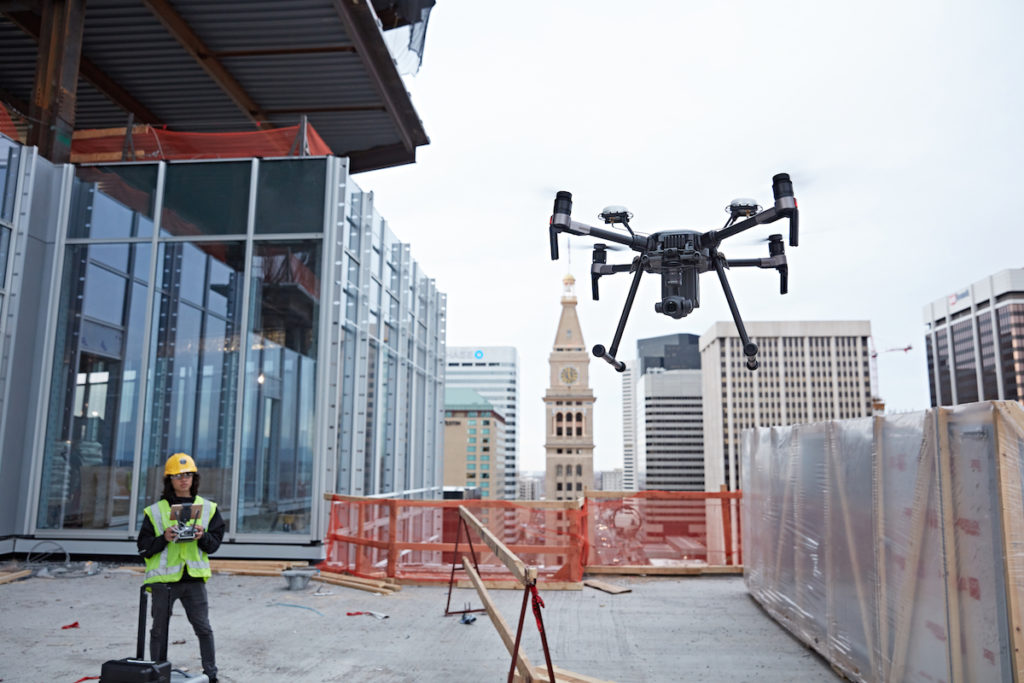 #Business
DJI finally launches stealth mode for drones to appease US Army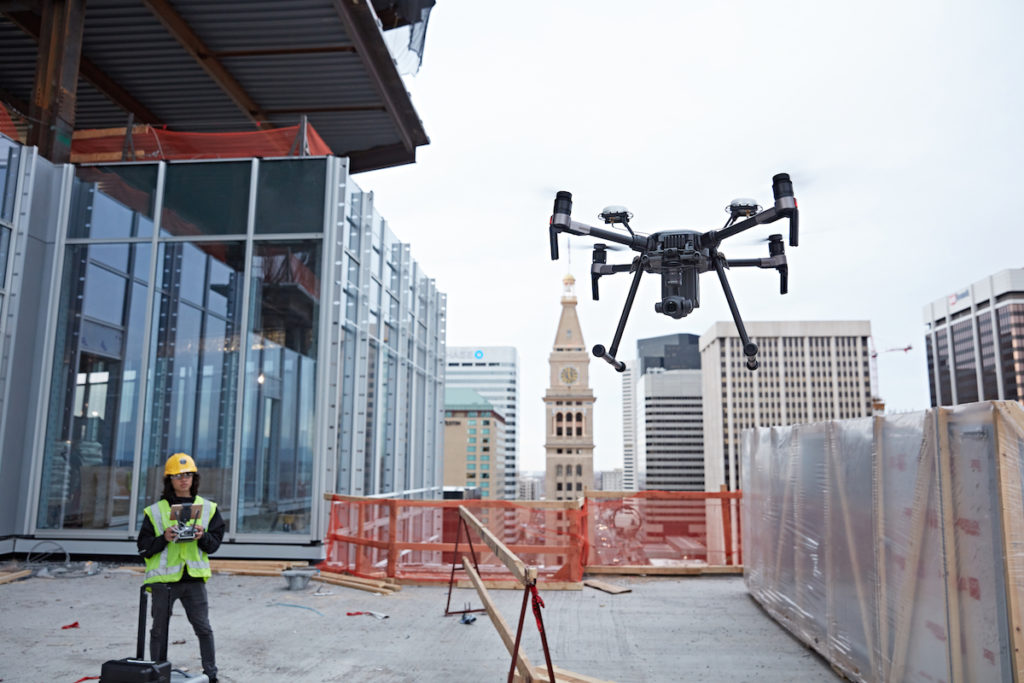 Remember how we told you DJI was planning to launch a new Local Data Mode which would disconnect its drones from the Internet during flights? The dronemaker was basically arm-twisted into taking this step after the US Army issued a blanket ban on all things DJI earlier this year. The ban, in turn, was put into place following damning reports by the Army Research Lab and the US Navy which claimed to have found "cyber vulnerabilities" in DJI products.
This week, the Chinese dronemaker finally announced that the privacy feature will arrive with the next update of the Pilot app on its proprietary tablet CrystalSky. The stealth mode is also coming to select Android tablets, though its iOS debut is still under speculation.
What exactly does DJI Local Data Mode do?
The Local Data Mode, when activated on a DJI drone, blocks all Internet data. This means that the app would not be able to trace the drone's location or show the operator any spatial or geofencing information. Effectively, the onus of staying out of 'No Fly Zones' and being aware of flying restrictions, if any, falls on the drone operator under these circumstances. As such, an operator will be able to activate the Local Data Mode on the Pilot app only after entering a password sent to them on their DJI account.
The telemetry data, meanwhile, remains unaffected by this mode's activation. The drone's altitude, distance and speed will be stored on the flight logs irrespective of whether the privacy mode is on or off. The photos and videos captured by the drone will also stay safe on the device's memory card.
According to Brendan Schulman, DJI's Vice President of Policy and Legal Affairs, the company has introduced the privacy mode to "address the needs of our enterprise customers, including public and private organizations that are using DJI technology to perform sensitive operations around the world." So, the only time this feature will not be available to users would be in locations where local regulations mandate an internet connection.
Now read: One app to rule them all: Every hobby drone law compiled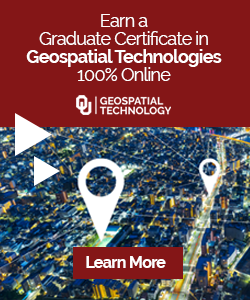 Read on