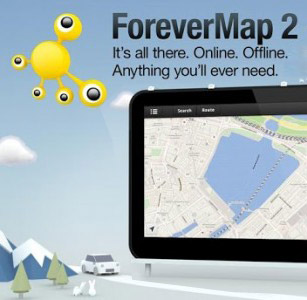 #Business #Ideas
Skobbler Launches Google Maps Competitor ForeverMap 2 on Android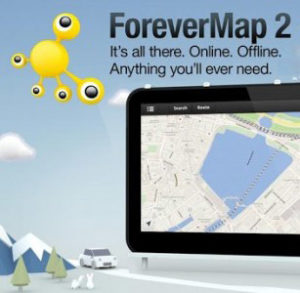 Navigation technology startup Skobbler has launched a new app called ForeverMap 2 that aims to give Google Maps a run for its money. Skobbler is known from creating solutions based on Open Street Maps and their new app uses the same data source. ForeverMap 2 has been actually launched for Barnes & Nobles's tablet Nook in August but now it comes with a really smart business model.
ForeverMap 2 is available on Android, and allows users to view maps on or offline. Its online maps are available after purchasing the for $0,99 via Google Play, but viewing offline maps (either by city or country) requires an in-app purchase. Additional city and state maps are available for $0.99 and $1.99, respectively. Still the key feature of the app is that you can widely use it offline, which is very limited in Google Maps.
"We believe that our great experience with OpenStreetMap puts us in a unique position to offer modern smartphone and tablet users a powerful alternative to rival map services," Skobbler co-founder of skobbler Marcus Thielking said in a press release.
Skobbler said a version of the app should be available for the iPhone 5 in the near future, which will be nice for people who still haven't found a decent replacement for terrible Apple's native Maps app.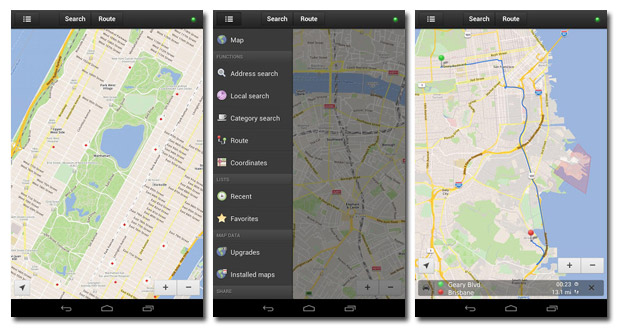 Here's the videos from ForeverMap first version for iPhone: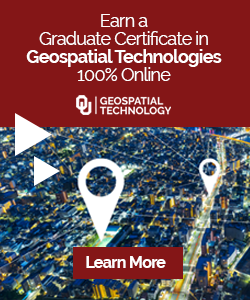 The community is supported by:

Next article
#Business
Investors Checking-out From Foursquare…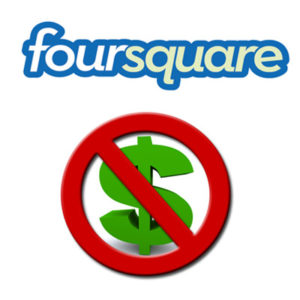 We've seen over last months how messy were IPOs of major social media players like Facebook, Zynga or Groupon. Facebook value went 40% down, Zynga and Groupon more than 70%. Bad moods of investors are now affecting Foursquare which is having troubles convincing them that its valuation shouldn't shrink.
A few months before Facebook went public in May, venture capital firm Spark Capital Partners LLC bought $30 million of Foursquare Labs Inc. stock from the startup's employees in a deal that valued the four-year-old company at $760 million. Now, Foursquare is having a hard time convincing investors that it is worth that much money as it looks to raise around $50 million. But no one is interested…
The Facebook's discouraging IPO is not the only reason of 4SQ problems. Actually Foursquare user growth is quickly slowing down. There are 24 mln users registered but only 8 mln uses the service on a regular basis. Moreover the company is basically not making money. In 2012 Foursquare generated only $2 mln revenues. Wow. It's like nothing. To compare Facebook earned $1oo mln and Twitter $45mln.
Foursquare is clearly making moves to finally start generating revenues by trying compete with Yelp as local search and exploration platform. It seems that monetization is the biggest task for 4SQ in 2013.
Watch interesting comments from Wall Street Journal (press play button):
 source: Wall Street Journal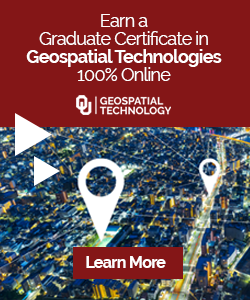 Read on