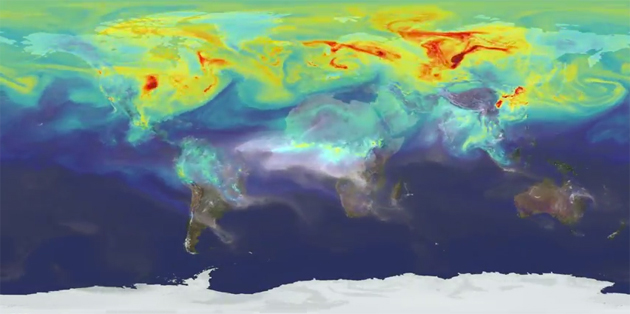 #Featured #Ideas
NASA visualizes the year of Earth's CO2 emissions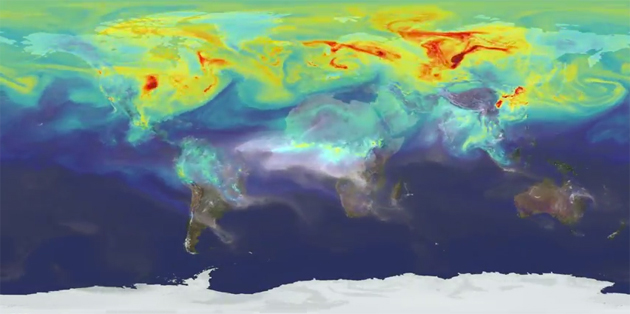 Cool visualization by NASA shows the annual CO2 emission cycle around the Earth. The visualization is based on data from NASA's Orbiting Carbon Observatory–2 (OCO–2) which is a new remote-sensing satellite that studies CO2 and its global movements.
The study shows that most of the CO2 emissions are generated on the Northern Hemisphere which corresponds to the location of the most industrial centres. The gases travel around the world to be largely absorbed by new vegetation in the springtime. In the winter the emissions start to take over the planet again.
The visualization is narrated by the research meteorologist Bill Putman which all together creates a strong image showing that we're still doing not enough to fight with the constant increase of CO2 emissions. Frankly speaking I was always very sceptical about our human impact on the global warming but when I learnt that 2014 was the warmest ever recorded I've realised that I might have been wrong and in deed we are impacting the climate change in a huge scale.
Watch the video here:
source: NASA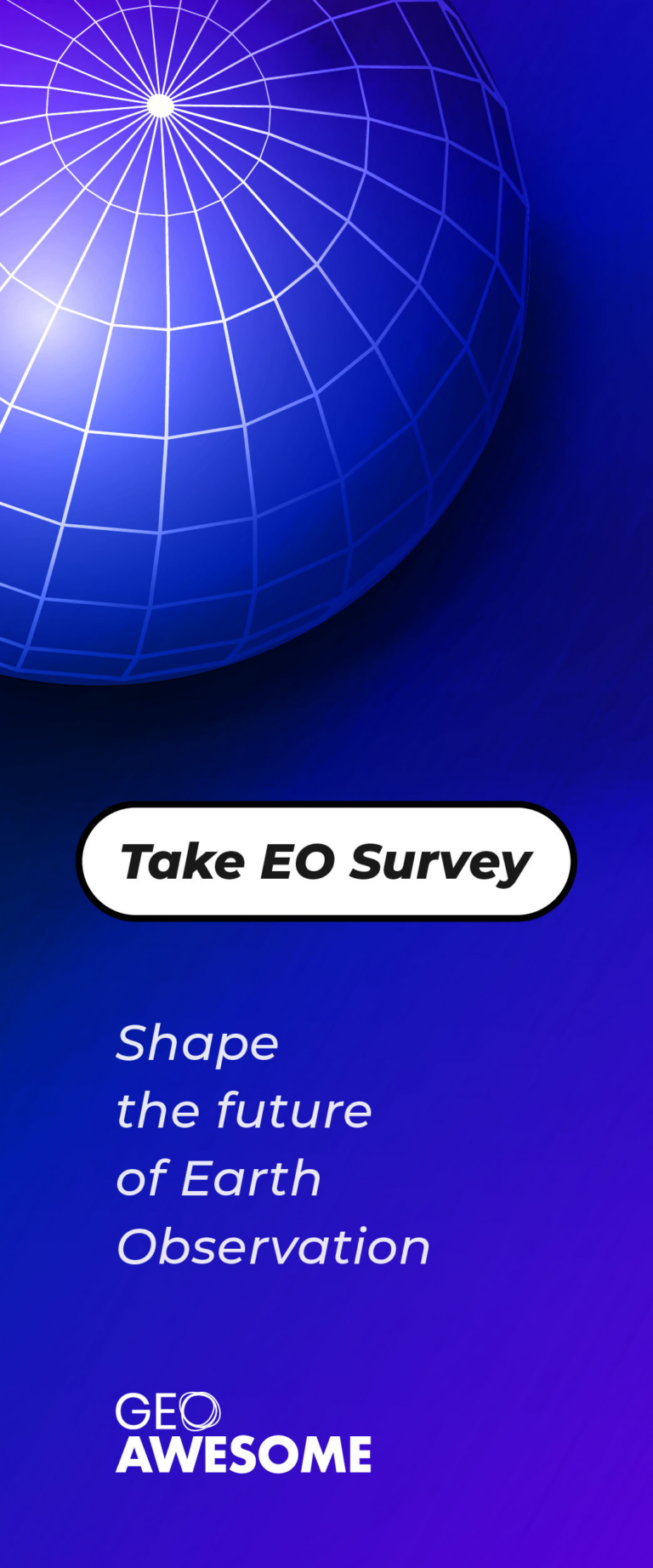 The community is supported by:

#Featured
Next article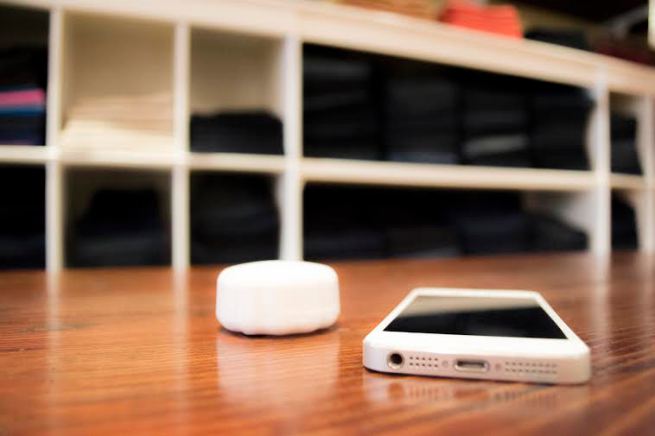 #Business #Ideas
Twitter invests in iBeacons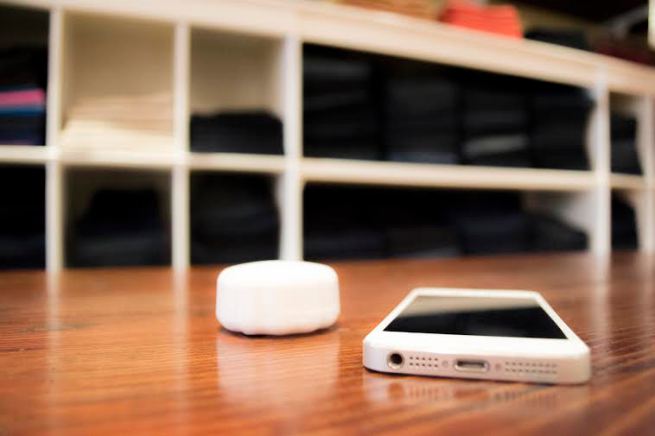 Twitter is interested in indoor location beacon technology. Last week the company invested in Boston-based beacon start-up Swirl. During this funding series Swirl raised $18 million from Twitter Ventures, Hearst Ventures and SoftBank Capital (bringing its total funding to date to $32 million).
WHAT DOES IT TELL US?
So what does it tell us about about the industry? First of all it a sign that Bluetooth based proximity technology is maturing and it is starting to get mainstream acceptance. The technology is around for over a decade but only now the app ecosystem allows to widely use its potential. The most basic application of this technology is delivering targeted messages to customers' mobile phones when they're actually inside the store. But the most interesting one is the location intelligence and analytics which allow for tracking foot traffic and location data in real-time.
WHY TWITTER?
Big social media players have been struggling to find ways to monetize their user community for a long time. Facebook went strongly into advertising where it pushes page owners to invest in sponsored posts. Last year Twitter also launched its ad platform. Both companies have a lot of data about each and ever user. Also location data from geotagged Tweets and Facebook check-ins. But monetizing this spatial layer is a big challenge.
MONETIZING YOUR LOCATION DATA
In January Facebook announced it is testing iBeacons at eight stores in New York City. It seems that Twitter is also moving into the same direction. And it makes a lot of sense. The current ad platform focuses on pushing you sponsored Tweets based on your interest, but there is no context involved. Adding real-time location information could create a unique contextual marketing platform.
For now Twitter declines to comment its interest in using iBeacons for its own purposes but you don't invest millions if you don't believe in return on that investment.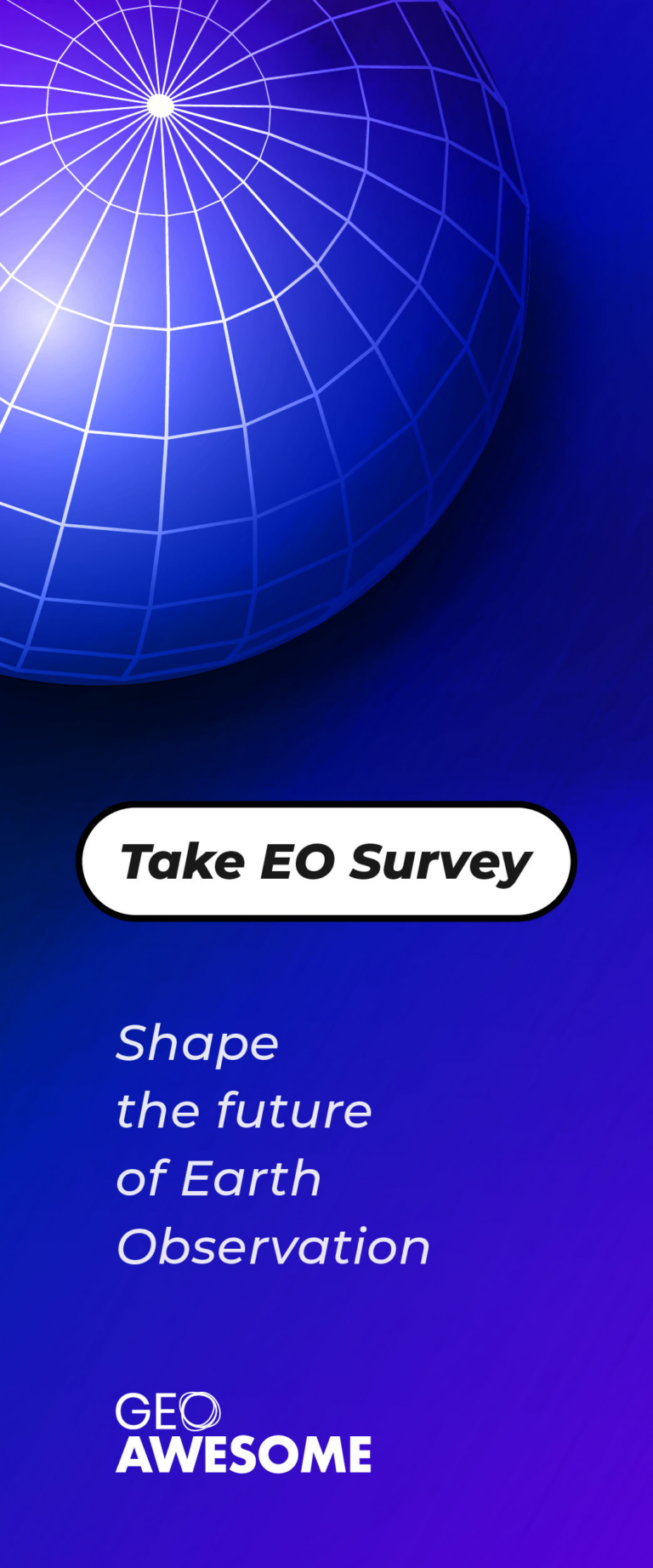 Read on