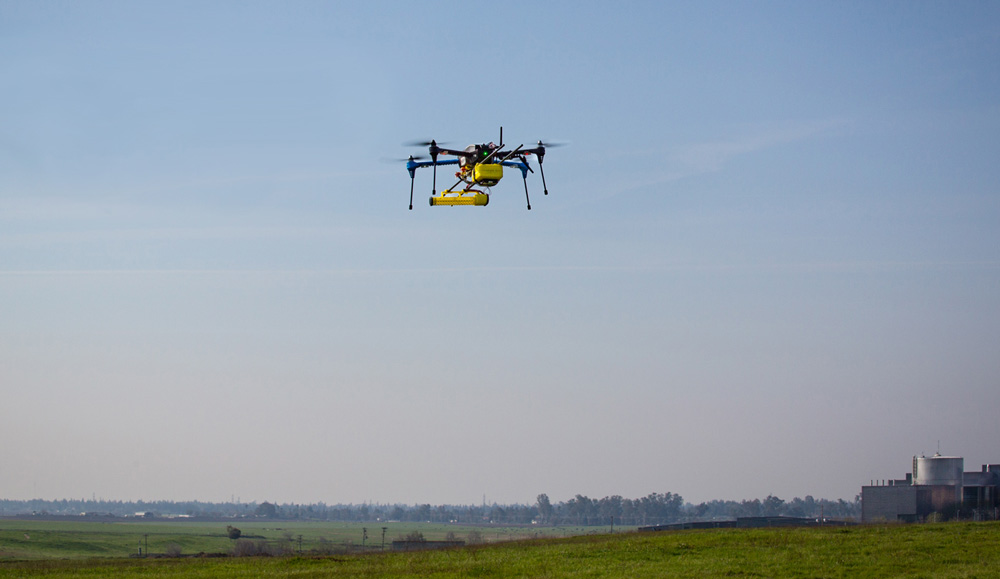 #Business
NASA has developed drone that detects gas on Mars… and on Earth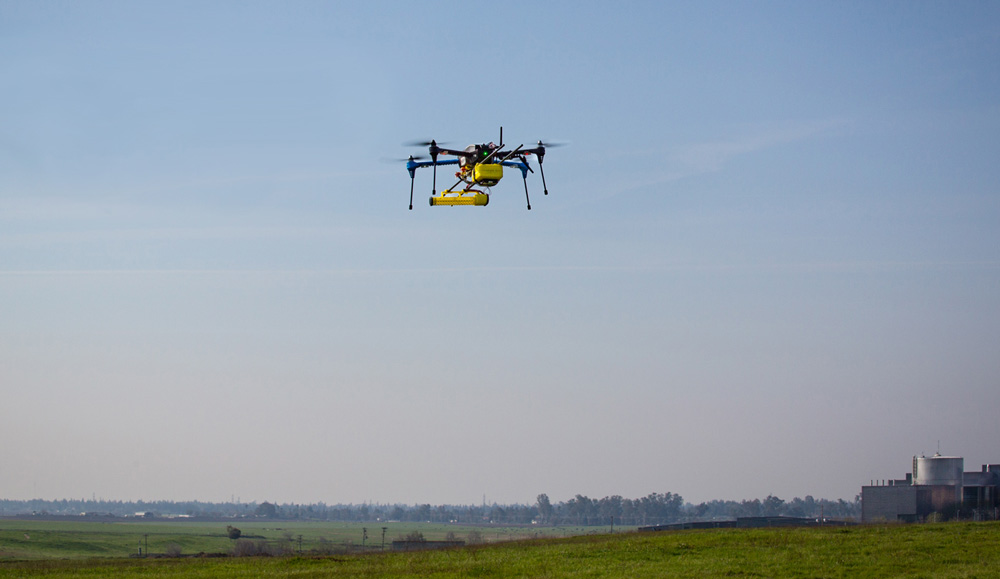 Many of space technologies developed by NASA eventually find its way back to Earth. Sometime ago the agency developed a sensor that was designed to detect methane in the atmosphere of Mars.  Methane is one of indicators of life or life-like activity so it was sent on the Curiosity rover to the Red Planet to sniff out the signs of aliens.
The sensor called Open Path Laser Spectrometer (OPLS) is able to detect methane in parts per billion by volume. As it is small enough to be taken to Mars, guys at NASA decided to give it a try on Earth and they mounted the sensor to a quadcopter.
The first tests proved that it can be a useful tool to monitor gas pipelines. Methane leaks have been a big problem for the natural gas industry, which employs teams of inspectors to manually examine pipelines searching for leakages. The new tool can allow to significantly optimise the process and better manage gas emissions to the atmosphere. The sensors could be also used in coal mines where methane is a cause of practically all major accidents.
The quadcopter-based tests are still ongoing but the project will also carry out flight tests of fixed-wing drones, which can fly faster and further. "These tests mark the latest chapter in the development of what we believe will eventually be a universal methane monitoring system for detecting fugitive natural-gas emissions and contributing to studies of climate change," says Lance Christensen, OPLS principal investigator at NASA.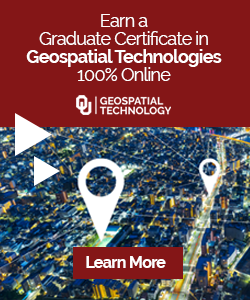 The community is supported by:

Next article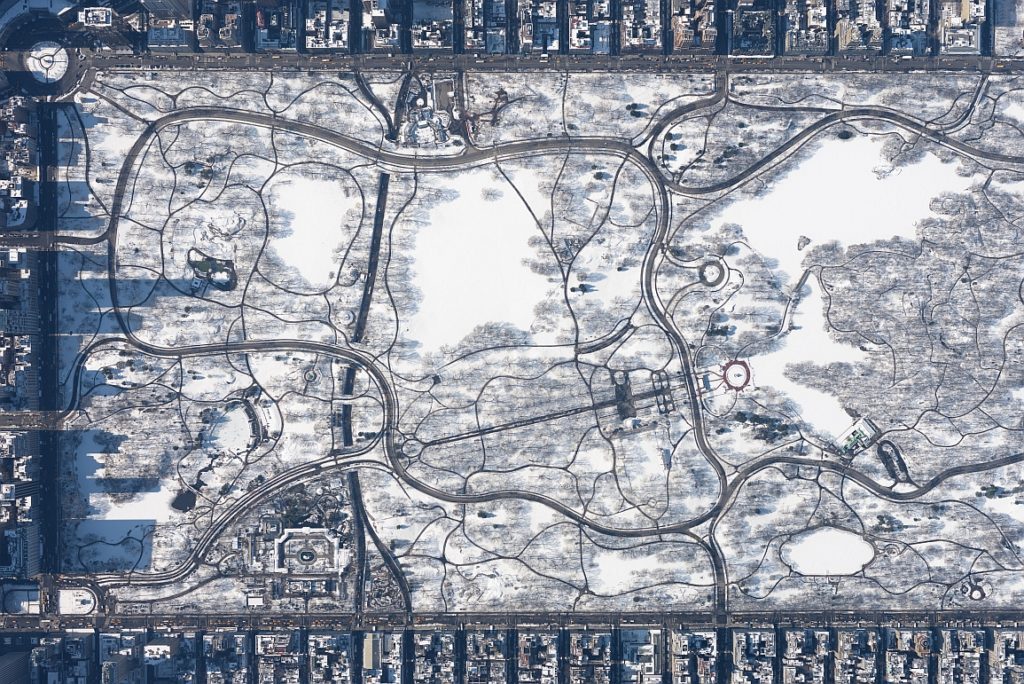 #Business #Featured
This amazing aerial footage of snowy Central Park won 2016 Sony World Photography Awards
This amazing aerial footage of Central Park covered in snow won 2016 Sony World Photography Awards in the architecture category. The photo has been taken by a Polish photographer Filip Wolak from 10,000 feet above the New York city.
It was one of those brisk wintery days in March 2015. Everyone was already tired of the long and tough winter here in the north east. Amazed by how clear the day was I took my Cessna above New York's restricted airspace, which gave me a full freedom to roam. The winds were quite strong that day with no haze and unlimited visibility. With a bit of planning (and luck) I was able to capture perfect shadow alignment along the avenues – I had only one chance to capture – they were shifting fast.
The bar for drone photographers is now set high. Literally.
Read on