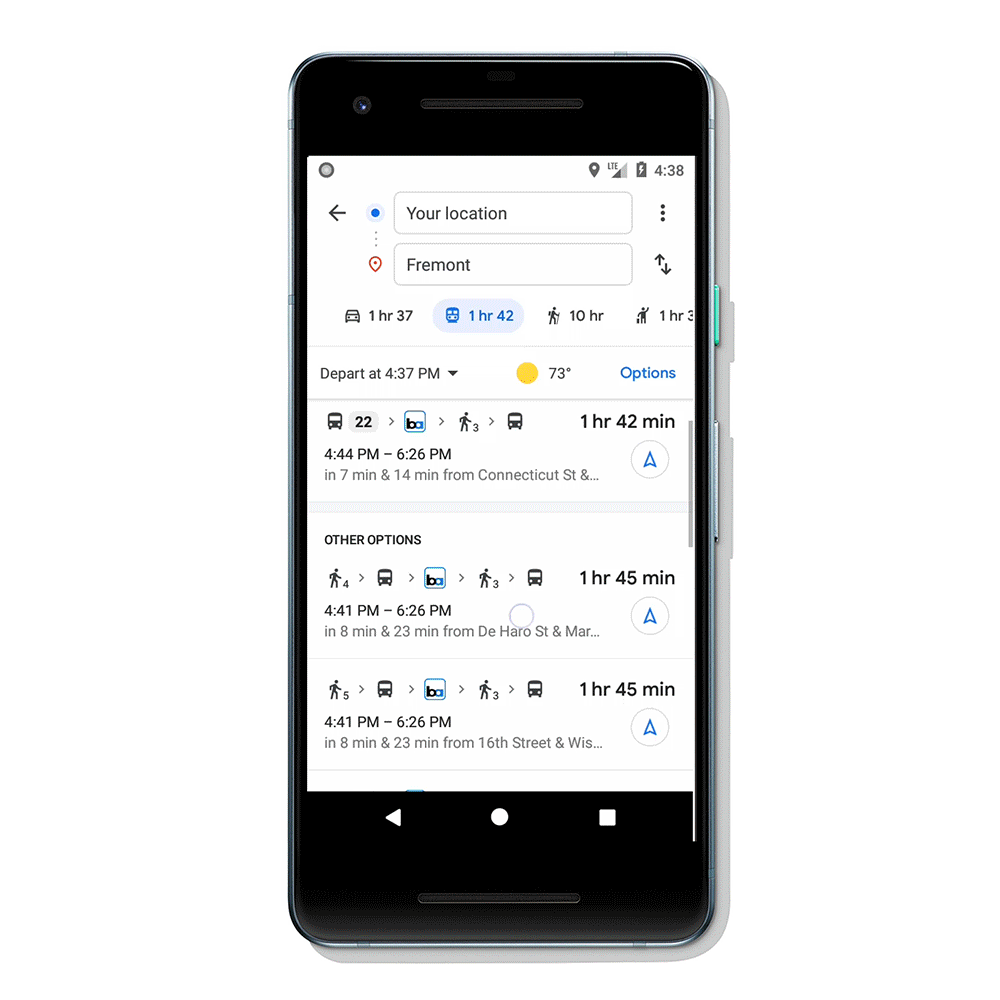 #Business
More easier & joyful rides your way with Google Maps' Mixed Modes
Google Maps has not yet been so useful with multipart trips. If reaching a destination required you to travel through multiple points and taking different modes of transportation, Google Maps has not been a great friend. Till now you had to tie the pieces of the trip together and help yourself. But, things are changing now. Be prepared to have more easier & joyful rides your way with Google Maps' Mixed Modes.
Being the powerhouse of innovation, Google is known to work towards achieving excellence and augmented with the power of Augmented Reality, Google Maps has now come up with 'Mixed Modes.'
With 'Mixed Modes', complex transit journeys, often involving multiple modes of transportation will become easier. The tool will allow you to choose from ridesharing and cycling options within public transit routes, making your journey from the first to last mile a lot convenient.
So, how will you have more easier & joyful rides your way with Google Maps' Mixed Modes?
To plan your multipart trip, enter your destination in the search box in Google Maps App, tap on 'Directions' and then on the transit tab.
Then you will be get a list of routes that feature ridesharing and cycling options paired with transit directions.
If you choose to take a ridesharing vehicle using Uber or Lyft, you'll see helpful information about each part of your trip: how much your ride will cost, how long the wait is, if there's traffic on your ride, and when your bus or train departs. You can also choose your favorite rideshare provider and other ride options like pool or economy.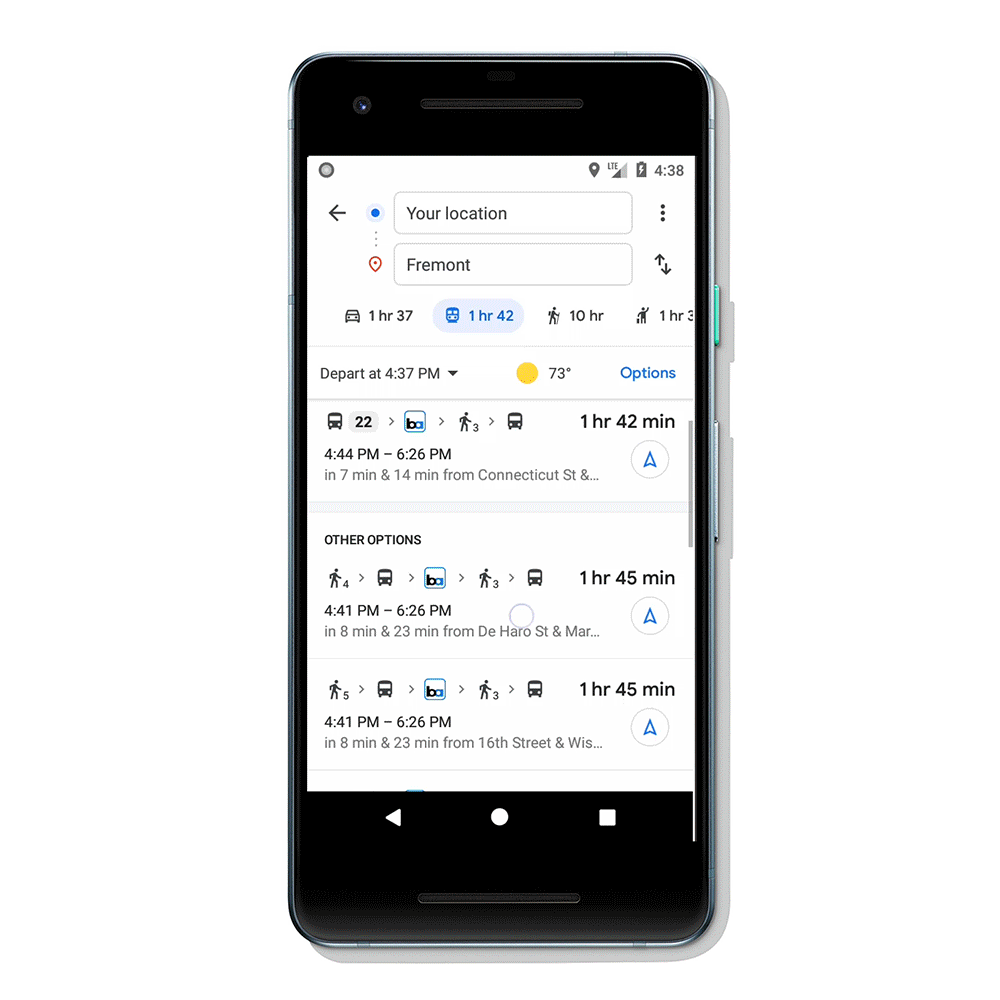 'Mixed Modes' comes handy not only when you are travelling by bus or train but also when you are cycling. The tool will help you see routes tailored for cyclists. You also get to know your total travel time and ETA (Expected Time of Arrival).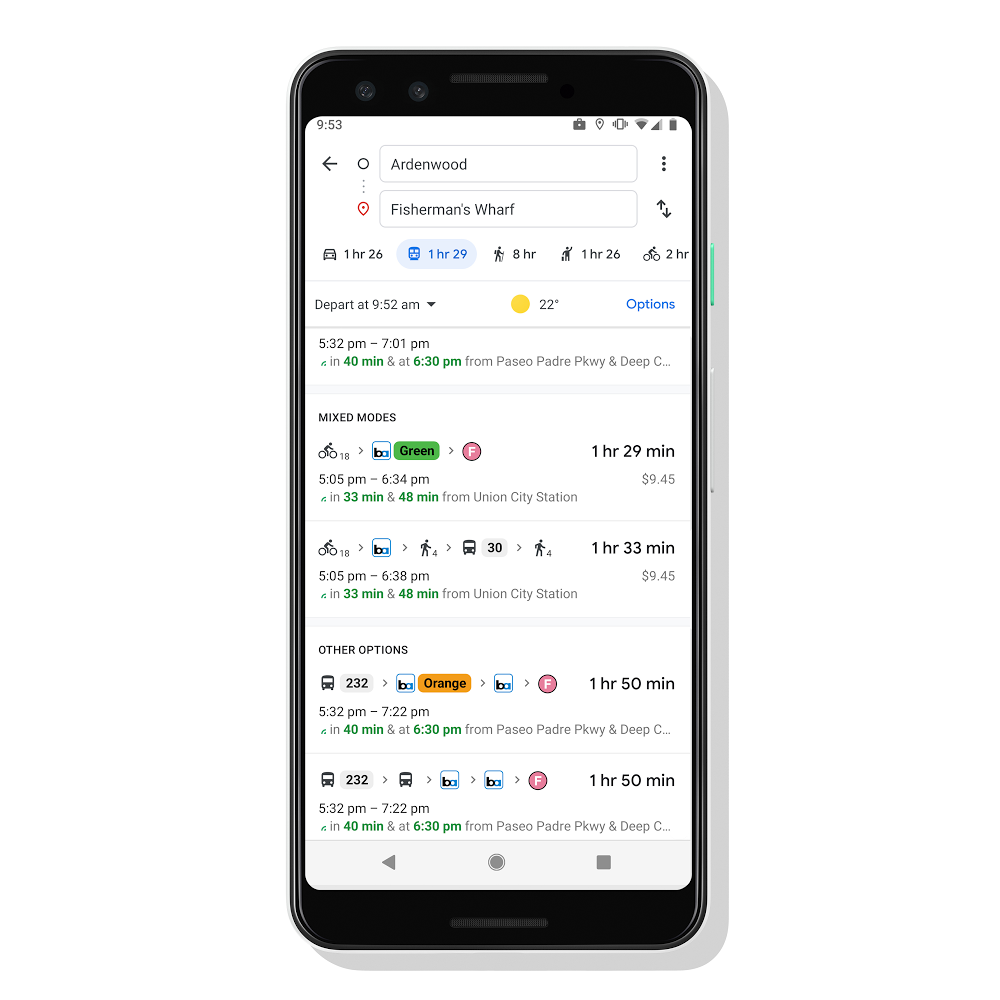 The 'Mixed Modes' feature will be available in Google Maps in the coming weeks on Android and iOS in 30 countries around the globe. Bon Voyage!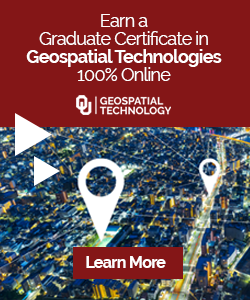 The community is supported by:

Next article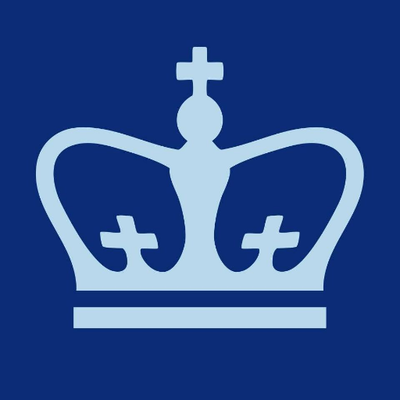 #Business
Geospatial jobs of the week – Columbia University, Woolpert, Atlas AI, and Seequent are hiring
If your company is looking for new talent and you want to share the opportunity with our community, feel free to submit a job using the online form for us to review and include in our list! If you would like to know more about our Geospatial Job Portal, read about it here.
Are you enthusiastic about location data or anything geospatial, then this is the job portal for you! At Geoawesomeness, we're working on creating an interactive job portal to connect companies to enthusiastic talent! By the way, we spontaneously post jobs on our LinkedIn throughout the week, so make sure to follow us there!
Looking for more positions in GIS, development, data science, design, and more? Go directlyour searchable Geospatial Job Portal!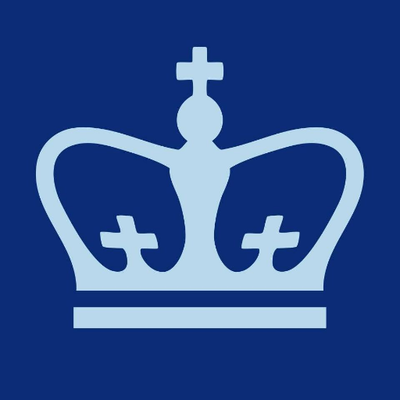 Featured Job: GIS Technician at Columbia University
📍Columbia, MO, USA
Columbia University is looking for a GIS Technician to help with their geospatial data needs! The job includes providing GIS technical and analytical support in the preparation of professional studies. Interested to know more? Click here.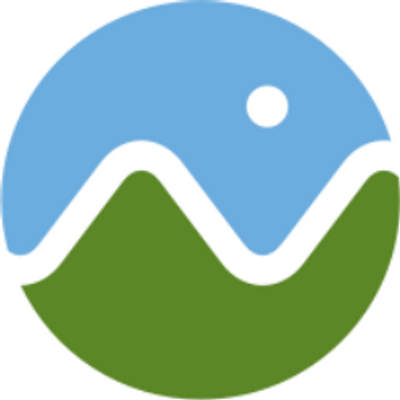 Featured Job: Director of Federal Business Development at Cesium
📍Philadelphia, PA USA
Do you have what it takes to help Cesium grow? Cesium looking for a Director of Federal Business Development to own Cesium's presence in the federal space, including supporting existing relationships and contracts as well as crafting a strategy to find our next federal strategic partners. Sound interesting? Find out more here.
Sanborn: LiDAR Analyst
📍Colorado Springs, USA
Woolpert: Geospatial Data Analyst
📍Randolph, TX, USA
Atlas AI:Geospatial Information Systems Engineer
Palo Alto, CA USA
Lime: Senior Data Analyst
San Francisco Bay Area, USA
Zebra Technologies: Autonomous Navigation Engineer, Advanced
Missisauga, ON Canada
Seequent: User Interface (UI) Designer
Christchurch, New Zealand
Blue Raster: Geospatial Analyst
Arlington, VA USA
Aalborg University: Research assistant for Spatial Data Collection and Data Management
Aalborg, Denmark
Spatial DNA: FME Developer
Toronto, ON Canada
Abley: FME Specialist
Christchurch, New Zealand
Forschungszentrum Jülich: PhD position in UAV remote sensing
Jülich, Germany
Victoria University Wellington: Lecturer in Environmental Studies
Wellington, New Zealand
We have so many more jobs in our job portal, and couldn't possibly fit them all in this blog. If you don't see anything here for you, go to our job portal!
Are there any specific things you'd like to see in our job portal? Feel free to get in touch.
Want to get your dose of Jobs in Geo directly to your inbox? Subscribe to our jobs newsletter here.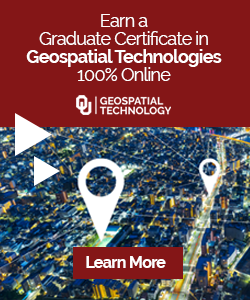 Read on