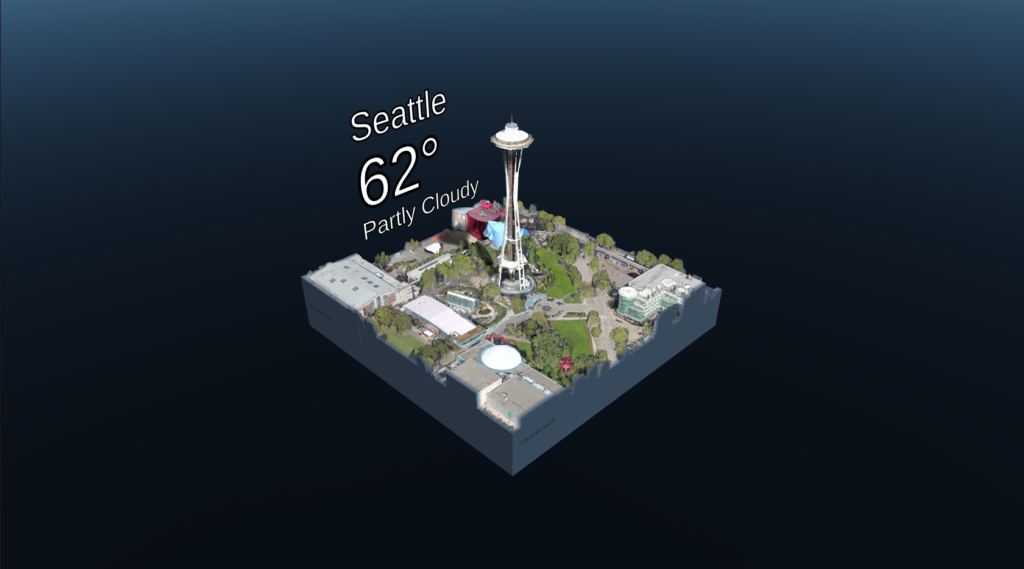 #Business #Ideas
Microsoft is re-imagining travel with immersive, mixed reality maps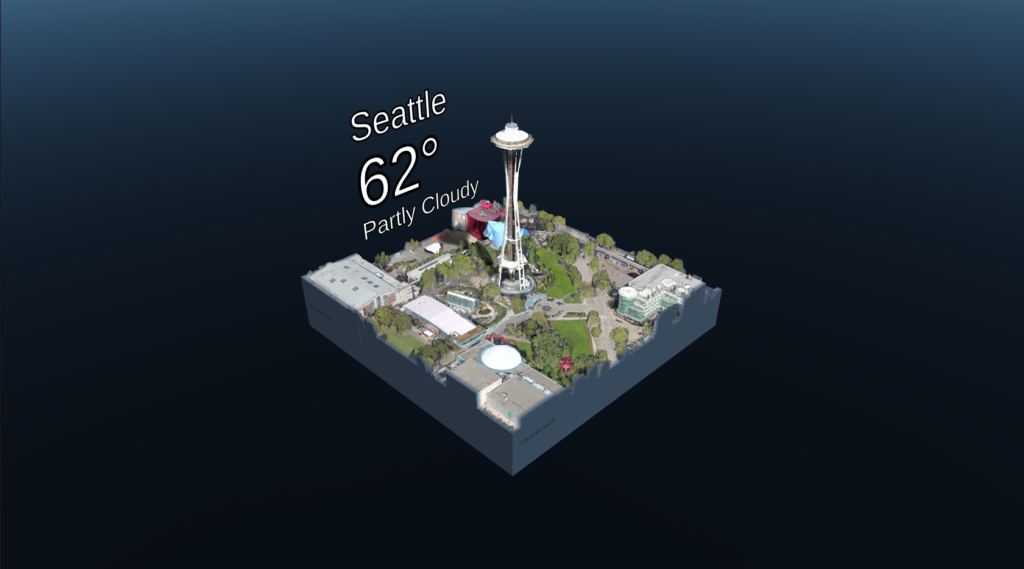 Let's say you are planning a vacation to Italy. You're making a list of the things you want to do, the attractions you want to visit, and you realize that there is too much to see with too little time. If only there were a way to get the real sense of a place before you even step foot in it… Well, Microsoft wants to change that with its latest software development kit (SDK) for Bing Maps. Microsoft now launched a mixed reality map control for Unity development platform.
---
Learn with Geoawesomeness
What is mixed reality and how is it different from augmented reality and virtual reality?
Augmented reality (AR) is an experience wherein you overlay graphics on video streams of the real/physical world. As far as using augmented reality for map navigation is concerned, Google Maps will soon dominate the scene.
Virtual reality (VR), meanwhile, refers to a simulated and immersive experience that takes the user 'inside' a digital world with the help of devices like sensor-fitted headsets.
Mixed reality (MR) combines elements from both AR and VR to blend the physical and digital worlds seamlessly. For example, in the movie Jumanji, the physical structure of the house where the story takes place was blended with a jungle environment to create an MR experience.
---
As the only map control to offer mixed reality, Maps SDK will enable developers to make stereoscopic (3D) immersive visualizations available in addition to the basic geospatial facilities that allow them to view any part of the world and do their own overlays on them.
The control is a simple drag-and-drop plugin which provides an off-the-shelf 3D map, customizable controls, and building blocks for creative mixed reality map experiences. You just need to call the API on the map control, tell which location you want to look at – with the level of detail that you want to view – and it will handle downloading all of the data and making it visible to you.
To give developers and users a preview of what this 3D maps control can actually do, Microsoft has even released a sample app on the Microsoft Store. You can experience it using Windows mixed reality headset or HoloLens.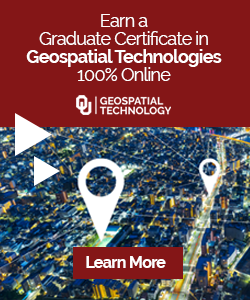 The community is supported by:

Next article
#Business #Featured
Linux Foundation creates open geospatial forum to develop smart city tools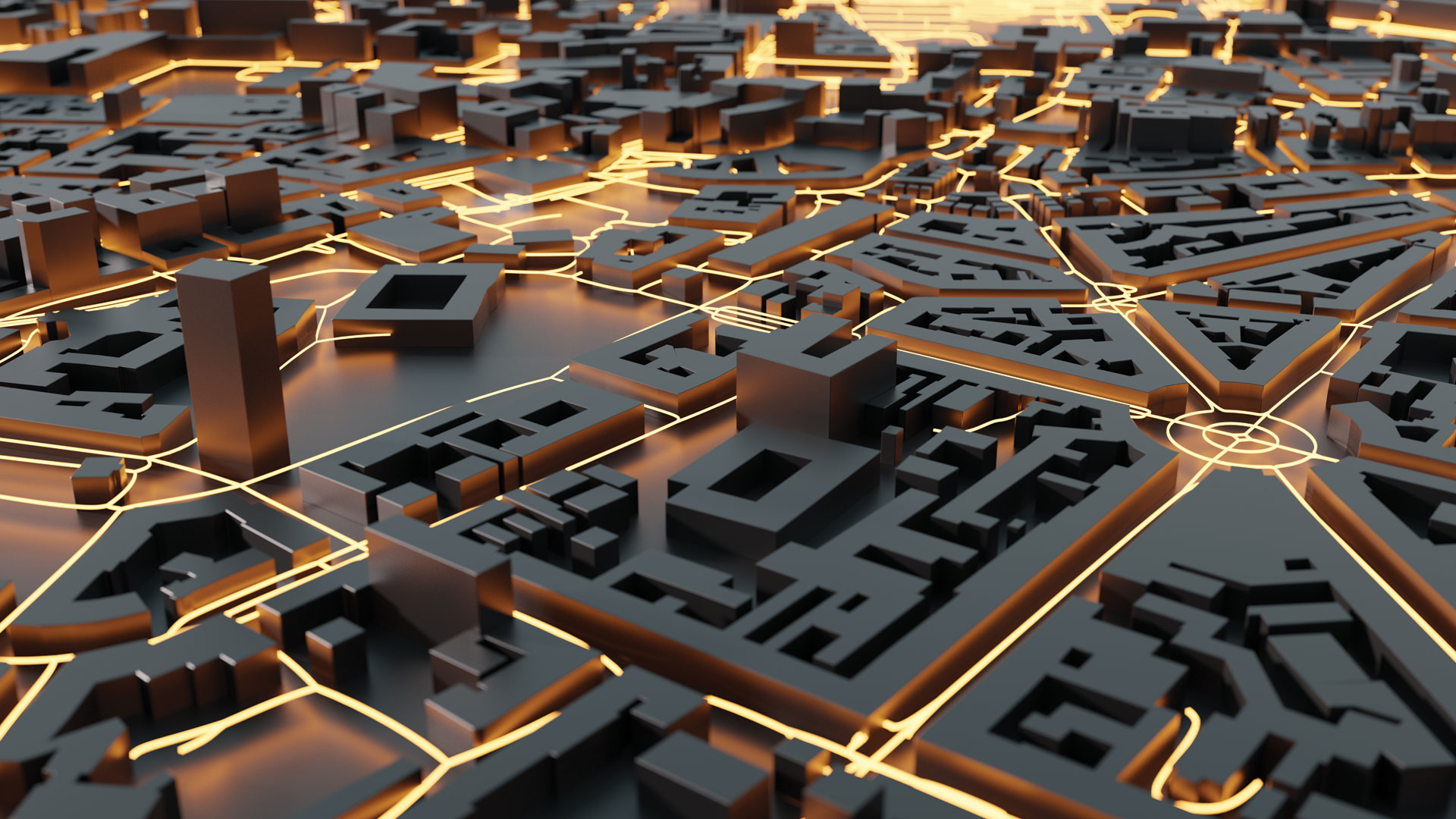 The Linux Foundation, a non-profit consortium promoting innovations in open source ecosystem, has created a new forum that would use geospatial tools and machine learning technologies to solve the challenges faced by connected cities.
Called Urban Computing Foundation (UCF), the forum will provide a neutral platform to developers, data scientists, visualization specialists, and engineers to develop open source software which would improve mobility, safety, road infrastructure, traffic congestion, and energy consumption in the 'cities of tomorrow'.
Some of the industry bigwigs which have already committed to lending their support to the effort include Uber, Facebook, Google, HERE Technologies, IBM, Interline Technologies, and StreetCred Labs. Several of these contributors also serve on UCF's Technical Advisory Council – the governing body which will decide which projects to include on the forum.
The first project being hosted at UCF is Uber's geospatial data visualization tool Kepler.gl. You may recall that Uber made this amazing visualization resource open source last year.
Uber's Data Visualization Lead Travis Gorkin is positive that by generating insights about mobility and transportation trends, tools like Kepler.gl will help cities to make smarter, more data-driven planning decisions. "Technologies like Kepler.gl have the capacity to advance urban planning by helping policymakers and local governments gain critical insights and better understand data about their cities," Travis points out.
By facilitating open access to tools and platforms for developers in both public and private organizations, UCF promises to bring together:
Ubiquitous sensing technologies
Advanced data management and analytics models
Novel data visualization methods
Spaciotemporal machine learning techniques
City-wide simulation of urban systems
Stressing the importance of the development of open source tools and sensors, Jim Zemlin, executive director of the Linux Foundation, concludes, "During moments of both technology disruption and opportunity, open development is critical for enabling interoperability and speeding adoption. The Urban Computing Foundation is poised to provide the compatibility tools and resources for developers to create software that can map out and operate technology services in any given urban area."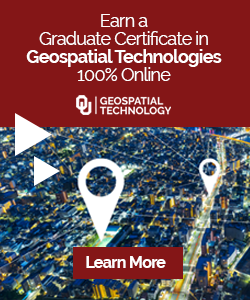 Read on