#Business #Featured
Microsoft teams up with Toyota for Connected drive
For sometime now Microsoft's plans for the connected drive and autonomous vehicle market was the topic of intense speculation. Microsoft's interests in the automotive industry just got a major boost with Toyota announcing the launch of a new entity – Toyota Connected, which will use the tech giants cloud computing platform.
Toyota Connected + Microsoft Azure
The new company – Toyota Connected is supposed to serve as the data science hub with the main focus being (well, guess the name of the company says it all anyway) – connected cars. Toyota's plans to get into connected drive is no surprise considering the automaker announced its plans to get into the HD mapping late last year (Related: Toyota enters map making business), but the announcement that will tie up with Microsoft is more interesting. 
"Toyota Connected will help free our customers from the tyranny of technology. It will make lives easier and help us to return to our humanity," said Zack Hicks, Chief Executive Officer of Toyota Connected and Chief Information Officer at Toyota Motor North America.  "From telematics services that learn from your habits and preferences, to use-based insurance pricing models that respond to actual driving patterns, to connected vehicle networks that can share road condition and traffic information, our goal is to deliver services that make lives easier." – Toyota Press Release
Microsoft finally joins the race to build autonomous cars? 
Toyota connected will use Microsoft's Azure as cloud computing platform for all its needs but does this mean that Microsoft is joining the race to build the autonomous car? We can't be sure at this stage as Microsoft could well position itself as a cloud computing platform for autonomous driving instead of actually getting its hands dirty by trying to build a car from the scratch but one never really knows.
With Google and Apple already battling it out to gain control of our entertainment systems in the car, Microsoft could well opt to side step the competition by helping car makers build their own solution using its cloud computing platform.
But then things aren't yet crystal clear – The company is rumoured to be interested in investing in HERE but nothing has materialised out of that just yet (Related: Microsoft and Amazon interested in investing in HERE). Guess we just have to wait and watch. In the end, things are just getting more interesting in the autonomous driving sector.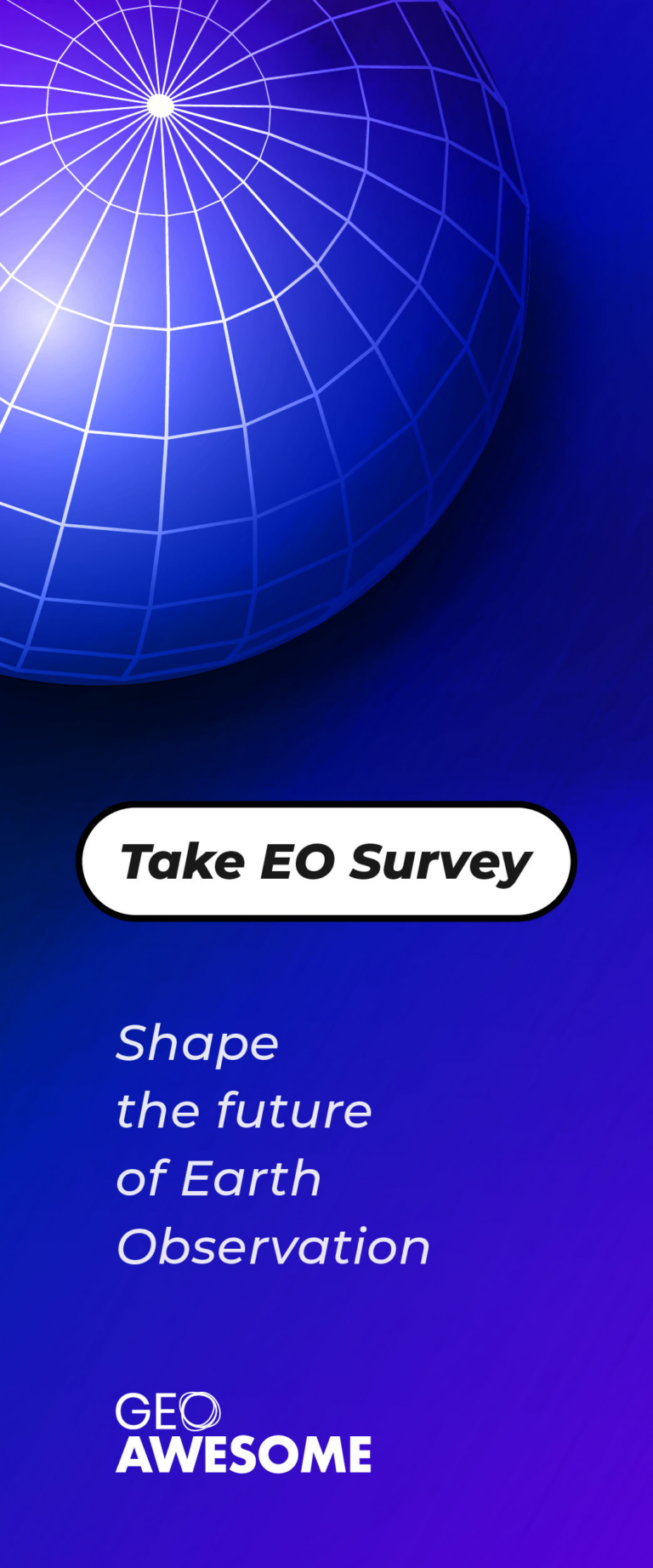 The community is supported by:

Next article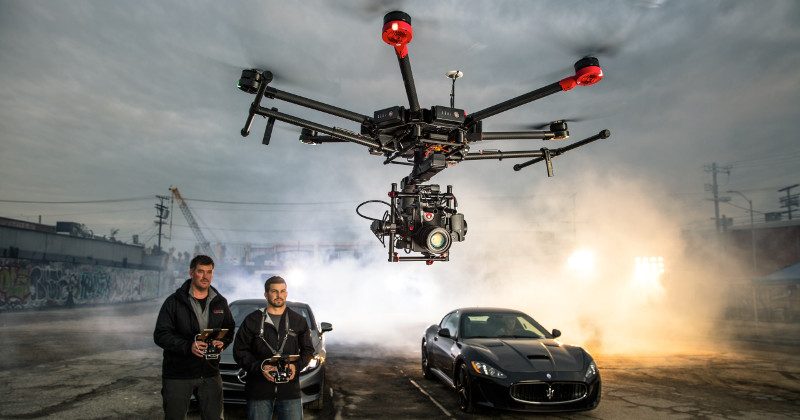 #Business
DJI released a powerful drone for professional filmmakers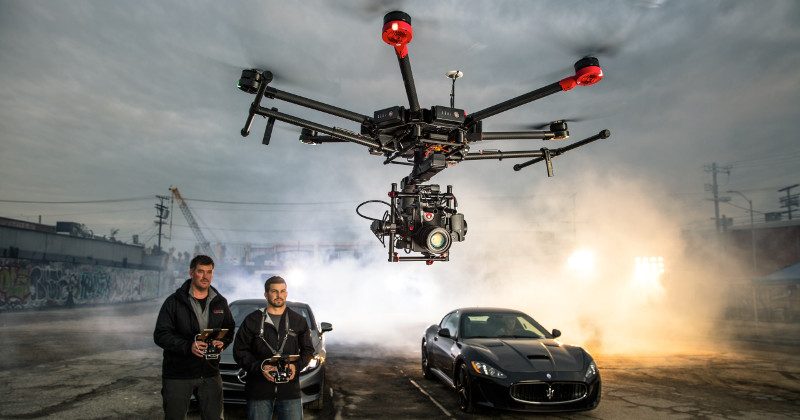 On Sunday DJI introduced its most powerful drone yet. DJI Matrice 600 aims at the Hollywood big budget productions. The six rotor drone is designed to lift heavy camera rig along with a gimbal mount of up-to 6 kg. The device uses the new A3 flight controller and Lightbridge 2 video transmission technology to transmit 1080p video at up to 5 kilometers distance.
It is also available with up-to three GPS units and three IMUs, allowing the drone to precisely determine its position and repeat a flight path for a specific shot with centimeter precision. It is definitely an awesome piece of equipment and it has an awesome price tag… $4,599 for a base model (without a camera and mount).
But what's the best thing about the this new drone? Definitely the promo video that includes ancient martial arts on rooftops… This is how you sell any device to Hollywood. Check it out:
Read on