#Business #Ideas
Microsoft partners with Esri, HERE and TomTom to create the next 'world graph'
Microsoft is probably one of the few tech giants that isn't directly working on autonomous cars, instead they have signalled their intentions to serve as the de-facto cloud service platform for autonomous cars. And in a move at strengthening their position, Microsoft has announced a partnership with Esri, HERE and TomTom to create a 'world graph'.
Microsoft + Esri, HERE and TomTom
This is the first time Microsoft and TomTom have partnered together to bring the latter's mapping data and info to the Azure platform, including its High Definition Map and RoadDNA technology for autonomous driving.
HERE is a longterm partner of Microsoft – Bing, Cortana, Windows and Office all use mapping data from HERE. The new agreement with HERE allows Microsoft to expand the use of HERE data and services to in-vehicle productivity scenarios.
By integrating ArcGIS's location-based service and analytical capabilities into the Azure IoT suite among other apps and services, Microsoft's cloud service is spatially capable. Microsoft already has an existing partnership with Esri to bring ArcMap capabilities to Power BI and the new partnership is going to help Azure win customers working in the smart cities sector.
The next big concept in graph technology
Together with our partners, our bold ambition is to create the next "world graph," a new data index of physical places, objects and devices and their interconnectivity. We believe this repository of geospatial data will be the next big concept in graph technology, which already includes well-established systems such as Bing's knowledge graph, Facebook's people graph and Microsoft Office's and LinkedIn's professional graph. – Kevin Dallas,  Microsoft Corporate Vice President of Business Development
It's interesting that both HERE and TomTom have agreed to partner with Microsoft and even share a stage. These are still early days for the autonomous driving and having their APIs easily accessible on Cloud service platforms like Azure is an absolute must for both the mapping companies, if they want to compete in a fast-changing market. It's going to be interesting to see how this competition develops.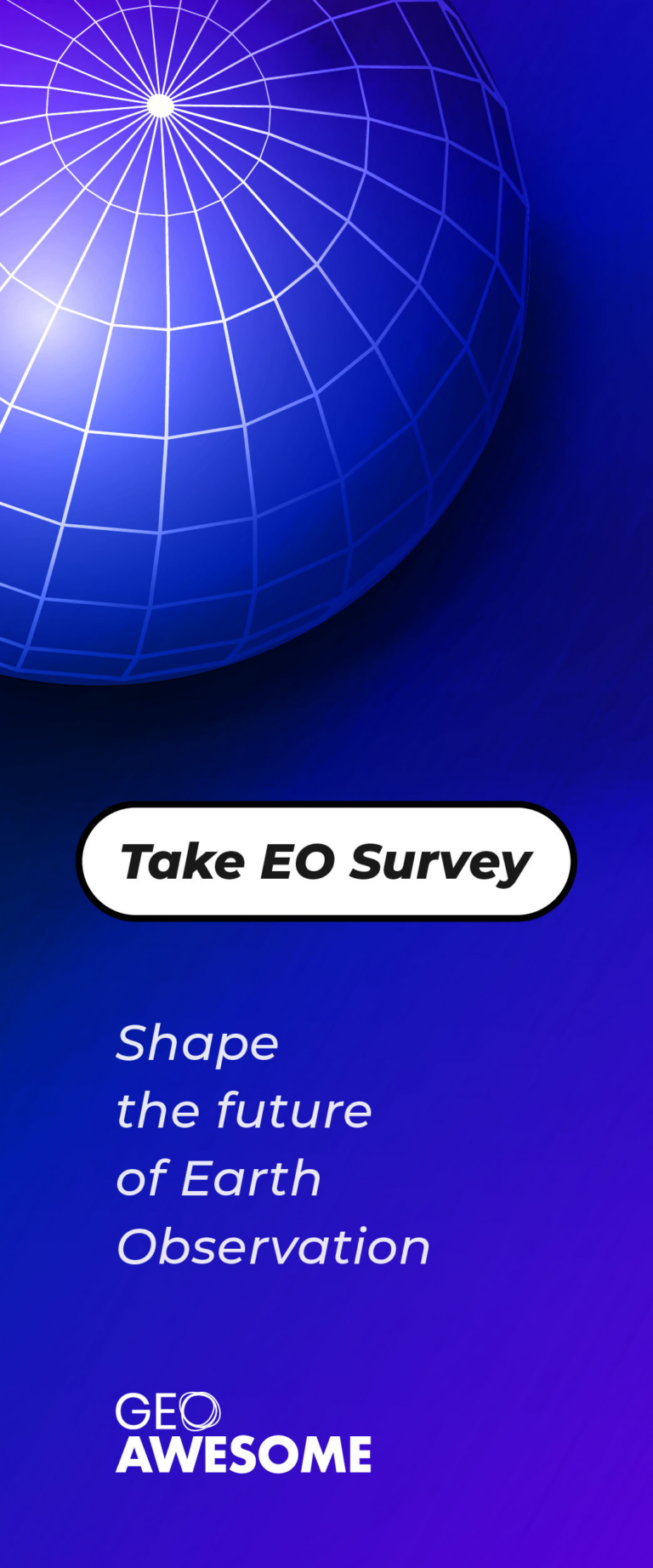 The community is supported by:

Next article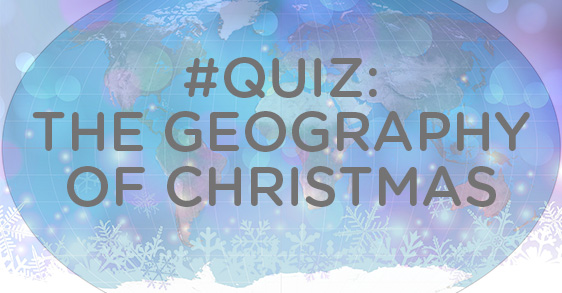 #Fun
#GeoawesomeQuiz – The Geography of Christmas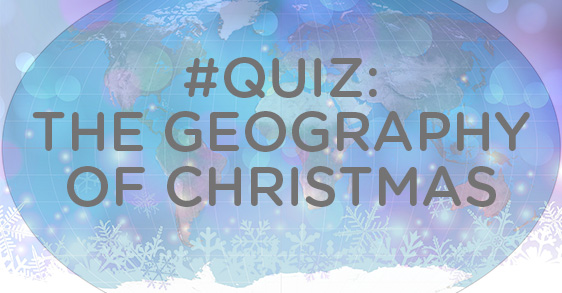 We celebrate Christmas each year but what do we actually know about its geography. This quiz will check your knowledge in that matter. If you feel like you need to fill in some gaps we invite you to check our recent post about the top 15 maps and charts that explain Christmas.
As always remember to share your results with the world. If you liked it here you can find our other quizzes!
[viralQuiz id=55]
Read on