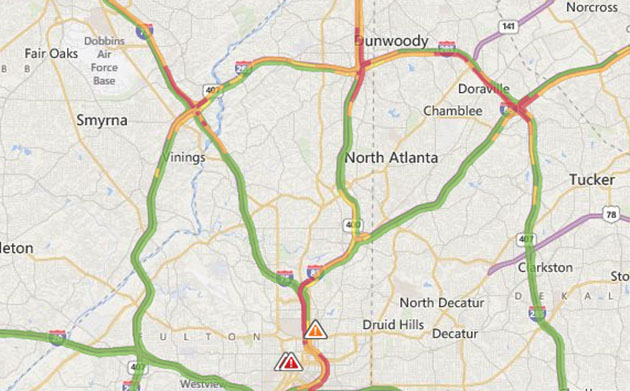 #Business #Ideas
Microsoft launches traffic predictions in Bing Maps across the globe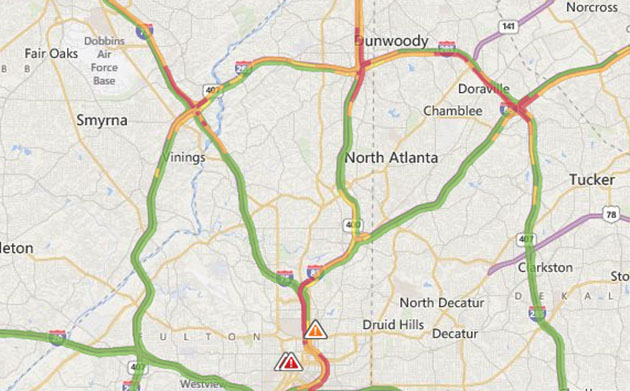 There are a couple of approaches to calculate road traffic on a map. The best option would be to actually have someone being stuck in every traffic jam on the planet. Such an approach exists, it's called probe-based traffic or Floating Car Data and it's feasible only for the biggest companies on the market like Google, TomTom and Here, which combine community data from their users, probe data from fleet monitoring systems,  traffic data from various 3rd party data suppliers, as well as public road sensors.
HOW DOES IT WORK?
The rule is simple the more users and better algorithms you have the more granular and precise traffic data you provide to end users. Basically, for a country like Germany if you have 10.000 probe cars in total (typically most of them are active only for couple of hours a day) you can estimate traffic only on highways, if you have 50.000 connected cars you can estimate all major roads and streets, if you have over 100.000 you can start thinking about accurate traffic for minor road categories and streets. If you don't have access to real-time traffic you can buy historical traffic data (called speed profiles) which can help you to estimate traffic conditions for particular day of the week and hours based on past traffic patterns.
WHAT TO DO WITHOUT A LOT OF DATA?
Microsoft has a different approach.  Last week Bing Maps launched is prediction-based traffic service worldwide. It is based on a technology which Microsoft calls Clearflow . The system works by taking live traffic data for main roads and streets from Nokia's Here, and extrapolating it to unreported routes. The question is why would you want to use "guesstimated" traffic data if you've got real-time, fairly precise, service from Google or TomTom? I guess that Microsoft knows that it won't win the market with this product but it might be useful for corporate customers which have Microsoft's solutions integrated within their ERP systems… plus it's a catchy marketing news – "world-wide traffic in Bing Maps".
source: Bing Maps Blog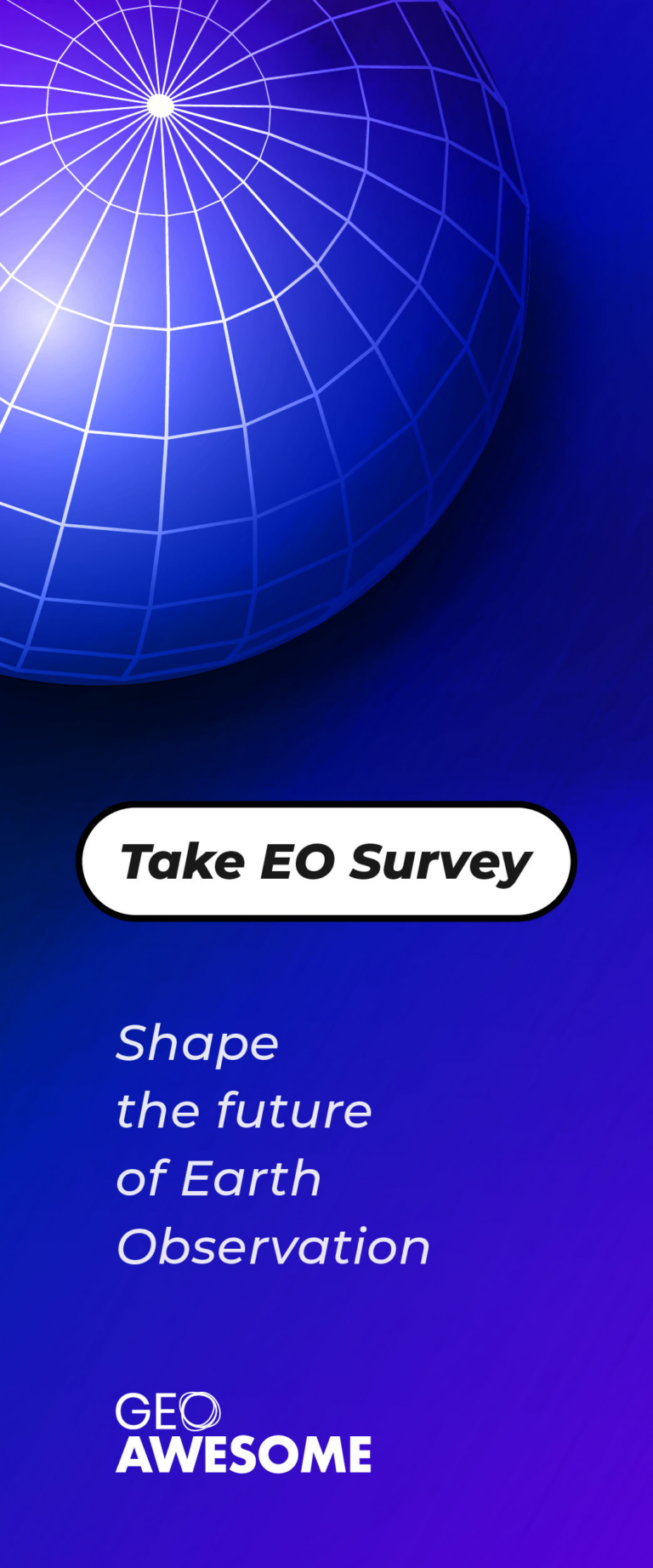 The community is supported by:

Next article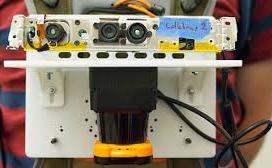 #Business
Portable Wearable Mapping System Powered by SLAM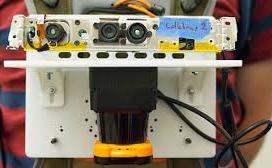 It is quite interesting that Simultaneous Localization And Mapping systems are becoming more and more portable and even wearable. This concept of SLAM technology for mapping had only been applied to robotic mapping.
Impressively, some researchers at MIT's computer science and Artificial Intelligence Lab have gone ahead to develop a portable mapping system that transmits remotely a digital map of a wearer's environment.
The device was conceived as a way to help first responders and emergency management personnel assess and understand the spatial component of an emergency situation. By enabling emergency responders the ability to generate real-time maps as they explore a location, the remote transmission of the spatial layout of a building can help external commanders the ability to better manage emergency situations.
The system leverages different positioning technologies to localize and orient itself and at the same time mapping its environment. It uses a fitted GPS unit to track the wearer's physical position, the LIDAR rangefinder to measure the return of light pulses in 270 degree arc as part of the Auto-mapping mechanism. The Gyroscopes in the system measures the tilt of the rangerfinder to adjust its readings accurately. The accelerometers measure the speed of the person wearing the device.   The barometer fitted in the system measures changes in air pressure which is used to adjust for when a firefighter or law enforcement person changes floors. Lastly, the device contains a camera that captures a comparative image of the environment.  The Operating Software captures 200 types of visual features from imagery involving patterns, topography, and three dimensional entities.  The information extracted from the imagery is compared against the sensor data to ensure the digital map is correct. It also allows the user to mark or delineate the area of interest.
The Device is worn on the chest and it is about the size of an iPad with a backpack carrying the additional components. Very Very Handy.
Check it out in this video clip below.
Source: GIS Lounge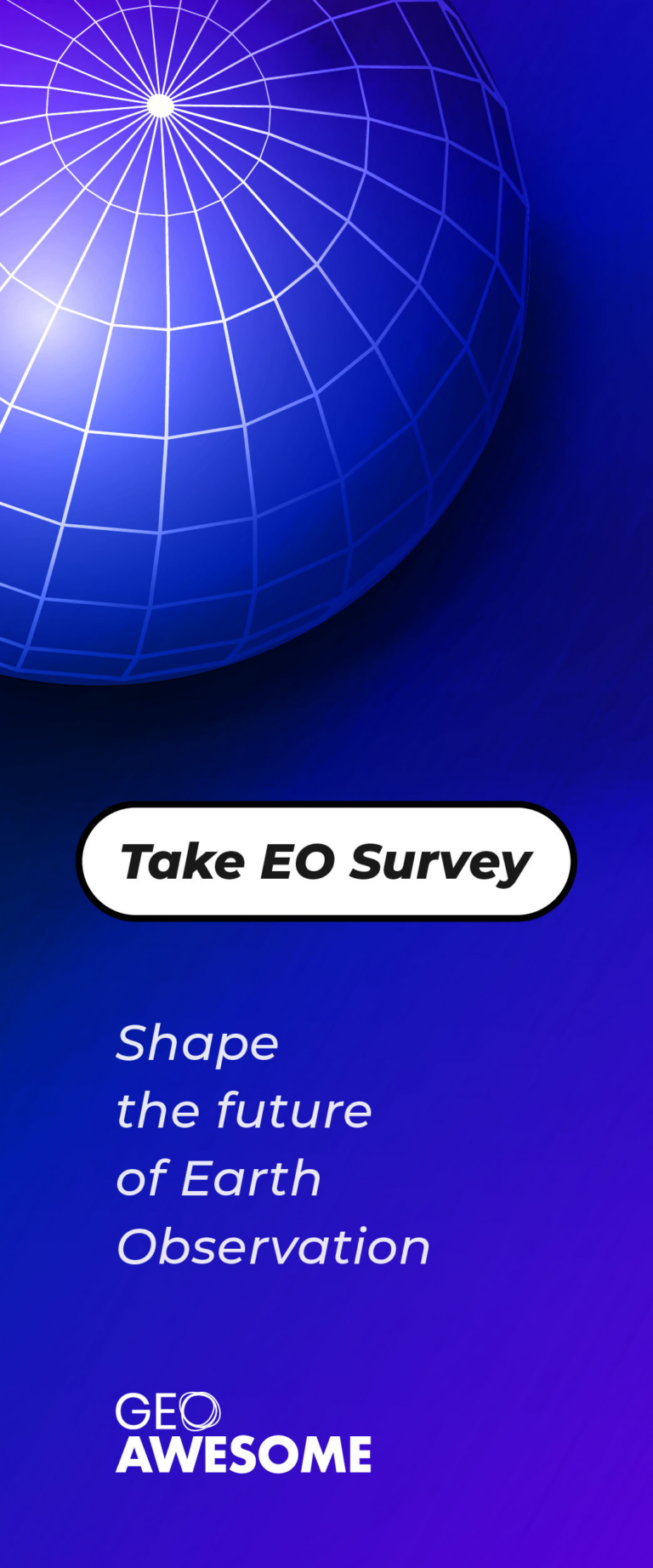 Read on