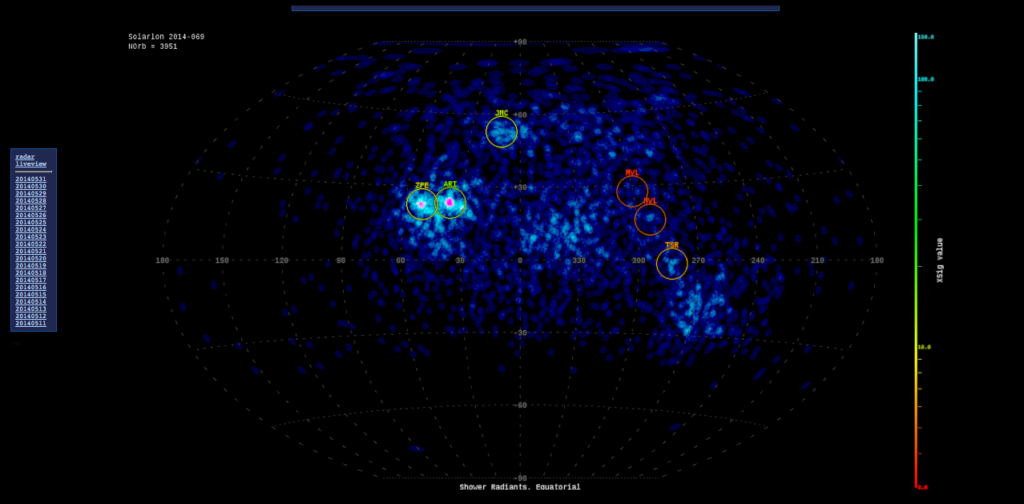 #Ideas
The Meteoroids Map from NASA: Never miss a meteoroid again!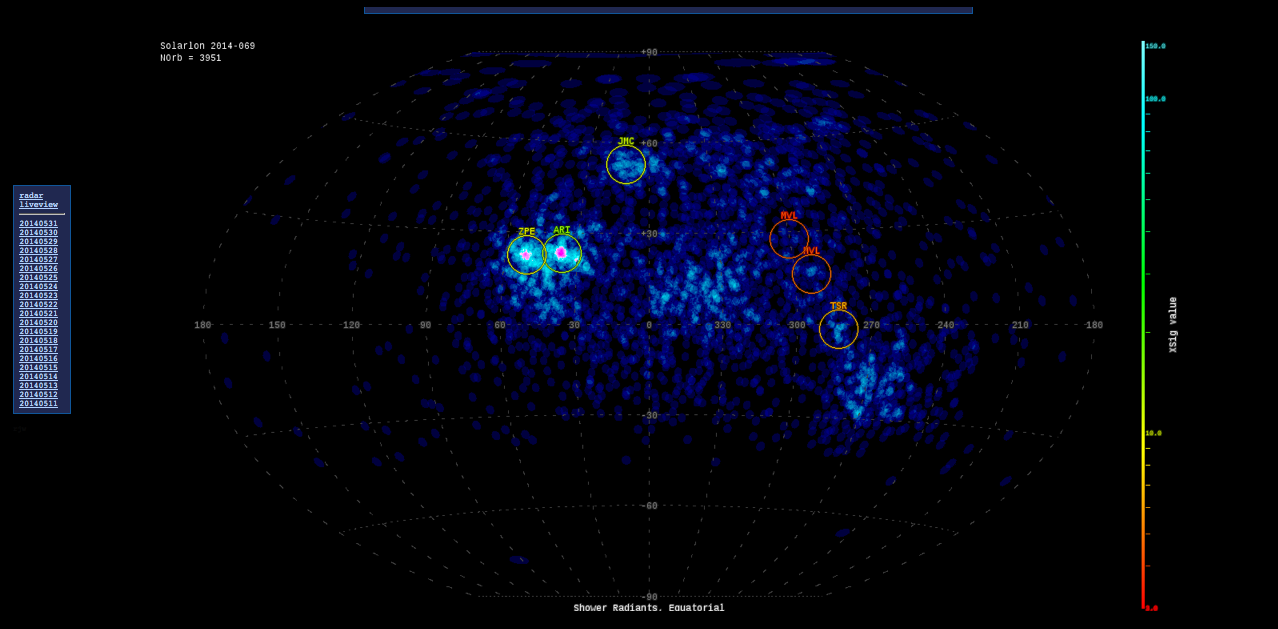 Meteoroids are always a source of curiosity and fascination. A celestial phenomenon that has been around perhaps since the beginning of time, an event that inspired a popular notion "Make a wish when you see a shooting star". Ever wondered, what was that bright ball of fire?  how many meteoroids are visible each day in the night sky? Well, looks like now we have a website with a truck load of information that will delight and enlighten us.
NASA's All-sky Fireball Network setup by the Meteoroid Environment Office to observe meteoroids and construct a model of the meteoroid environment is a network of 12 cameras spread out over North America that capture images of the night sky. The images from this network is then processed using All Sky and Guided Automatic Realtime Detection (ASGARD) software which detects meteors in real-time and automatically analyzes them. The result is a stunning and informative website for real-time meteoroid map for the entire planet – The ASGARD Web Log.
The AGCARD Web Log provides information regarding the fireballs in several different formats – Images, Videos and Text information regarding the orbit and has a repository of information for the last 3 weeks. In addition to the cameras, the MEO also utilizes a RADAR; Navigate to the RADAR option on the homepage for a real-time plot showing the locations of meteoroids as detected by the multi-station Canadian Meteor Orbit Radar (CMOR).
The answer to the question, how many meteoroids are observed each day – the CMOR measures approximately 4000-5000 individual meteoroids every day!
The Meteoroids Map from NASA: You'll never have to miss a meteoroid again! That's a wish come true 🙂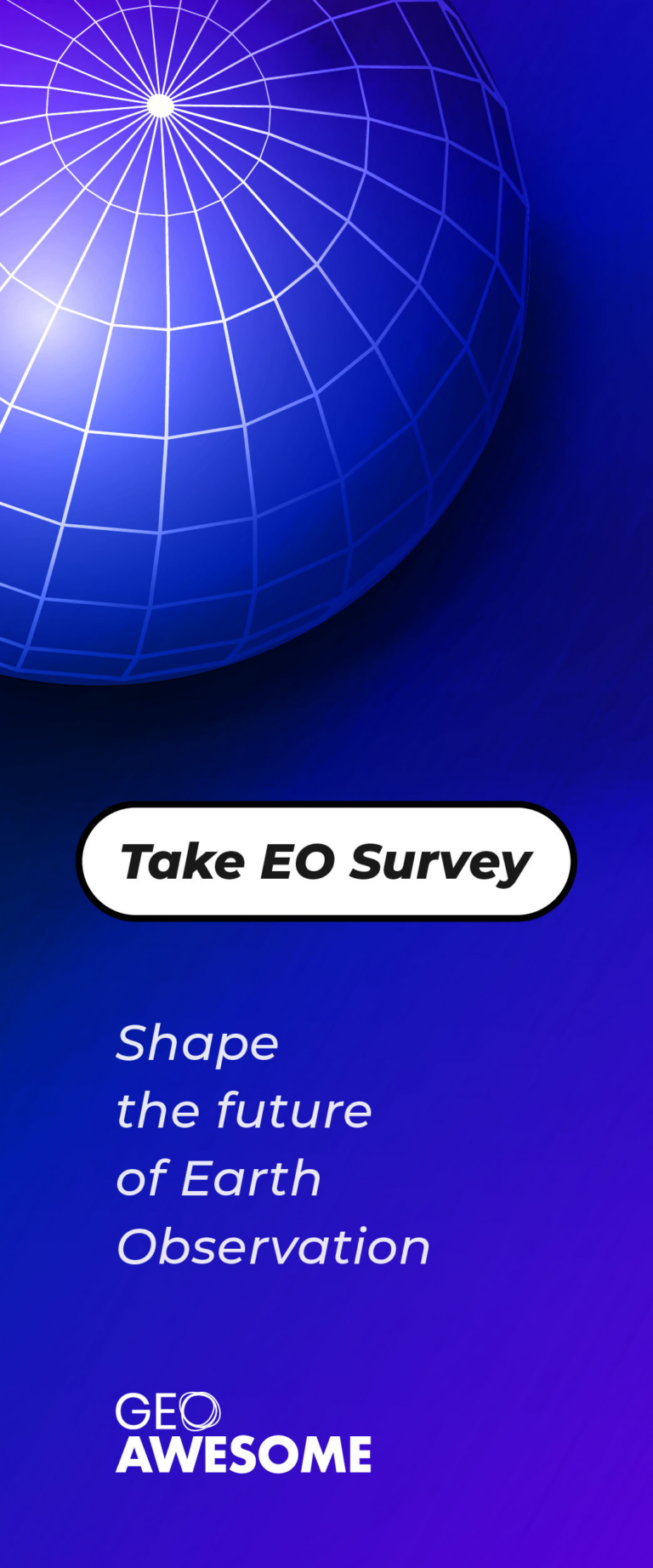 The community is supported by:

Next article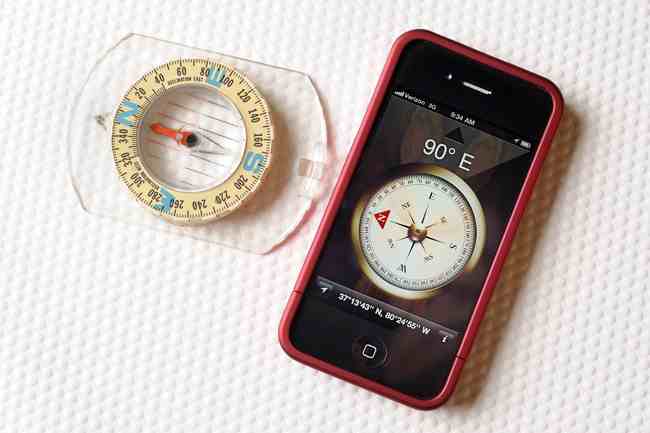 #Environment
Why we should learn how to use the magnetic compass?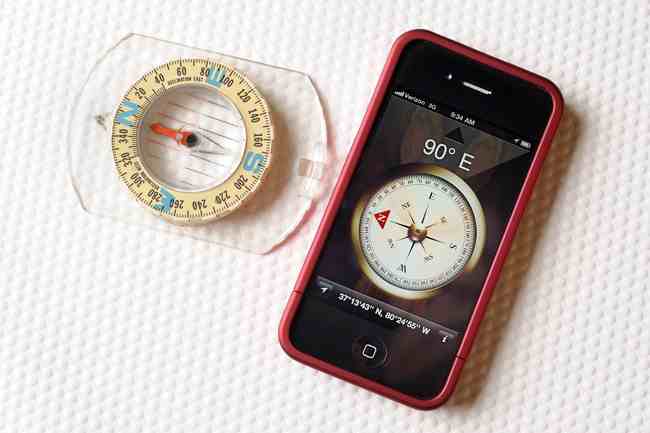 A circular instrument with a magnetic needle. Simple, and yet, in many ways, quite revolutionary. Ordinary in looks, and yet, something very important for the geographer. Its functions are quite important for navigation.
That is essentially the magnetic compass. It is a tool that denotes direction. The basic definition of how it works goes as follows: the magnetic needle inside of the compass uses the earth's magnetic field to point north. If one knows where north is, one can find the rest of the cardinal directions.
Such a simple tool, and in the era of GPS and other forms of geospatial technology, this is still an important tool. Every person should still know how to use a compass. Modern geospatial technology is very useful. However, it is not always foolproof. And consider this. What if one's GPS breaks? What if a person is in a place where it does not work properly? What if you are on a camping trip and get lost? How does a person find their way back?
This is why it is important to learn how to use a compass. Even in the era of ever-advancing geospatial technology, some tools are still important. Knowing how to use a compass, and applying that use could be helpful in a situation such as getting lost. It could even mean the difference between life and death.
Check out this video to learn how to use a compass: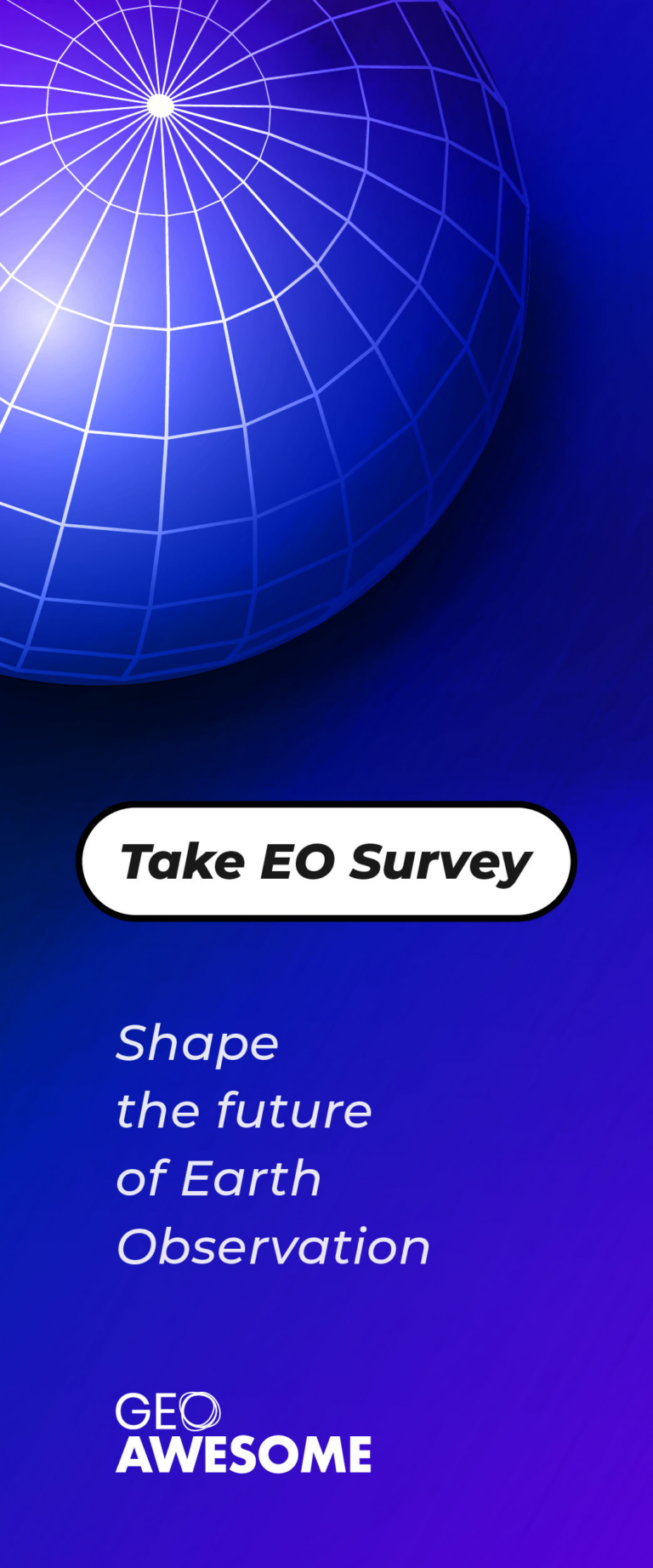 Read on