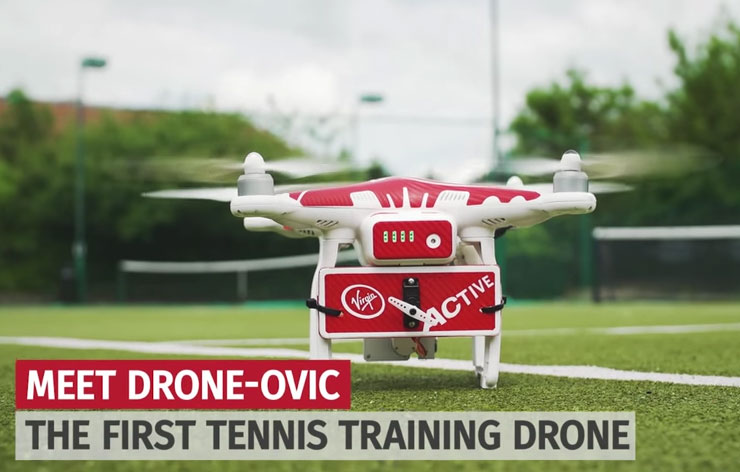 #Business
Meet the first ever tennis training drone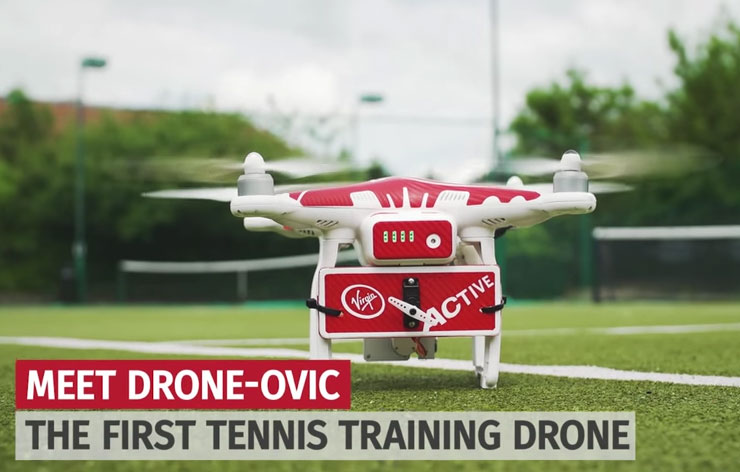 Since I can remember, tennis was my favourite sport. It combines everything that I love: the entertainment and relentless work. Although many hours spent on trainings helped me improve my technique, I always had a feeling that there is no good way to practice my smashes. I often didn't have anyone good enough to play with and the ball machine was never the best substitute. You might find it silly but it's a big problem for me and I guess that for every tennis player.
Recently I came across a very interesting project created by the group "Virgin Active" called Drone-ovic, that might be a solution to my problems. This is the first tennis training drone (if not the first sport training drone) made with a purpose of dropping balls from above from any height or angle. If you look closely at the video below, you'll notice a thin, plastic line from which the ball is suspended.  Thanks to this, you can practice swings and smashes easily.

As developers says 'by dropping tennis balls from high and unexpected angles it keeps members on their toes and improves technique and agility.'  For now, this is limited to only one ball, but with such a rapid development of technology, I suppose that this limitation will not last long. Furthermore, the device has a built-in 4k camera which allows you to watch again your moves and improve your technique. At this moment, a drone is available and being trialled on court at the firm's Northwood Collection Club in UK. Cool!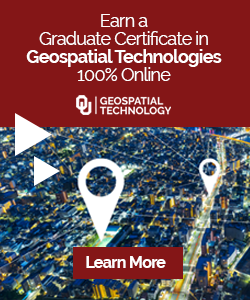 The community is supported by:

Next article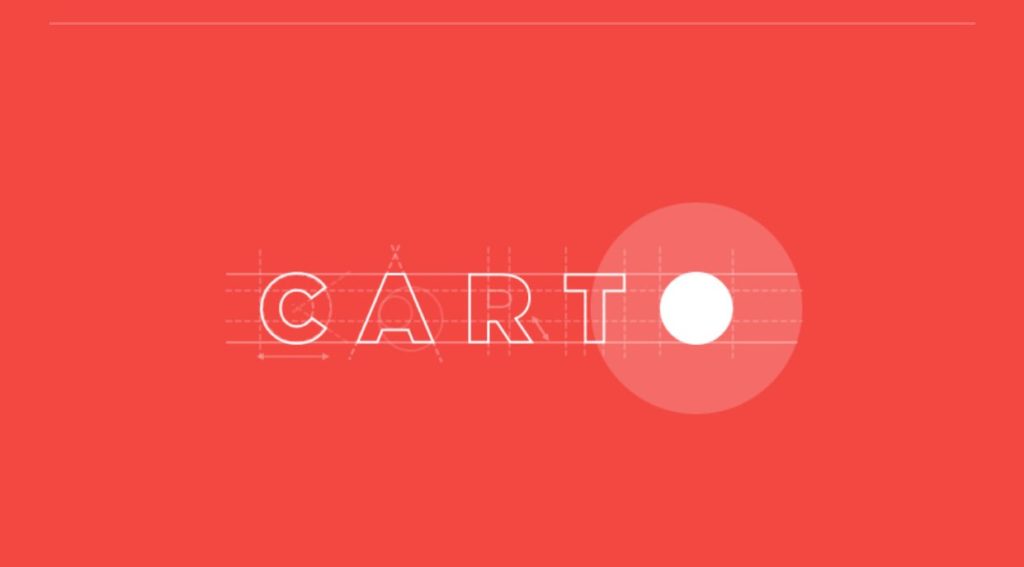 #Business #Featured #Ideas
CartoDB rebrands to Carto and makes mapping even easier with new tools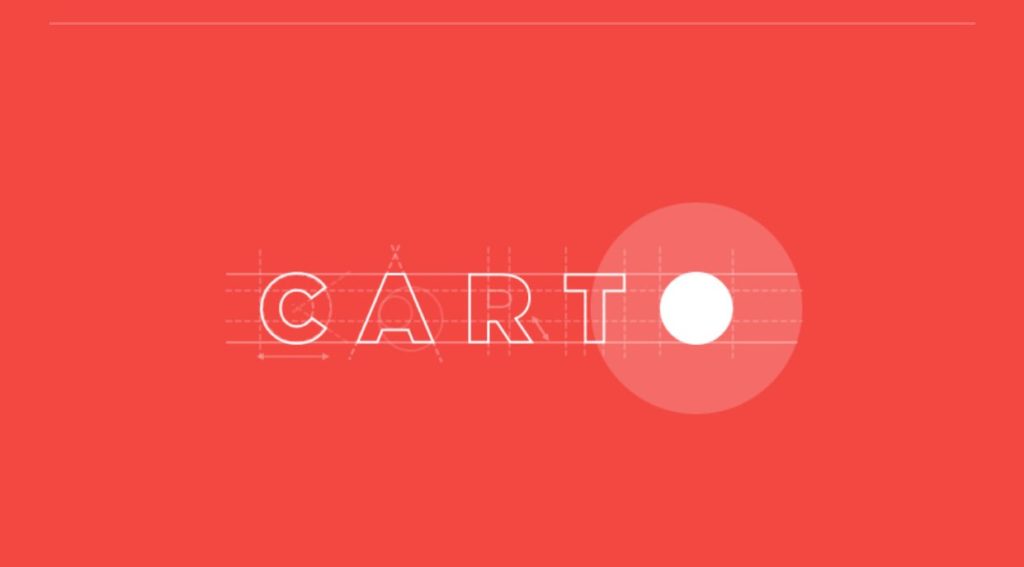 CartoDB is one of our favourite mapping companies. Together with Mapbox, CartoDB revolutionized the way that we do interactive online maps. It gave maps back to the people and democratized online cartography. Yesterday the company announced  a new product followed with a quiet rebrand.
The new CARTO Builder is an online drag and drop, WYSIWYG platform that allows you to easily build map-based dashboards for location data analysis. It's simple, awesome and it doesn't require any coding which was a problem for many 'nondev' users that could not utilize the full capabilities of the service. The aim of the new platform as well as the vision of the company is to make mapping easier and more accessible to everyone not only to developers.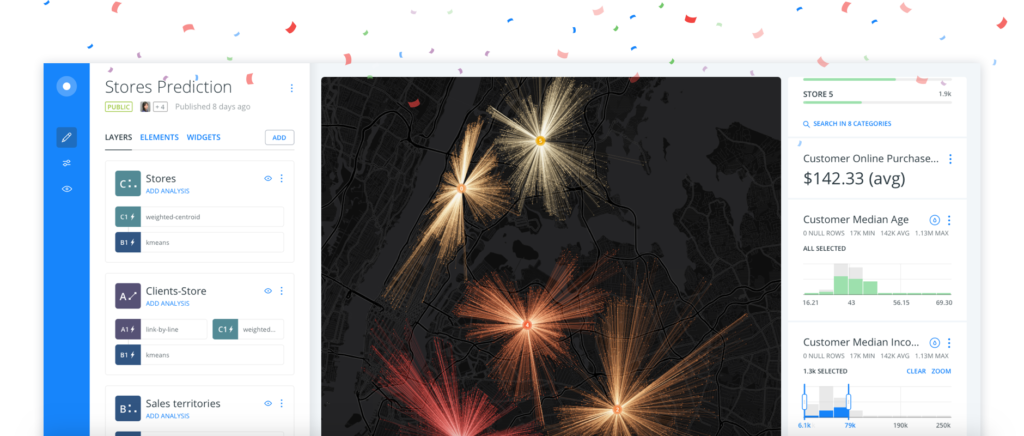 From the brand perspective the CartoDB suggested maps "Carto" and databases "DB" that subconsciously brings coding connotations. Removing the "DB" makes it feel more user-friendly even if you can't write a line of code. Carto has opened an early access program for Carto Builder on July 7 but the product will live alongside the existing CartoDB Editor for a few months, with the aim to be eventually phased out. I guess that this is why the rebrand is rather quiet.
Great job Guys! We love the new logo!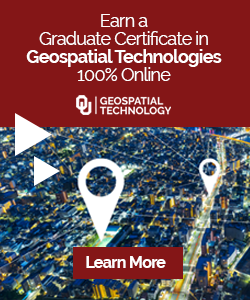 Read on