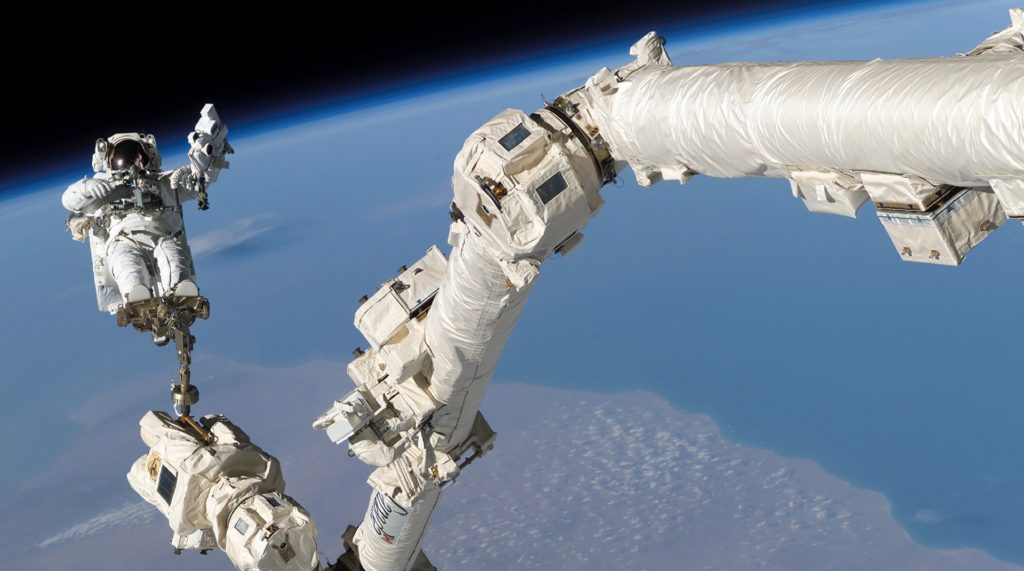 #Business #Featured
Maxar to sell Canadian subsidiary MDA for $765M to lower debt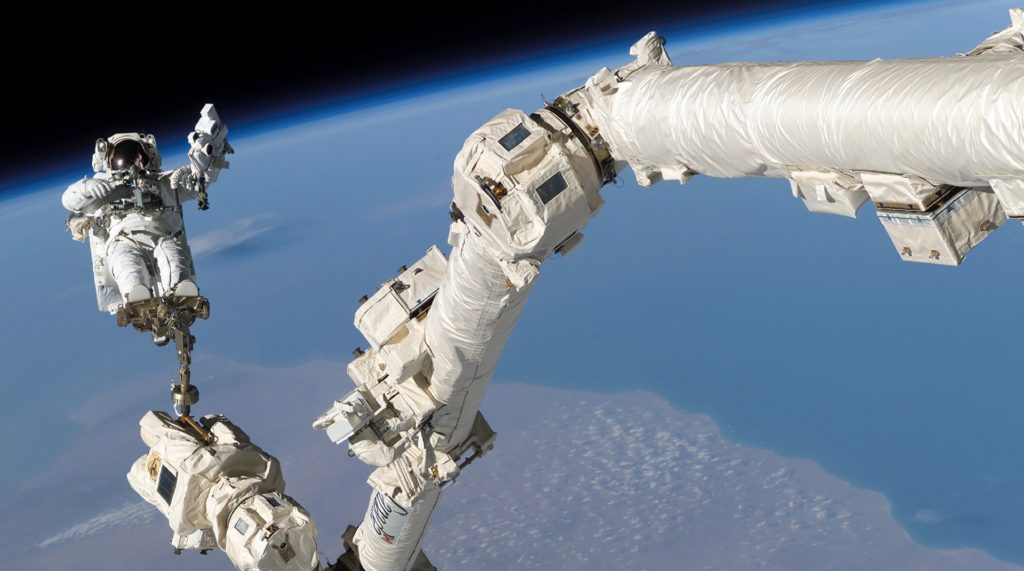 Satellite industry giant Maxar plans to sell its Canadian space robotics arm – MacDonald, Dettwiler and Associates (MDA) – to a consortium led by Toronto-based investment firm Northern Private Capital (NPC). The CAD $1 billion ($765 million) deal is being proposed so that Maxar, a provider of advanced geospatial and space-based technology solutions, can meet its near-term priority of paying down debt and reducing leverage.
As of September 2019, Maxar's long-term debt stood at $3.13 billion. MDA's sale, combined with the recent earnings from real estate trades in Palo Alto, California, will help to take that hefty debt down by more than $1 billion.
"Also, the loss of future cash flow from MDA will be significantly offset by interest savings from the reduction of debt," points out Biggs Porter, Maxar CFO. Porter also explains that while the sale of MDA will reduce the size of the overall company, Maxar could continue to expect significant growth over the next several years as the construction spends on WorldView Legion constellation complete and the satellites come online in 2021.
As part of the current deal, all of MDA's Canadian assets – ground stations, radar satellite products, robotics, defense, and satellite components, and almost 1,900 employees – will be acquired by NPC. However, there are no plans to change the company name and the MDA team will continue to operate as a stand-alone company within NPC's portfolio. Maxar also plans to retain MDA as its commercial partner by continuing to purchase certain components and subsystems from the latter.
"After the transaction is complete, Maxar will retain leading capabilities in geospatial data and analytics, satellites, space robotics, and space infrastructure, and we will continue to have strong alignment with our defense and intelligence customers, the evolving requirements of civil governments, and the pursuit of innovation seen in the commercial marketplace," Maxar CEO Dan Jablonsky sums up.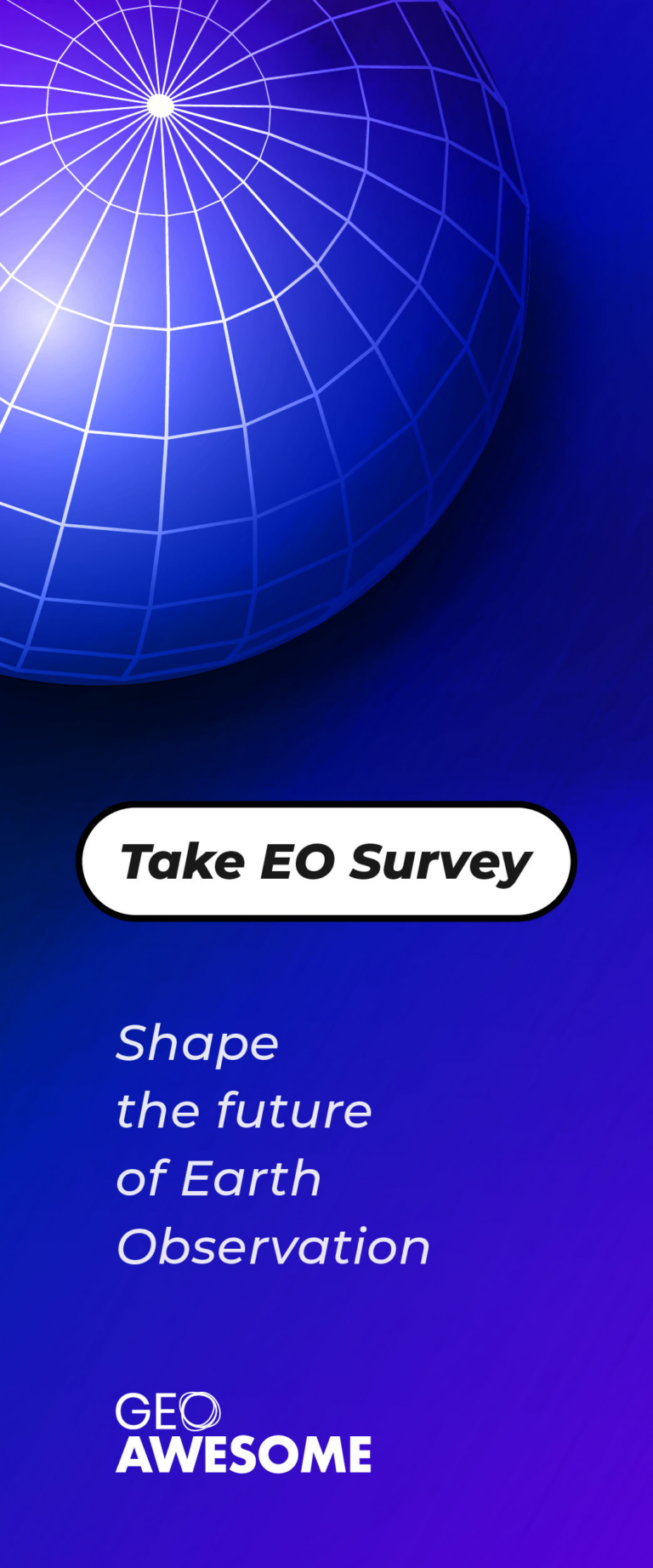 The community is supported by:

#Business
Next article
#Business #Featured
New Apple Maps now available across US: What are users saying?
Earlier this year, while previewing iOS 13, Apple had promised it would roll out the new Apple Maps – which the tech giant has built from scratch – to the entire United States before the end of 2019. Well, Apple has just made good on that ambitious promise by bringing updated Maps coverage to Central and Southwest US, completing the country-wide rollout. Other countries can expect this upgrade in 2020.
Powering the upgraded Apple Maps is a new basemap and high-resolution 3D photography that Apple has collected via aerial data and by driving for more than 4 million miles across the world. Apple Maps now offers features like 'Look Around' which gives users a 360-degree, panoramic view of cities; 'Collections' which allows users to share favorite restaurants, shopping marts, etc., with friends; and 'Favorites' which simplifies navigation to oft-visited places like home and work with a simple tap from the launch screen.
Related: Why did DuckDuckGo switch to Apple Maps?
But the features that have caught the attention of users go beyond these. For example, in several areas, Apple Maps show stoplights right on the map, giving crisp instructions like "Turn left after 2 stoplights" or "Take right after this stoplight" – arguably easier to comprehend than "In 200 feet, turn left."
Apple Maps spotlights? I like. pic.twitter.com/6bJcfMRddk

— Ryan Jones (@rjonesy) December 22, 2019
damn Apple maps has stop signs on the GPS app you literally don't even have to look up from your phone while youre dr

— evanw1995 (@antennas_2_evan) December 23, 2019
Many users are also enjoying the new 3D map overviews in Apple Maps.
The Apple Maps update for the Central US just hit my iPad. Here's Lincoln's Capitol building in 3D! pic.twitter.com/XGbFqFOsfx

— Chris De Jabet (@chrisdejabet) December 27, 2019
Apple Maps' new 3D map overviews are so sick. pic.twitter.com/zJTgl7YJ27

— brad laplante (@bradlaplante) December 28, 2019
However, some sharp-eyed users were quick to notice that the walking/cycling map data still leaves a lot to be desired.
While I noticed some added walking/cycling trail data, it still isn't nearly as good as Google Maps. These trails have names and Apple Maps doesn't know them.

They're also really faint and you have to zoom in far to see them. pic.twitter.com/HDtiLXFlMw

— Nate Thompson (@NateThompson) December 28, 2019
Another point of contention for many has been that, unlike Google Maps, Apple still does not have a seamless solution for those who want to see the local business hours, reviews, or pictures of a place. Apple routes all review to Yelp, and even those cannot be opened within Apple Maps without downloading the Yelp app.
@tim_cook @apple Consider dropping @Yelp as a data partner. They suck. Badly.
Every time Apple Maps reports an "Issue Fixed" another stale entry appears at the same non-existent address.
Fourth or fifth time this has happened. This is not the first time I've reported this. pic.twitter.com/YwDHrZgNdL

— 🇨🇦 A proud Liberal 🇨🇦 (@iphonenick) December 14, 2019
Have you used the new Apple Maps yet? We would love to hear about your experience in the comments!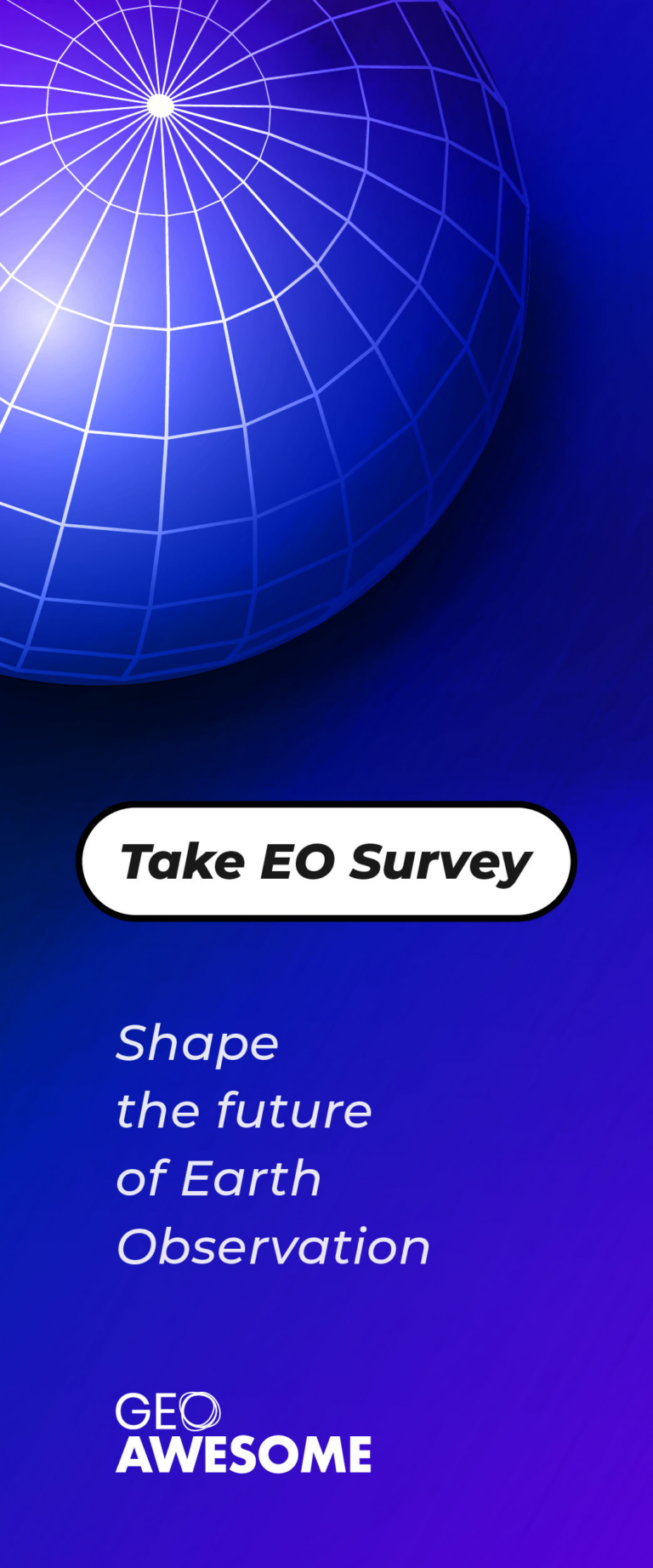 Read on