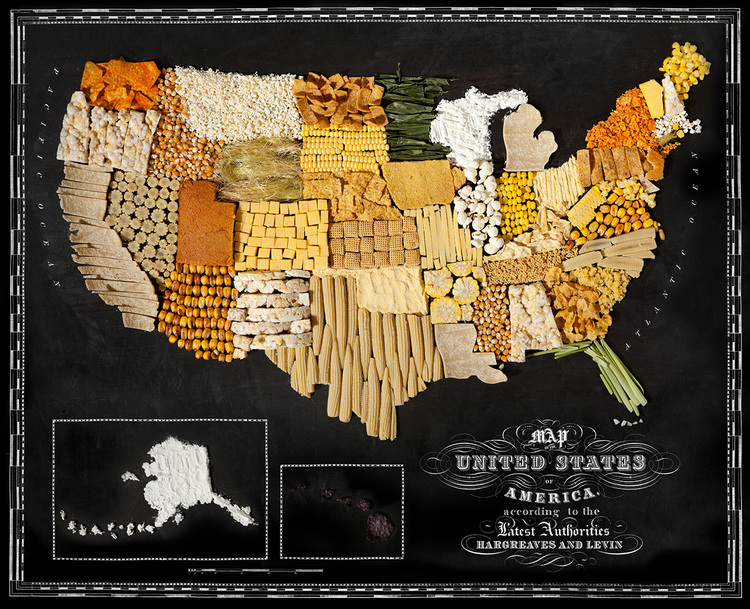 #Ideas
With these maps made out of food the world geography is much easier to digest
New York-based photographer Henry Hargreaves and food stylist Caitlin Levin created an interesting mapping project. They've created maps of countries using famous delicacies from each region.
All the maps are beautifully crafted in the style of the old school maps. You can see a huge attention to detail in every piece of that project. Artists used the most typical and/or famous foods from each country.
India far instance has been made out of spices including cardamom pods and chili flakes. The US has been mapped as an array of corn-based products, France as cheese and crackers, and Italy out of tomatoes.
What can we say… The world geography just became a lot easier to digest…
Although the project is already 2 years old I love it so much that I still decided to share it.
The community is supported by:

Next article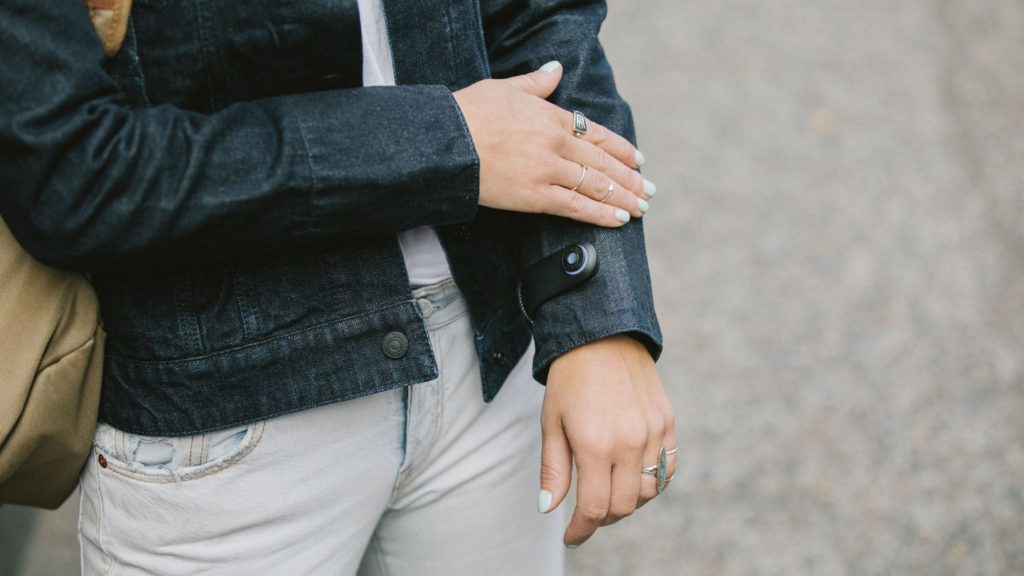 #Business
Use maps while cycling? This smart jacket is for you

Two years ago, Google and Levi Strauss decided that the urban cyclist deserves better than balancing their bike with one hand and juggling their phone with the other, trying to figure out their next turn on a navigation app. And thus was born Levi's Commuter Trucker Jacket with Jacquard by Google – a denim attire which is as fashionable as it is high-tech. This week, the jacket finally went on sale with a price tag of $350. Here's all you need to know…
The technology comes from Google's Advanced Technology and Projects (ATAP) group in the form of gesture-sensitive threads woven inside the jacket's cuff. A flexible snap tag embedded with tiny electronics connects your iOS or Android phone wirelessly to the jacket. With light haptic feedbacks, the snap tag – which needs to be charged via USB every two weeks – conveys incoming information to the user, like a phone call from the boss!
The wearer, meanwhile, only needs to swipe or tap on the cuff to perform tasks like play or pause music, get commuting directions or reading incoming SMS. You can customize the way you control the jacket by assigning or reassigning different abilities to the gestures, and deciding when you want the LED or the haptics to notify you. You will, of course, need to wear your earphones. But just touching your jacket sleeve while biking around the city is any day safer than operating a touchscreen phone.

The jacket can be washed and dried up to 10 times in a machine – which isn't too bad considering a denim jacket doesn't need to be cleaned more than twice a year. So, before the jacquard fabric gets damaged from the 11th wash, the technology would anyway have become obsolete.
Now, let's talk about the cost. If the $350 prices tag seems bit much, it's because Levi's standard commuter jackers usually retail around $150. But, the company's designer denims easily go up to $400 – sans any technology woven into them. And early users of the jacket have reported being quite satisfied with the connected jacket's form and fit. So, if you cycle a lot or are just generally tech-savvy, give this jacket a go. We would love to hear about your experience!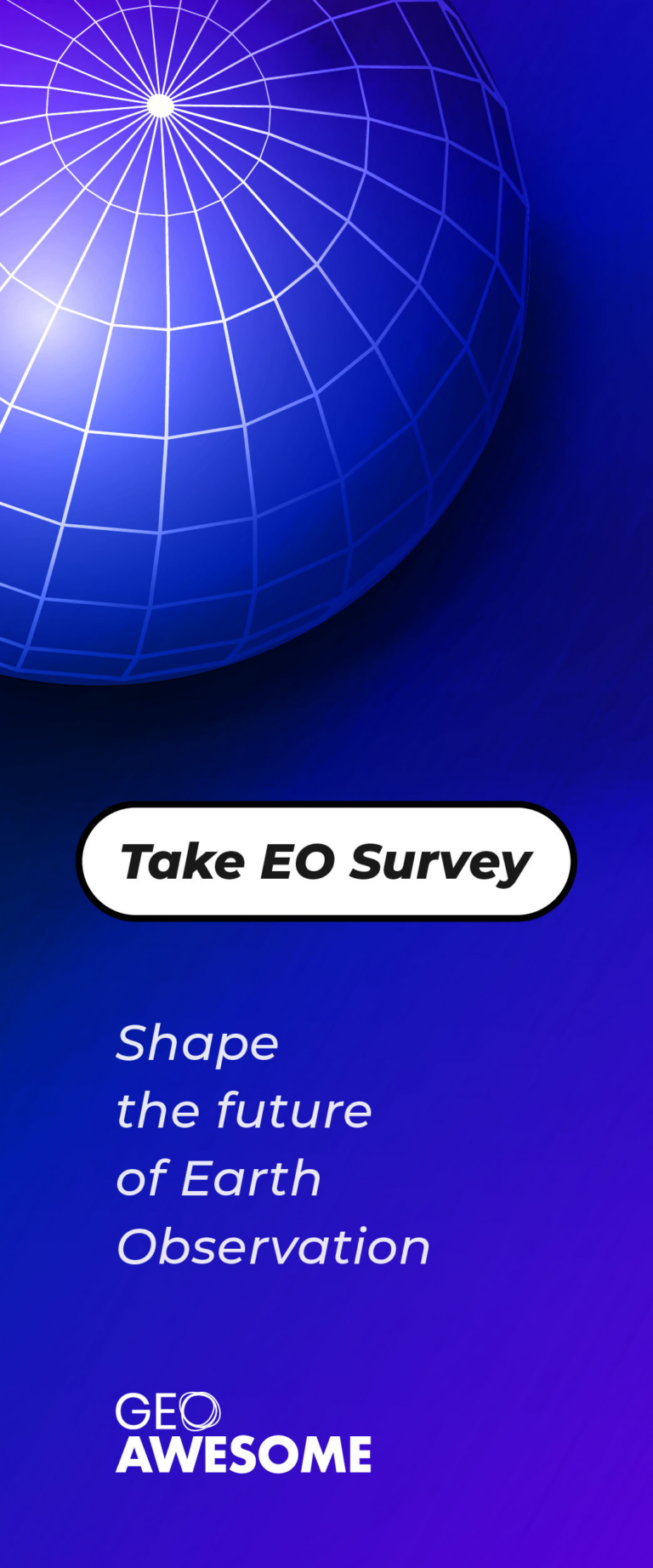 Read on