#Business
HERE maps for drones and advanced robotics?
It is no secret that HERE has been focusing on HD maps for autonomous cars but what about drones and advanced robotics? In an interesting comment on the sidelines of the International Motor Show (IAA), HERE's CEO Edzard Overbeek told Reuters that the mapping company aims to expand its business and offer navigation solutions for drones and advanced robotics.
"We are expanding our strategy not just in autonomous driving but also in autonomous things," Edzard Overbeek to Reuters
HERE Maps for Drones and Robots
If you have been following HERE for a while, you might remember their April's Fools from last year where they showcased an automated vacuum cleaner powered by HERE maps (Read: HERE Roomer brings location intelligence into your home). It seems that last years' April's Fool joke is being transformed into reality already this year.
Indoor mapping and Simultaneous Locationalization and Mapping (SLAM) are two areas where it is easy to imagine HERE playing an active role, considering that Intel is one of its investors.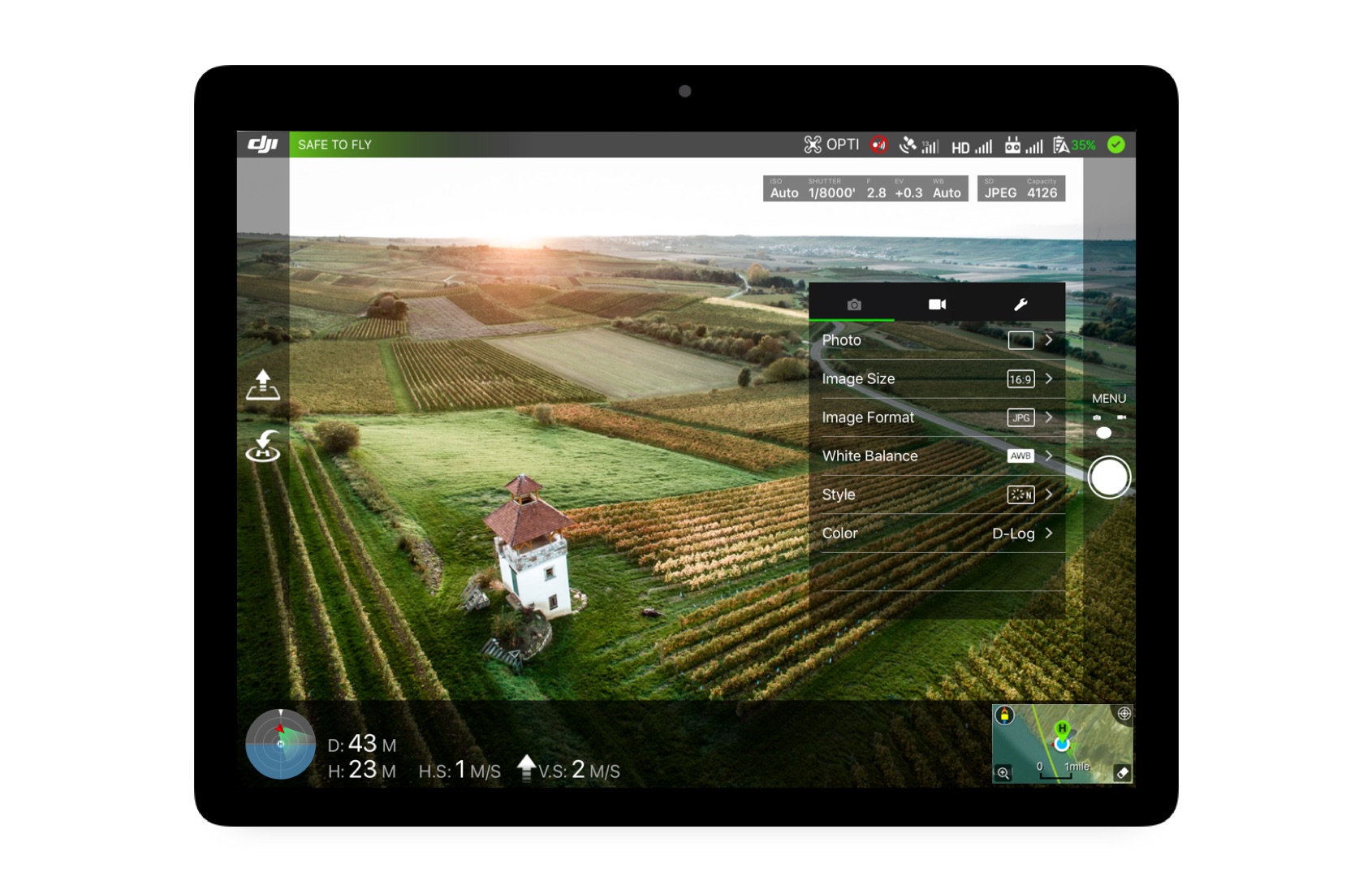 HERE is already working with DJI, providing its mapping solutions through the DJI Go App (Read: HERE and DJI take drones to the end of the earth) and its likely that its partners with more drone software apps in the future. Interesting times for mapping companies 🙂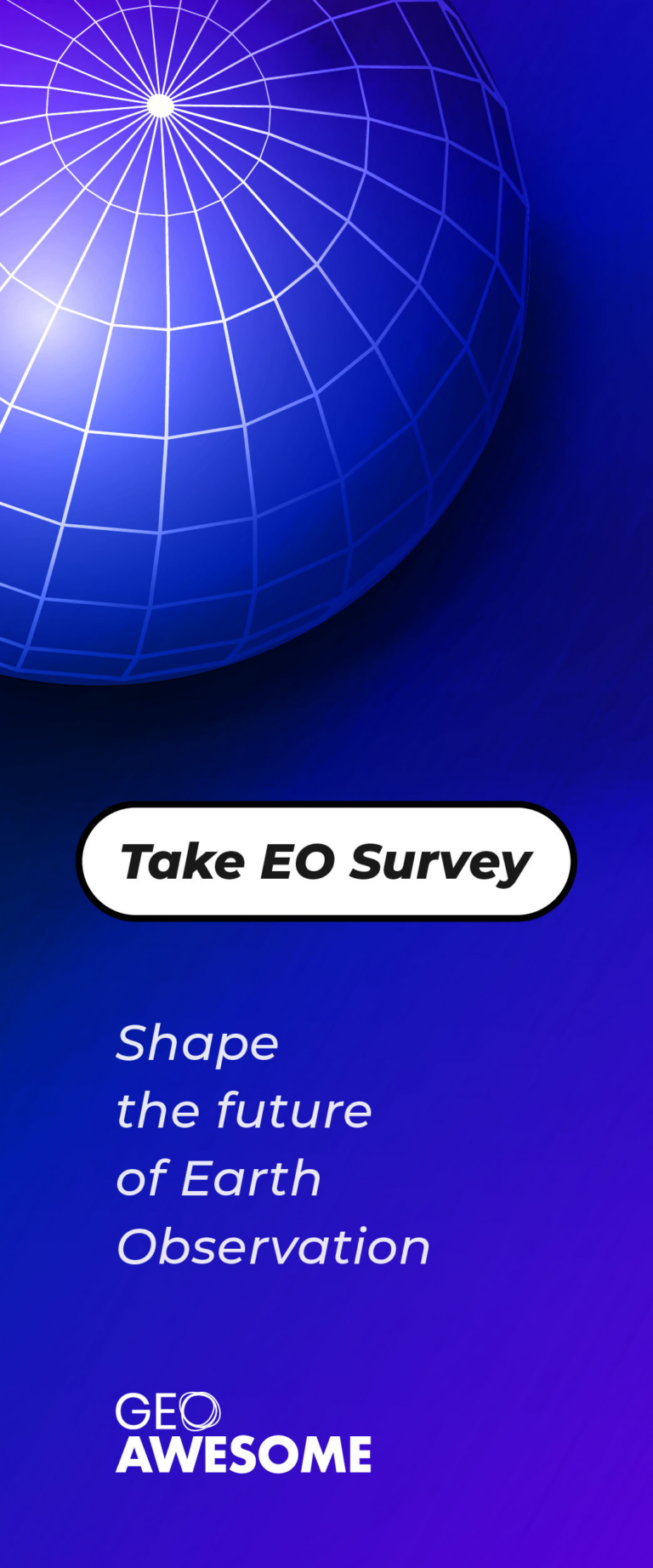 The community is supported by:

Next article
#Business
Mapping glacier grief across the globe
A sense of constant loss is looming from the Arctic to the Antarctic. The glaciers are melting. And the facts detailing the mostly irreversible process are shocking: In the last three decades, the extent of Arctic sea ice has declined by about 10%, with most of the damage happening in the last 10 years. The famous snows of ice-capped behemoth Kilimanjaro have decreased by more than 80% since 1912. The laser altimeter data NASA collects from Greenland has repeatedly shown that the edges of the ice sheet are dwindling. In the Garhwal region of Indian Himalayas, the ice is melting at such an alarming pace that most central and eastern Himalayan glaciers are expected to completely vanish by 2035. Our planet is witnessing an unprecedented rise in global sea levels.
Last week, the guys from Maps Mania curated some maps that reveal the horrific reality of climate change:
Half of Switzerland's glacial surface melted between 1850 and 2016. Swiss newspaper Tages Anzeiger reports that last year the glaciers lost nearly 1 km³ of ice volume or about 900 billion liters of water. The newspaper has created a series of mini-maps that show the changes that have occurred in Switzerland's 38 largest glaciers since 1850, as well as the glaciers that have completely melted. See the entire series here.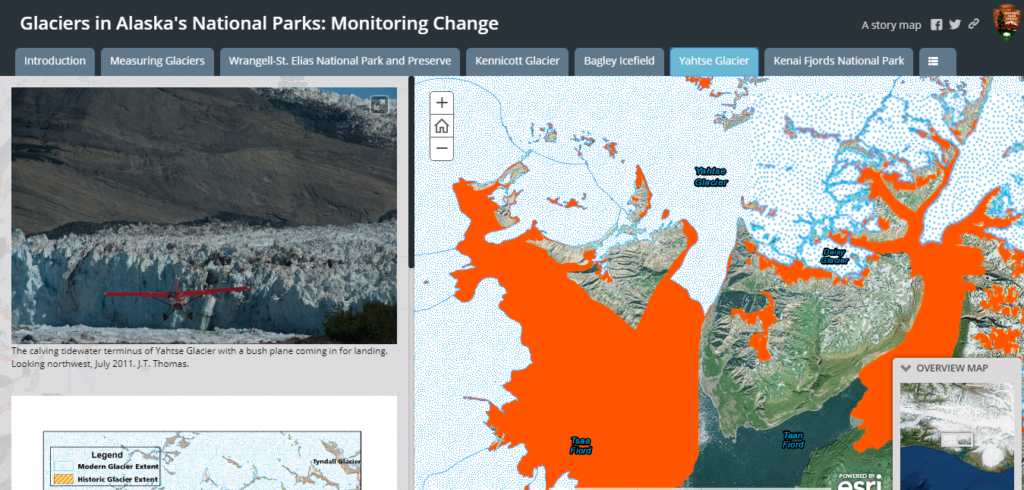 North America's glaciers are doing no better in their fight against climate change. Each passing decade is witnessing greater rates of ice retreat than the previous one. In an Esri Story Map called Glaciers in Alaska's National Parks: Monitoring Change, the National Park Service has taken USGS topo maps from 1951-1960 and compared them with the most recent satellite imagery available to the extent of change. The orange overlay shows how far the glacier used to extend previously.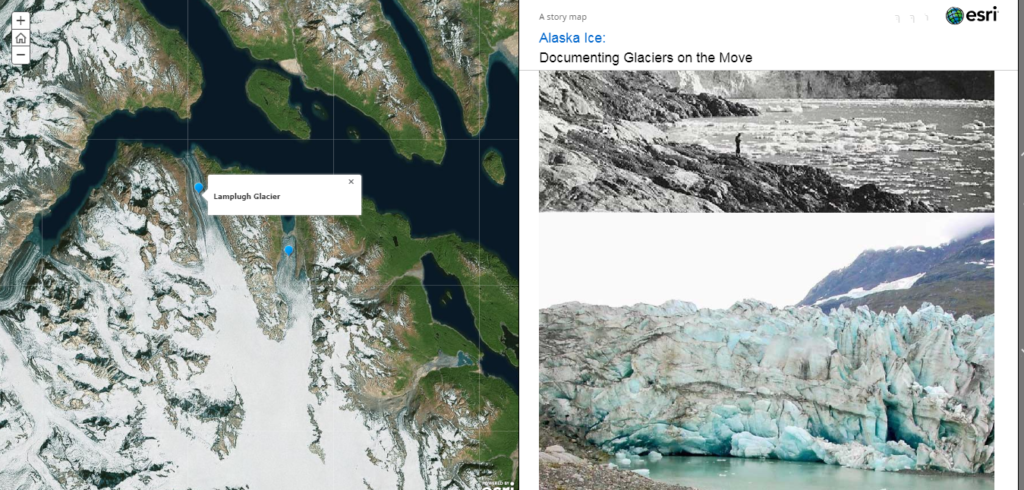 Another Story Map that shows the stark state of Alaska has been created by the USGS using its Repeat Photography initiative which contrasts historical pictures with modern photographs and studies the influence of climate change on glaciers.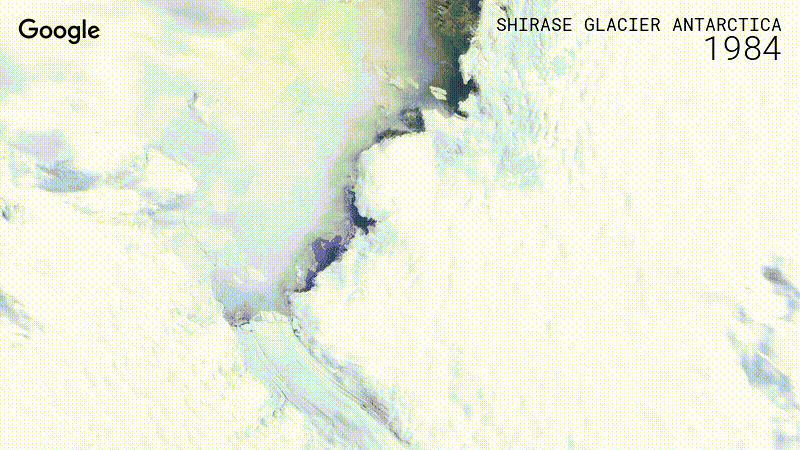 You can also see how glaciers around the world are receding by using Google Timelapse's global, zoomable video which displays the changes on Earth over a period of 32 years. Timelapse is powered by more than 5 million satellite images captured by 5 different satellites over the last three decades. Simply search for any glacier in the world and see how it has changed.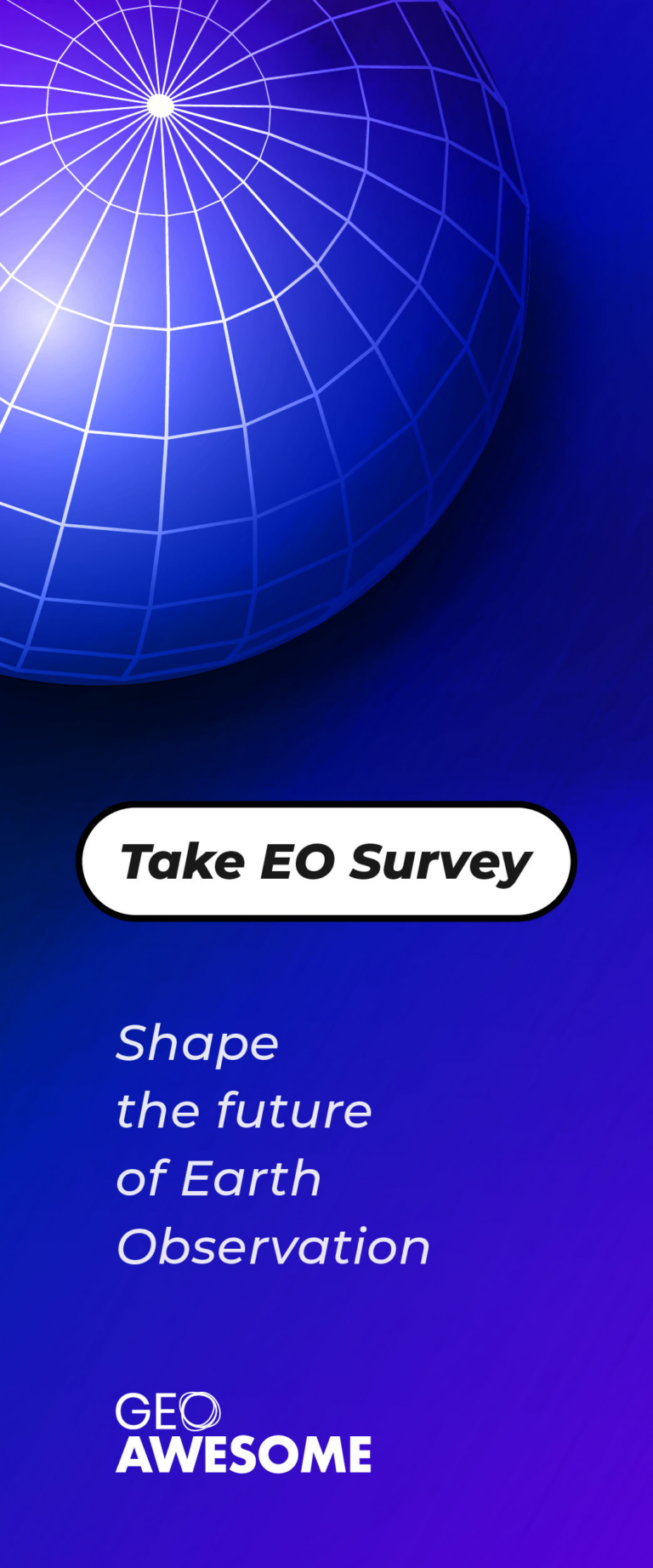 Read on