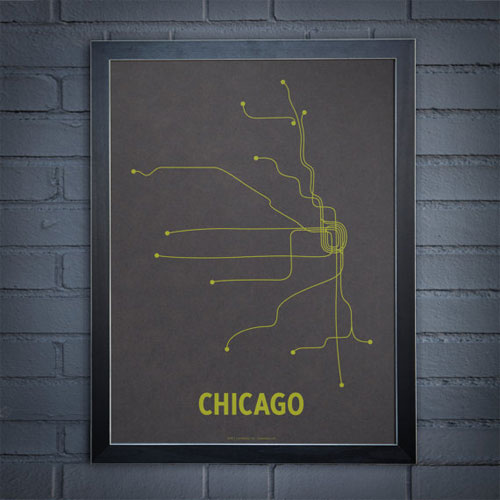 #Ideas #Science
Maps Are Beautiful – City Metro Maps.
If you're reading this post you are probably already fascinated about location and cartography. And you should be. Maps are beautiful. Do you also have this feeling while waiting for a metro in your city being totally drawn to the line maps that are posted at each station? It might seem odd to wax poetic about something so utilitarian, but there is such a graphical beauty to subway line maps. Just look at it:
you can buy one at: Etsy for $24
The community is supported by:

Next article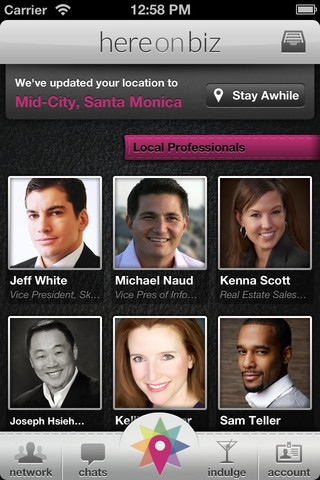 #Business #Ideas
Here On Biz – Location-Sharing for Business Professionals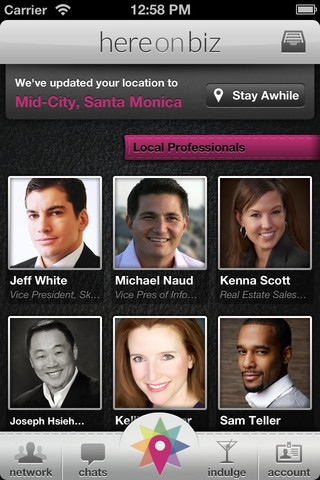 LinkedIn is a great service but surprisingly it lacks of the most basic feature – geolocation. How is it even possible that such a giant in professional networking didn't implement location-based functionality in their mobile app? Unimaginable!
But there is a solution – a new location-based iPhone app – HereOn.Biz that allows you to log in via your LinkedIn account and check other App users (LinkedIn memebers)  in your area. Though there are other apps that allow you to see which of your friends are nearby, start a conversation and find a local meeting place- Here On Biz is the first app to do so in a strictly professional context.
You can see how many of your LinkedIn connections also are using the app, as well as people near you using it who aren't yet connections. If they look interesting, you can request a connection with one tap. Another cool stuff is that it organizes App users around you into groups: those who are local to the area, those who are visiting and those who are attending particular local business meeting, conference or convention.
Another great thing is that it does not invade your privacy. It doesn't show your precise location but rather the general neighbourhood which is more than enough to set up a business meeting when you have free lunch time.
Every business professional knows the value of networking but from my experience you do 90% of business after face-to-face meetings if you can get them. Hear on Biz helps you get those meetings. I'm going away in business this week, and I'm wondering how it look like in practice:).
source: Appcelerator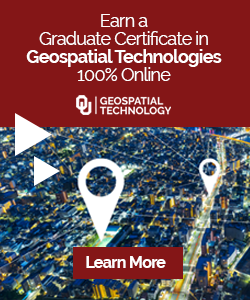 Read on