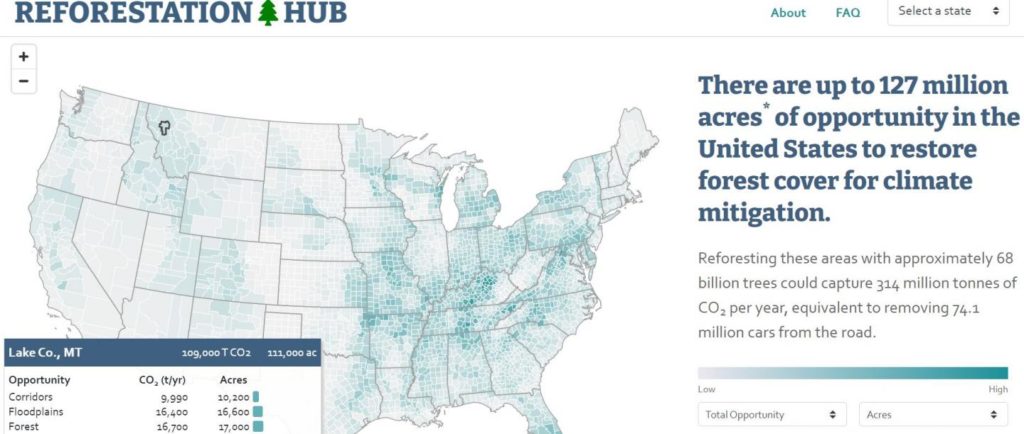 #Ideas #Science
Mapping tool shows best places to plant trees in United States
With climate change becoming worse and harder to predict every year, lawmakers and activists all across the world have trees on the brain. Trees pull carbon dioxide out of the atmosphere, help to cool down the planet, and provide clean air and habitat for wildlife. But where should trees be planted for best results?
Do we know where forests historically occurred? Or which are the places where afforestation could not only improve the livability of our cities but also help to control floodwaters? Which places offer the greatest carbon capture per acre? And the places that would be relatively less expensive to reforest?
A new web-based interactive tool called Reforestation Hub answers all these questions and more. Developed by The Nature Conservancy and American Forests, the tool maps out reforestation opportunities or levels of potential for successful reforestation across the contiguous United States.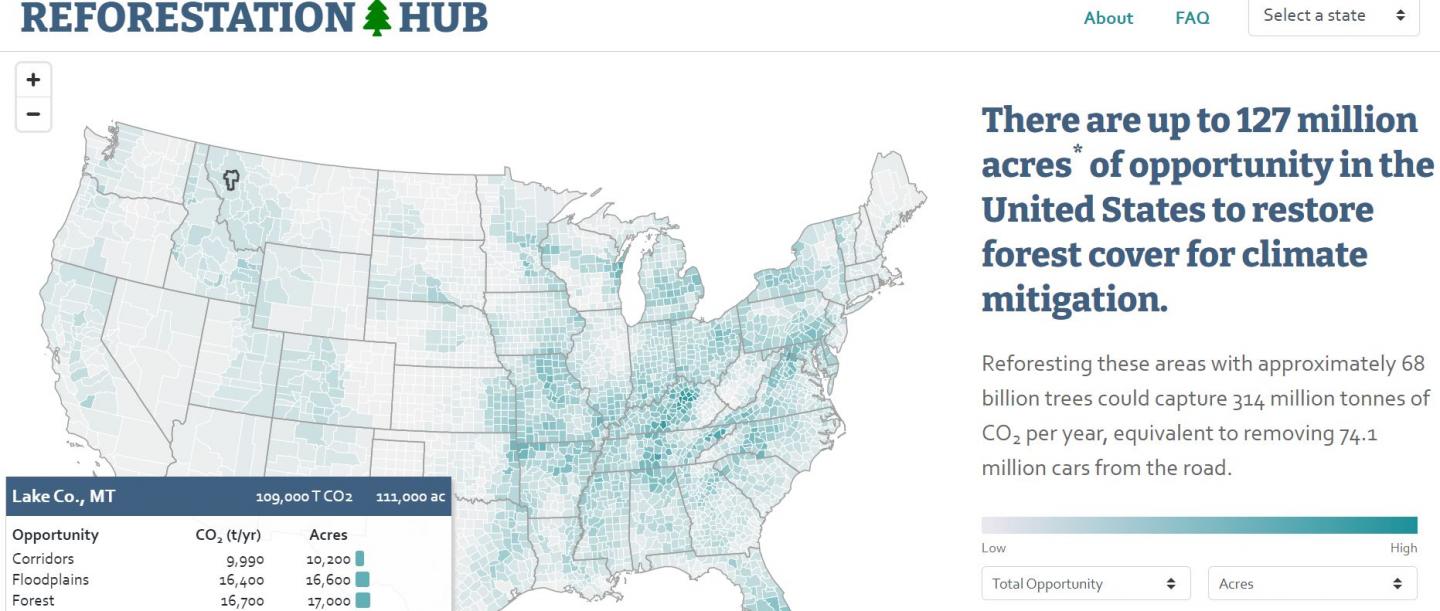 Currently, there are up to 51.6 million hectares of land across the US that could yield viable forests. The web tool breaks down this opportunity into county-level data and lists down the different types of available land: large open patches within forests, shrublands, protected areas, post-burn landscapes, pastures where forests historically occurred, croplands with challenging soils, urban areas, floodplains, streamsides, and migration corridors for species trying to keep pace with climate changes.
The mapping tool also conveniently shows the ownership of the said land – whether it is owned by federal or state government, or if it belongs to the US Forest Service or Bureau of Land Management, or if it is privately-owned. The hope is that Reforestation Hub will help US legislators, foresters, and natural resource agency staff make the best decisions while developing strategies to restore lost forests.
Interestingly, researchers have found a particularly high density of opportunity in the Southeastern United States. In this region, carbon accumulation rates are high, costs are low, and reforestation could lead to several other benefits also, including creating habitats for biodiversity and improving water quality.
The UN Intergovernmental Panel on Climate Change (IPCC) has already warned us that if climate change is not brought into check in less than a decade, the risks of drought, floods, extreme heat, and poverty will increase significantly for hundreds of millions of people. As such, Reforestation Hub has a great potential to help accelerate decisions to invest in planting trees as a climate solution.
As Susan Cook-Patton, a Senior Forest Restoration Scientist at the Nature Conservancy, says, "Often the information we need to make informed decisions about where to deploy reforestation already exists, it's just scattered across a lot of different locations. Not everybody has the computer science experience to delve into the raw data, so we tried to bring this information together to develop a menu of options for reforestation, allowing people to choose what they would like to see in their community, state, or nation."
You can explore Restoration Hub here.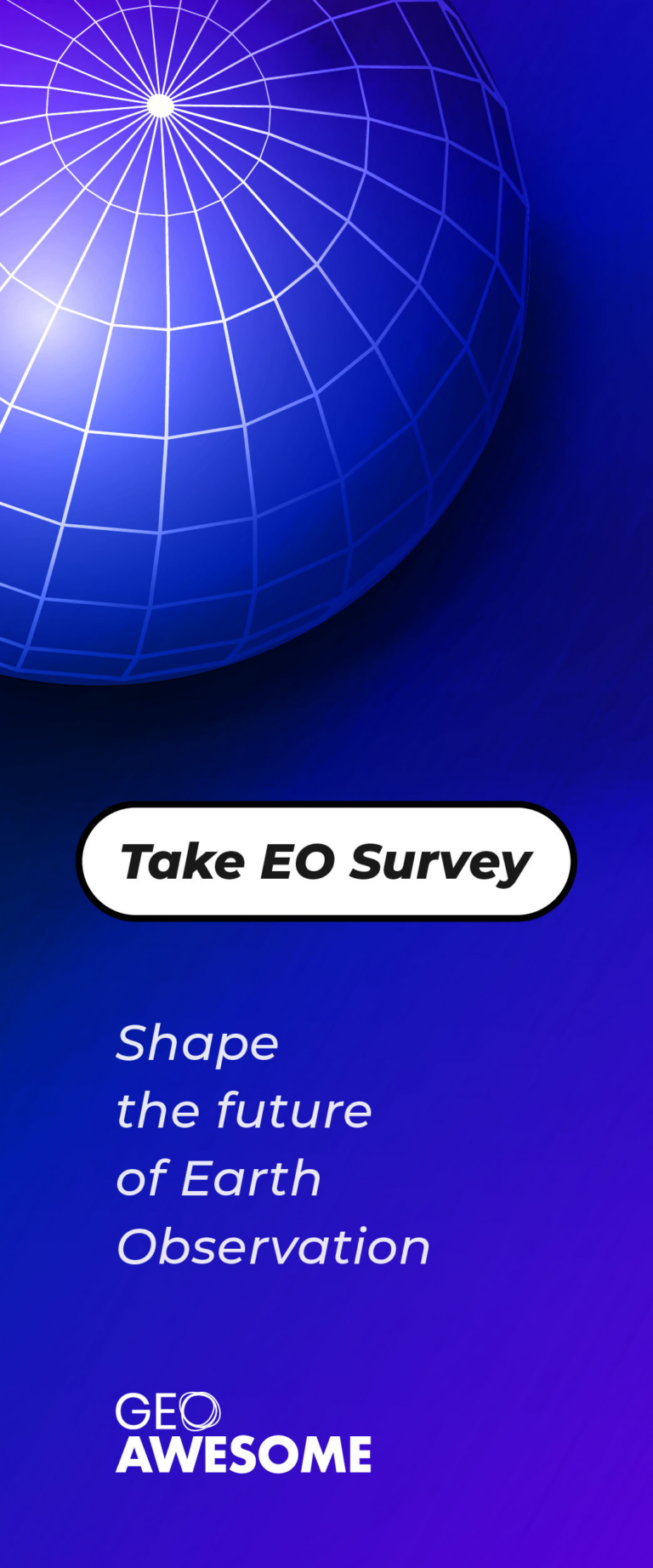 The community is supported by:

#Ideas
Next article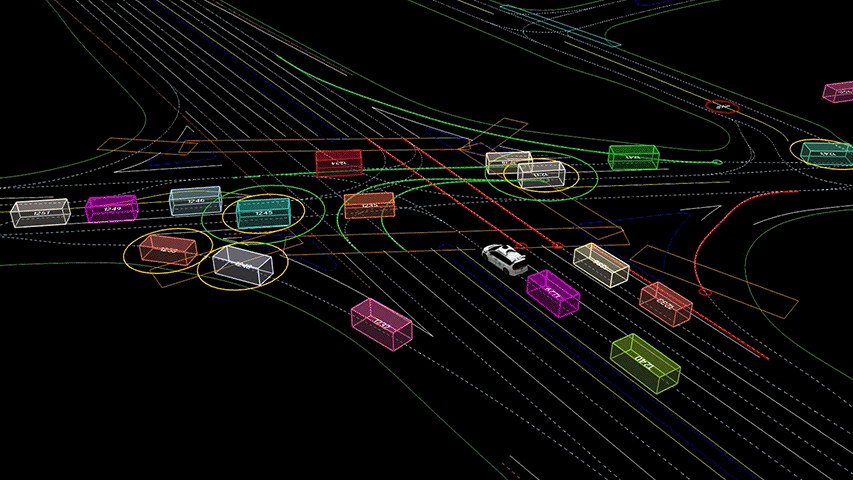 #Business #Ideas
Waymo releases 570 hours of motion data to boost autonomous driving research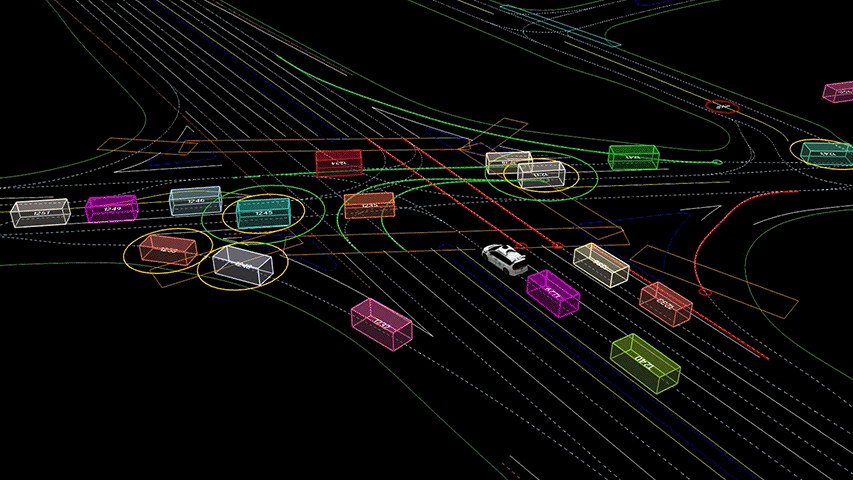 Motion forecasting – i.e., accurately predicting the behavior of other drivers and road users – is one of the biggest challenges faced by researchers working in the field of autonomous driving. And yet, this is a problem that researchers must overcome because it has enormous safety implications.
Crash avoidance is directly proportional to an intelligent driver's ability to answer questions like:
Is that pedestrian trying to cross the street?
Is that car parallel parked, or about to pull into my lane?
Will that speeding vehicle stop at the stop sign?
And so, to benefit the driverless research community, Waymo (formerly the Google self-driving project) has just added a new high-quality dataset containing more than 570 hours of unique motion data to its open data repository – Waymo Open Dataset.
Waymo calls this motion dataset "interesting". It's interesting because unlike day-to-day, uneventful driving, this data contains object trajectories and corresponding 3D maps for over 100,000 segments, each 20 seconds long, mined for events like:
Cyclists and vehicles sharing the roadway
Cars quickly passing through a busy junction, or
Groups of pedestrians clustering on the sidewalk
According to Drago Anguelov, Distinguished Research Scientist, Waymo, "The Waymo Open Dataset is one of the most geographically varied motion datasets yet released, featuring a wide variety of road types and driving conditions captured around the clock in different urban environments, including San Francisco, Phoenix, Mountain View, Los Angeles, Detroit and Seattle, to encourage models that can better generalize to new driving environments."
Along with the dataset, the company has also announced new open data challenges to encourage research work on perception and behavior prediction. The challenges focus on areas like motion prediction, interaction prediction, and real-time 2D and 3D detection. The winning team walks home with a $15,000 cash award, while the second- and third-place teams receive $5,000 and $2,000 respectively.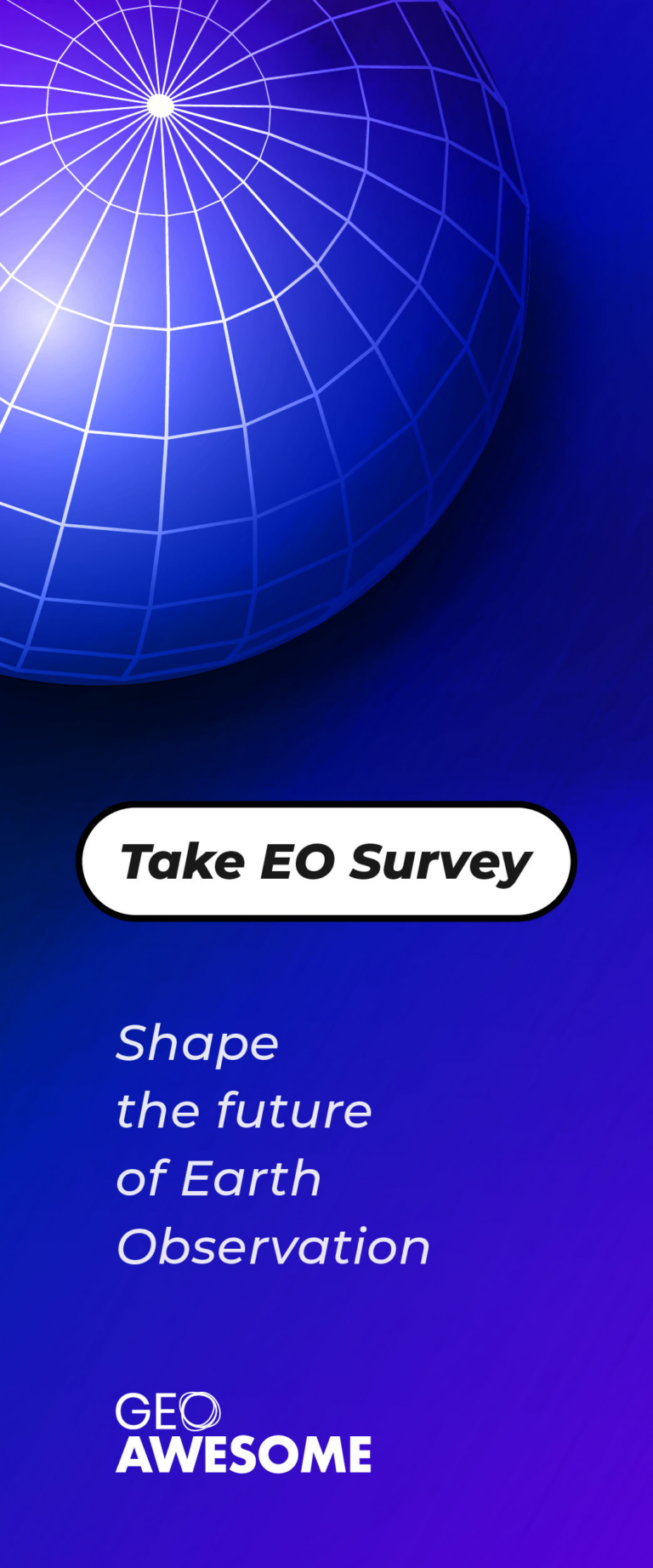 Read on