#Ideas
Mapping floods in Indonesia using geotagged tweets
Every year between November and April the streets of Jakarta – the capital of Indonesia – are turning into rivers causing massive problems for commuters and residents. Old draining infrastructure is not able to handle rainy season downpours. According to the emergency management agency of Jakarta, more than one million people in the city were affected by the Great Flood in January 2013.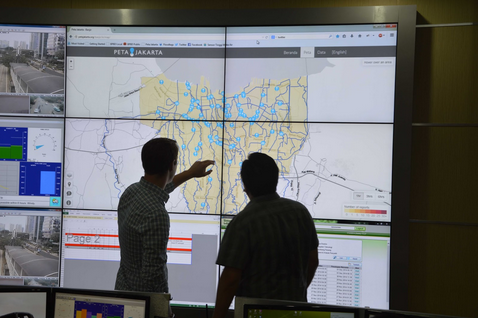 The city of Jakarta together with SMART Infrastructure Facility of the University of Wollongong in Australia introduced a new crowd-sourced solution called PetaJakarta for warning citizens about when and where floods are occurring. The idea is simple: when someone sees a flood in Jakarta, all they have to do is tweet #banjir @petajkt (meaning #flood and @MapJKT). These flood-related tweets will then be mapped on the PetaJakarta.org platform for citizens to monitor the live situation and stay safer, and to provide a real-time data for disaster response tool in Jakarta's emergency management agency control room.
The project is a first-in-the-world collaboration between a disaster management agency, a university and Twitter to use social data to both build a working model and provide real-time response to a natural disaster. It's a really great solution for a country with high adoption of smartphones and high flooding problem. In Europe the problem of floods is a little bit different. It's seasonal but it can be anticipated earlier. Check out this post to learn about UK flood warning system.
source: Gigaom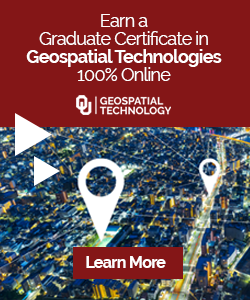 The community is supported by:

Next article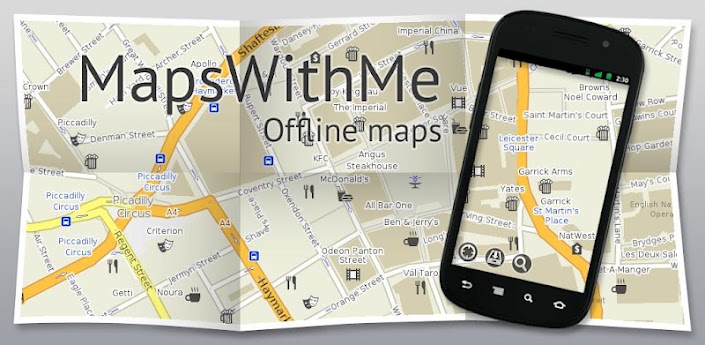 #Business
Map.me Pro app for free after acquisition by Russian Mail.ru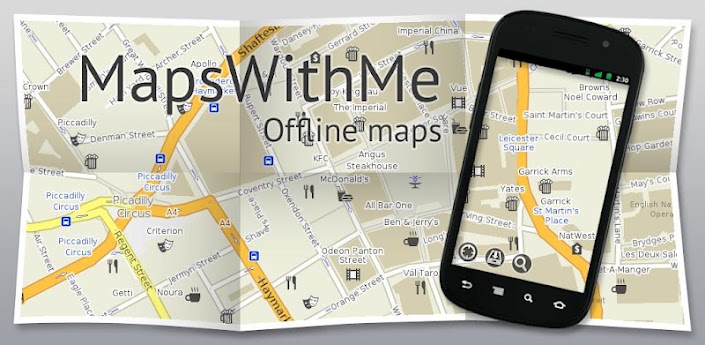 Two weeks ago we've reported that Maps.me has been acquired by Mail.ru – Russian internet giant – for an undisclosed sum. Yesterday Maps.me Pro version of the Open Street Map-based app has been released for free for all users of iOS, Android and Blackberry systems.
The Premium version, which previously cost $4.99, includes use of offline mapping, routing and search, as well as the ability to bookmark or favorite specific locations. As part of the changes, the company also announced it would be making Maps.me open-source in 2015 to contribute to the OpenStreetMap community. Cool!
Read on