#Business
Maplim – The Easiest Way to Collaborate on a Map

GIS Cloud is happy to announce the release of the newest addition to their app family: Maplim – an application that delivers the fastest and most intuitive real-time collaboration on a map using any device.
IDEA BEHIND MAPLIM
While Maplim is simple on the outside and super easy to get started with and use, it consists of absolutely everything you would need to set up a perfect collaboration for your entire organization. A map is put in a context of an organization board where you are creating projects and cards, while engaging with your colleagues in discussions, making drawings (redlining and annotations), attaching documents or just leaving a comment. Such collaboration streams can be easily shared with anyone and accessed from any mobile, tablet or computer device. The possibilities of using Maplim are endless, because you can adjust it to your needs and setup the perfect workflow you have been looking for. 
ORGANISE YOUR TEAM AND DATA WITH CARDS
Create real-time collaboration streams as cards to which you can add any content around a map and share it with your colleagues. Maplim adapts to your project, team, and workflow.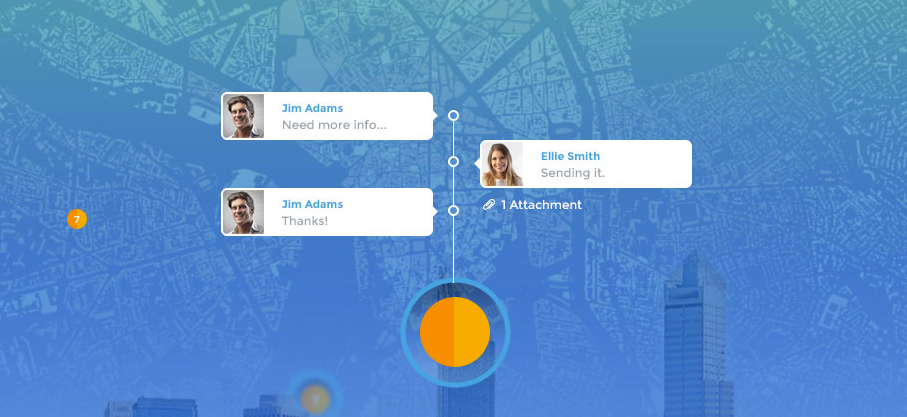 RED-LINE AND COMMENT
Seamlessly make drawings on a map, add notes, marks and comments and provide your team with everything they need to get things done in real-time.
ATTACH AND SHARE YOUR DOCUMENTS
Attach and access important media like photos, videos, PDFs, Excel and Word documents relevant to a card.
GET RESULTS INSTANTLY
Maplim stays perfectly in sync across all your devices, wherever you are. Post comments for instant feedback, follow your team's activity in real time and share results with anyone, anywhere and on any device.
Maplim is here to provide you with the easiest way to collaborate on a map.
Sign-up for free and get early access.
Register for Maplim free webinar and get a live preview of the app's features and possibilities.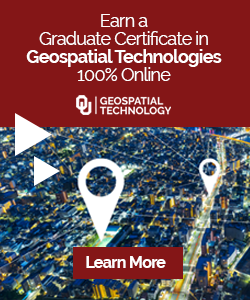 The community is supported by:

Next article

#Business #Ideas
Foursquare launched Pinpoint – new location-based ad targeting platfrom

Couple of years ago Foursquare was a regular location-sharing app… But it find it's way to the top. Check-ins and badges… it really worked. I remember battling a random stranger to become the "mayor" of a local coffee shop when I was studying in Lisbon.
Actually Foursquare remembers it as well. In fact it remembers all 7 billion check-ins of its 55 million users. This is a lot of data… And a few years back Foursquare understood that this data is the company's biggest asset.
PINPOINT
After couple years of experimenting with location intelligence last week Foursquare unveiled a new advertising platform called Pinpoint. Pinpoint's website describes the platform as a "full-service advertising solution powered by the world's most accurate location intelligence available."
WHERE YOU ARE IS WHO YOU ARE
The idea is that the platform will use FourSquare's first-party location intelligence and third-party GPS information from apps and publishers to help make sense of consumer behavior and add context to data. Foursquare says it's already partnered with numerous brands, including Samsung, AT&T and FedEx, to provide some insights on consumers.
WHERE DOES IT BRING FOURSQUARE?
Pinpoint platform brings Foursquare into the area of location-based targeting with strong competitors like Placed, PlaceIQ, Factual or Locomizer. The difference between Foursquare and these companies is that Foursquare actually owns tons of spatial data, while most of these companies are dependent of data suppliers including Foursquare. Additionally Foursquare has a huge experience with playing with location intelligence.
Will it be a game changer? We don't know but we'll report you when ever we learn anything new.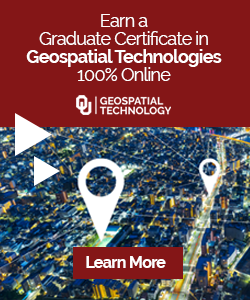 Read on