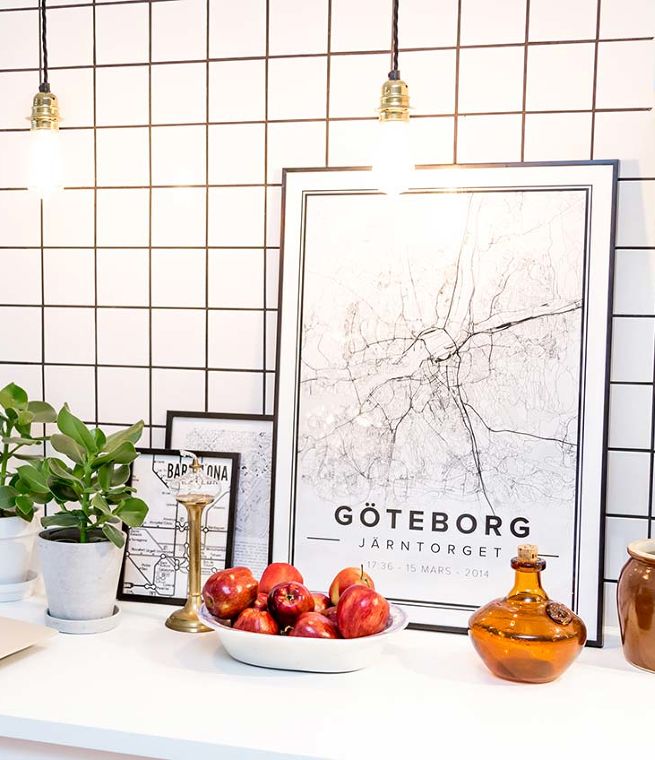 #Ideas
Mapiful: Map Posters were never this #Geoawesome!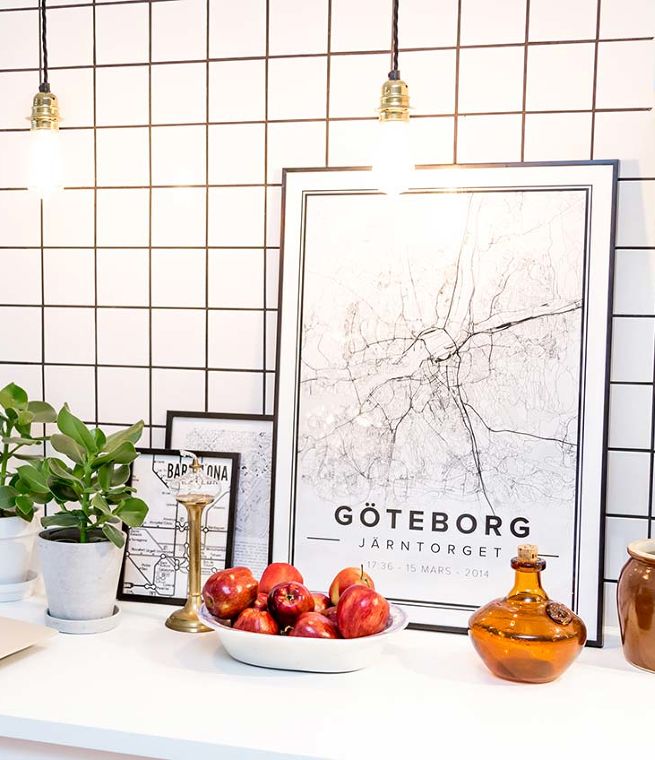 Who doesn't love awesome maps!? Everyone does (or so I would like to believe 🙂 ),  Needless to say, maps are one of our favorite addictions at Geoawesomeness, be it satellite imagery in the form of carpets,  designer wear with OSM data, 3D printed Google maps, or the latest one – awesome map posters from OSM data!
Mapiful: Map Posters that are truly geoawesome
Mapiful is a startup based out of Gothenburg, Sweden that helps us print awesome minimalist B&W map posters using OpenStreetMap data.  All you need to do, is to enter the location, adjust the map to get exactly the area you want on the poster and wait for the poster to arrive! 😉
Getting your map poster was never this easy and more importantly, Mapiful posters look really beautiful. the trademark Scandinavian design sense is there for everyone to see.
Did you ever wish for a printed map poster of your hometown or a place where you fell in love? Well, if that place isn't Paris, London or New York chances are you've ended up empty handed. That's about to change. The world is at your fingertips with Mapiful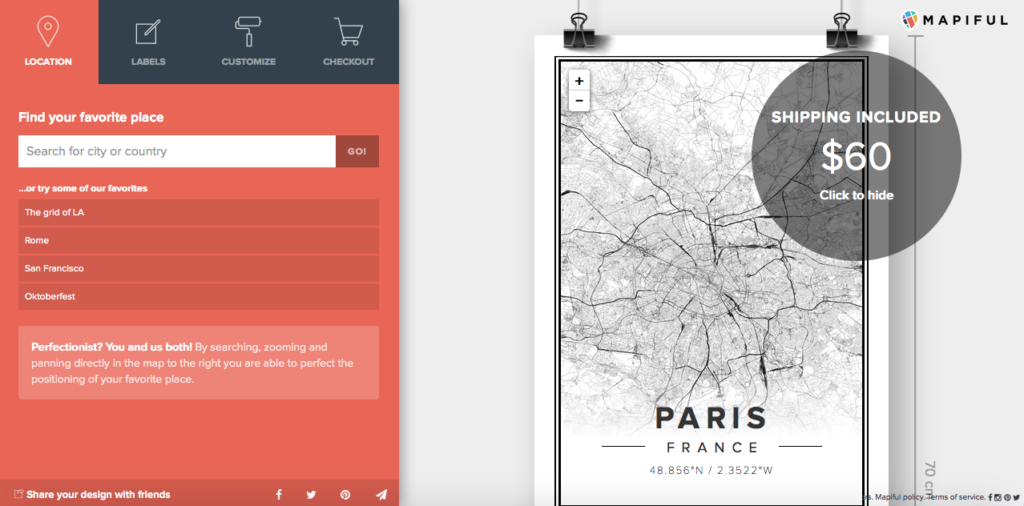 The map posters are printed on 200 g/m2 matte paper and comes in two standard sizes – Nordic (50*70 cm) or American (18 * 24 inches). The interface is super easy to use.
Mapiful is simply put the best way to get a piece of your favourite place on the wall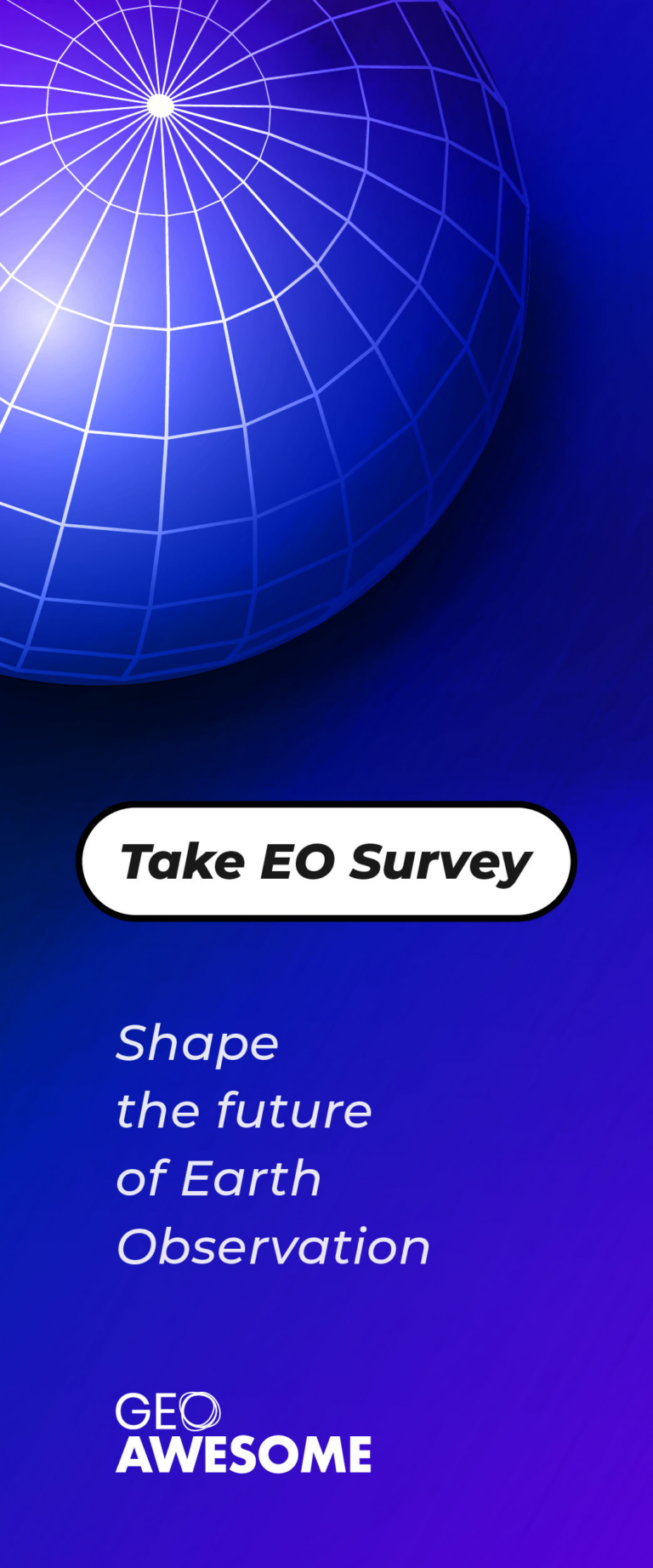 The community is supported by:

Next article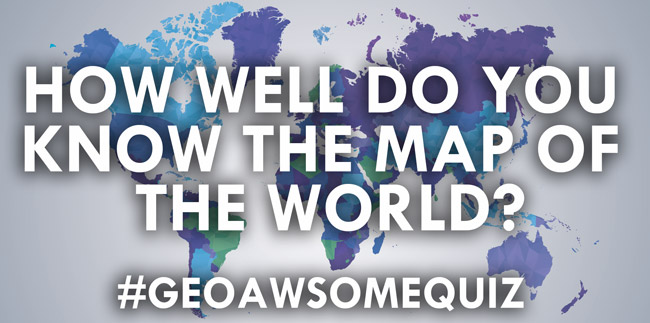 #Fun
#GeoawesomeQuiz 29 – How well do you know the map of the world?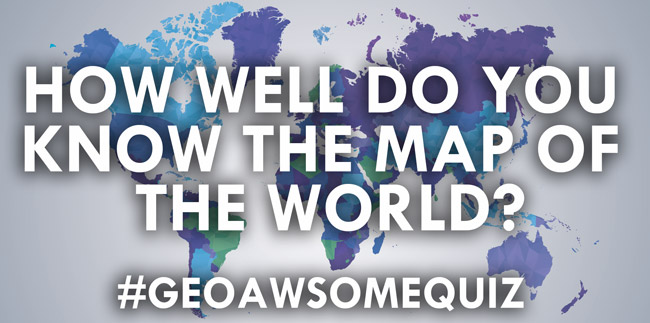 Are you a Geo-geek? Do you think you know the map of the world well? As always remember to share your score with the world! And to check out our other GeoawesomeQuizzes!
---
HOW WELL DO YOU KNOW THE MAP OF THE WORLD?
[viralQuiz id=29]
DID YOU LIKE THE QUIZ? SUBSCRIBE TO OUR WEEKLY NEWSLETTER
[wysija_form id="1″]
Read on