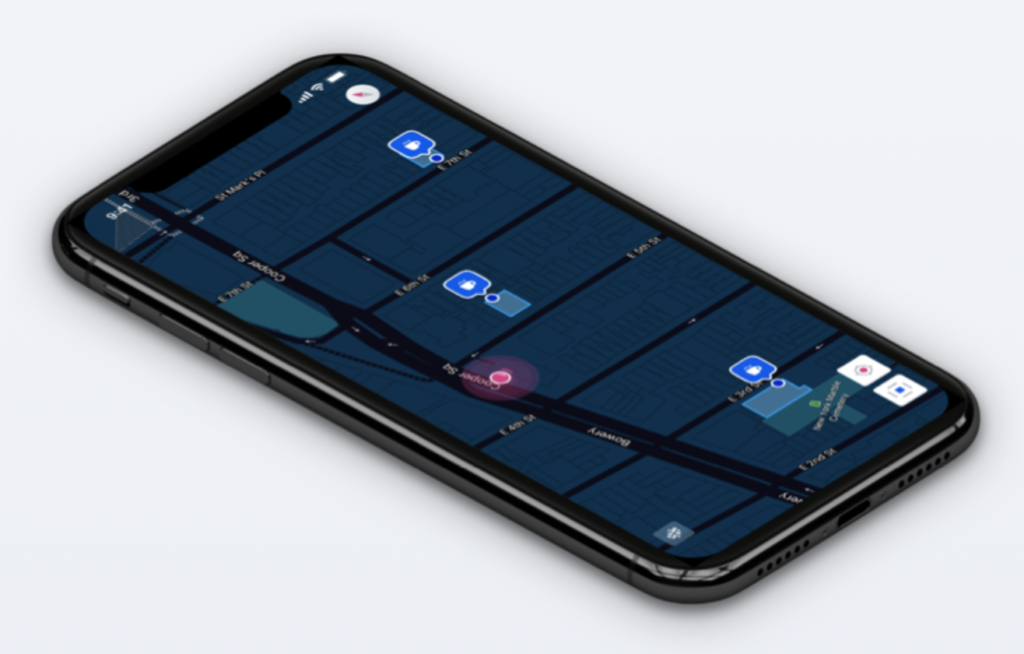 #Business #Ideas
Mapfit raises $5.5m to keep disrupting the mapping industry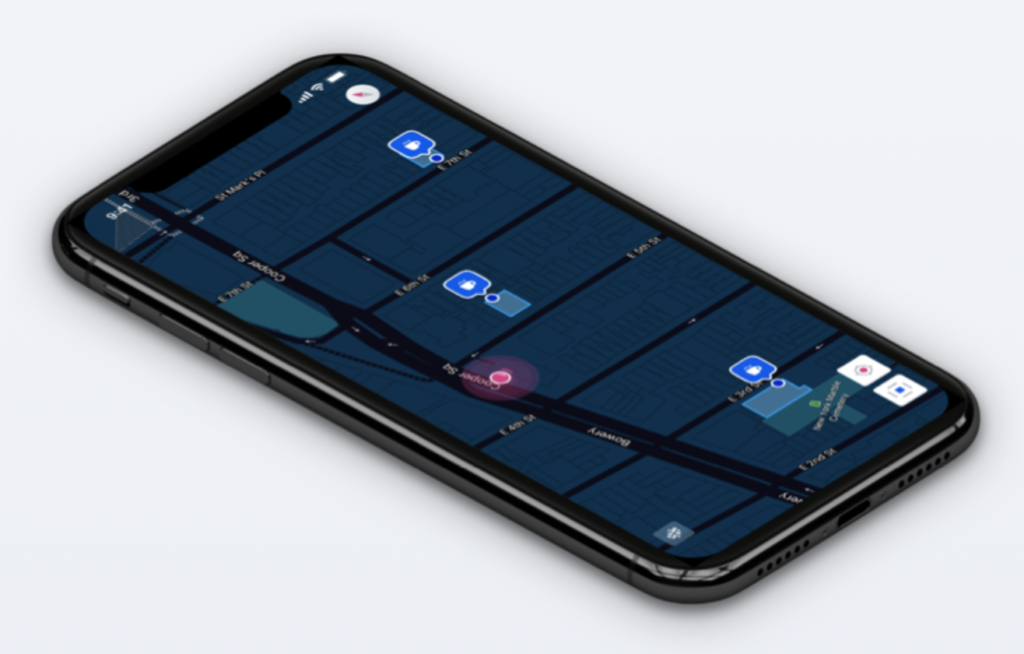 Mapfit is a New York-based startup that managed to outsmart the mapping industry and developed the platform that can analyze hundreds of IoT data sources and automatically generate maps. The company announced today that its closing $5.5 million seed funding round.
The seed funding comes from an experienced group of global technology entrepreneurs and investors including Cavalry Ventures (DeliveryHero), Weihua Yan (Diapers.com, Quidsi), Roderick Thompson (ePlanet Capital, Baidu, Skype), Auren Hoffman (Safegraph, Liveramp), Daniel Waterhouse (Balderton), Jeroen Seghers (Sourcepoint), Matias de Tezanos (Hoteles.com, PeopleFund) and Joost de Valk (Yoast).
The timing couldn't be better. For those who are unaware, June 11 was the first deadline and milestone for the rollout of Google Maps' changes to both it's API structure and pricing. Developers will have to pay 10-100x more for the same services. Mapfit offers mapping data of even higher accuracy than Google and a great API, SDKs and a very fast vector map tile server for 1/2 the cost of Google before their price increase.
Mapfit's map platform ingests imagery, telemetry, and spatial data sets, autonomously maintaining the locations of billions of map data points. The platform is capable of automatic processing of map updates for very large countries on a daily basis. All done with the stuff of 15, compared to thousands of employees of the competitors.
Mapfit is a great alternative to Google Maps. These guys created an amazing piece of technology that disrupts the entire industry. They are one of the startups that you should keep an eye on and with the new seed funding they will certainly keep developing and outsmarting the industry.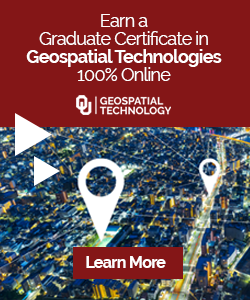 The community is supported by:

Next article
#Business #Ideas
This new feature in GIS Cloud app lets you collect lines & polygons in the field
Last week GIS Cloud launched a new feature for their Mobile Data Collection app, a simple solution for real-time field location and attribute data collection. The new feature enables you to collect lines and polygons that populate your map in real time.
When it comes to collecting data in the field you want to eliminate paper-based surveys and achieve real-time access to collected GIS information. With the new update of Mobile Data Collection app coupled with GIS Cloud Map Editor, demand you can achieve that easily, no matter what kind of geometry you are collecting. All of this is great news for all of you working in utilities collecting data on electric power lines or water and sewer infrastructure, for urban planners, for people working with natural resources inspecting forests or reservoirs, crews surveying farm fields in agriculture, as well as for anyone working with line and polygon data in the field. Big and complex utility systems, as well as city planning institutions, option demands solution with an efficient and accurate data collection process as well as ability to record and inspect different types of assets with only one mobile application.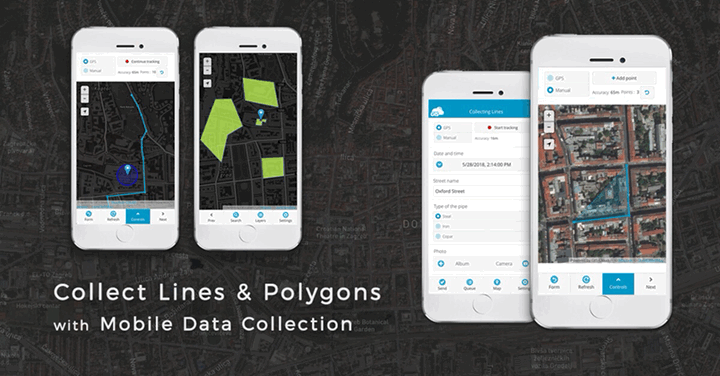 Key Capabilities Of Line And Polygon Collection:
Collect data using Staroption which automatically records your location using the GPS on your mobile device
Fill in your survey form with additional information, while at the same time collecting location data with GPS
Record data using the manual input to draw lines and polygons by adding points to a map
Combine Automatic (GPS) and Manual collection (add points) to achieve higher precision
Edit geometry by deleting the last or all lines, before and after the data is sent
Edit information collected in a survey, linked to a specific line or polygon
If you want to dive in and explore the benefits of lines and polygons features, join GIS Cloud live demo webinar on June 14 and learn how to set up your line and polygon projects, as well as how to use key features to boost your daily data collection and inspection. Register here.
Advances in GIS data collection and GIS online tools for data management are heading toward a successful geospatial transformation of many industries and government organizations, making their everyday jobs easier and more efficient.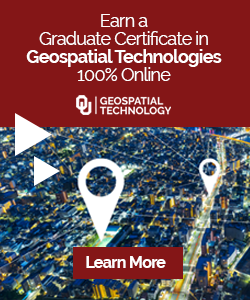 Read on