#Business
Mapbox upgrades its SDK for Unity to rival Google's location-based gamification
A couple of months ago, when Google opened up its Maps API to let developers use real-world maps in their gaming universe, we were decidedly excited. But after the recent unexpected price explosion in the search engine giant's Maps API products, it became evident that developers needed to decrease their dependency on Google.
Mapbox was one of the first companies to come to the community's rescue then by offering its pay-as-you-go APIs for free till June 11 (the day Google's insane 1,400% price hike goes into effect). And now, the mapping platform has stoked up its Maps SDK for Unity to rival Google's AR (augmented reality) gamification.
The Maps SDK for Unity v1.4.2 update has simplified the way game developers can use location data to build levels, gameplay, and custom visualizations. Now, you will be able to use points-of-interest (POI) from all over the world directly by searching for and selecting them on the SDK's map component, and trigger gameplay that's unique to a specific location. Since these updates work out-of-the-box in Mapbox's AR kit, you will also be able to spawn AR objects anywhere in the world.
In an example, Mapbox showed how developers can use the POI placement tool to turn Yosemite Valley in the United States into a sci-fi landscape, and also place an AR bio-dome at every campsite in the park. Check it out:
"We've made real-world POIs selectable and searchable from our SDK's map component, making it easier to control where and how your assets appear in the world. For example, you can use prefabs with colliders to trigger events when users are near recreational areas using our POI data," Jim Martin, a UX engineer at Mapbox explains. "Placing custom prefabs at POIs allows you to procedurally create any event at those locations."
If you've been tinkering around with the new update, do tell us about your experience in the comments!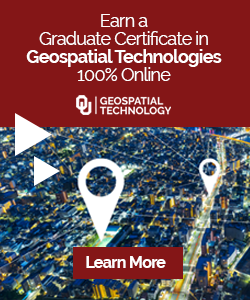 The community is supported by:

Next article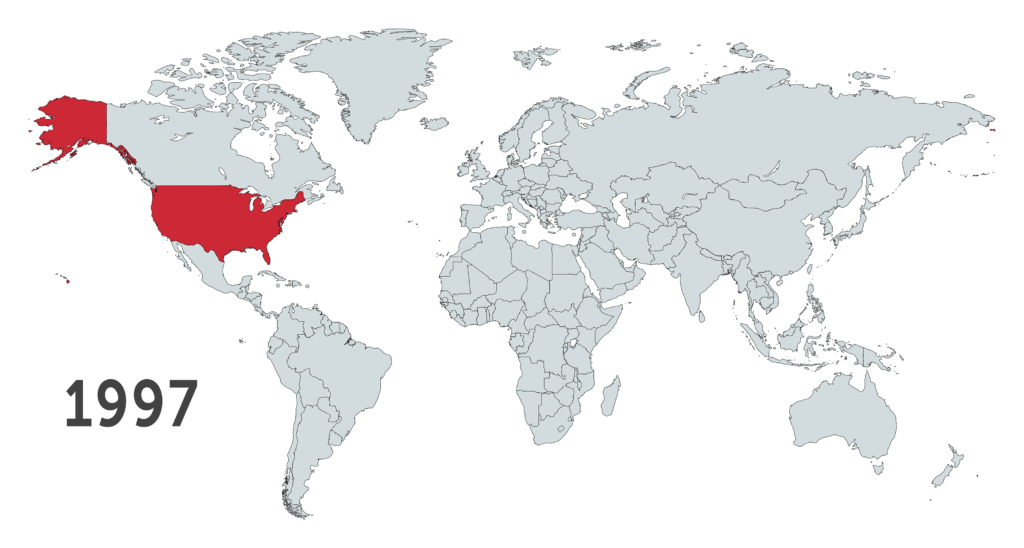 #Ideas
This map shows the expansion of Netflix over the past two decades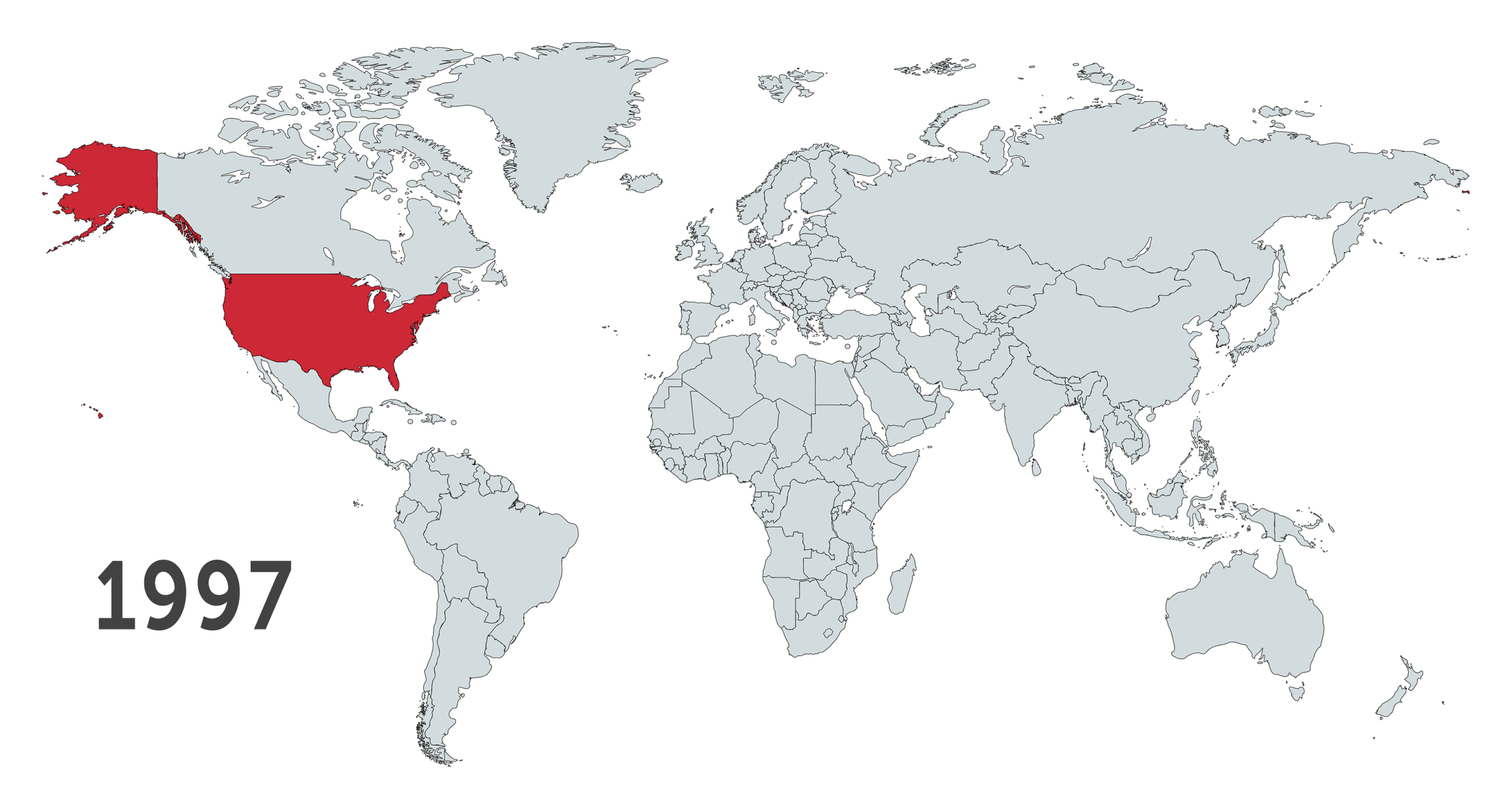 Netflix has gone through a whirlwind of changes since it began in 1997 as a DVD-by-mail service. The company transformed the way we watch TV. It's a great success story about a small DVD rental company that develop into a global leader disrupting the big networks worldwide.
Netflix was founded in Scotts Valley, California in 1997 by Marc Randolph and Reed Hasting. They've started with 30 employees and 925 movies available for rent. In September 1999 Netflix introduced a new rental model that changed the way we live in the online era – monthly subscription. It worked so well that in early 2000 Netflix was offering unlimited rentals without any due dates and extra fees.
In 2007 the founders decided that the world will move into the digital era and in 2008 they've launched their first online streaming series.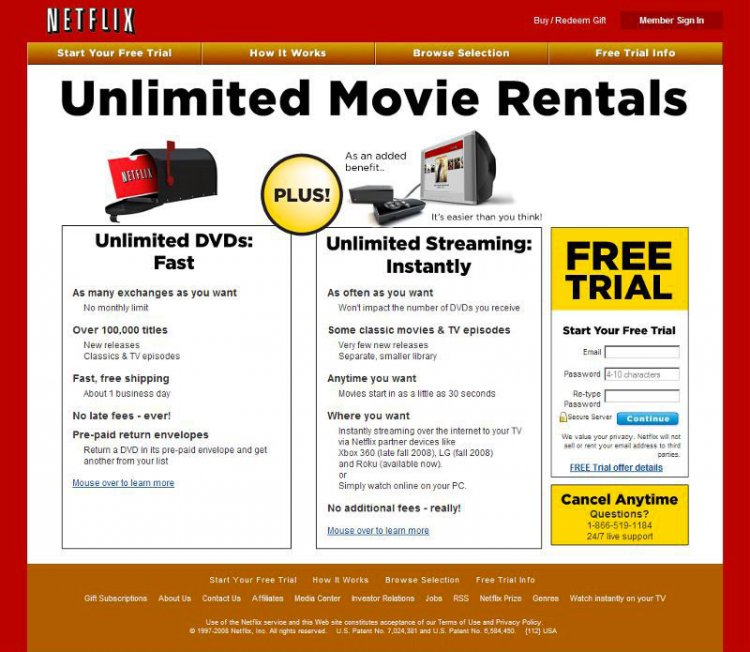 In 2010 Netflix launched the service in Canada and South America. In 2012 in UK, Ireland and Scandinavia. At that time geeks from all over the world were already watching Netflix using VPN services. Only since 2017 Netflix it has been officially launched to most of the countries globally (besides China, North Korea, Syria and Crimea). Despite the worldwide availability, the local Netflix library differentiates between the countries, a fact the might disappoint many users. The most content "rich" libraries are still the US and UK one. Routing your connection via a US/UK IP address is easily solving this nuisance. Netflix noticed this loop hole, and since then keep blacklisting VPN services IP addresses. According to bestonlinereviews.com, Despite Netflix tremendous efforts, there are still many VPN services that are able to dodge the blacklist like ExpressVPN & NordVPN.
In 2009, the year before it expanded to its first international market, Netflix earned $5.2 million. Seven years later, in 2016, it earned $4.8 billion. That's over 96x growth in just eight years. But Netflix hasn't just changed the way we consume television: it's changed the way it is made. Netflix's first foray into producing its own shows has been House of Cards where all the episodes of each series were available to stream on the day of its launch.
Netflix is one of those brilliantly simple business ideas that the competition only realizes the full potential of when it's way too late. And this is why we love it.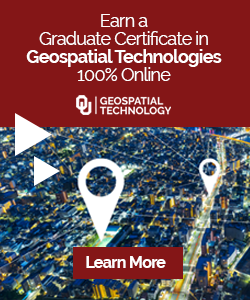 Read on