#Business
Mapbox raises $52.6M in the biggest funding rounds ever in the mapping industry
Mapbox – one of our favorite mapping platforms, has raised $52.55 million in a Series B round of funding, which is one of the biggest rounds ever in the world of mapping and location-based startups. Nice!
The company was founded in Washington D.C. in 2010, and started to develop geo visualization platform based on OpenStreetMap. It took 3 years to develop the alpha version of the tool and to get a first funding of $10 million. Since than Mapbox created a sustainable brand and business. Mapbox founder and chief executive Eric Gundersen commented:
The past 10 years have been focused on navigation and on creating a digital record of the world around us — primarily for people to navigate. Now everything is about sensors, from micro-satellites to drones to connected devices — all of this has locations. We're building the platform that turns any location data into a map.

The last thing I would do is call us a mapping company, we are making the building blocks for a platform for developers to put location and maps into their own applications
Over the last 2 years the company has been quietly growing and adding thousands of new developers. It also managed to attract big brands like Foursquare, Pinterest and recently MapQuest to use the platform. While Mapbox aims its commercial products at developers, you don't have to be a developer if you want to see what the startup can offer. You can download and test Mapbox Studio for free.
Play with it. It's really simple and cool.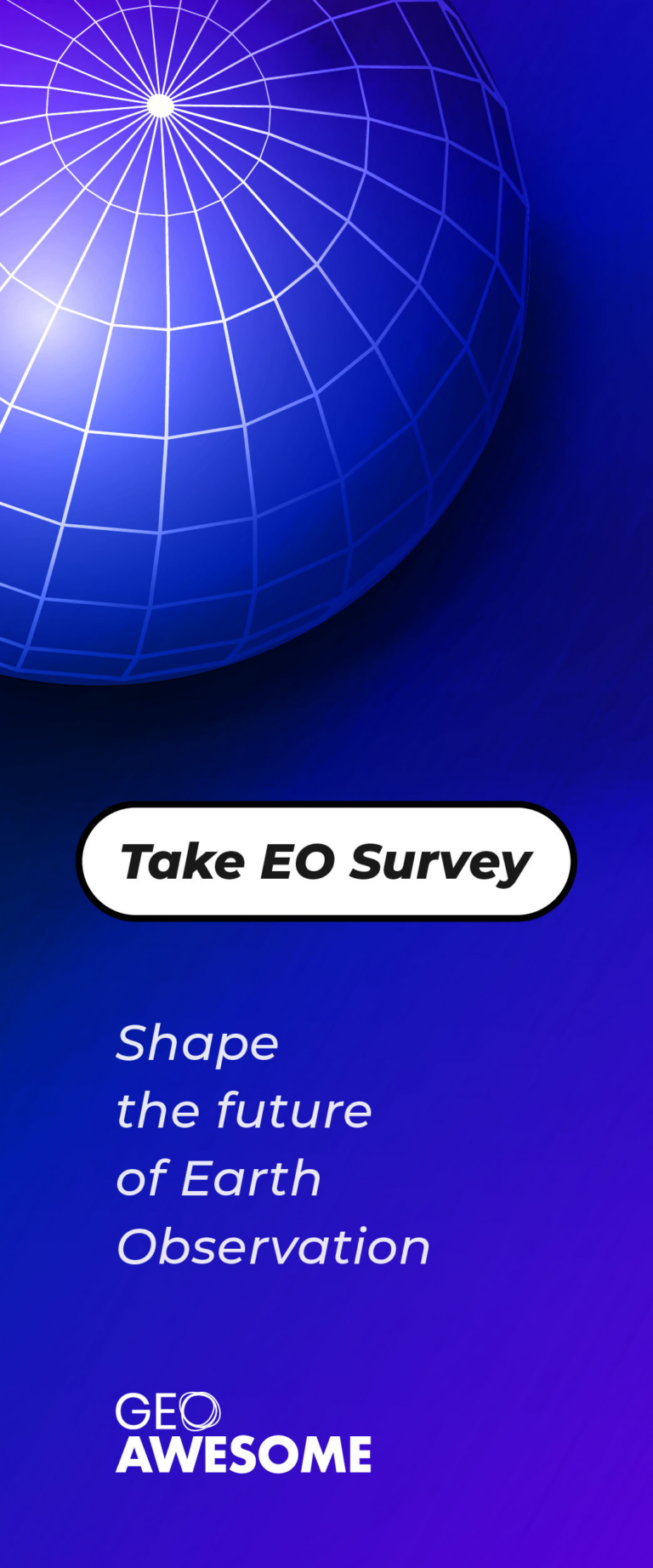 The community is supported by:

Next article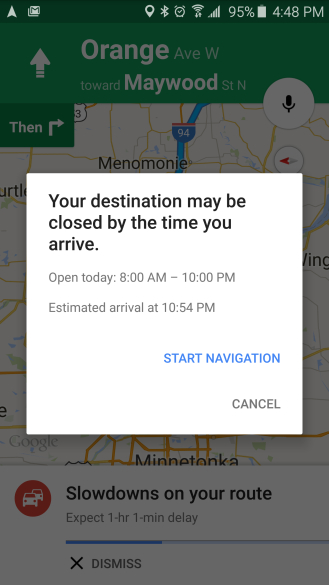 #Business
Google Maps will now warn you if a store you navigate to closes before you arrive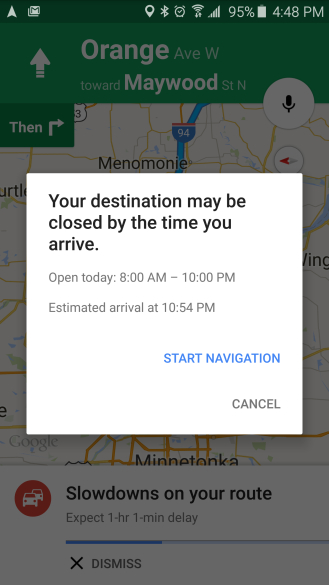 After Apple's clear statement about heavy investments in their mapping business Google started to release new features to its maps app every couple of days. The new update uses Google's database of businesses opening hours and warn users if they're driving to a place that will be closed when they arrive.
When you enter the address of your destination in the app, you'll see a message: "Your destination may be closed by the time you arrive" as well as the opening times for the venue and an estimated arrival time. The update will be available for Android only for now.
It's probably on of the most useful features we've seen for a while. It finally uses all Google's data resources outside maps to give some value added information which would be difficult to find directly in the app.
Read on