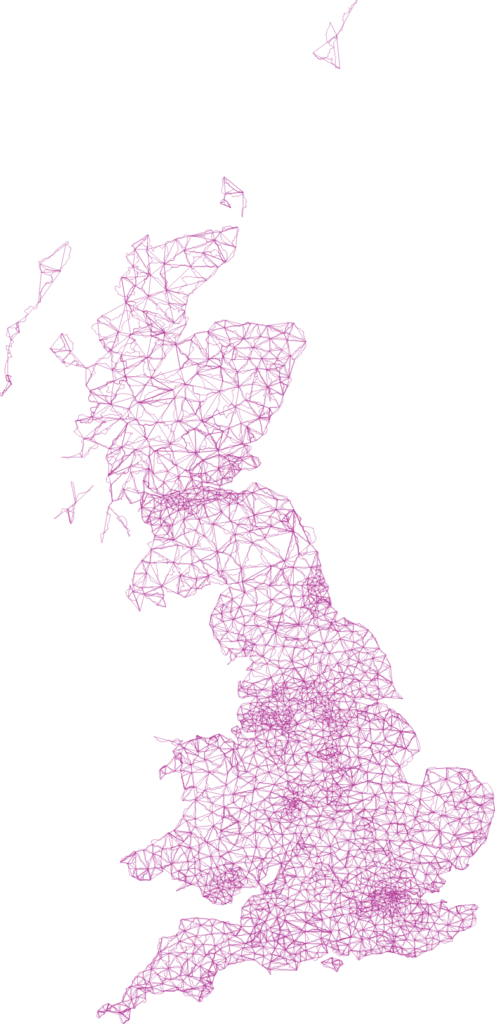 #Ideas
Map shows all the walking routes that connect Britain's towns, cities
This time last year, geographer and explorer Dan Raven-Ellison called out for 100 volunteers to join him for a hack day at the Geovation Hub in London and create a network of 1,000 walking routes that connect Great Britain's towns and cities. The 'Slow Ways' hack day was such a success that Raven-Ellison started planning 10 more hack days in different regions of the UK.
And that's when COVID-19 hit, sending the nation under a lockdown. "I didn't want the project to falter, but lockdown had led to thousands of people who loved to get outside being stuck indoors," Raven-Ellison explains. It was time to pivot.
The former geography teacher and Ordnance Survey Get Outside Champion soon realized that rather than being done in person as part of a hack day, the Slow Ways project could instead be completed online as a citizen geography endeavor. All that was needed was OS Maps, Google Docs, Skype, and Zoom.
And sure enough, two months later, the first draft of the Slow Ways project saw 700 volunteers mapping over 7,000 routes that linked together not just the UK's towns and the cities, but also thousands of villages. Today, 7,500 Slow Ways walking routes have been identified, stretching for over 110,000 km! Take a look: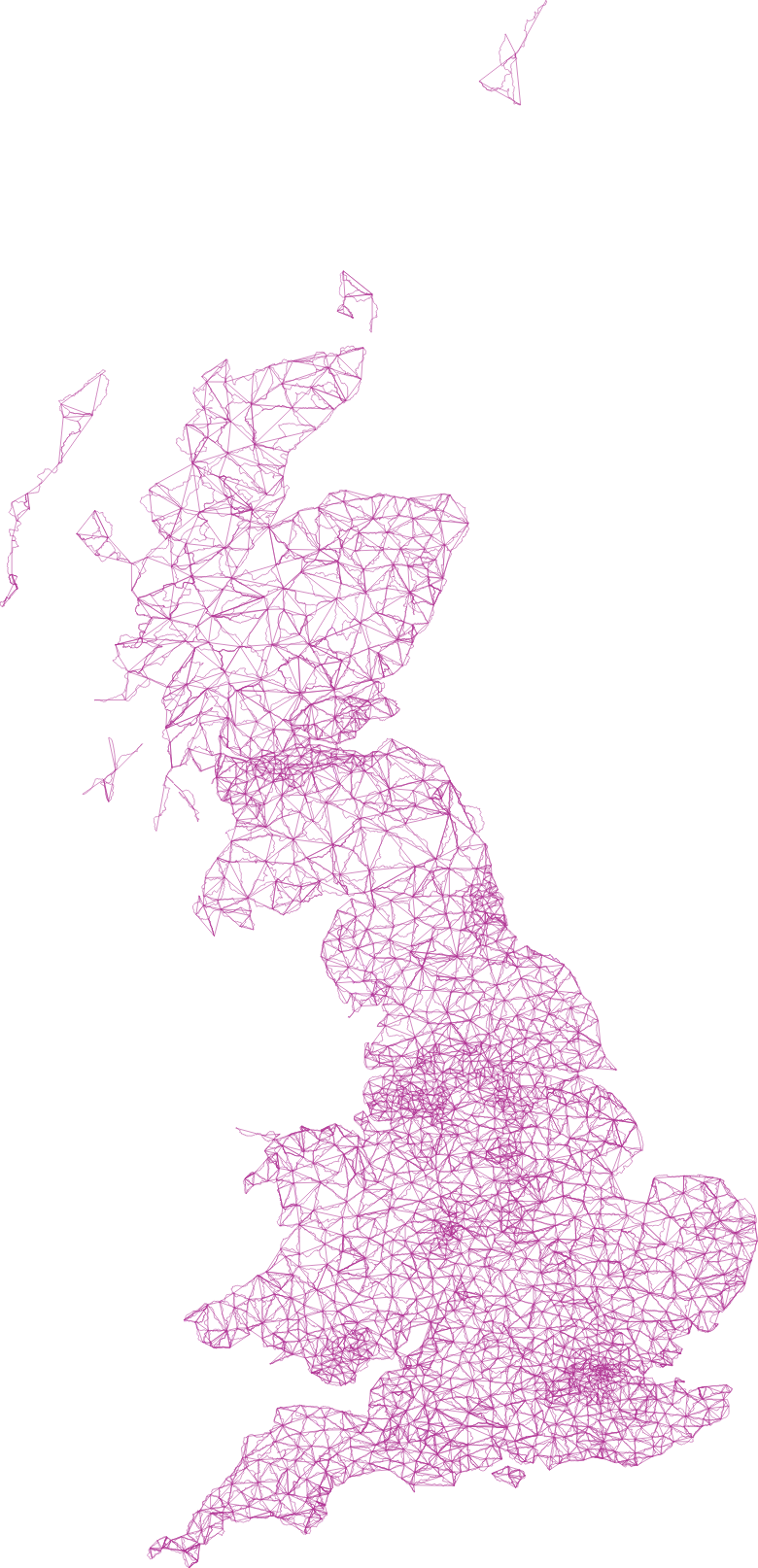 Now, the team is busy putting together a website that would host all the routes. Raven-Ellison hopes that Slow Ways will make it easier for people to see, imagine, plan, share, and enjoy journeys on foot – and, in the process, help tackle the climate and ecological emergencies too. "We need solutions to the economic, health, ecological, and climate crises. Walking between places can not only improve our health, wellbeing, environment, and finances on a personal level, it can improve them on a societal level too."
All Slow Ways walking routes are drafted, tested, reviewed, and verified by volunteers. And considering that 1 million people live within just 500 meters of a Slow Way, the team is excited to see how people use them to see family, meet friends, get to work, or go on adventures.
"We're now looking for 10,000 people from across Great Britain to help walk, test, record and review all of the routes that have been drafted. In some cases, we'll need to design new routes too," says Raven-Ellison. If you're up for helping, click here.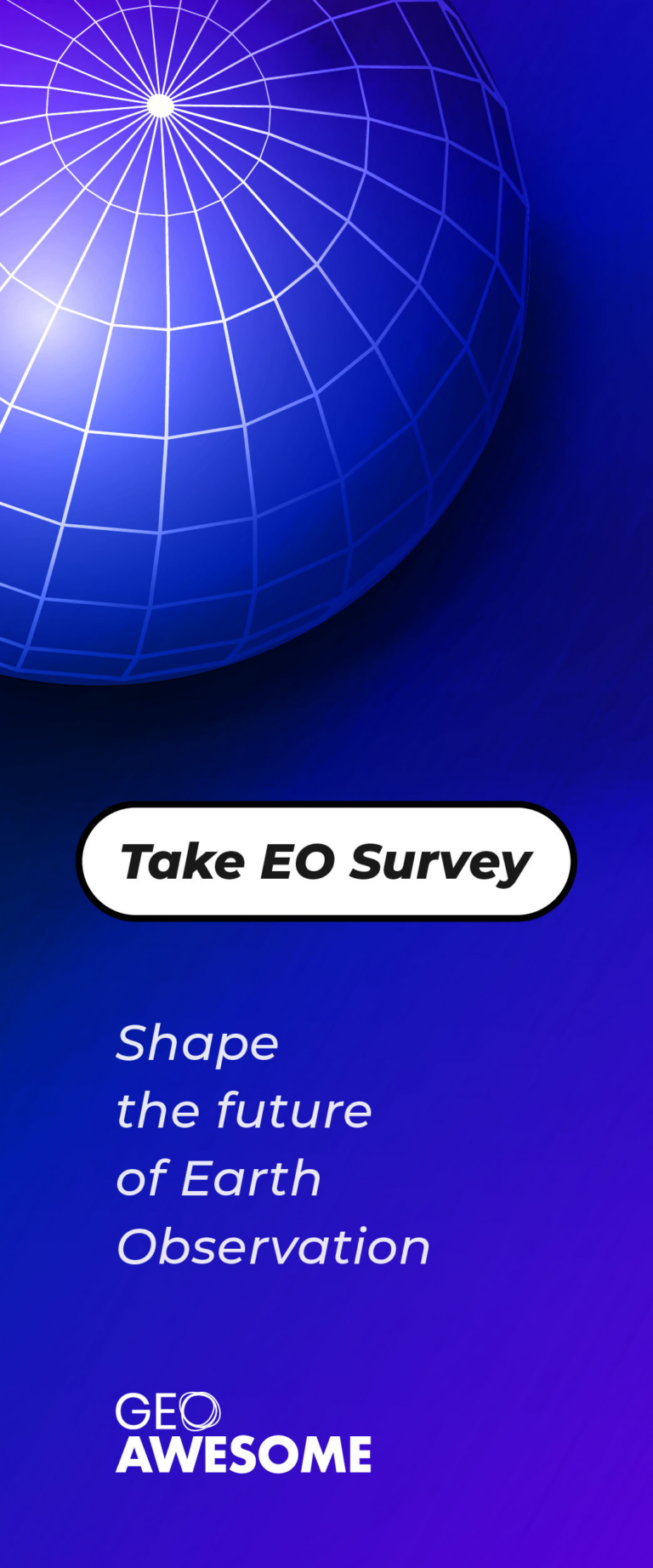 The community is supported by:

Next article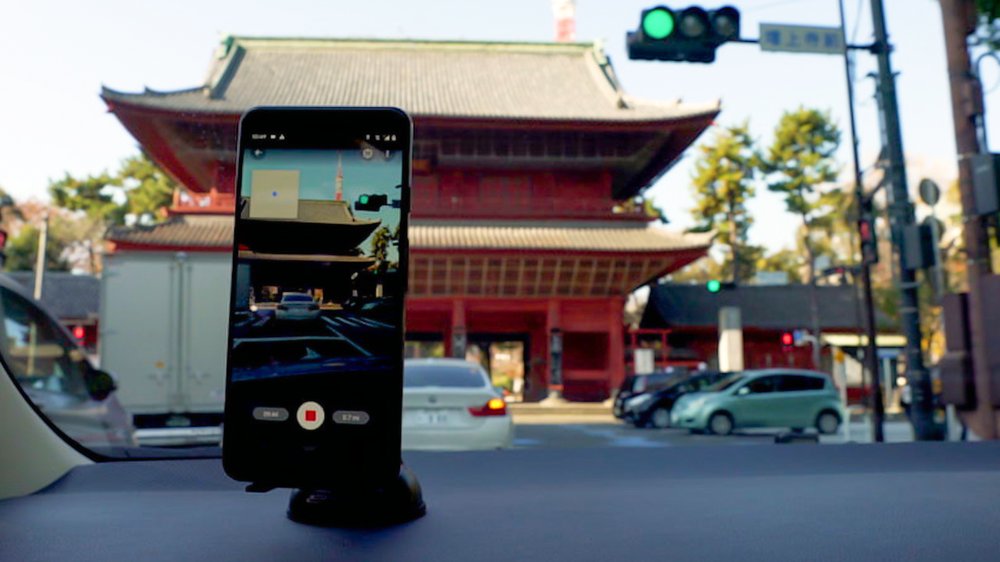 #Business #Ideas
How to contribute images to Street View in Google Maps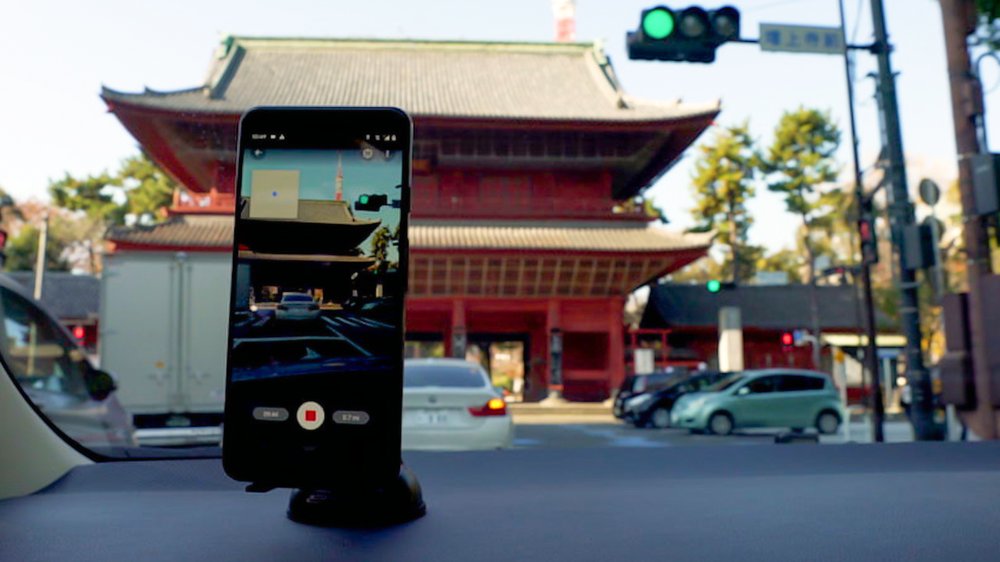 Google Street View – millions of panoramic images on Google Maps that have served as a delightful time-guzzler for us over the years – announced a fundamental change in its data collection process late last year. The updated Street View app on Android now allows anybody to collect contribute a series of connected images of a street or path.
Earlier, the onus of collecting images fell primarily on Google's iconic Street View cars that have collected more than 170 billion images from 10 million miles around the planet. Additionally, business owners or real estate agents could also capture and publish Street View imagery using special (read expensive) 360-degree cameras.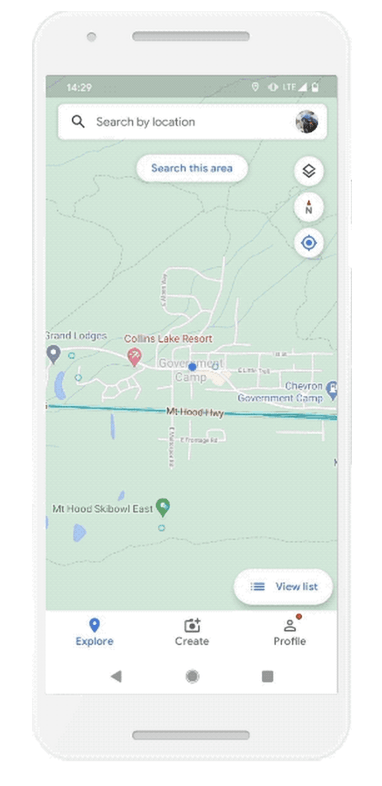 But now, anyone with an ARCore compatible smartphone can create their own connected Street View photos and help Google to fill in the gaps on Maps much more rapidly. Here's how:
Open the Street View app on your Android phone or tablet and tap the Create button at the bottom
Choose the Connected Photos option and tap Info Information to verify your GPS coordinates – an essential step to collect Street View data
Position your phone straight ahead and tap Capture. For the best experience, capture imagery in landscape mode
Details will flash on either side of the Capture button as you capture imagery
Tap Stop when you're done
You will find the captured images under the Profile tab at the bottom. You can select the images you want to upload to Street View and tap Publish. Google will need some time (<24 hours) to process the images before making them publicly available.
"Where people contribute connected photos, they will appear in the Street View layer on Google Maps as dotted blue lines—simply drag Pegman around to find them. Where we have existing Google Street View imagery, we'll show that as the primary Street View experience with a solid blue line," explains Stafford Marquardt, Product Manager, Google Maps Street View.
Google is betting on crowdsourced Street View imagery to make Google Maps more accurate and up-to-date. "We can use the information in Street View imagery to update Google Maps with details like the names and addresses of businesses that aren't currently on the map and maybe even their publicly posted open hours."
All use contributed content will also be checked for authenticity and appropriateness under Google's 'Maps User Contributed Content Policy'. "We'll also give these connected photos the same privacy controls, including face and license-plate blurring treatment that you see in the regular Street View photos that Google captures. We also make it easy for people to report imagery and other types of contributed content for review," sums up Marquardt.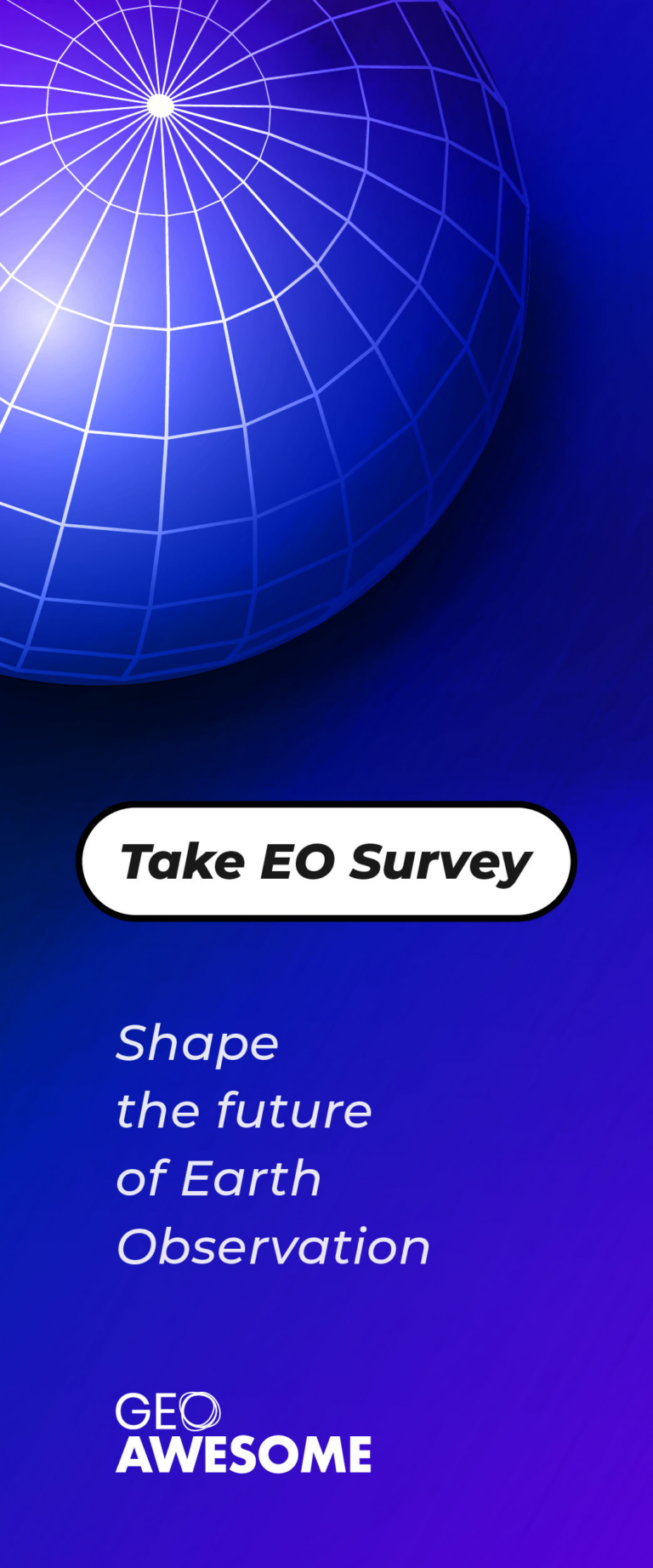 Read on